Property ID
DJR-93
Property Type
Residential
Bedroom(s)
4
Bathroom(s)
3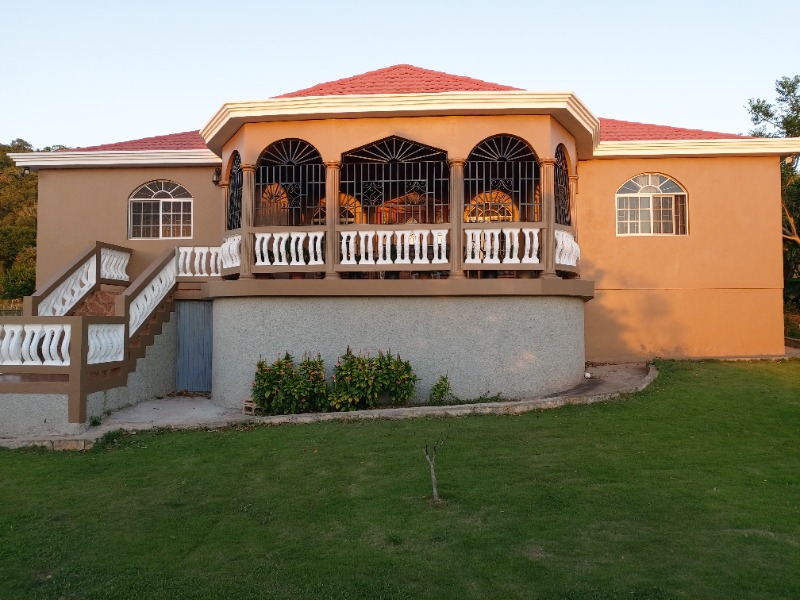 For Sale
For Sale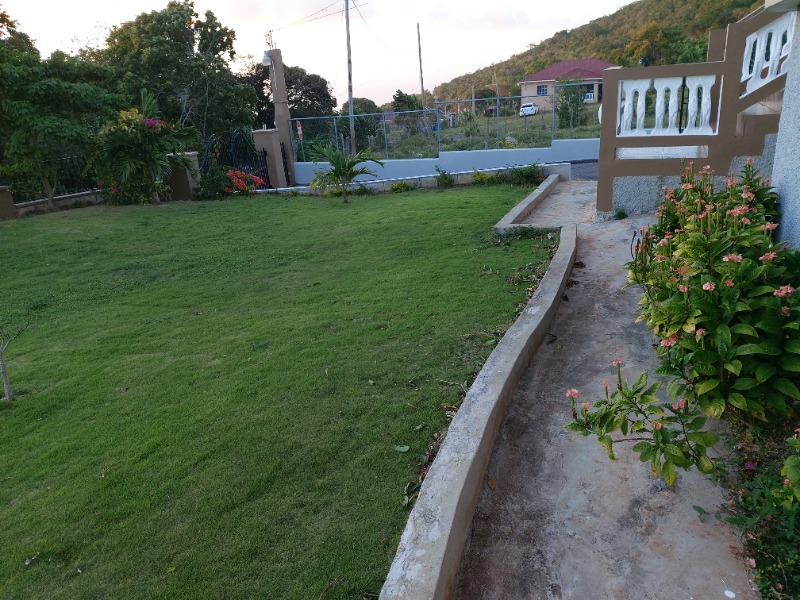 For Sale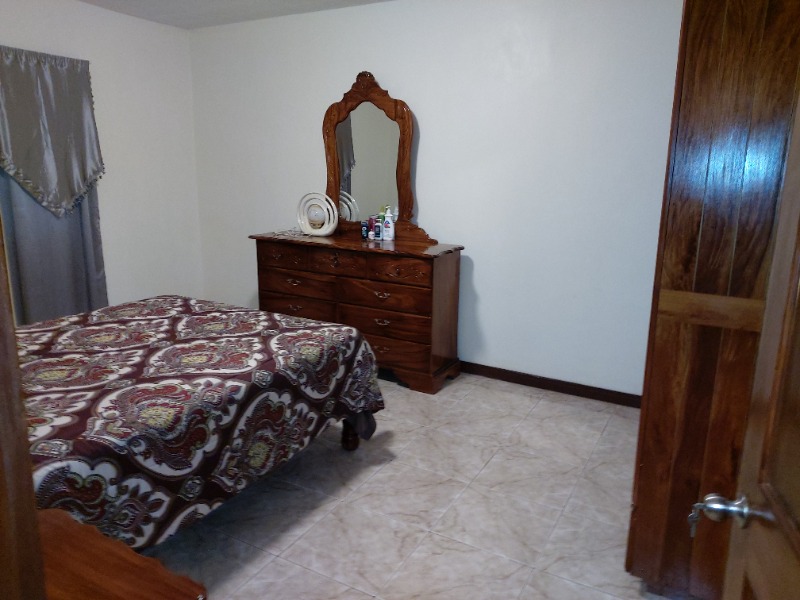 For Sale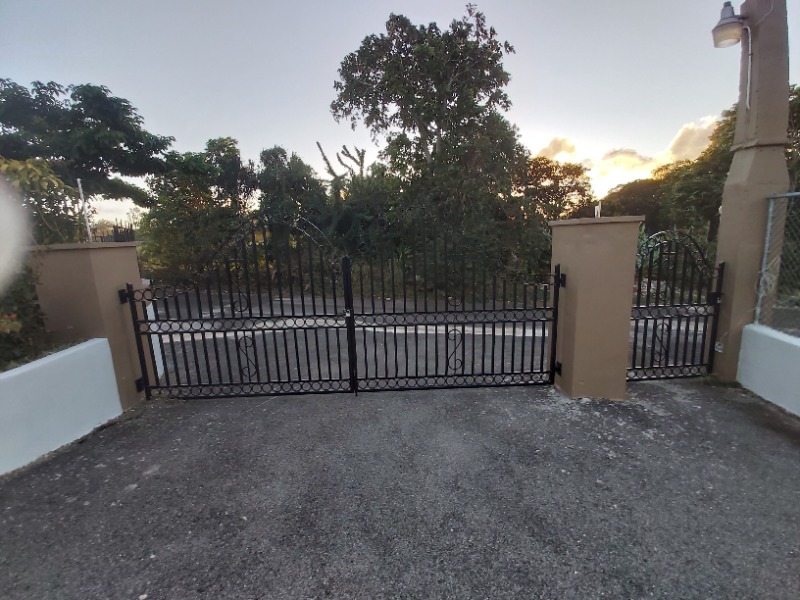 For Sale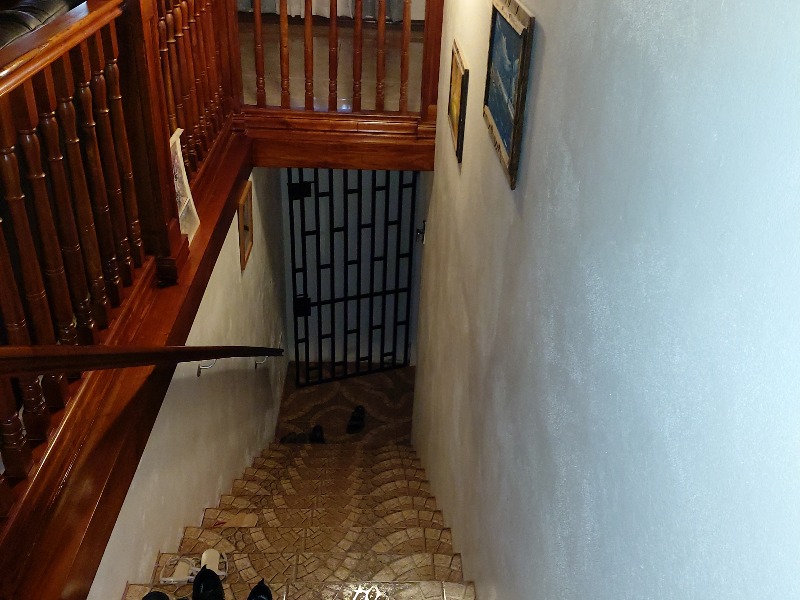 For Sale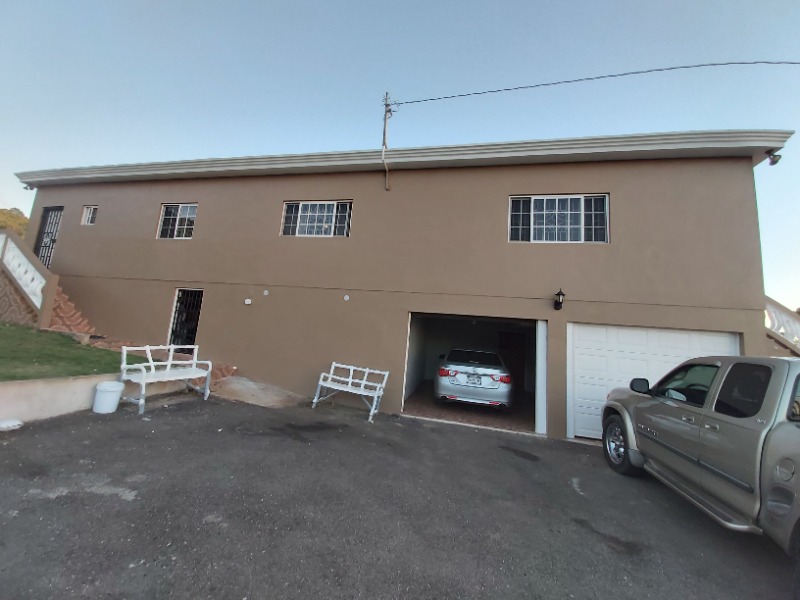 For Sale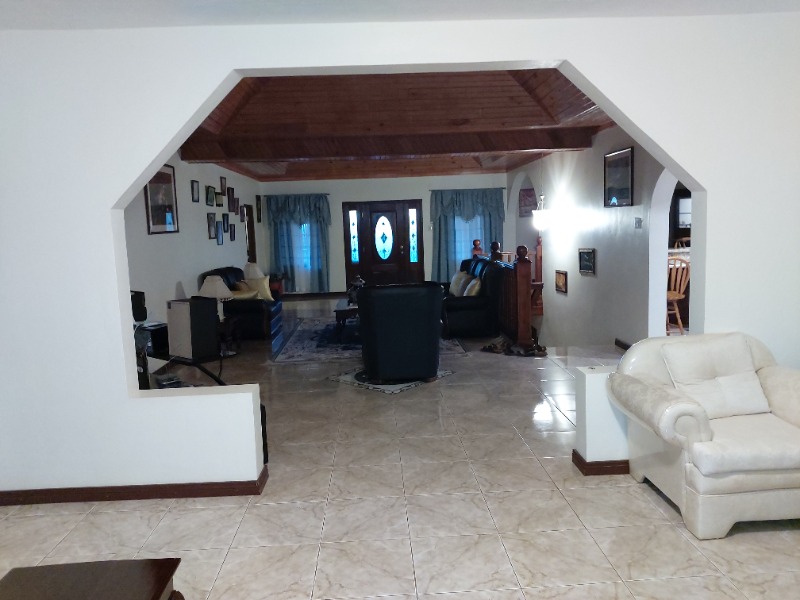 For Sale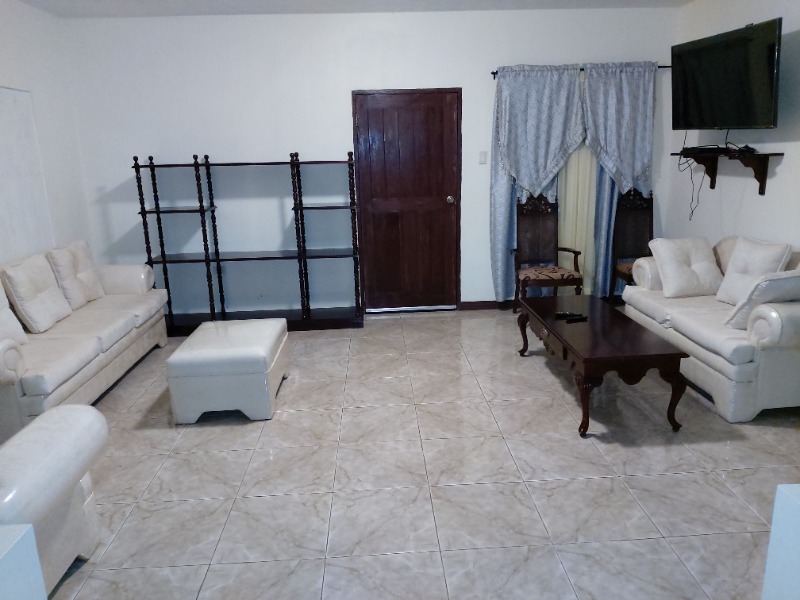 For Sale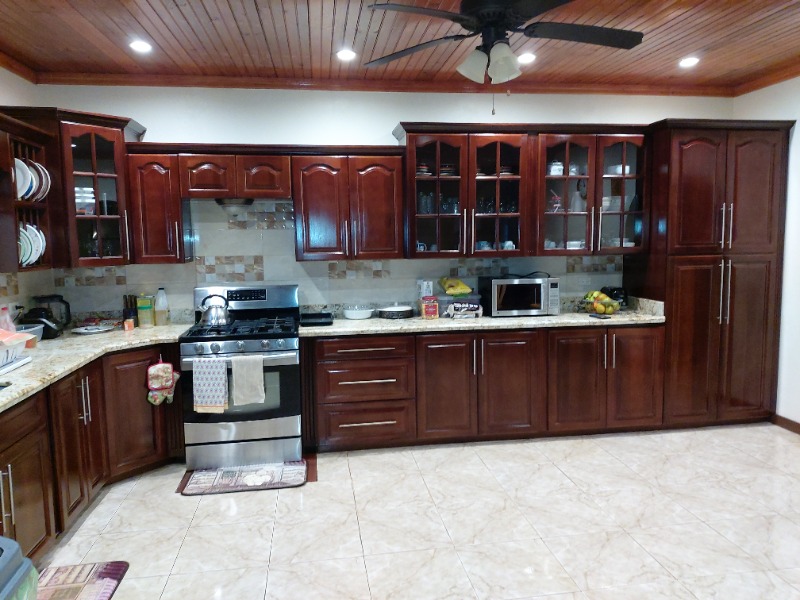 For Sale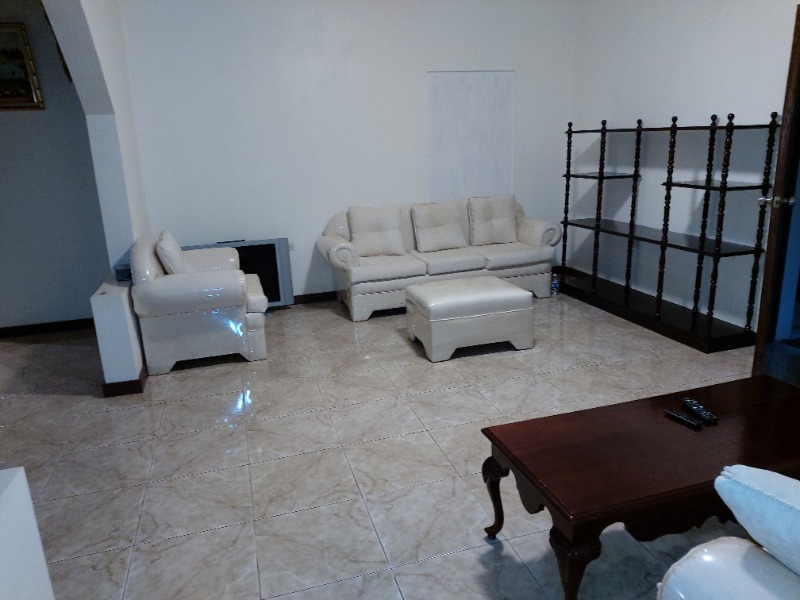 For Sale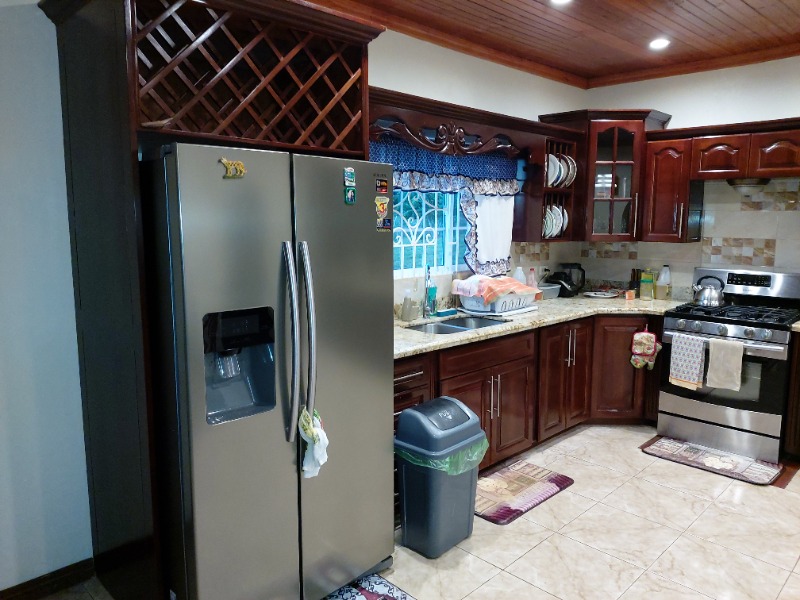 For Sale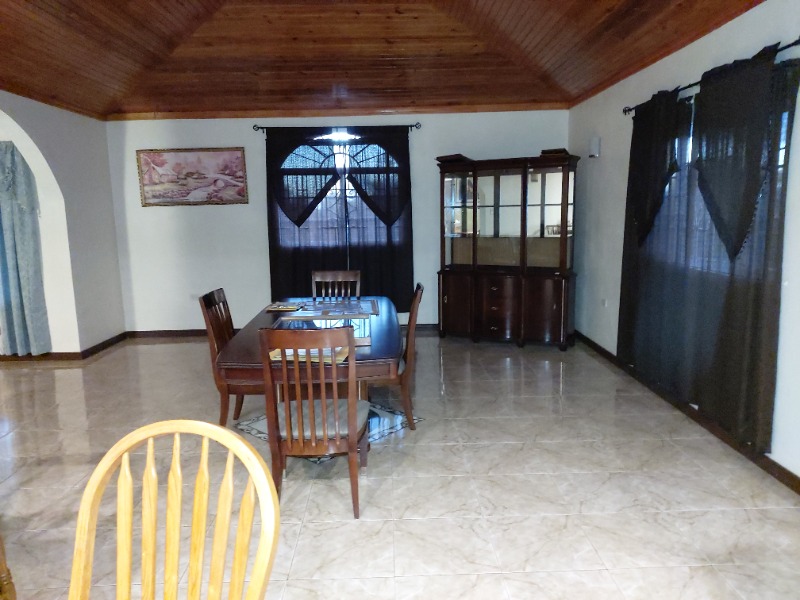 For Sale
For Sale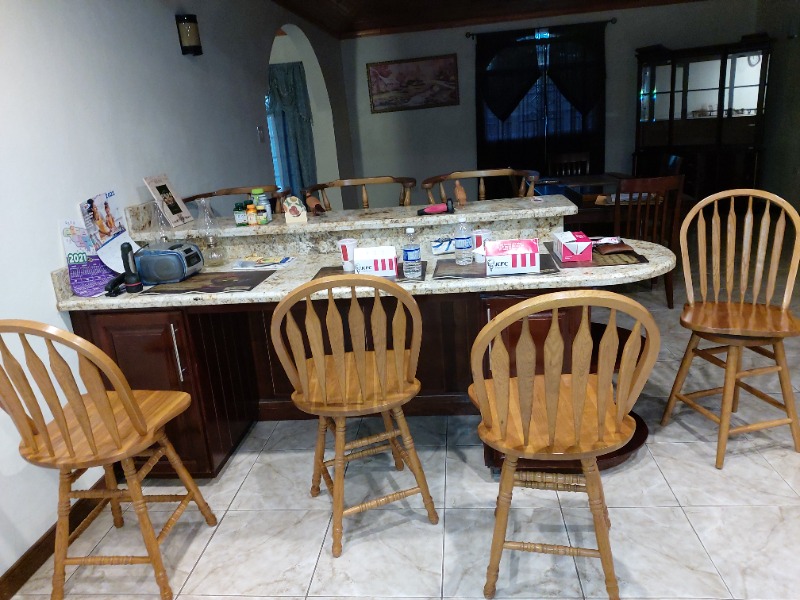 For Sale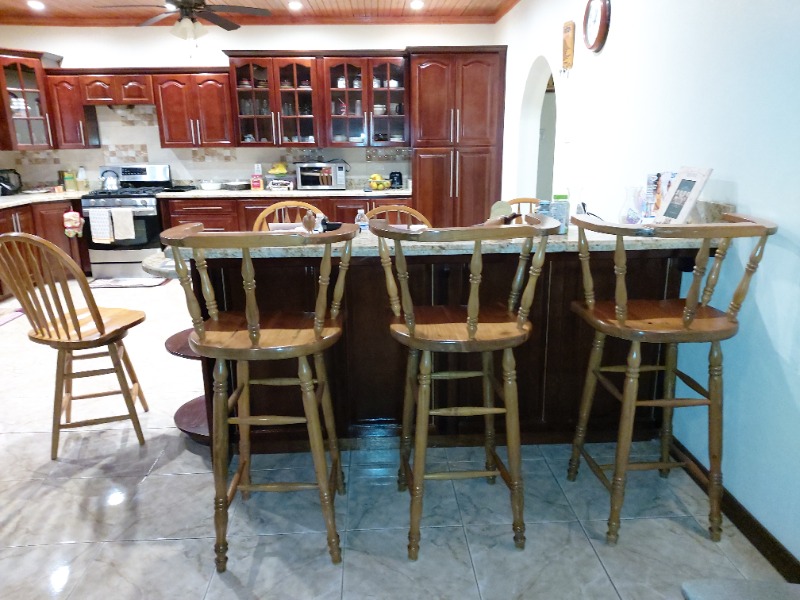 For Sale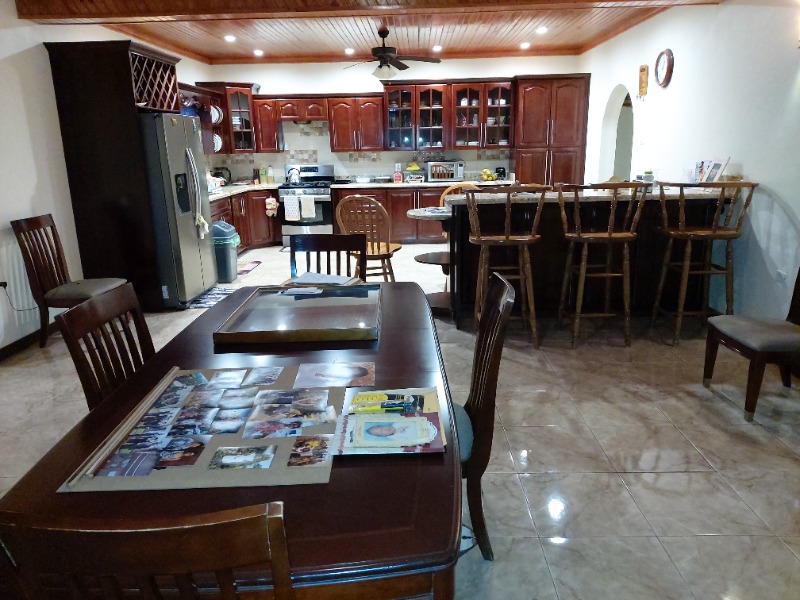 For Sale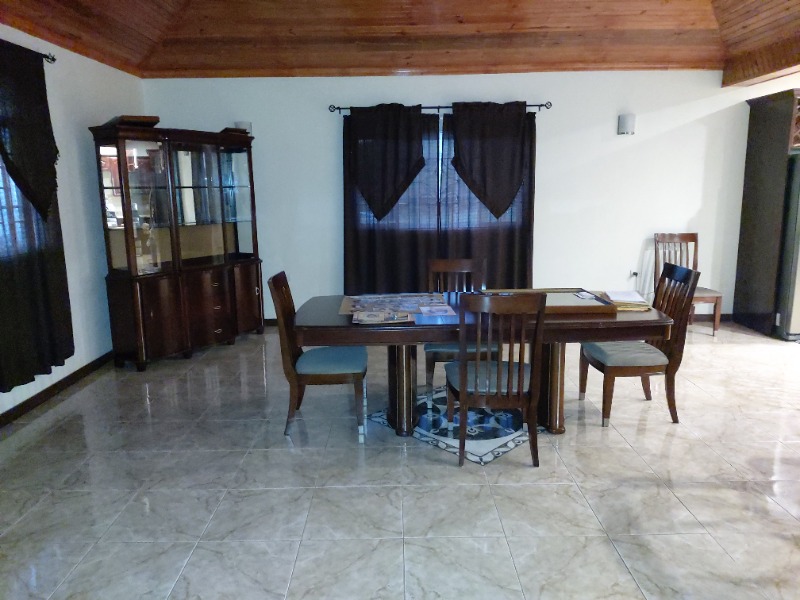 For Sale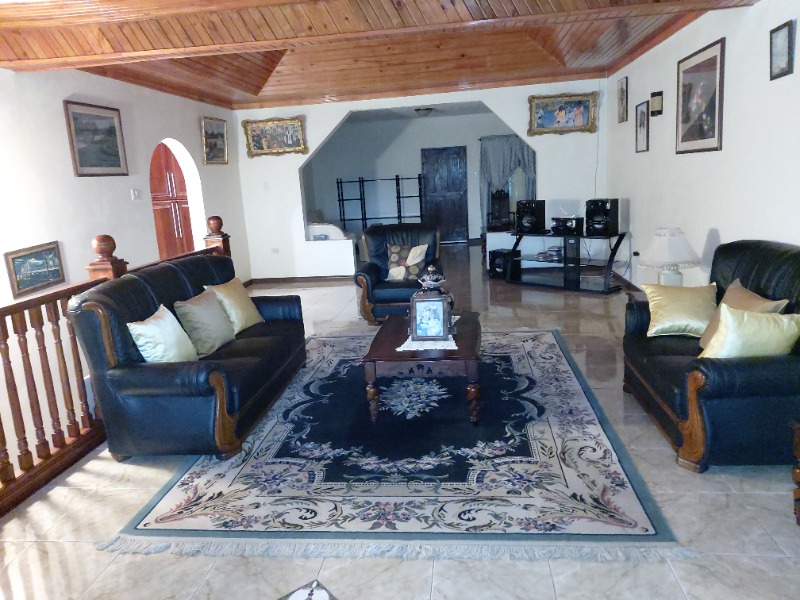 For Sale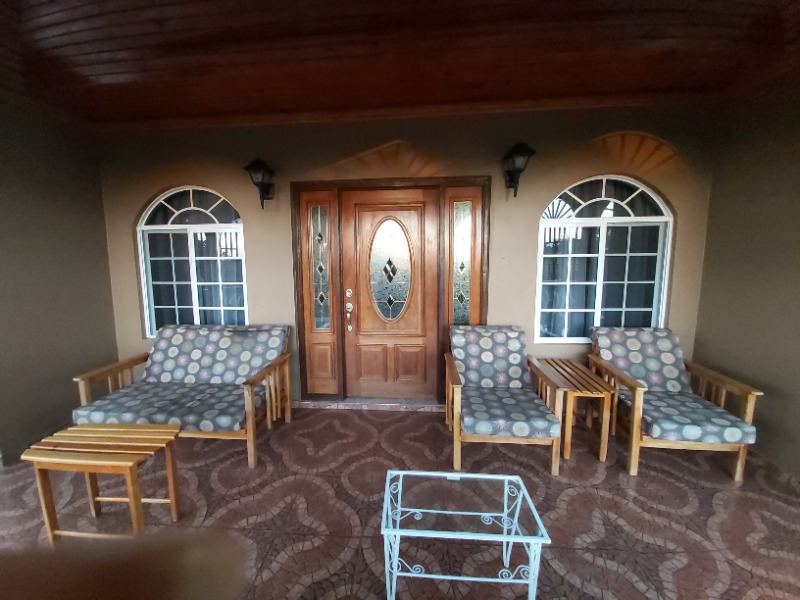 For Sale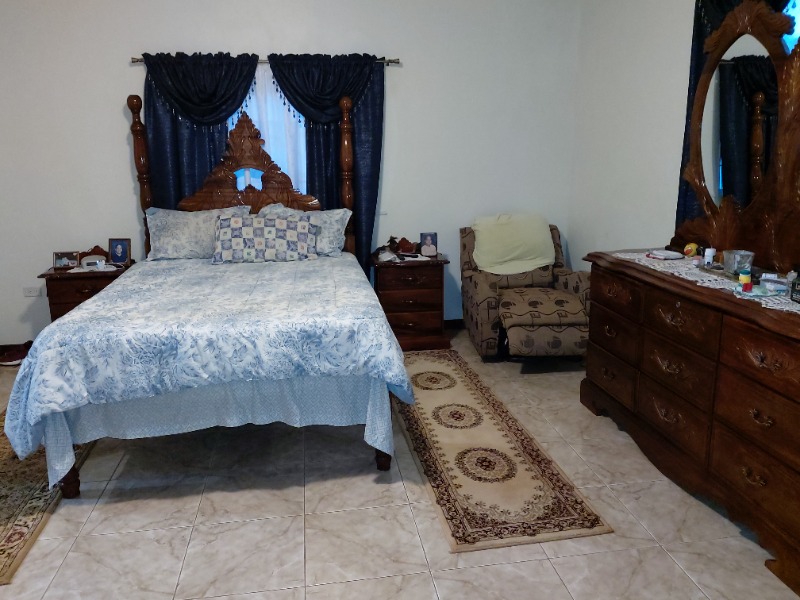 For Sale
Sonia McAllister
Properties by this Agent
Complete the form below to send us an email about this property.
Newly built 4 bedrooms, 3 bathroom home including Master English suite back porch Granite countertop, two-car garage
Helpers quarters. Sits on 1/2 acre of land. Ideal retirement home nestled in the hills of Spur Tree with a panoramic view of the area.
Exterior
- Lot Size (Sq. Ft.): 1
- 1/2 acres
- Yes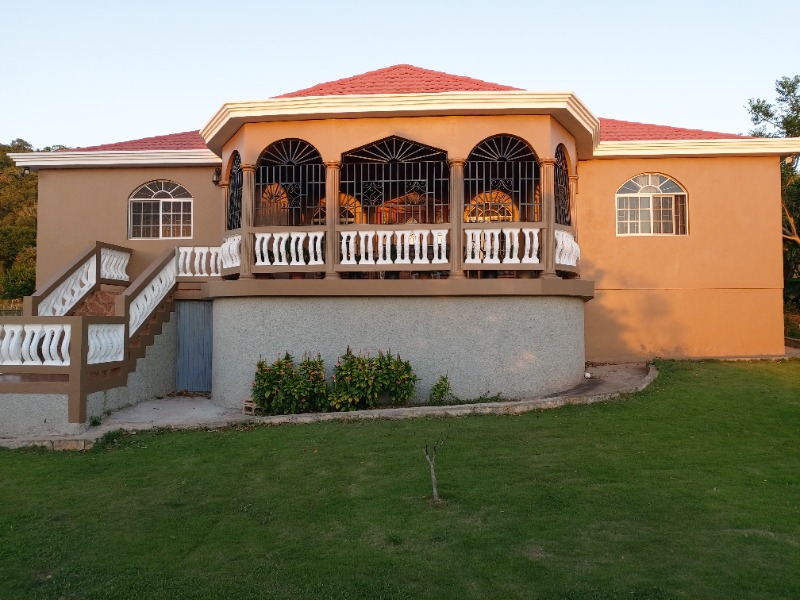 For Sale
JMD $38,000,000
<p>Newly built 4 bedrooms, 3 bathroom home including Master English suite back porch Granite countertop, two-car garage&nbsp;<br /> Helpers quarters. Sits on 1/2 acre of land. Ideal retirement home nestled in the hills of Spur Tree with a panoramic view of the area.</p>
Manchester, Spur Tree
House