Property ID
DJR-86
Property Type
Residential
Bedroom(s)
4
Bathroom(s)
4
4,100sq ft SqFt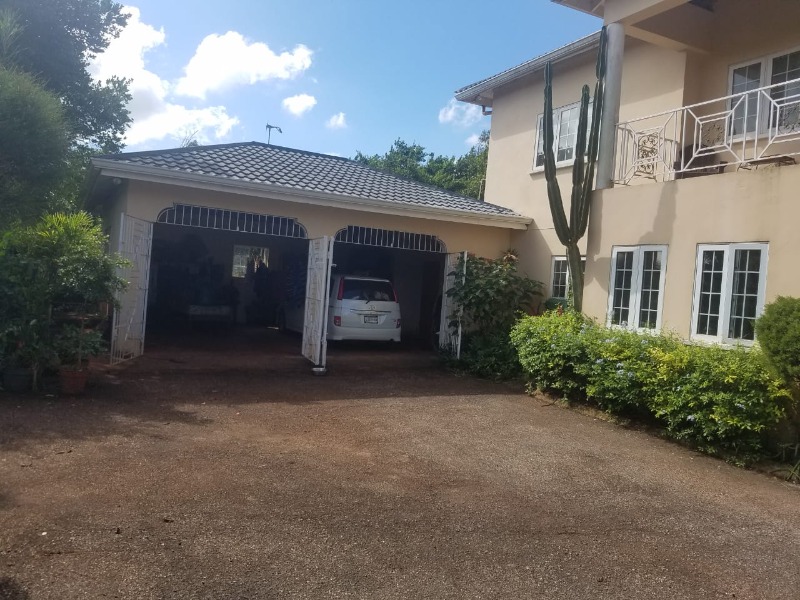 For Sale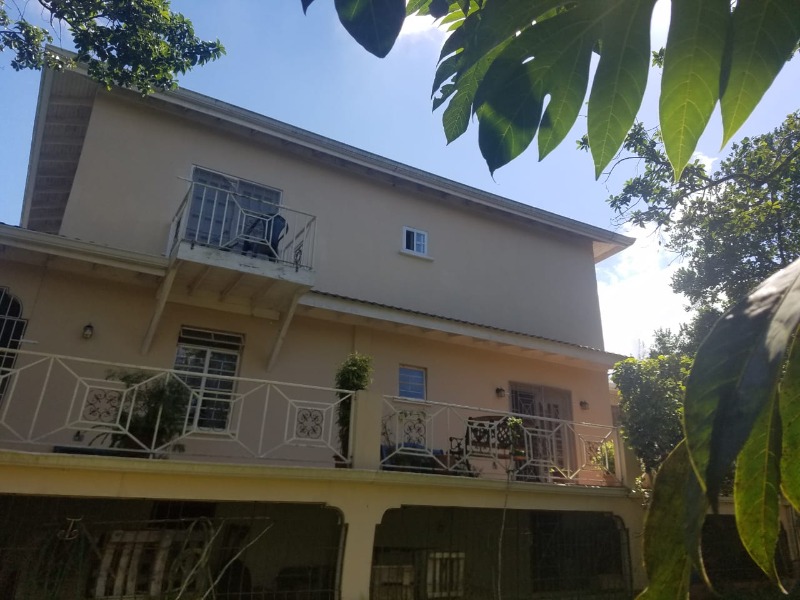 For Sale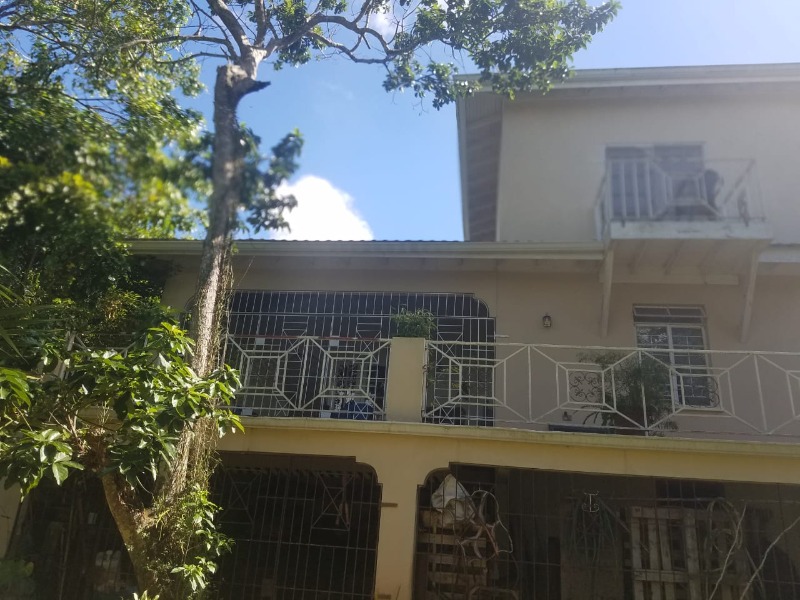 For Sale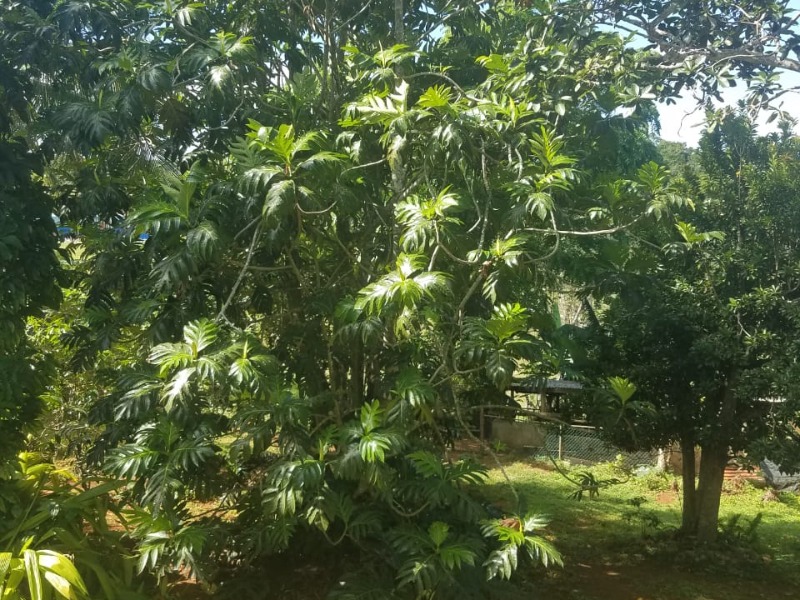 For Sale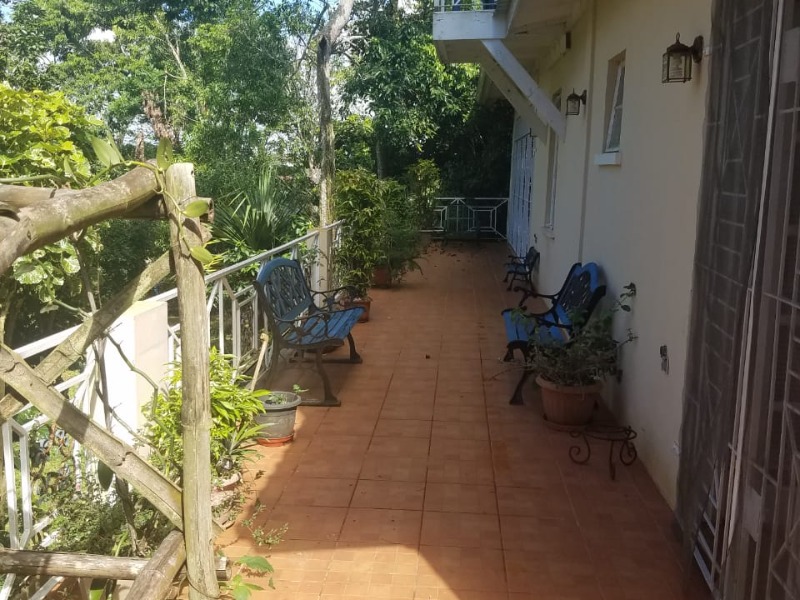 For Sale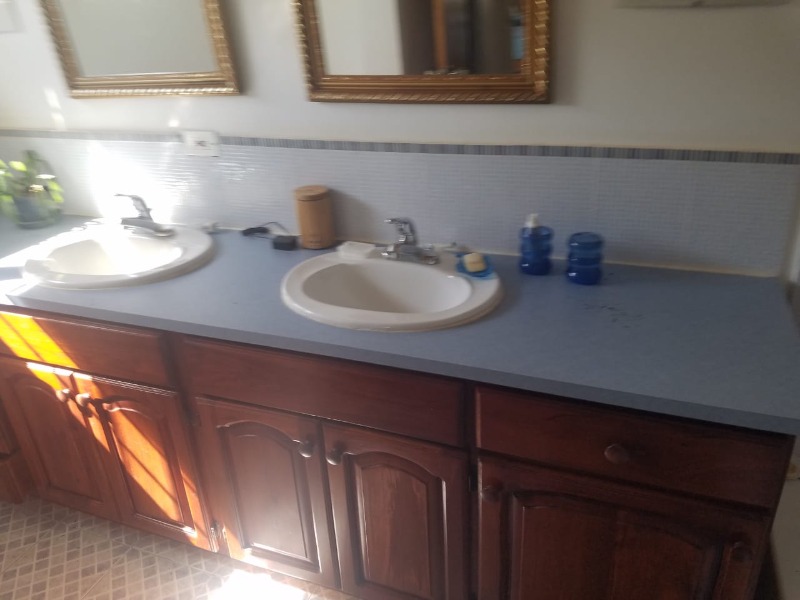 For Sale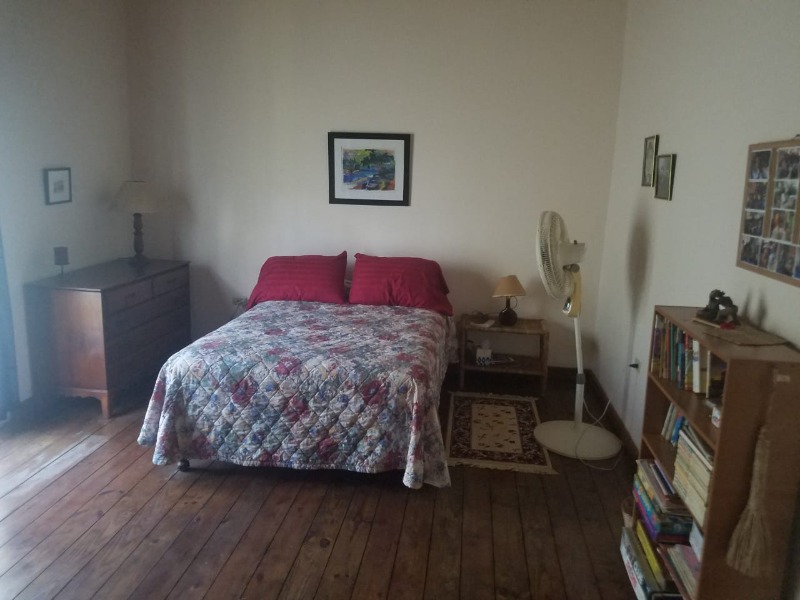 For Sale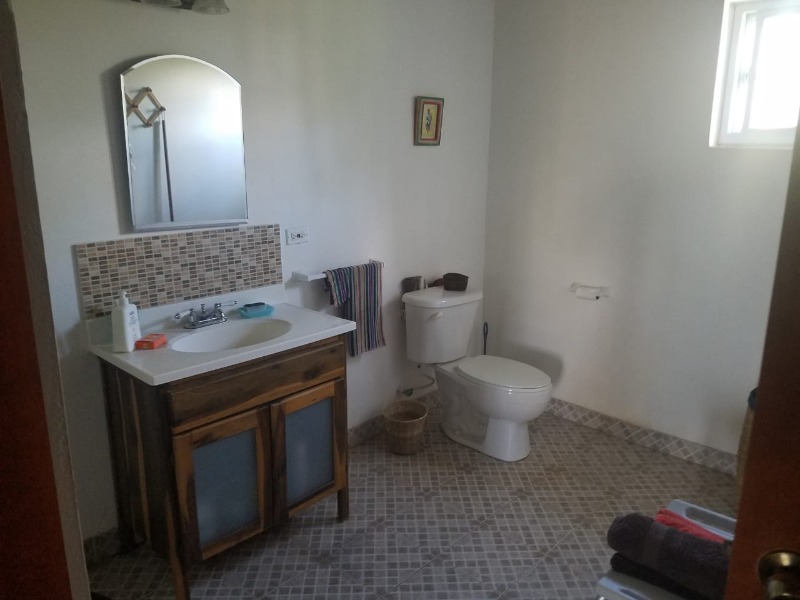 For Sale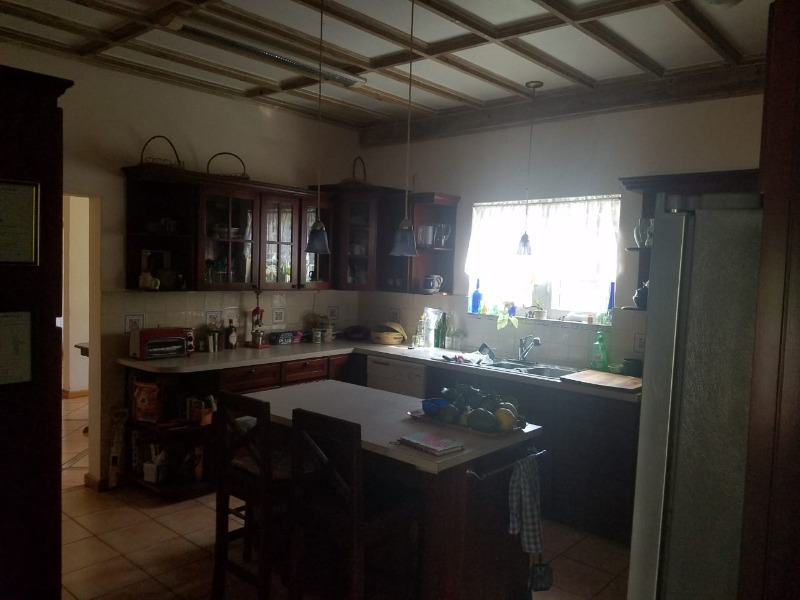 For Sale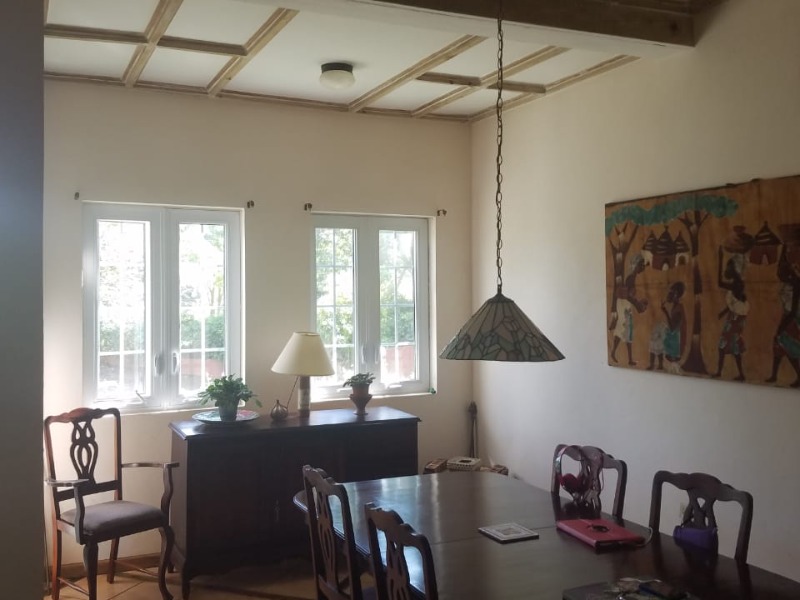 For Sale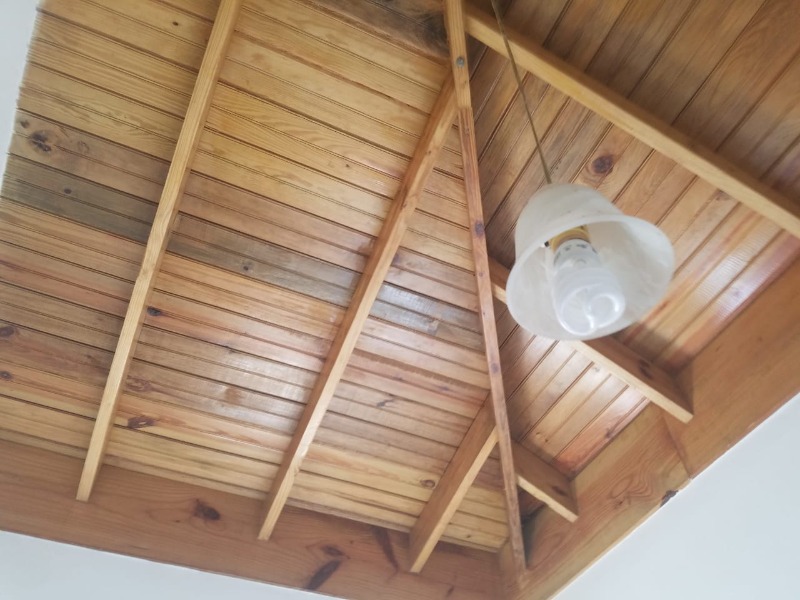 For Sale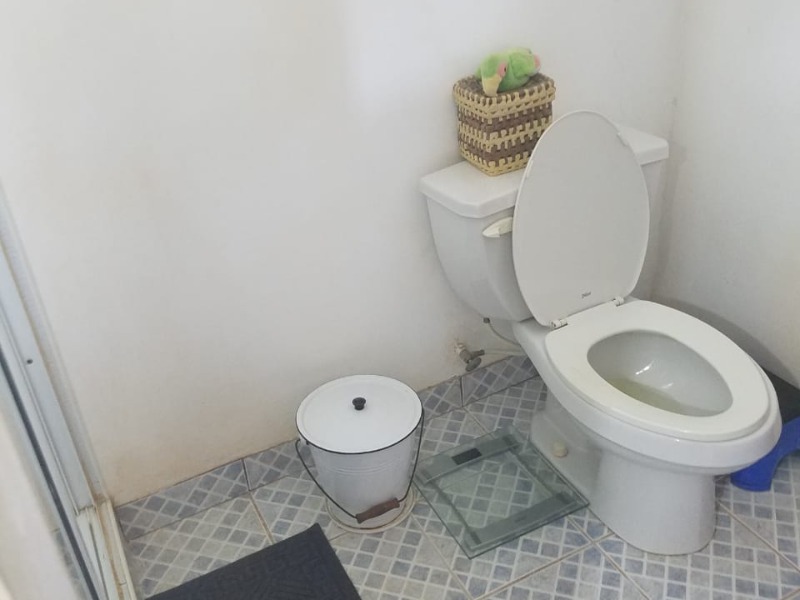 For Sale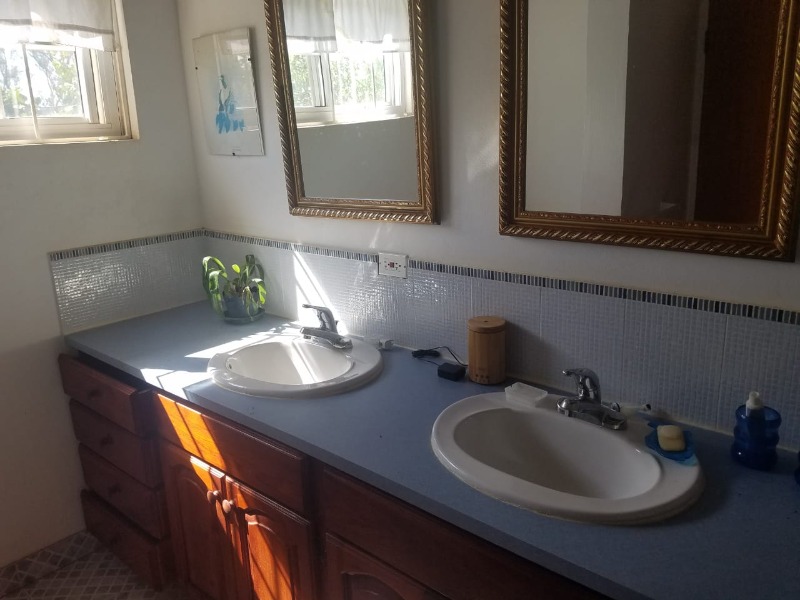 For Sale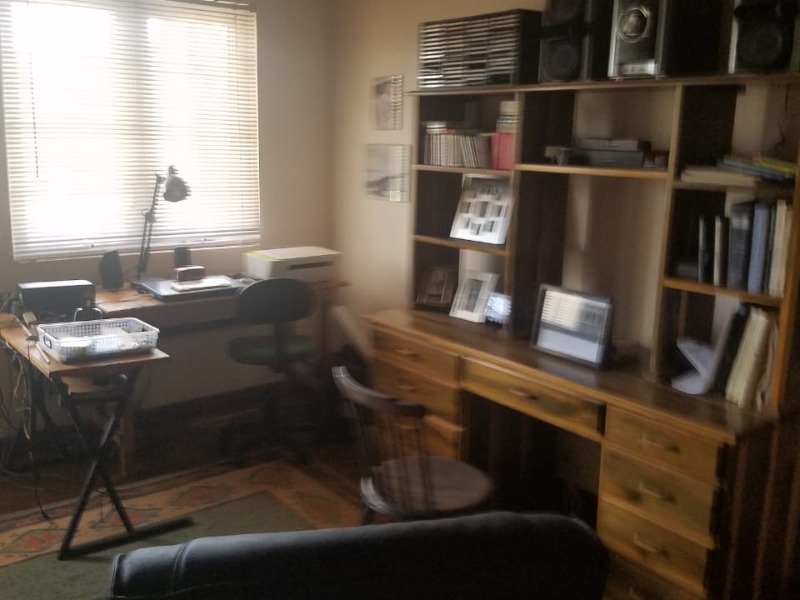 For Sale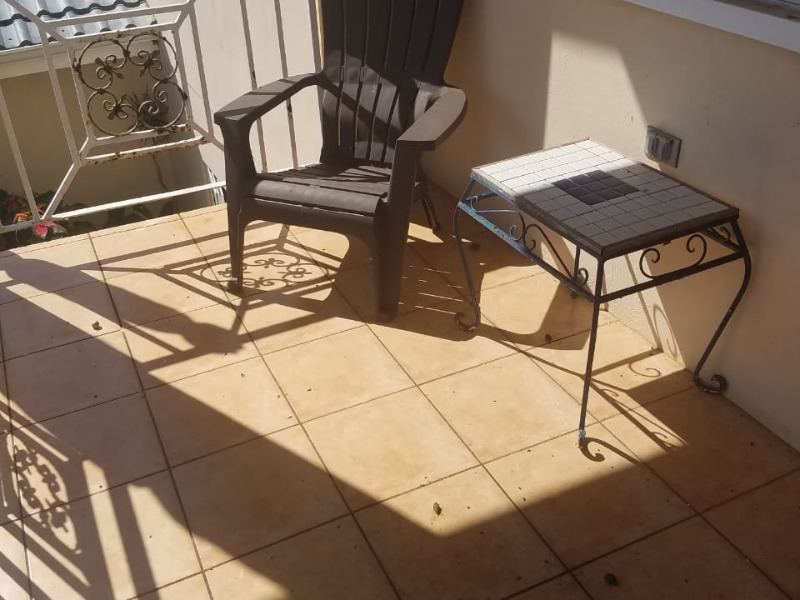 For Sale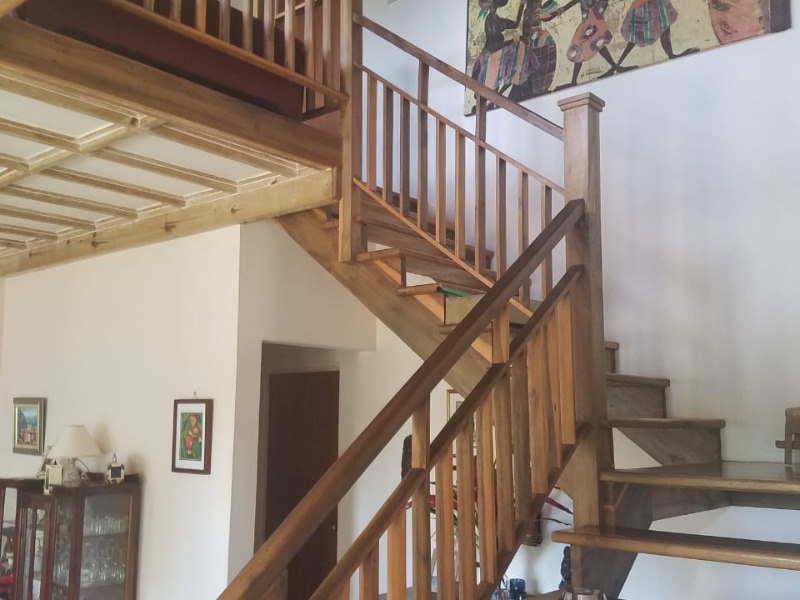 For Sale
Milton Collins
Properties by this Agent
Complete the form below to send us an email about this property.
The property is located at Bethabara, Newport, south of Mandeville, covered by registered title and is 10-15 minutes from Mandeville and consist of total land area of 13,172.07 sq meters or 141,788 sq ft with a two-storey residential structure constructed in part 9 years ago and disposed over a gross external floor area of :
a) Approximately 381.3 sq meters or 4,100sq ft.

Upper floor. Landing area with office and balcony. Two (2) bedrooms with balconies, walk-in closet and ensuite bathrooms.

Ground floor. Two bedrooms, two bathrooms, living room, dining room, kitchen, office, laundry room, two (2) car garage and back patios.

Basement: Workshop and storage room.

Access between floors is by an internal staircase overlaid with Blue Mahoe hardwood flooring and protected with Blue Mahoe hardwood balustrades.

The property is zoned for residential and agricultural purposes is served by a wide range of utilities. These include water from the NWC, Electricity, paved road surfaces and postal services.
Interior
- Floor Space: 4,100sq ft sq. ft
Exterior
- Lot Size (Sq. Ft.): 141
- Patio
- 141,788 sq ft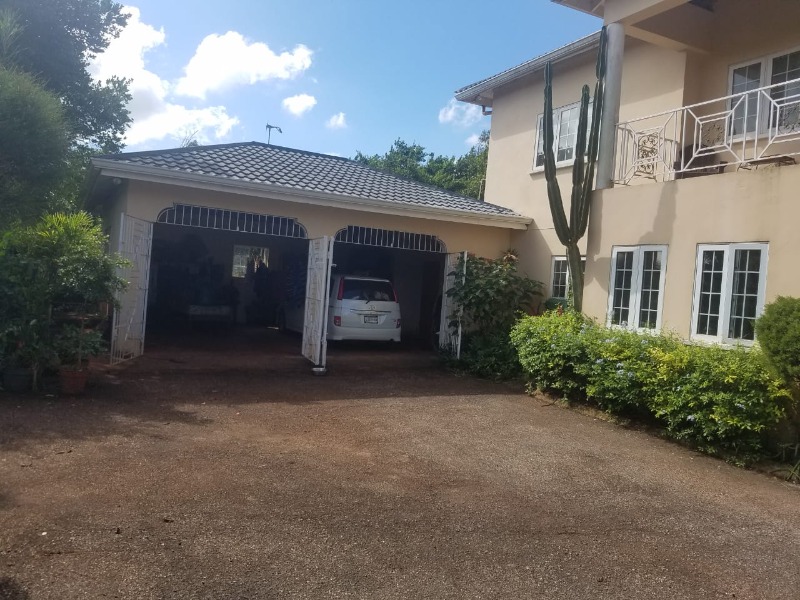 For Sale
JMD $45,000,000
<p>The property is located at Bethabara, Newport, south of Mandeville, covered by registered title and is 10-15 minutes from Mandeville and consist of total land area of 13,172.07 sq meters or 141,788 sq ft with a two-storey residential structure constructed in part 9 years ago and disposed over a gross external floor area of :<br /> a) Approximately 381.3 sq meters or 4,100sq ft.<br /> <br /> Upper floor. Landing area with office and balcony. Two (2) bedrooms with balconies, walk-in closet and ensuite bathrooms.<br /> <br /> Ground floor. Two bedrooms, two bathrooms, living room, dining room, kitchen, office, laundry room, two (2) car garage and back patios.<br /> <br /> Basement: Workshop and storage room.<br /> <br /> Access between floors is by an internal staircase overlaid with Blue Mahoe hardwood flooring and protected with Blue Mahoe hardwood balustrades.<br /> <br /> The property is zoned for residential and agricultural purposes is served by a wide range of utilities. These include water from the NWC, Electricity, paved road surfaces and postal services.</p>
Manchester, Newport
House