Property ID
DJR-123
Property Type
Residential
Bedroom(s)
5
Bathroom(s)
3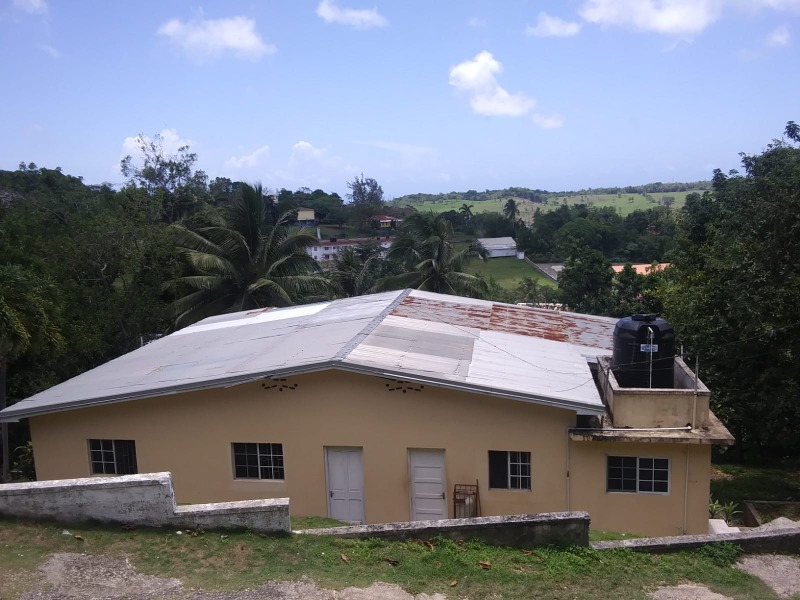 For Sale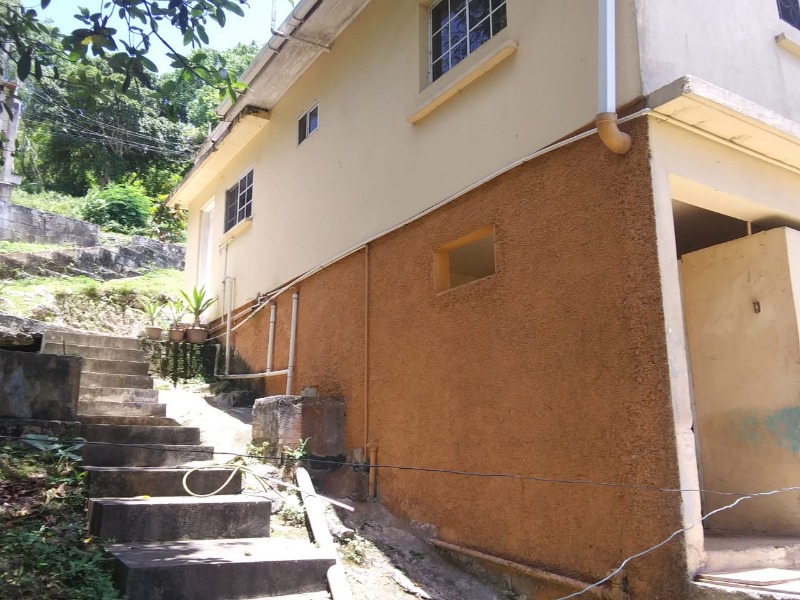 For Sale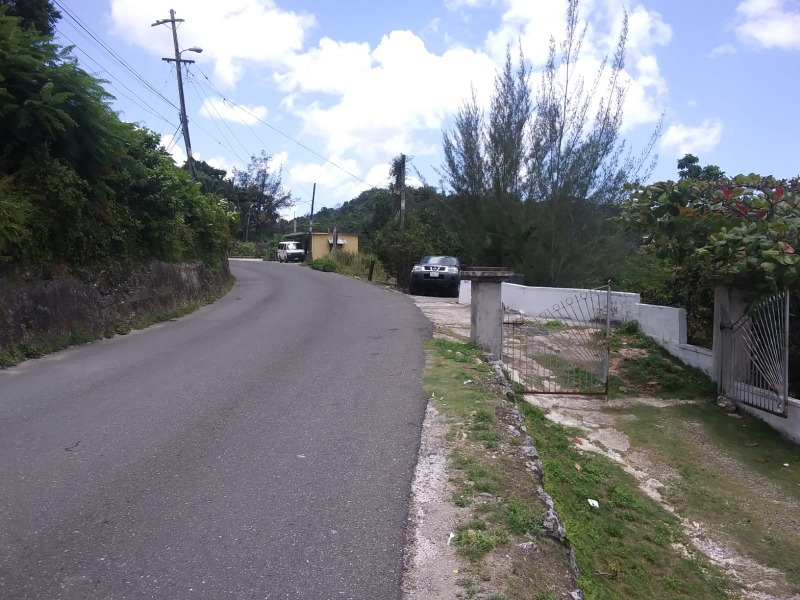 For Sale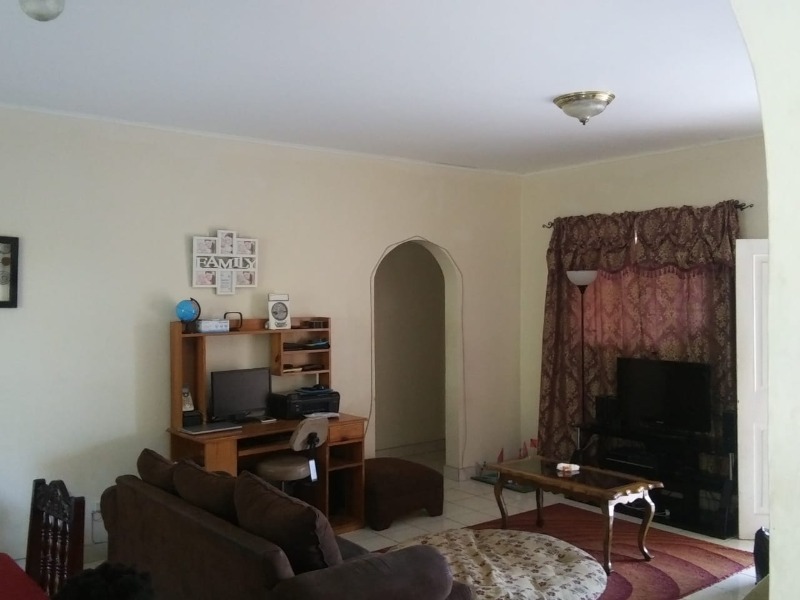 For Sale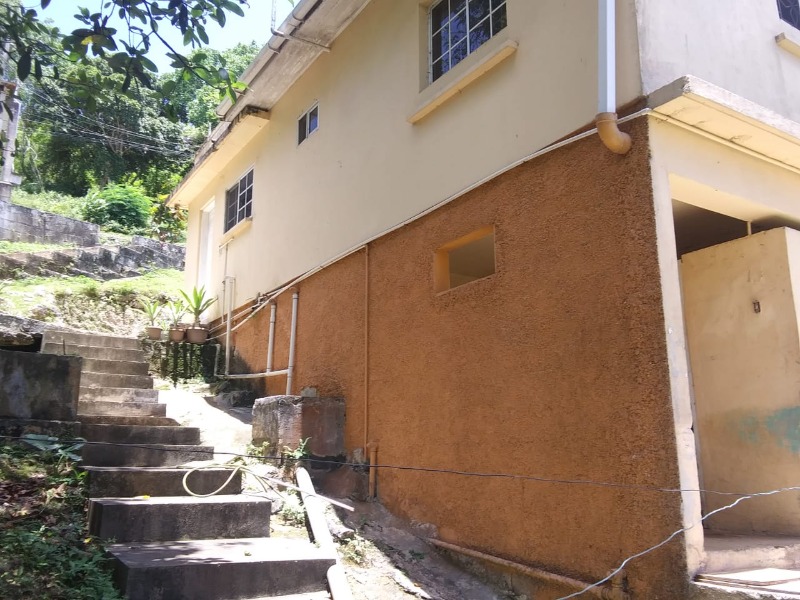 For Sale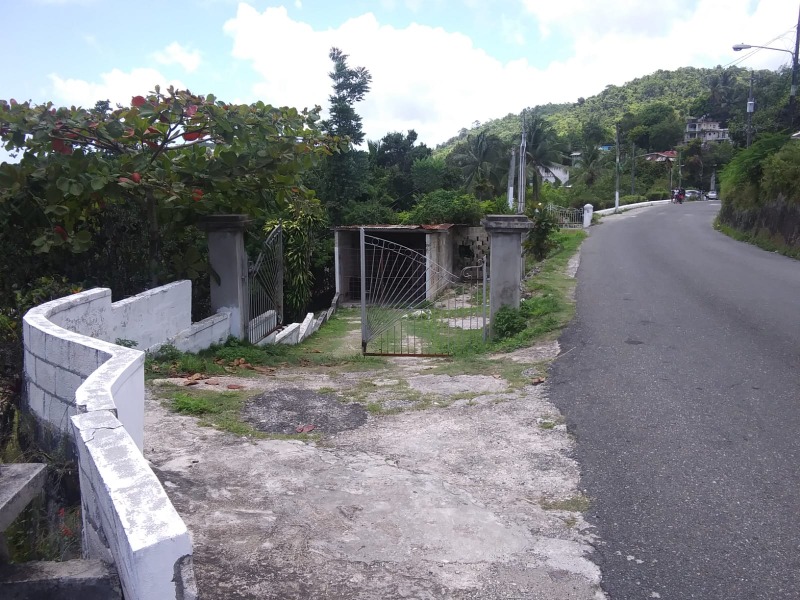 For Sale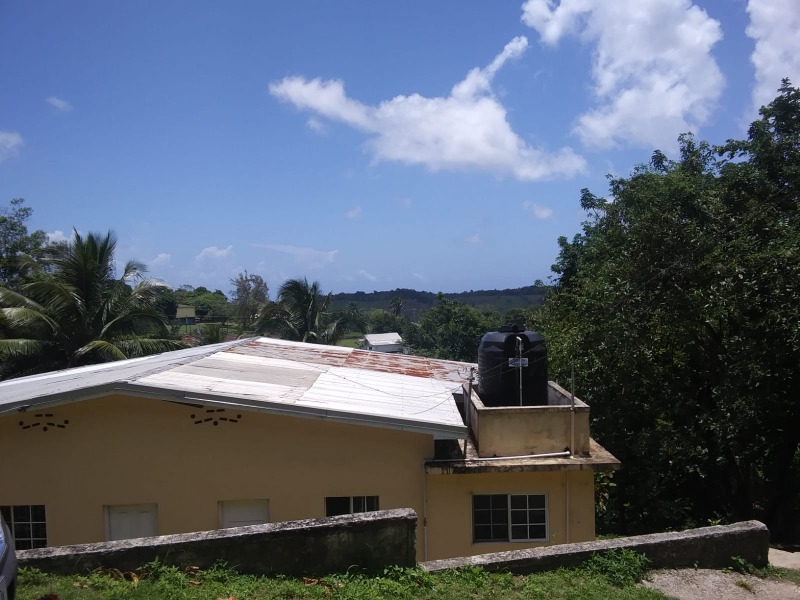 For Sale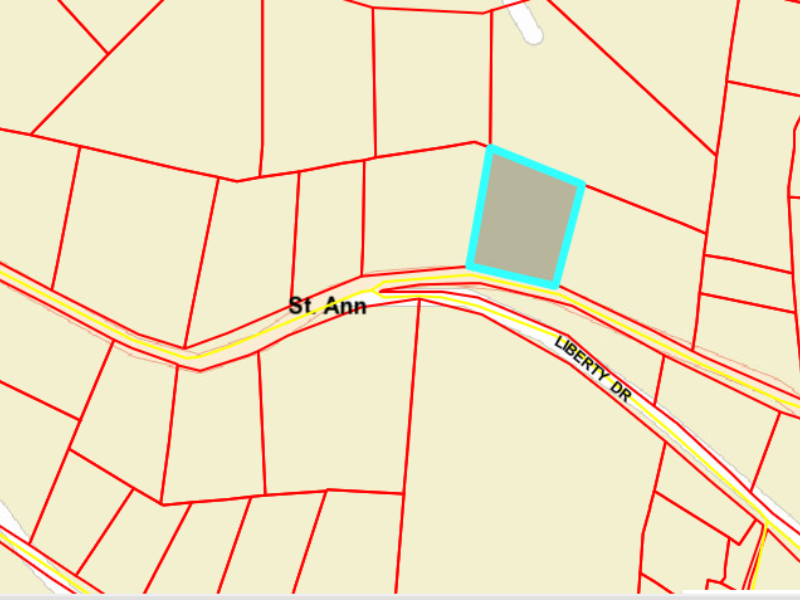 For Sale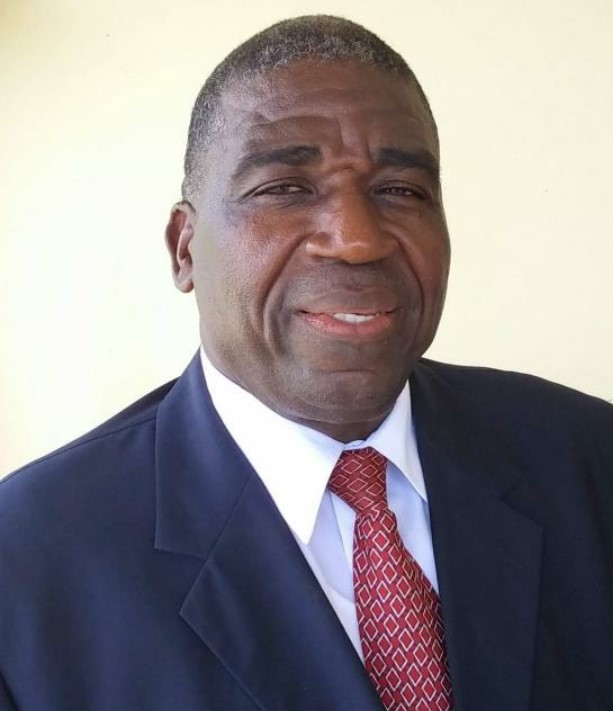 Delhalon Minto
Properties by this Agent
Complete the form below to send us an email about this property.
This property borders the main road leading from Brown's Town to Claremont. It is located approx. 1 km from the Town square.
The property features 4 bedrooms, 2 bathrooms, living room, dining room combined, kitchen, laundry room, and verandah.
Basement features 1 bedroom, bathroom (shower), and laundry room.
Land size 21,698 sq.ft or 1/2 acre plus
Exterior
- Lot Size (Sq. Ft.): 1
- 1/2 plus acres
- Yes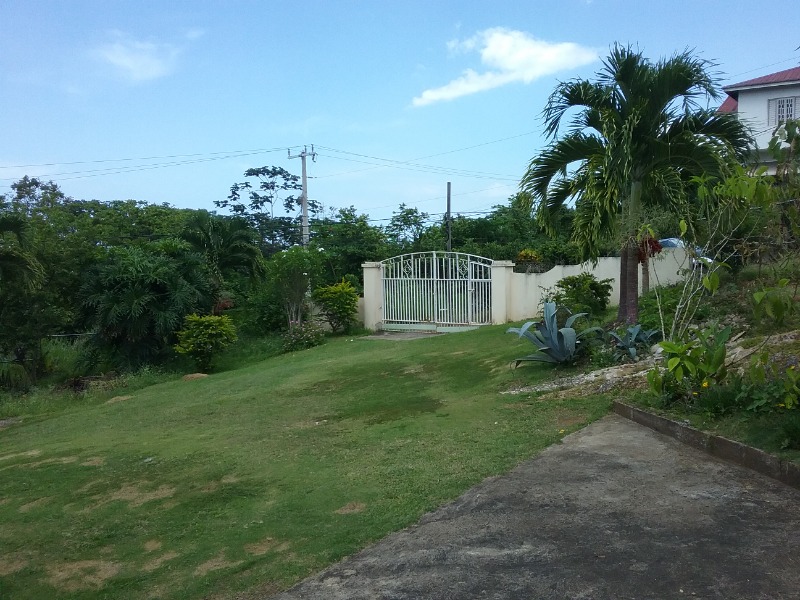 For Sale
JMD $32,000,000
<p>A split-level home located in a neighbourhood that is family oriented. In close proximity to the town centre of Brown&#39;s Town and its amenities. fifteen minutes drive to Discovery Bay, and Runaway Bay.&nbsp; You can relax and enjoy the panoramic view of the ocean and the environs of Discovery Bay. Make an offer!!!</p>
St. Ann, Liberty Gardens
House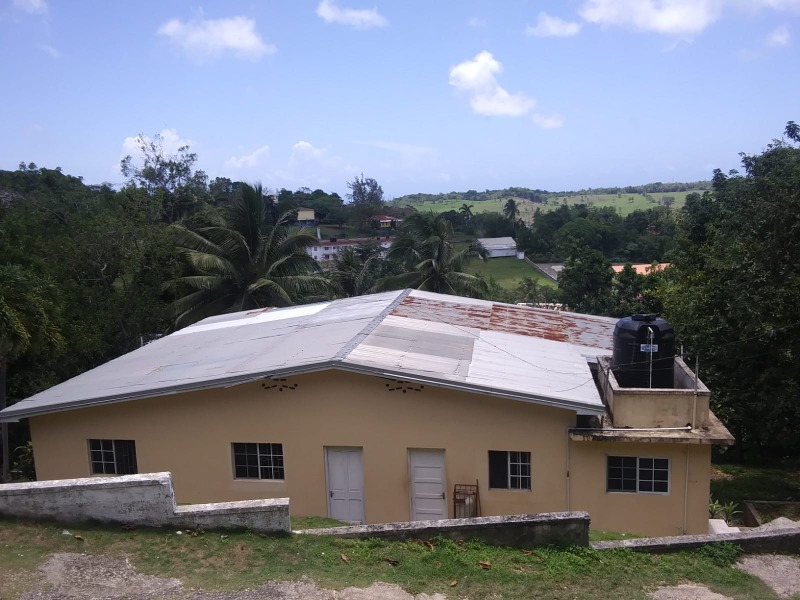 For Sale
JMD $31,000,000
<p>This property borders the main road leading from Brown&#39;s Town to Claremont. It&nbsp;is located approx. 1 km from the Town square.&nbsp;</p> <p>The property features 4 bedrooms, 2 bathrooms, living room, dining room combined, kitchen, laundry room, and verandah.</p> <p>Basement features 1 bedroom, bathroom&nbsp; (shower), and laundry room.&nbsp;</p> <p>Land size 21,698 sq.ft or 1/2 acre plus</p>
St. Ann, Brown's Town
House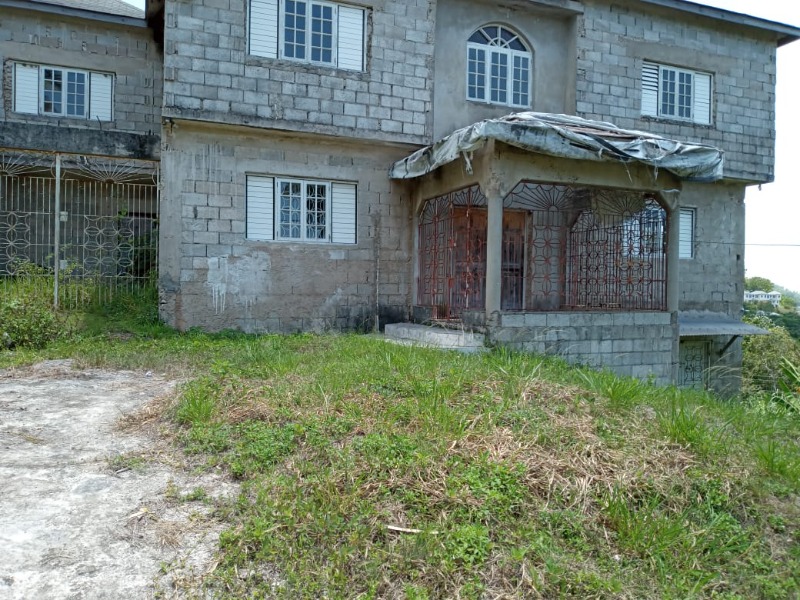 For Sale
JMD $26,000,000
<p>Residential dwelling approx. 70% complete.<br /> <br /> First floor (ground floor complete): Living room, dining room, kitchen, powder room, laundry, garage, balcony, patio, storage and verandah.<br /> <br /> Second floor: 5 bedrooms, 3 bathrooms, 3 closets, sitting room, balcony and 2 passages.<br /> <br /> Basement level: 2 bedrooms, bathroom, kitchen, living room, dining room and patio.<br /> <br /> Building size: Approx. 427.94 m2 or 4,606.30 sq. ft<br /> Land size approx. 27,442.78 sq. ft&nbsp;</p>
St. Ann, Brown's Town
House