Property ID
DJR-145
Property Type
Residential
Bedroom(s)
4
Bathroom(s)
4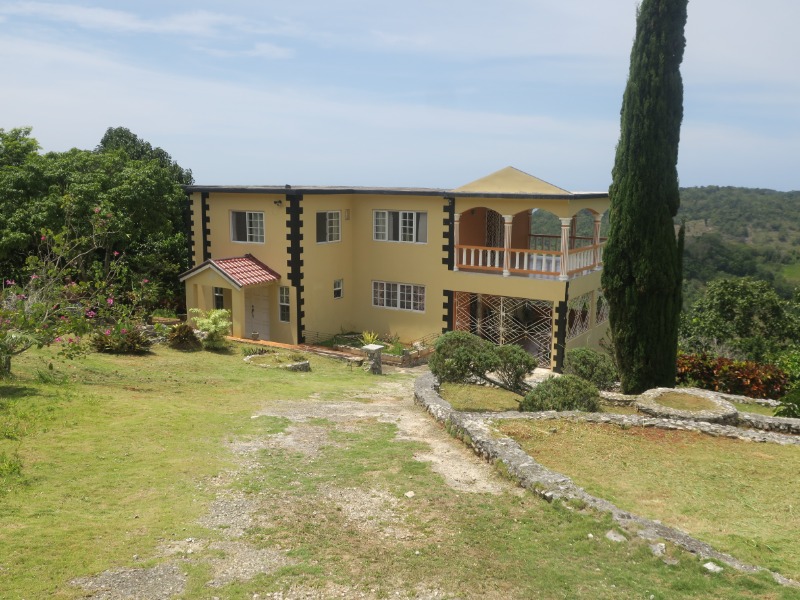 For Sale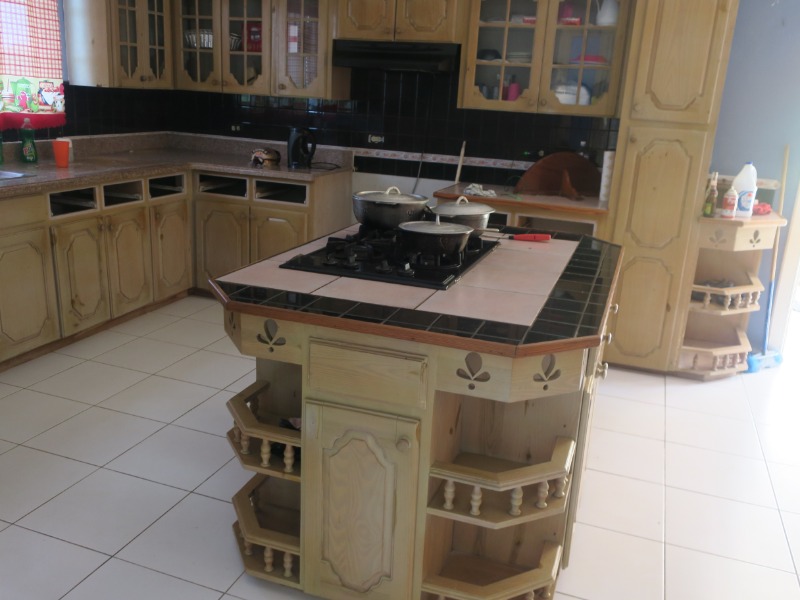 For Sale
For Sale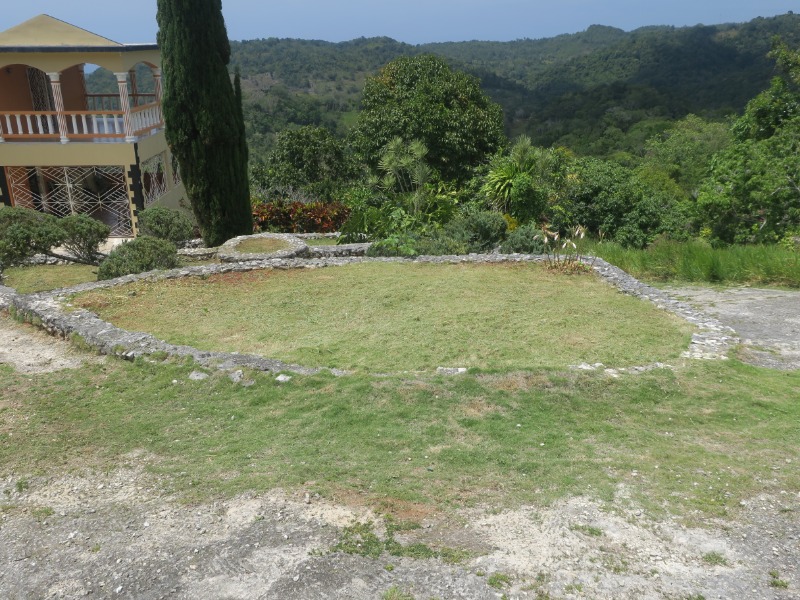 For Sale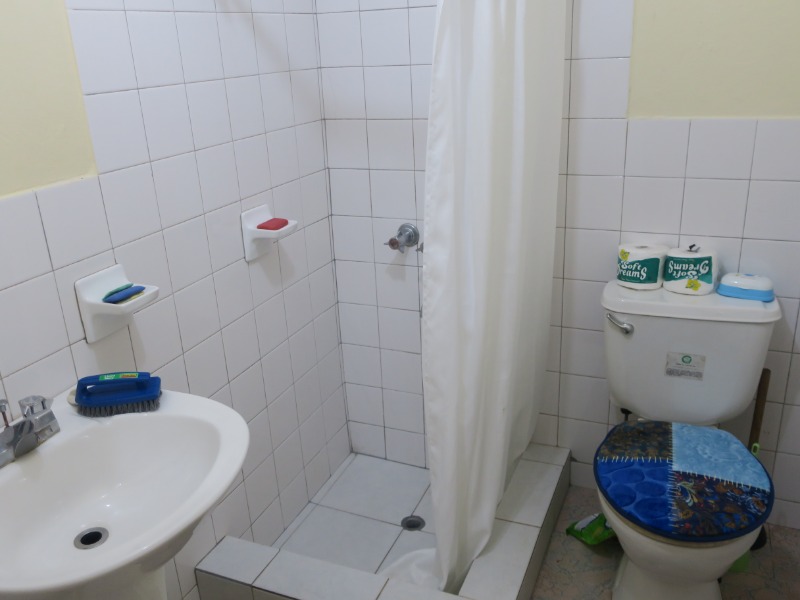 For Sale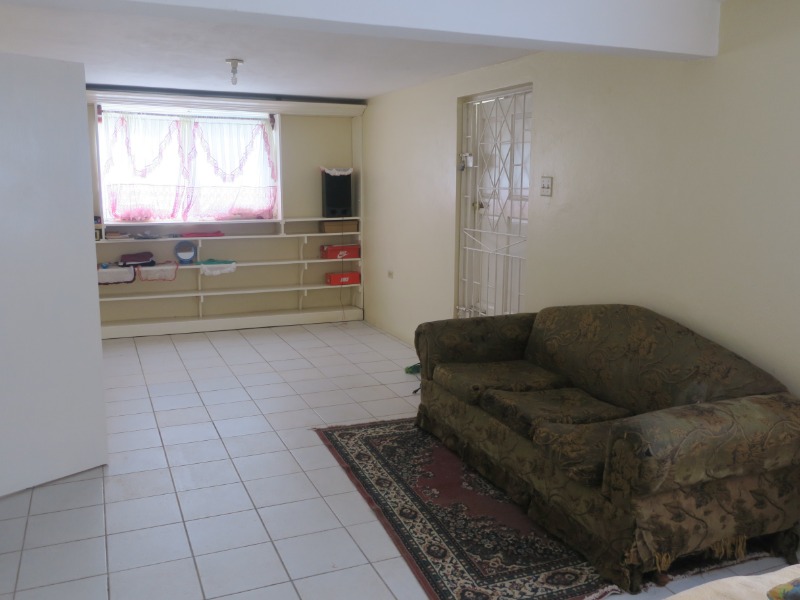 For Sale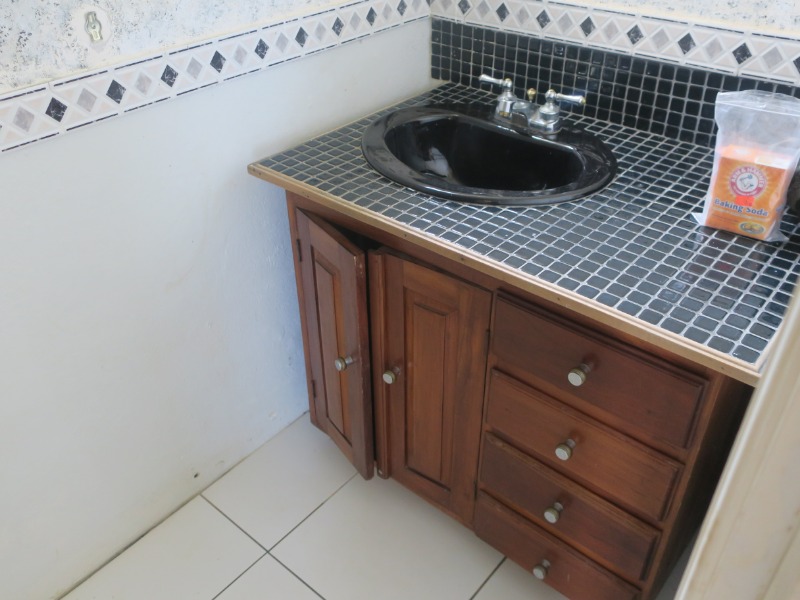 For Sale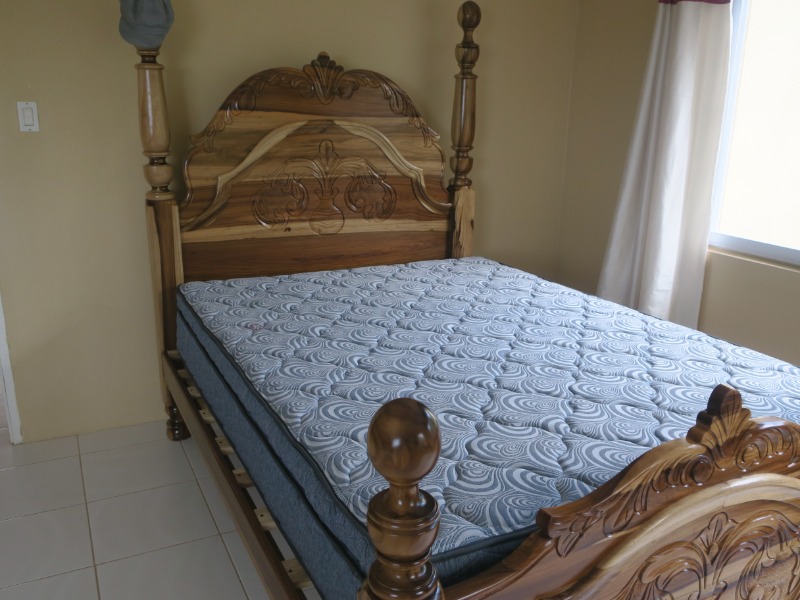 For Sale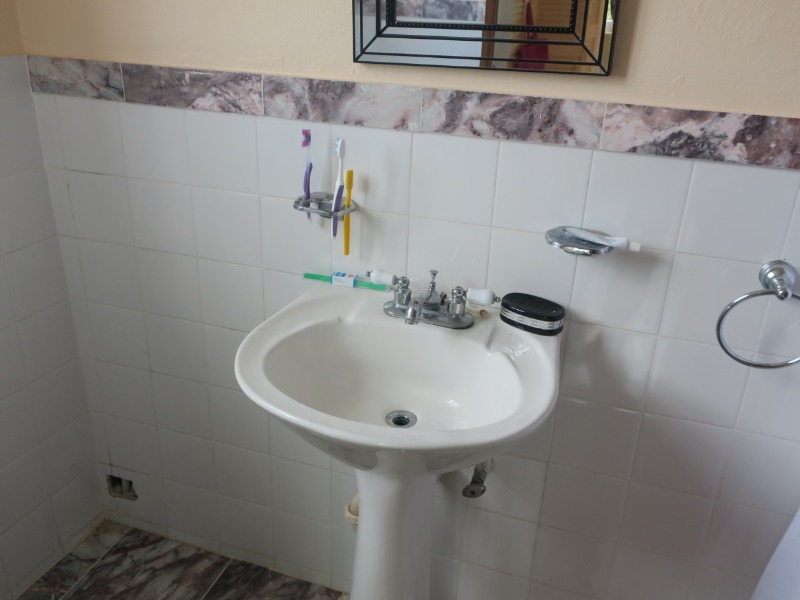 For Sale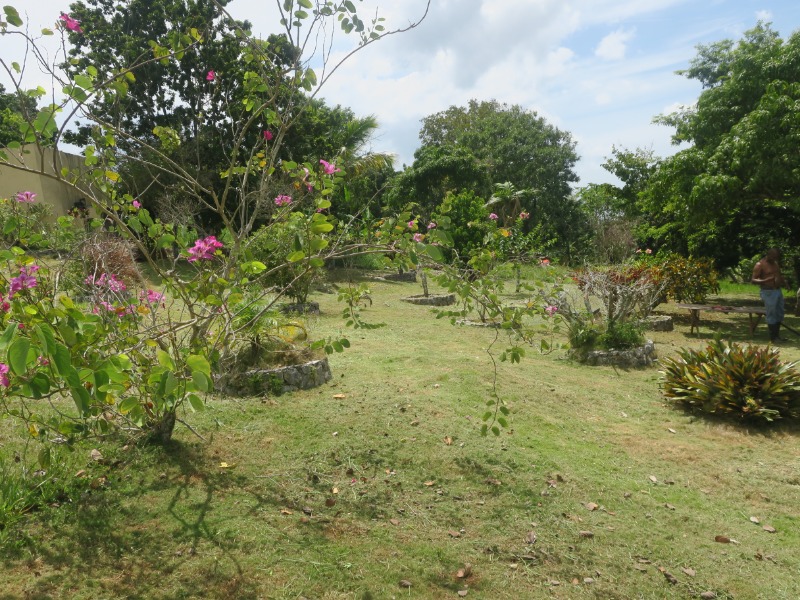 For Sale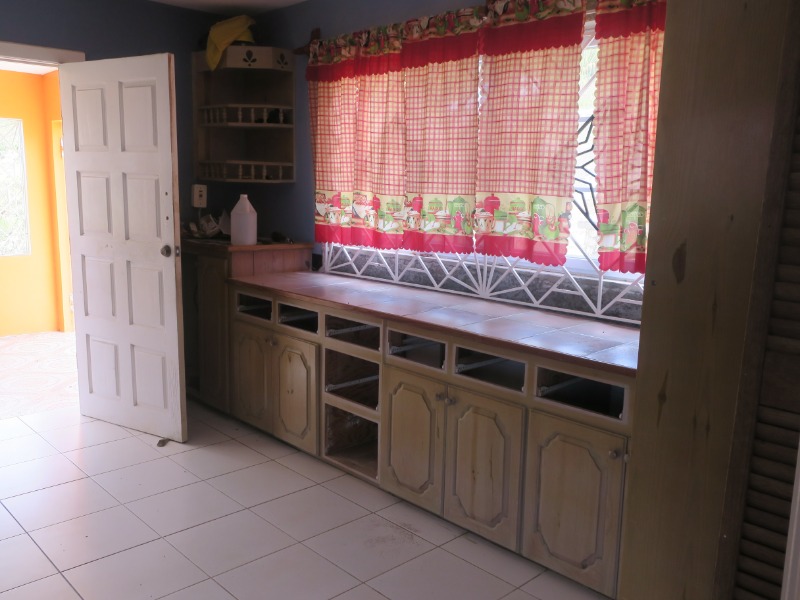 For Sale
For Sale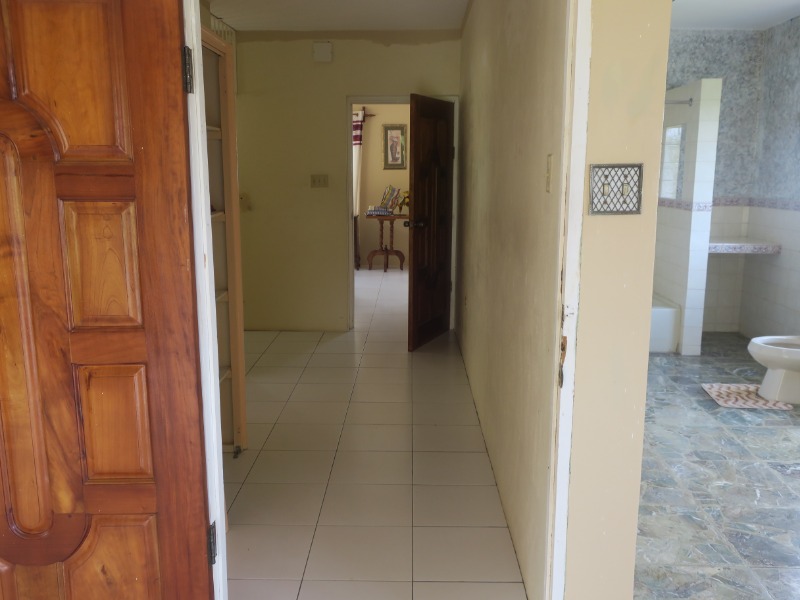 For Sale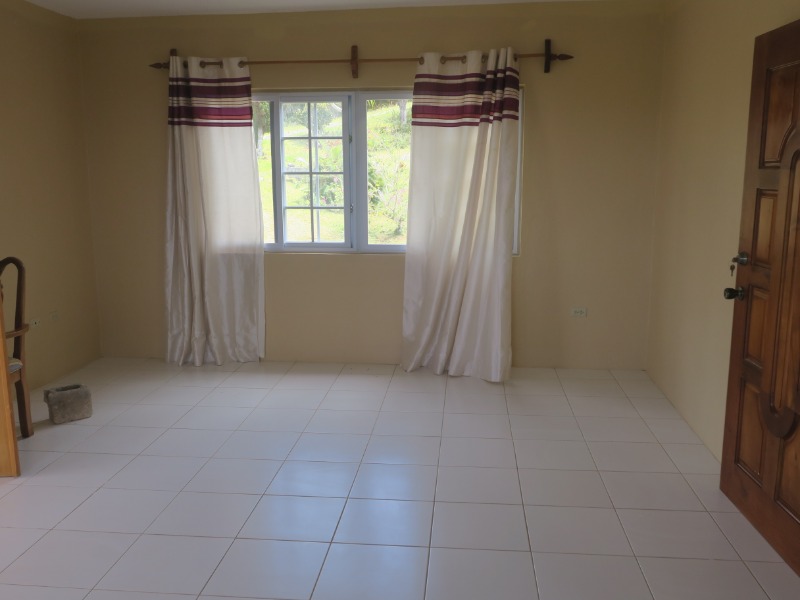 For Sale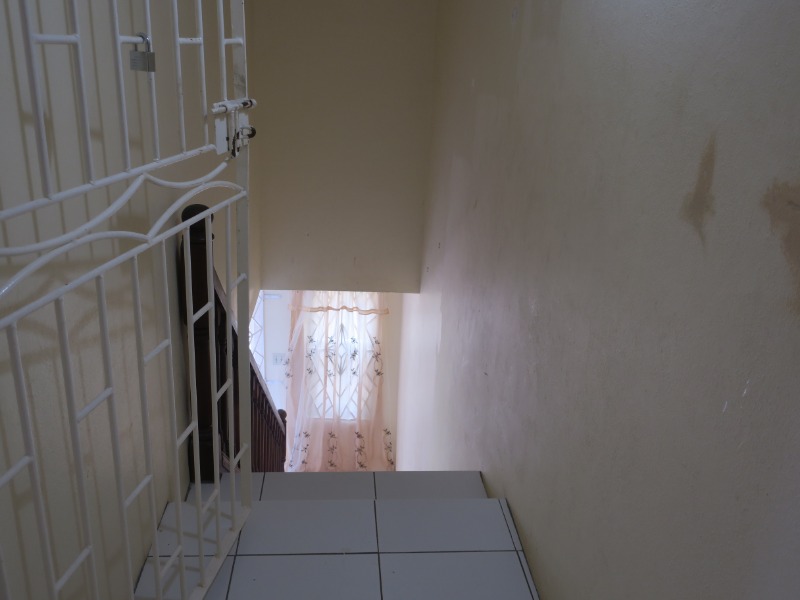 For Sale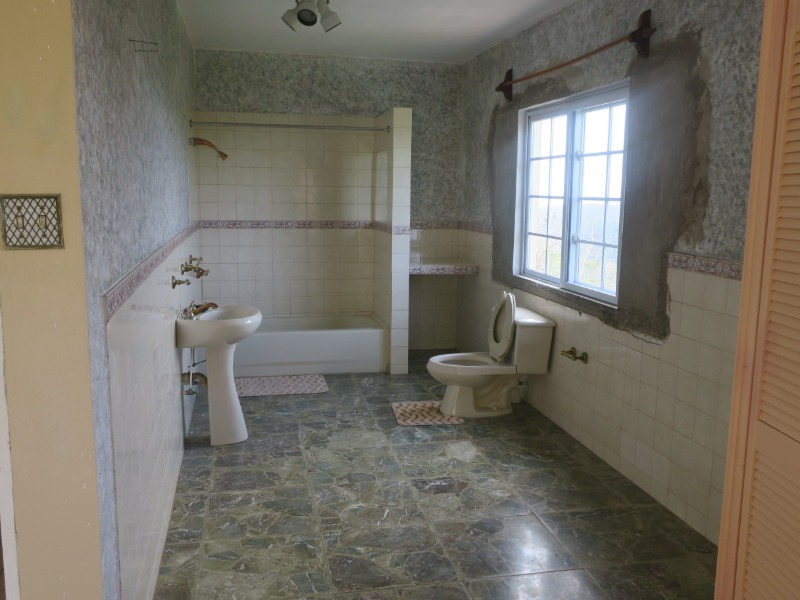 For Sale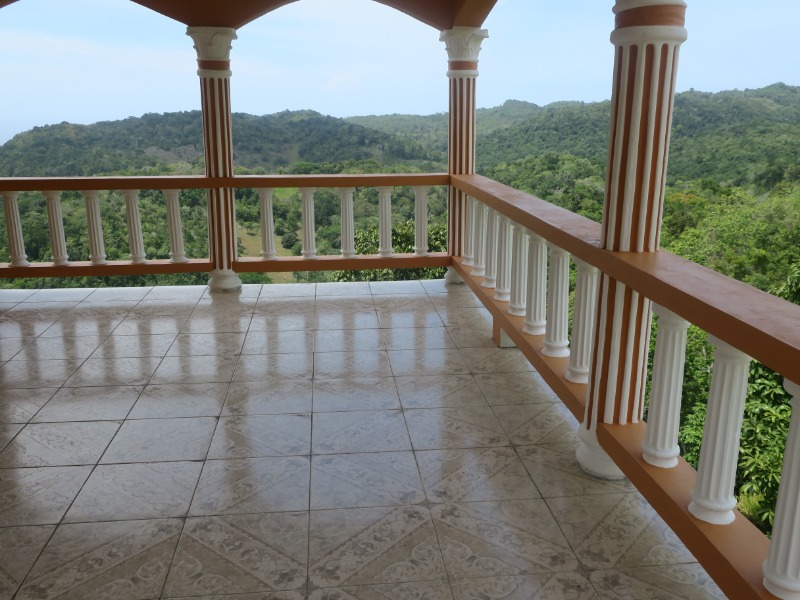 For Sale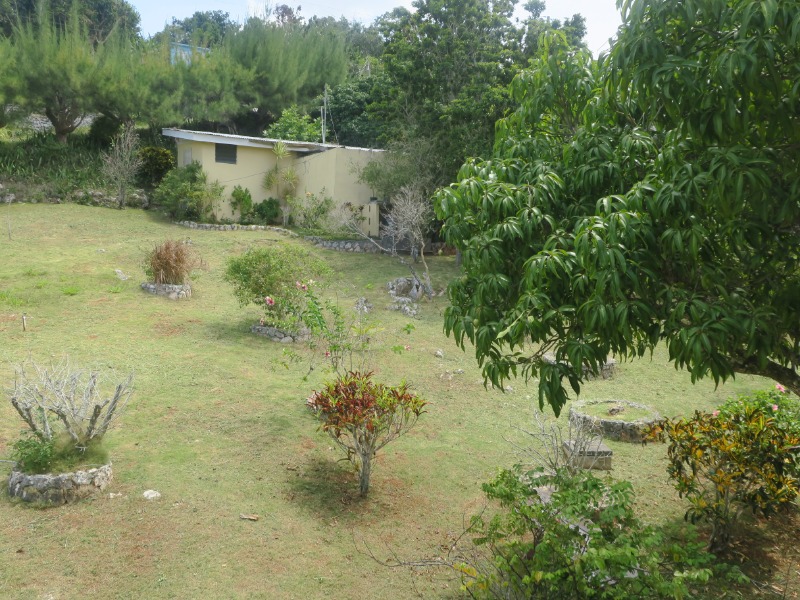 For Sale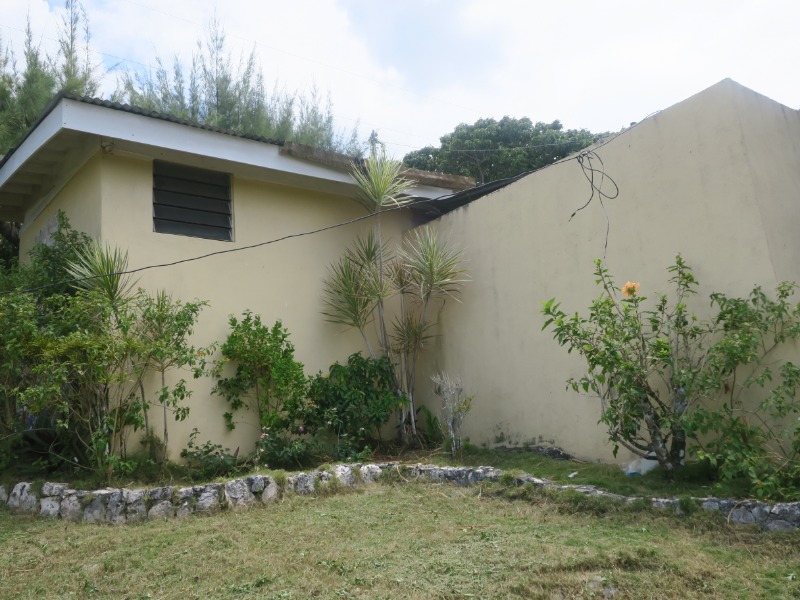 For Sale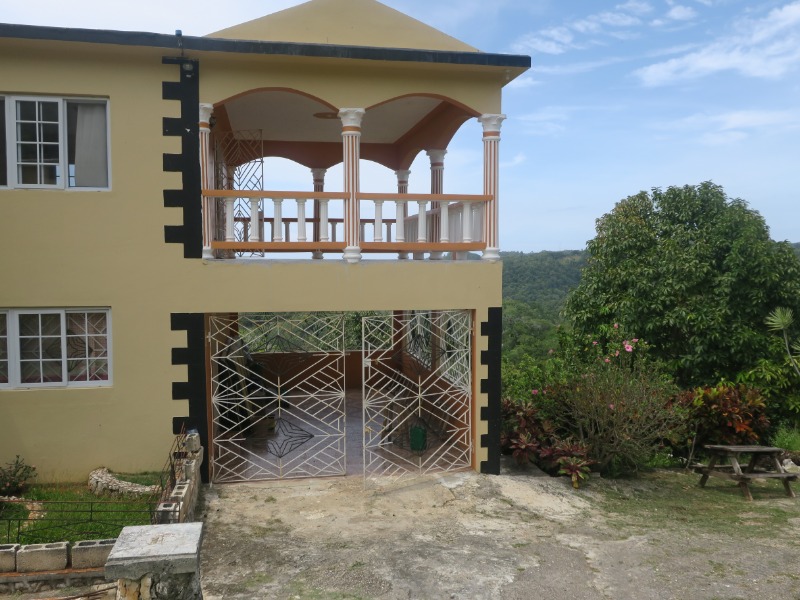 For Sale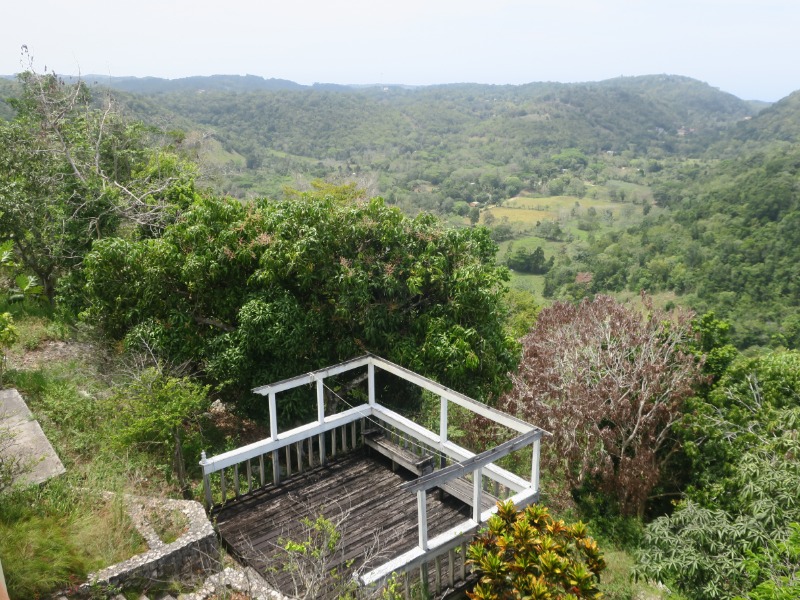 For Sale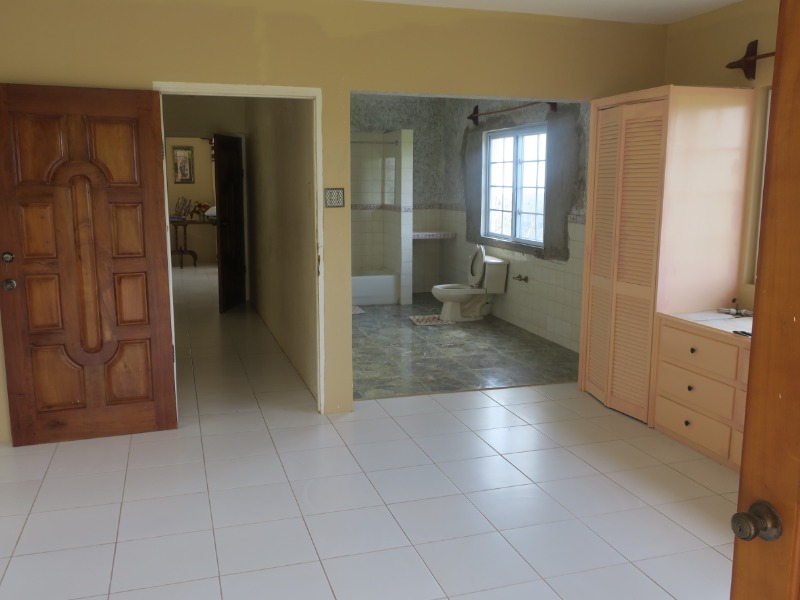 For Sale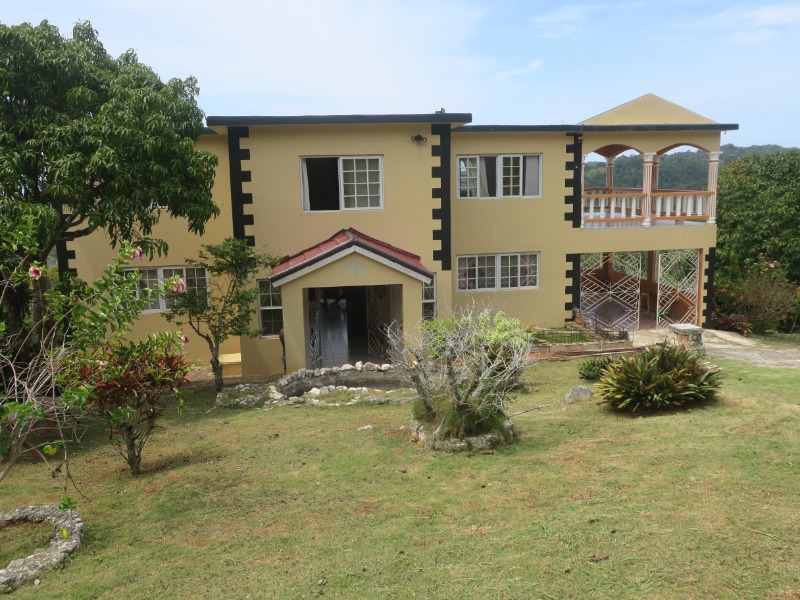 For Sale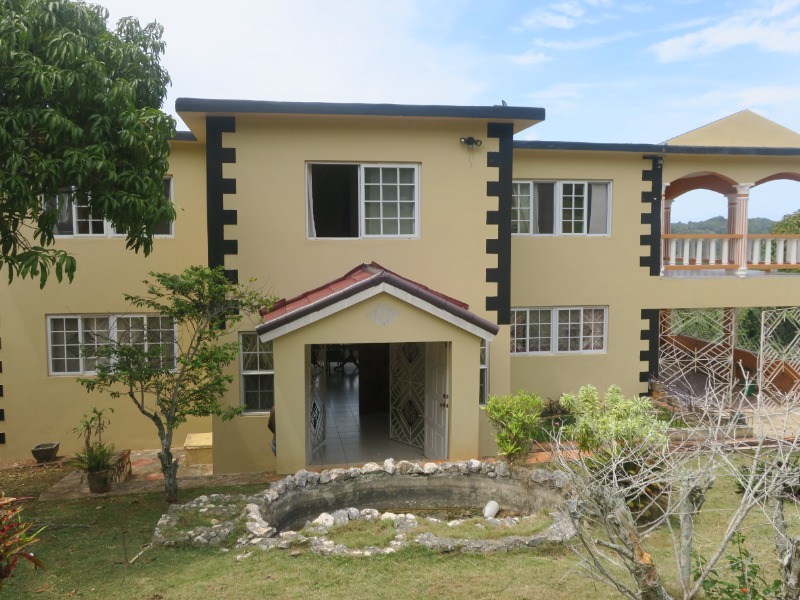 For Sale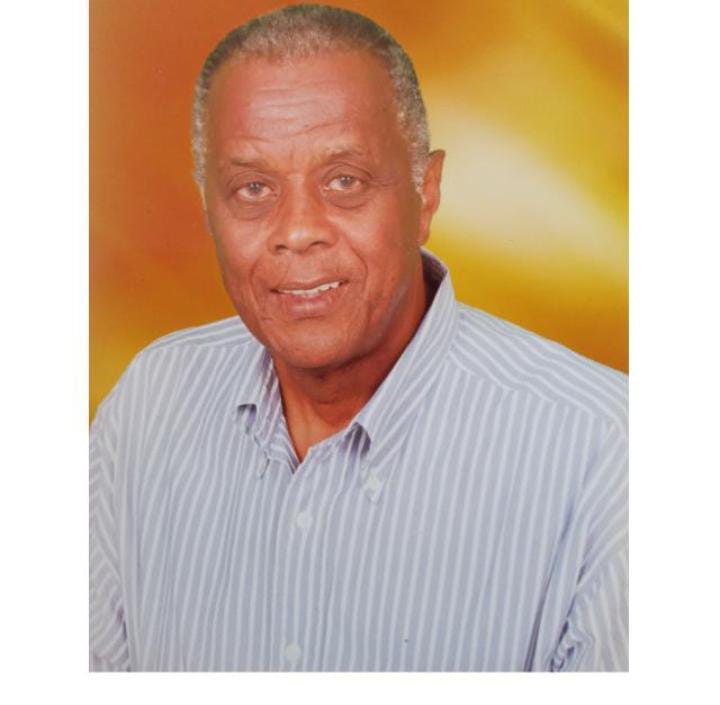 Donald Hall
Properties by this Agent
Complete the form below to send us an email about this property.
This spacious airy home approx. near Browns Town has a welcoming effect, spacious modern fitted kitchen, dining room and living room, and large windows giving lots of natural light.

Solid wooden stairs lead to the upper floor with a spacious master suite incorporating a large bathroom and access to a private balcony above the carport.

2- other bedrooms/en-suite bathrooms. The large basement can be used as a games room or separate rental income.

The property also boasts a separate self-contained 1 bed 1 bath apartment which is another income spinner. This home is situated on over 14 acres of development potential land, with mountains and sea views, and a wide variety of fruit trees including mango, avocado, naseberry, lychee, Otaheite apples, soursop, tangerine, and bananas. Additionally, numerous income-earning hardwood lumber trees are on the property.
Exterior
- Lot Size (Sq. Ft.): 14
- Water Tank
- 14 acres
- Yes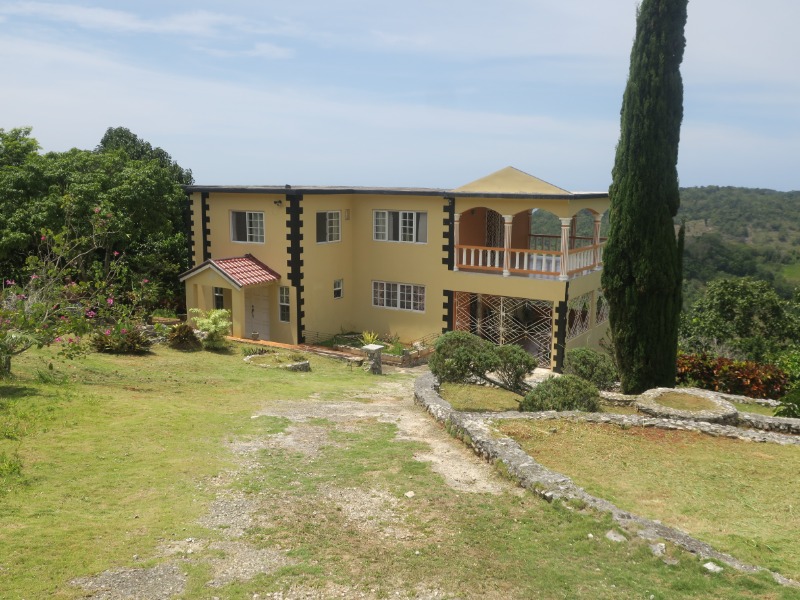 For Sale
USD $295,000
<p class="property_description">This spacious airy home approx. near&nbsp;Browns Town has a welcoming effect,&nbsp;spacious modern fitted&nbsp;kitchen, dining room and living room, and large windows giving lots of natural light.<br /> <br /> Solid wooden stairs lead to the upper floor with a spacious master suite incorporating a large bathroom and access to a private balcony above the carport.<br /> <br /> 2- other bedrooms/en-suite bathrooms. The large basement can be used as a games room or separate rental income.<br /> <br /> The property also boasts a separate self-contained 1 bed 1 bath apartment which is another income spinner. This home is situated on over 14 acres of development potential land, with mountains and sea views, and a wide variety of fruit trees&nbsp;including mango, avocado, naseberry, lychee, Otaheite apples, soursop, tangerine, and bananas. Additionally, numerous income-earning hardwood lumber trees are on the property.&nbsp;</p> <p><!-- BeginImages --></p>
St. Ann, Brown's Town
House