Property ID
DJR-6
Property Type
Residential
Bedroom(s)
6
Bathroom(s)
6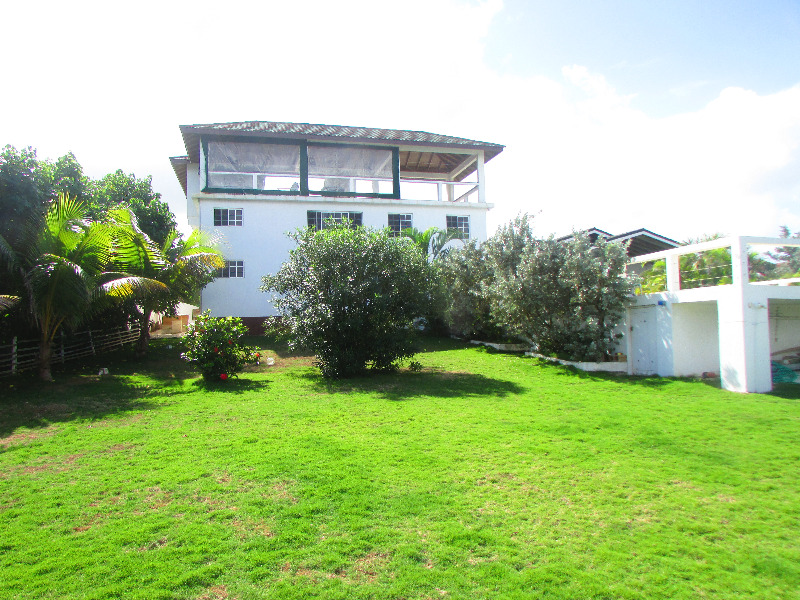 For Sale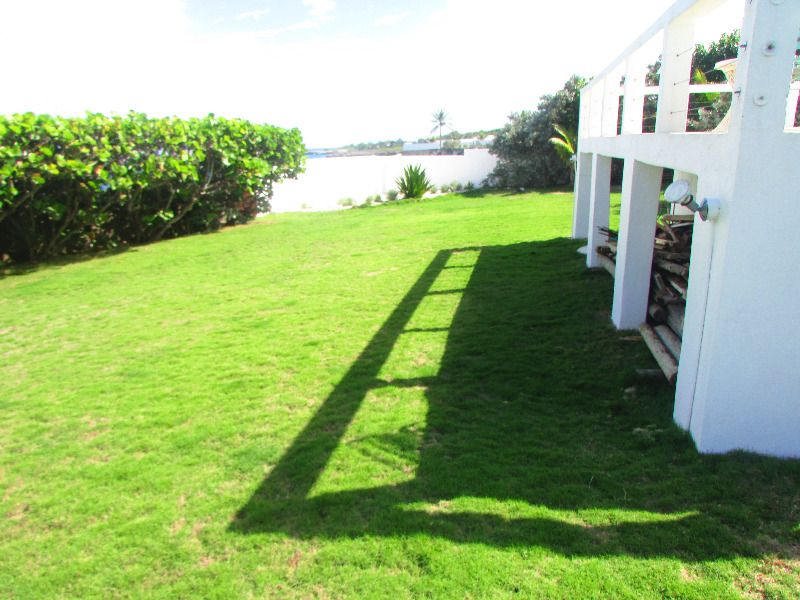 For Sale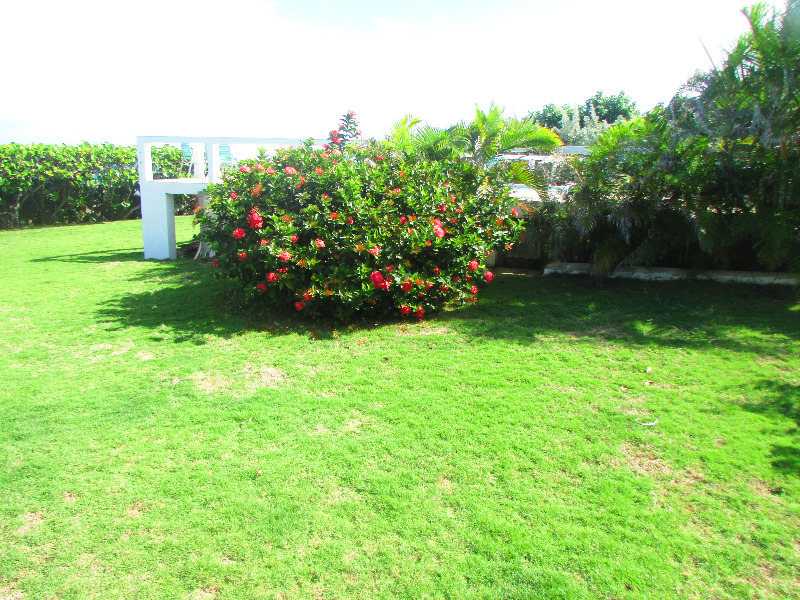 For Sale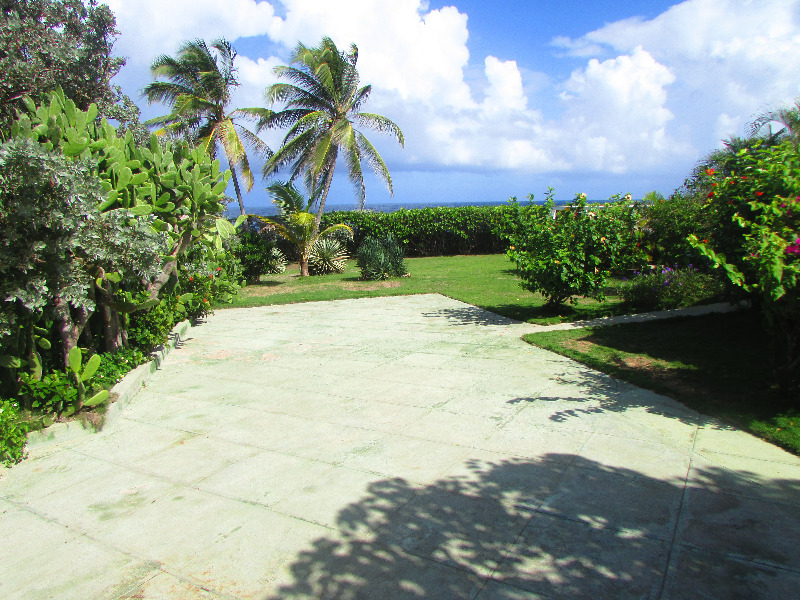 For Sale
For Sale
For Sale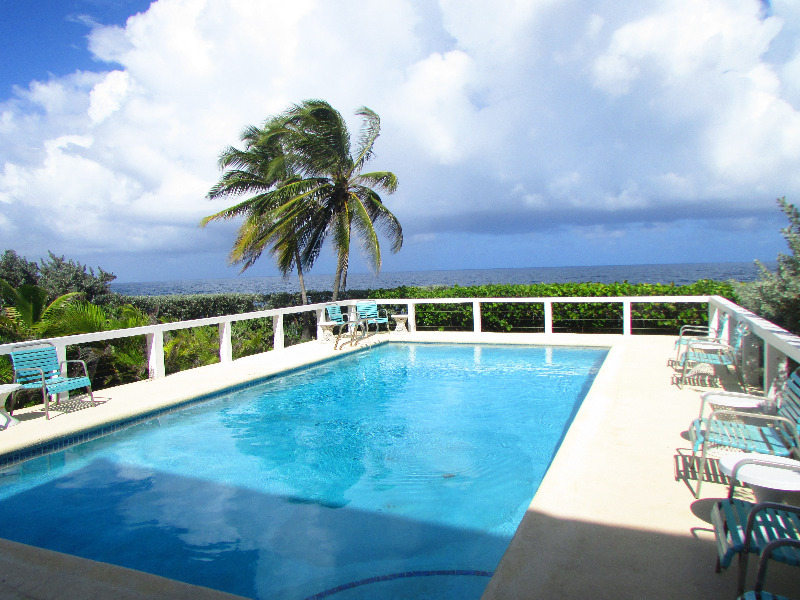 For Sale
For Sale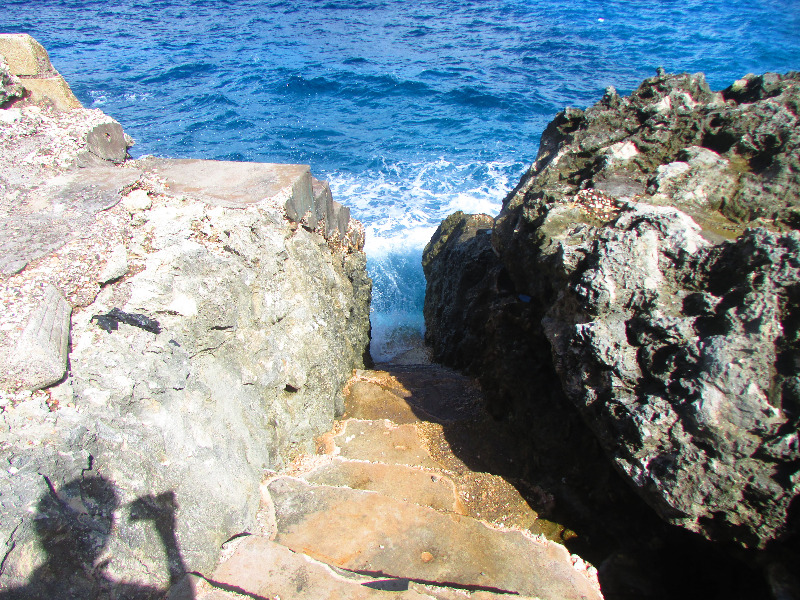 For Sale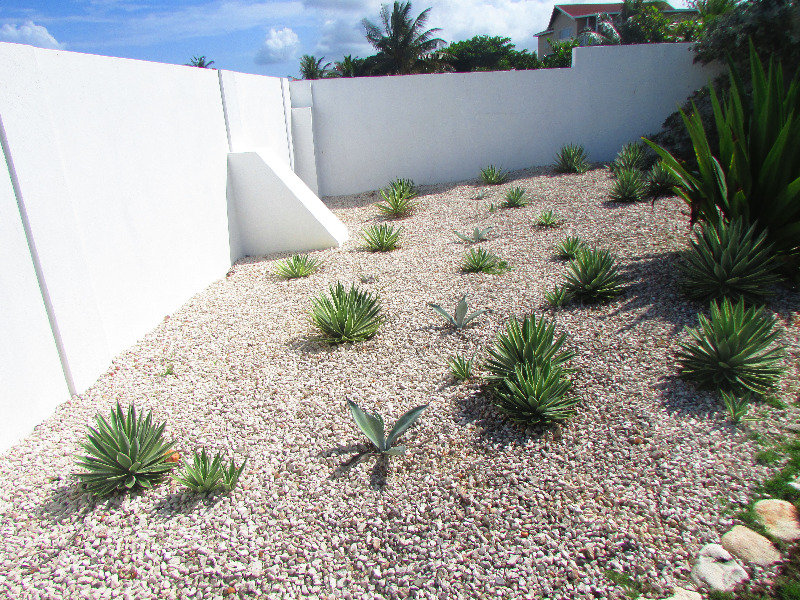 For Sale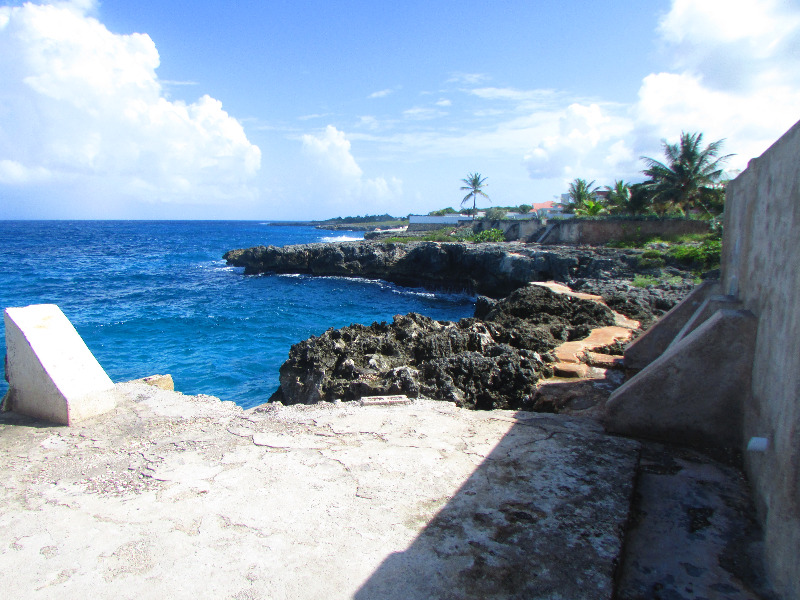 For Sale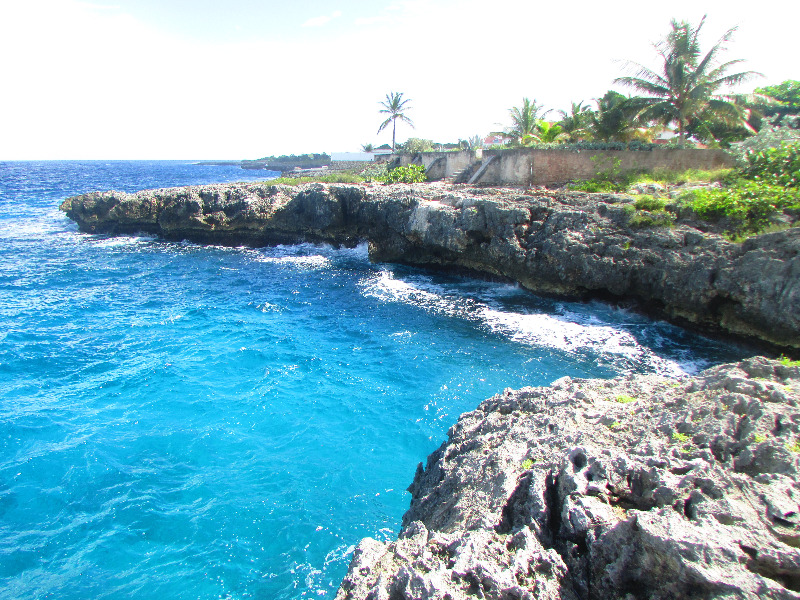 For Sale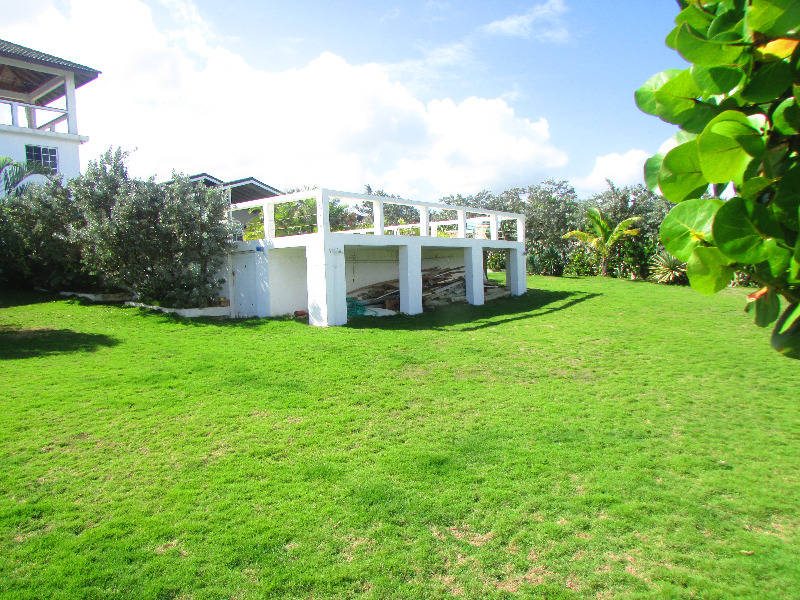 For Sale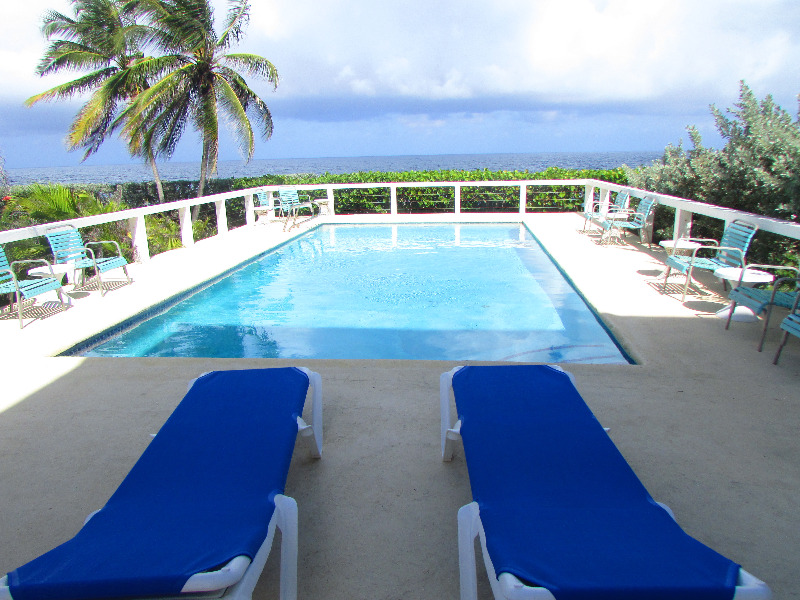 For Sale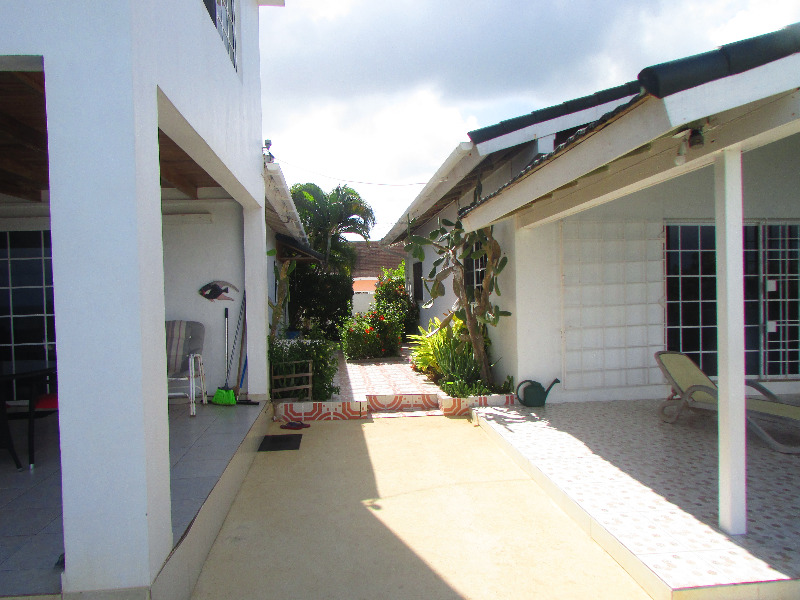 For Sale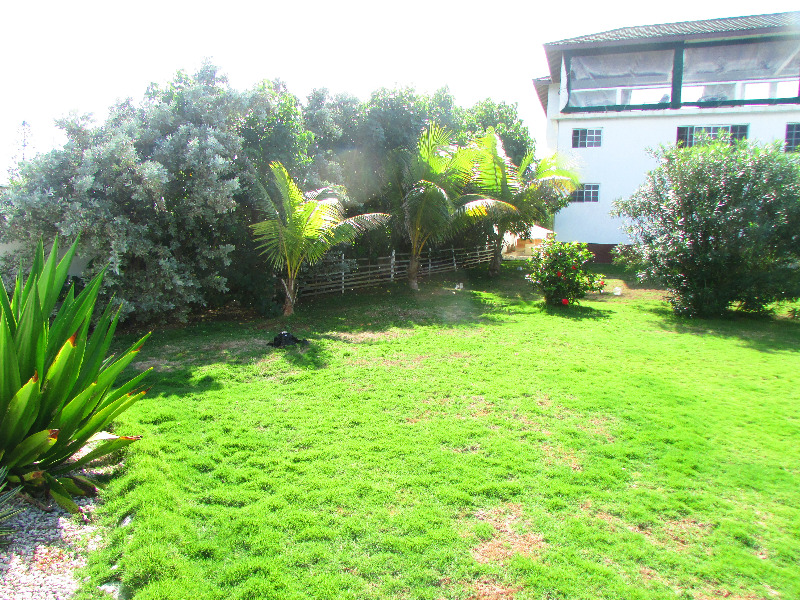 For Sale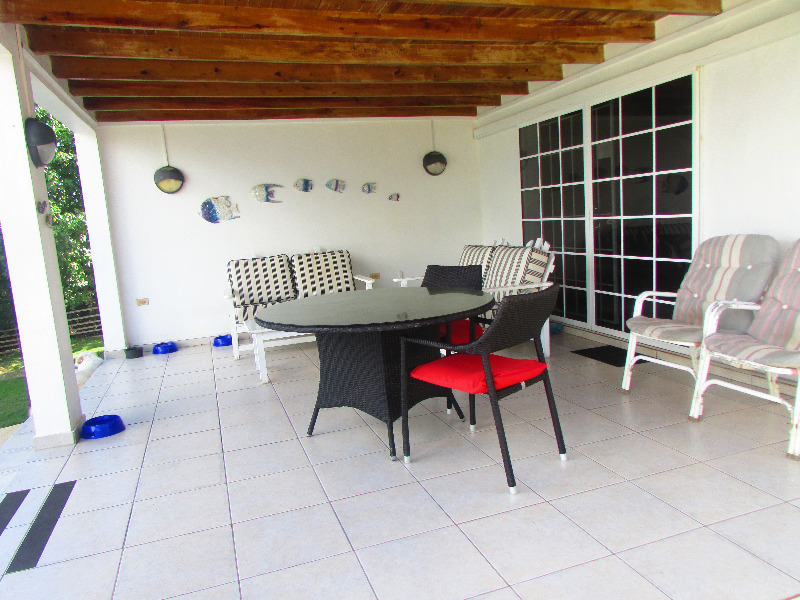 For Sale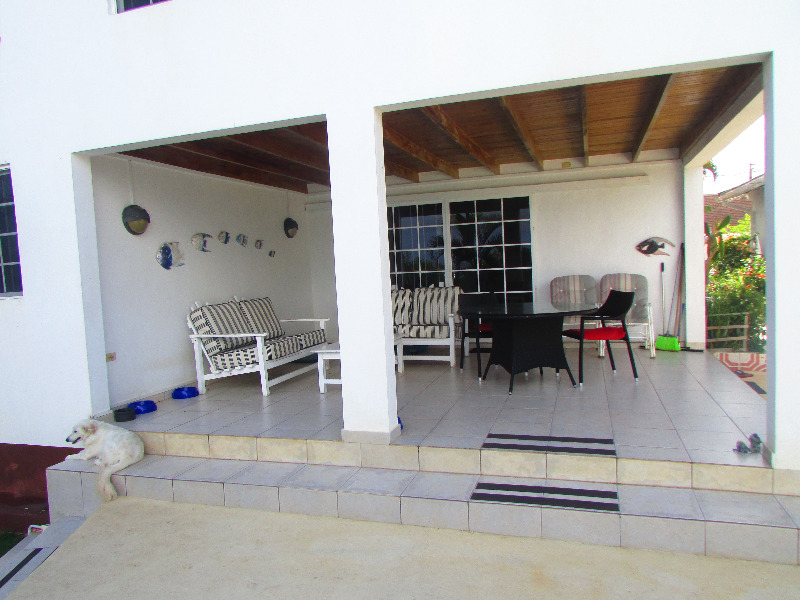 For Sale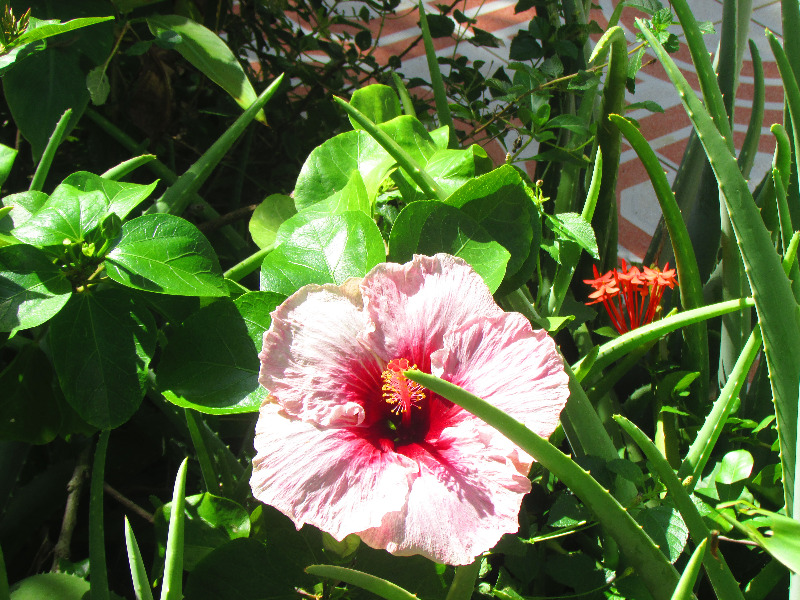 For Sale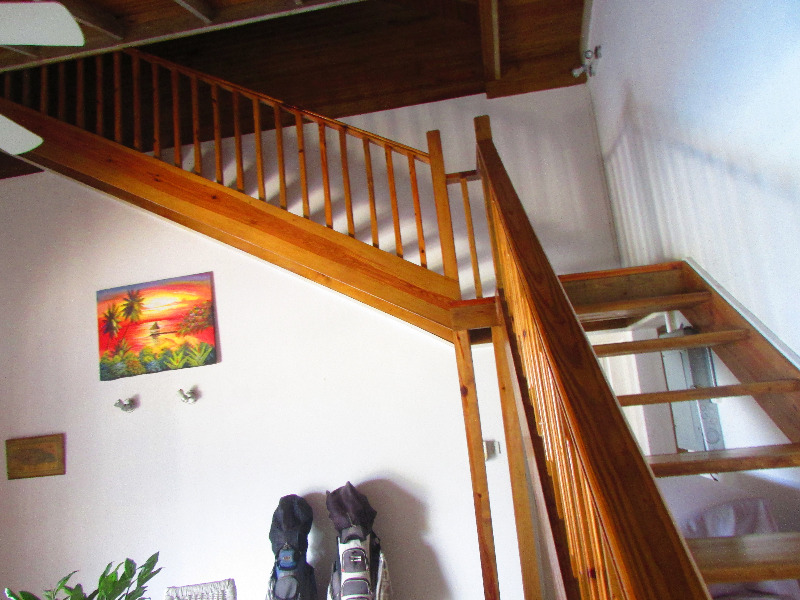 For Sale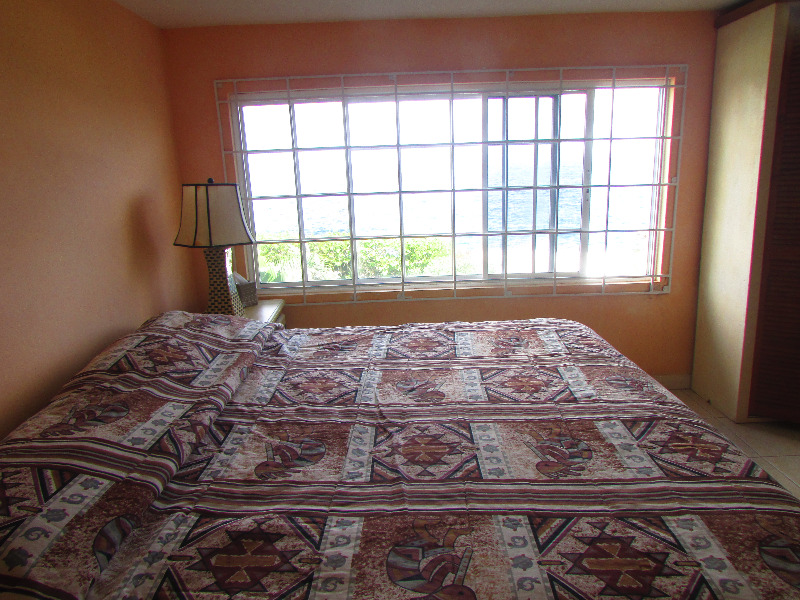 For Sale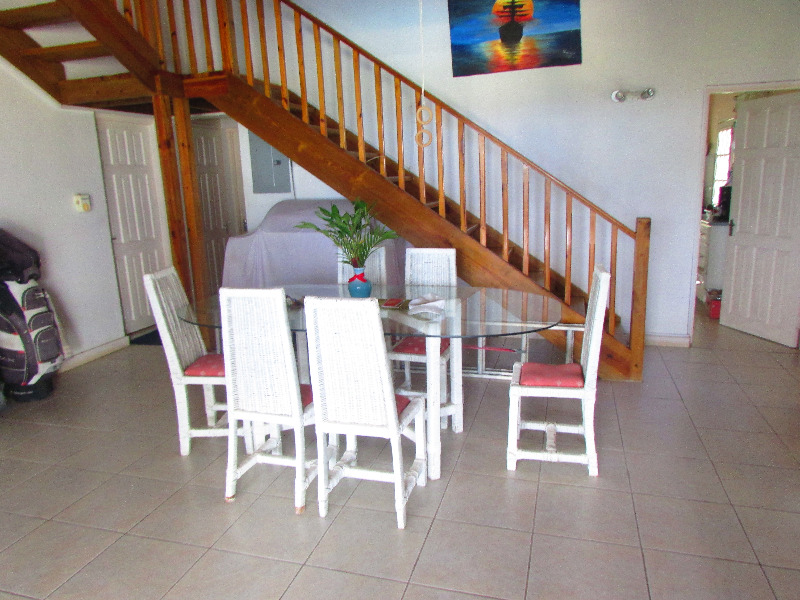 For Sale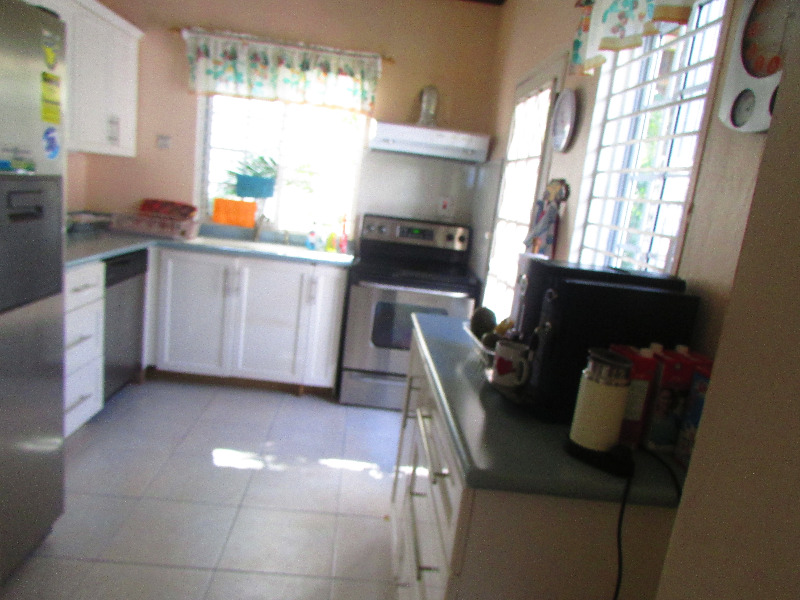 For Sale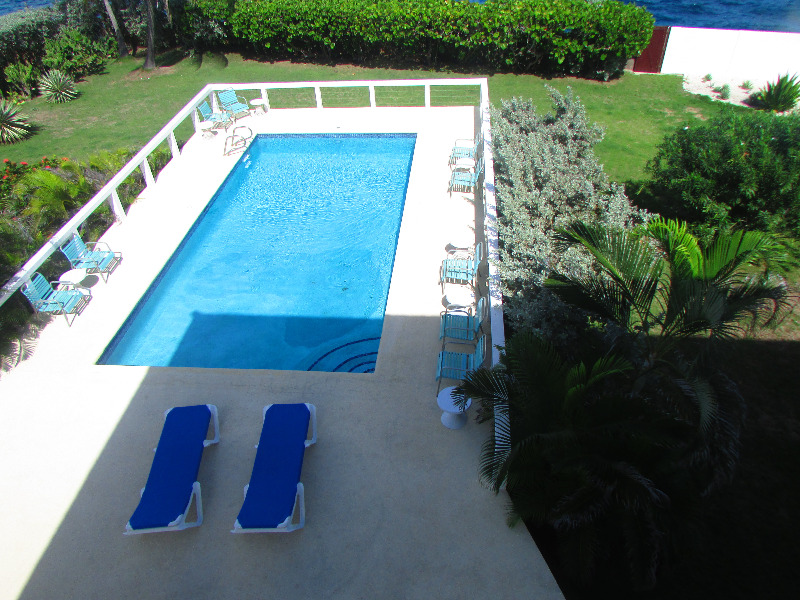 For Sale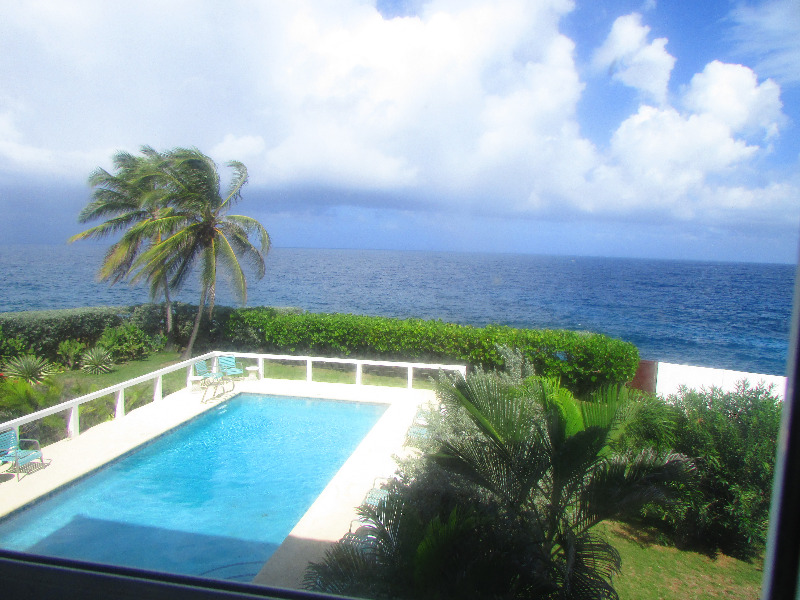 For Sale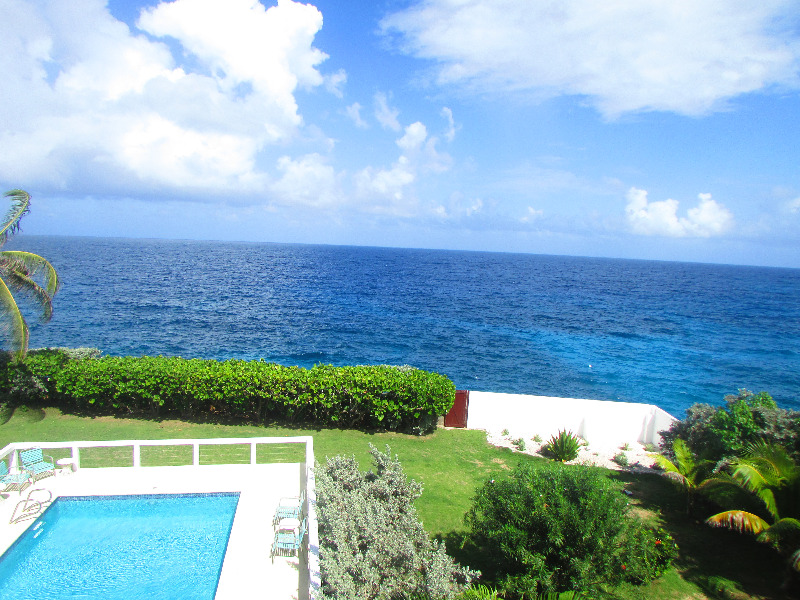 For Sale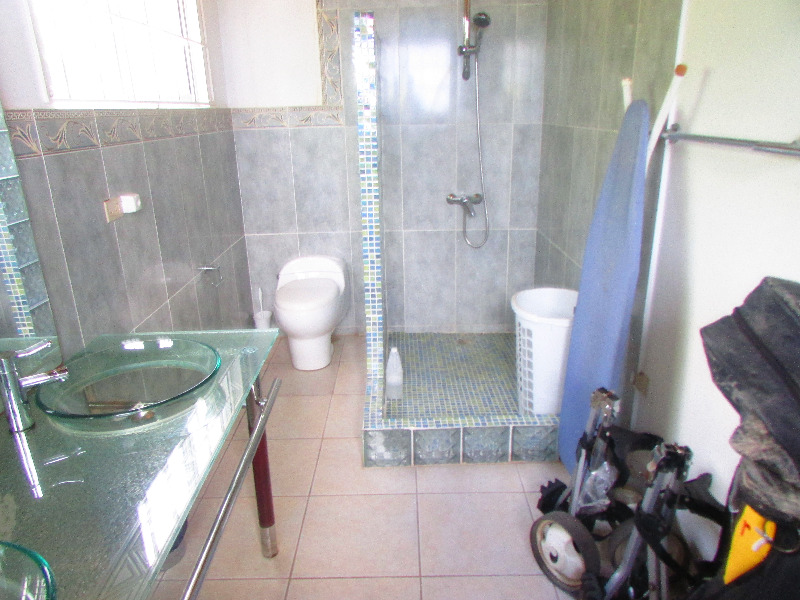 For Sale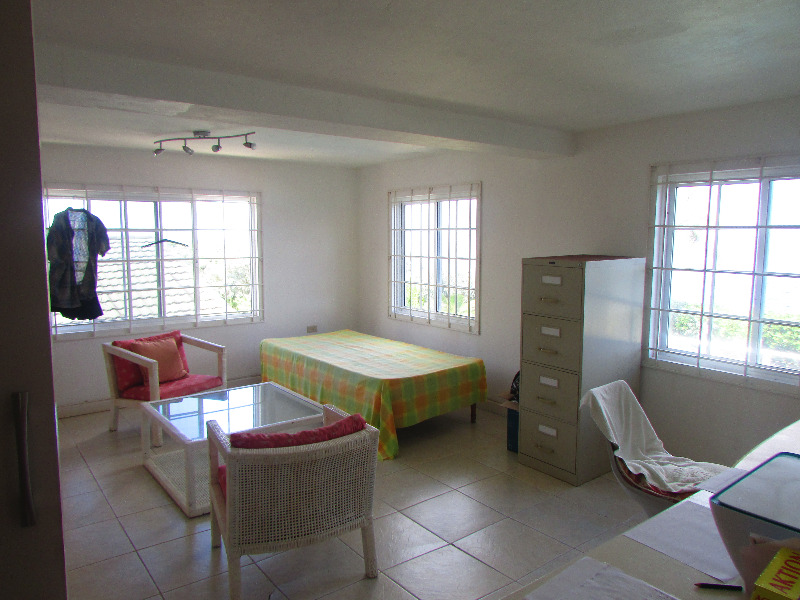 For Sale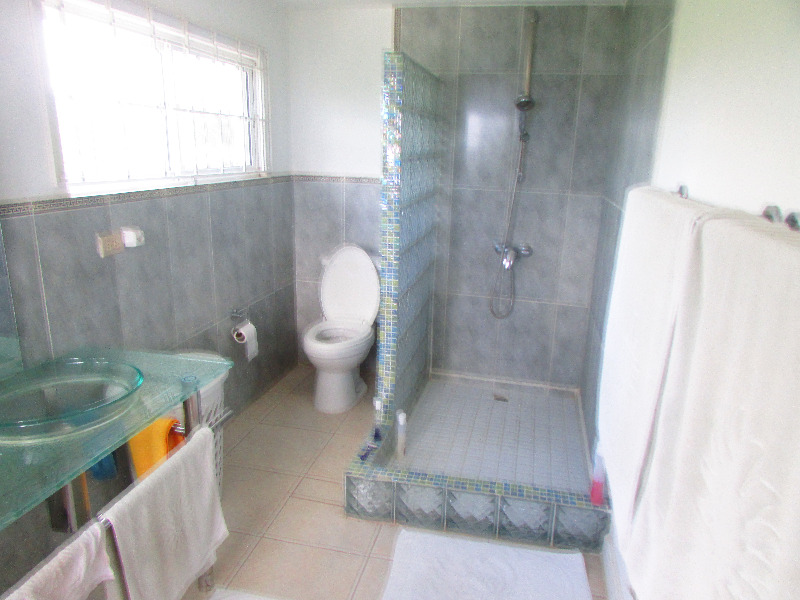 For Sale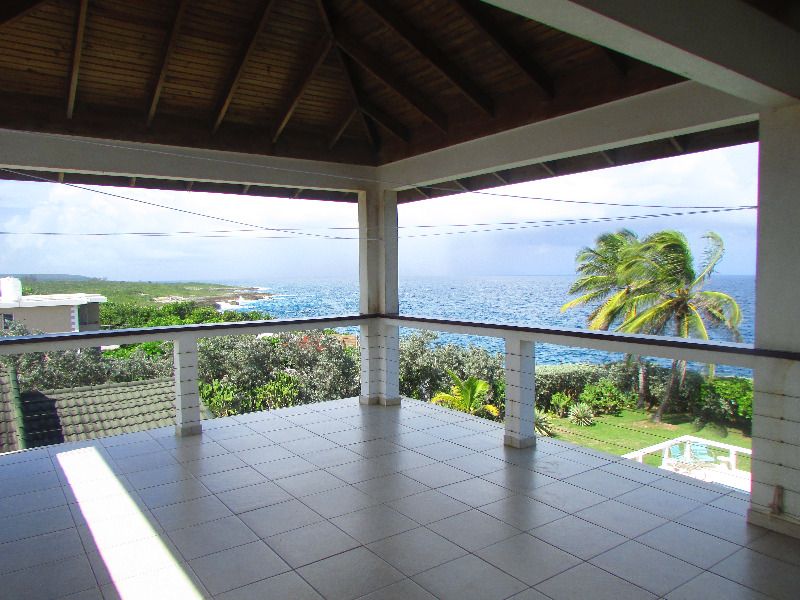 For Sale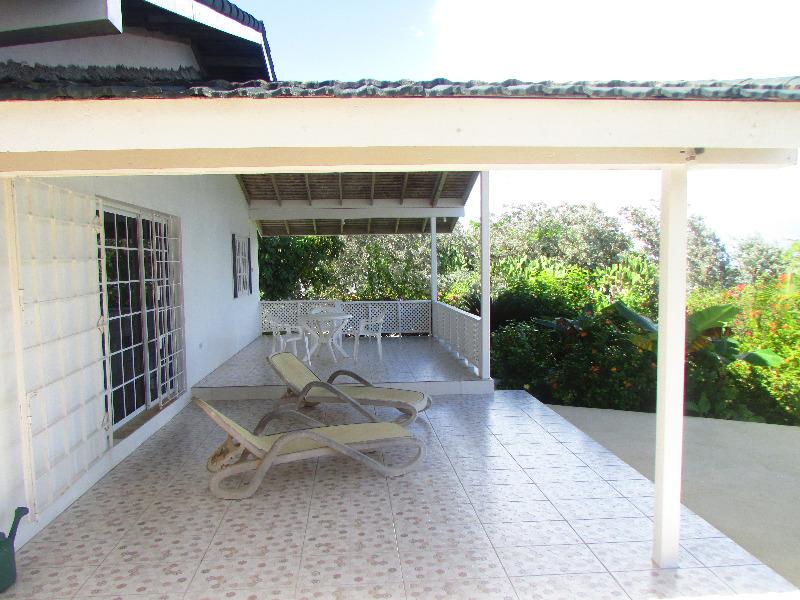 For Sale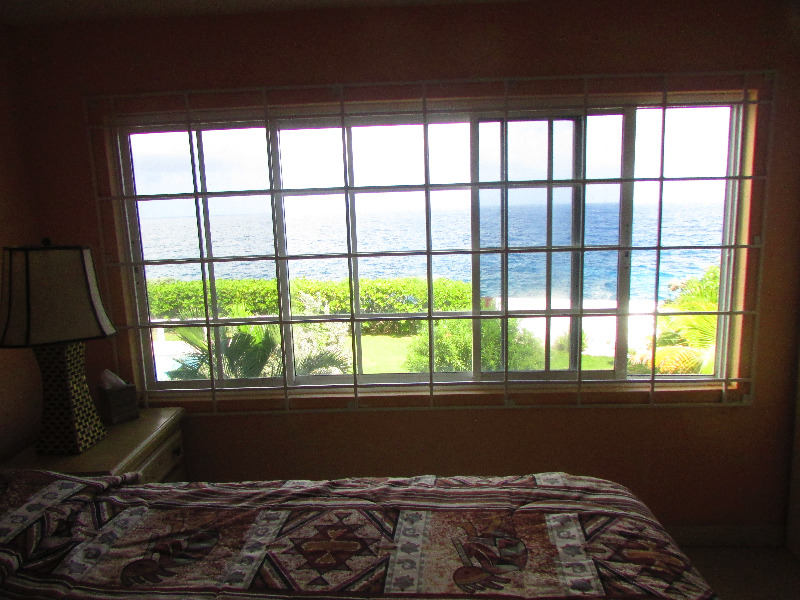 For Sale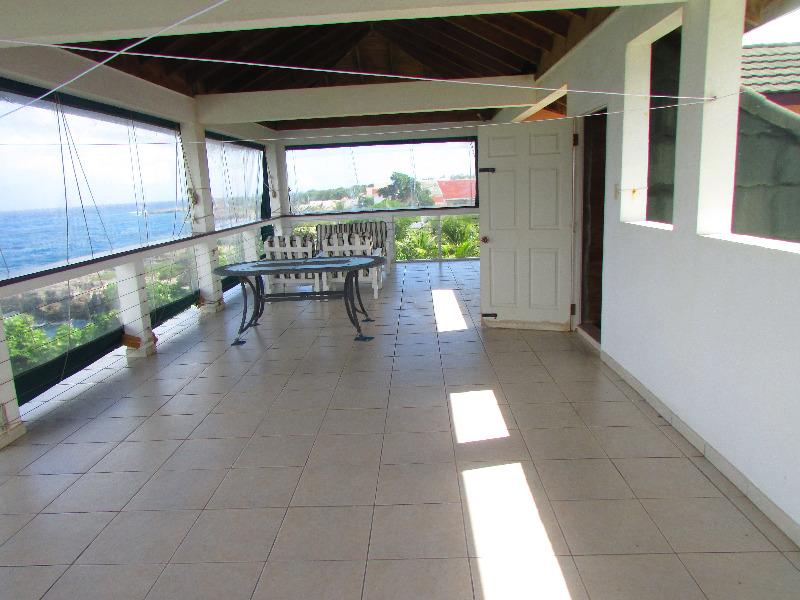 For Sale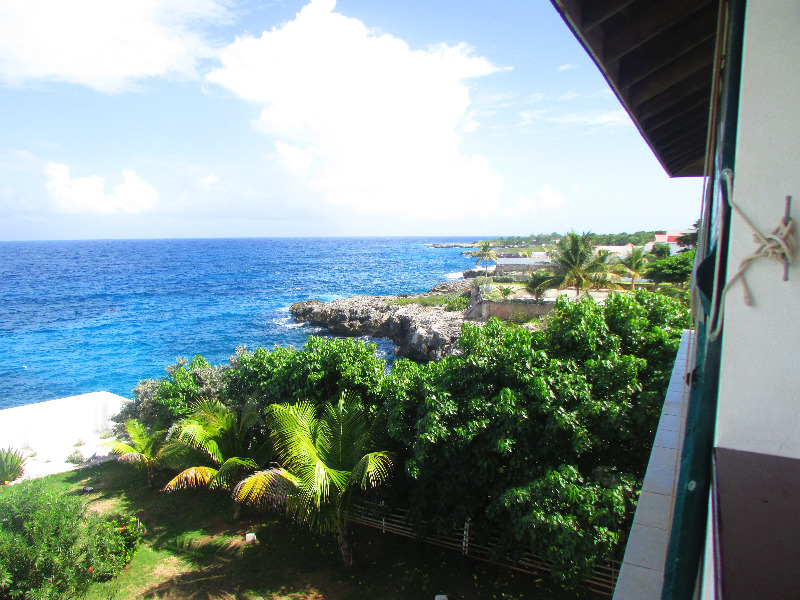 For Sale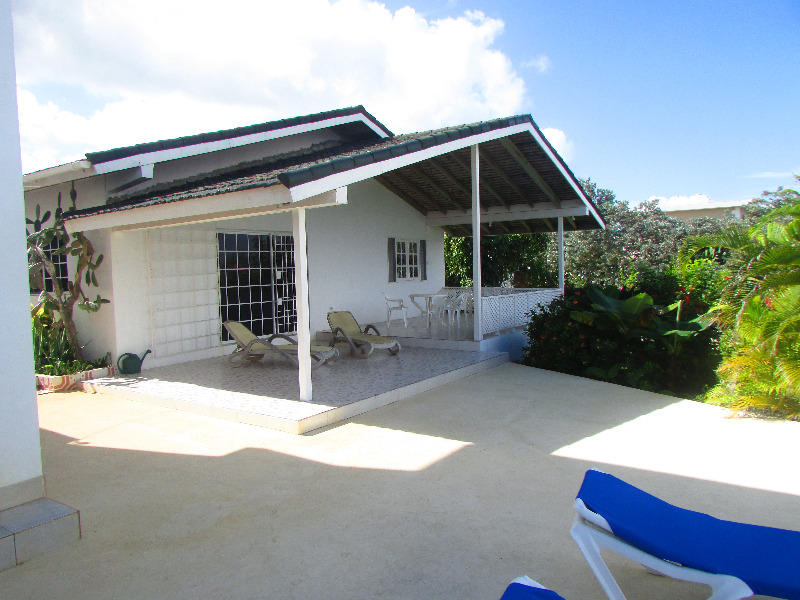 For Sale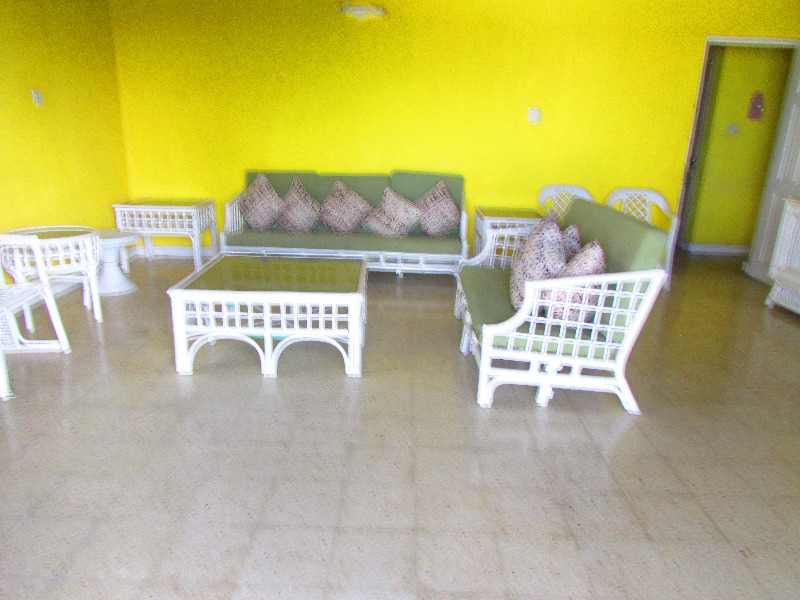 For Sale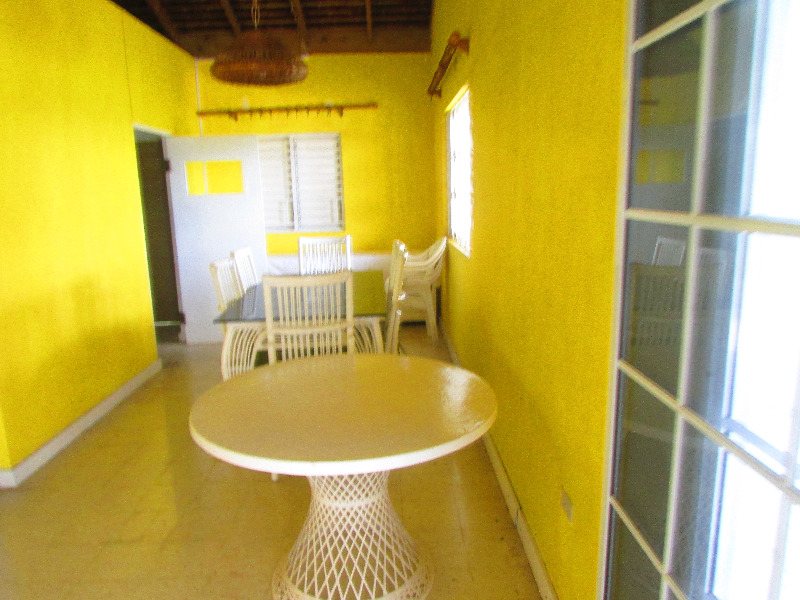 For Sale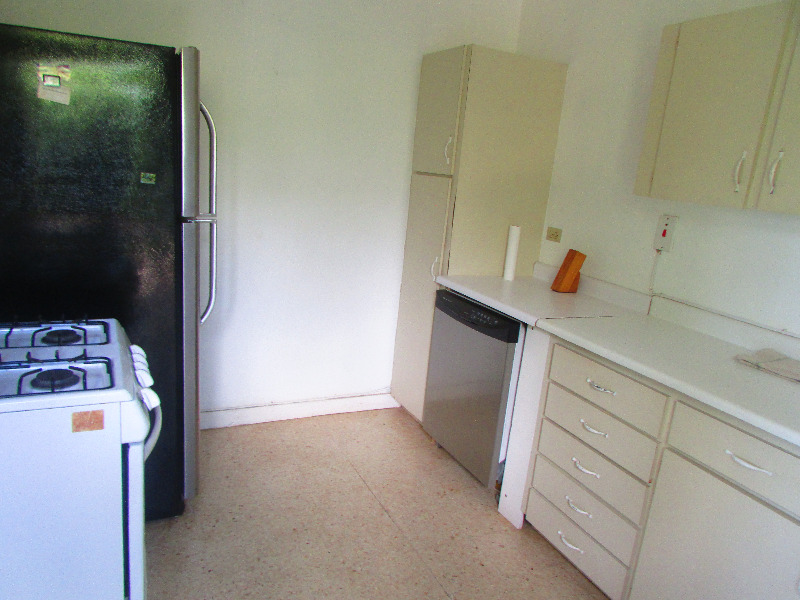 For Sale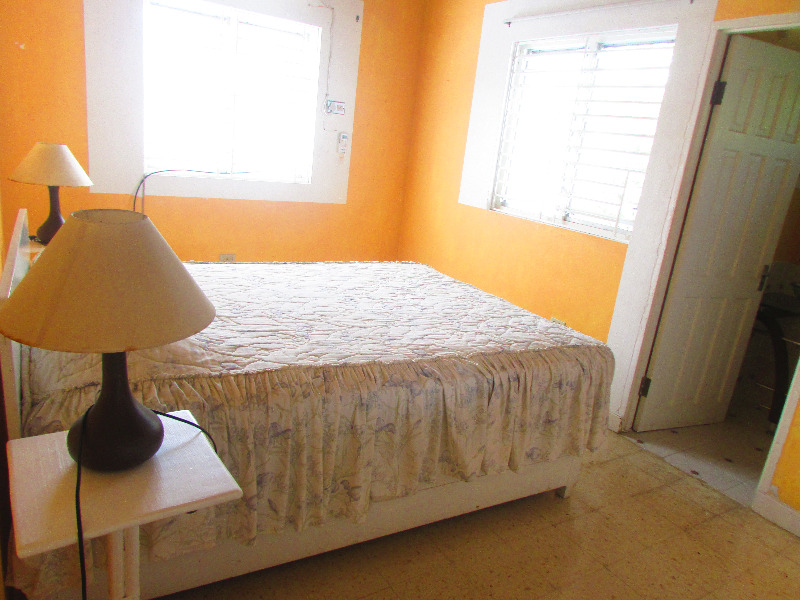 For Sale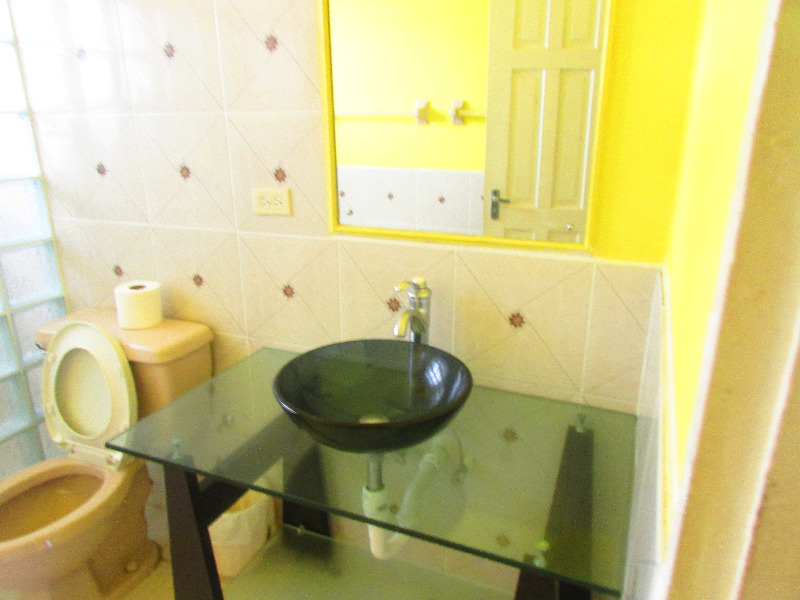 For Sale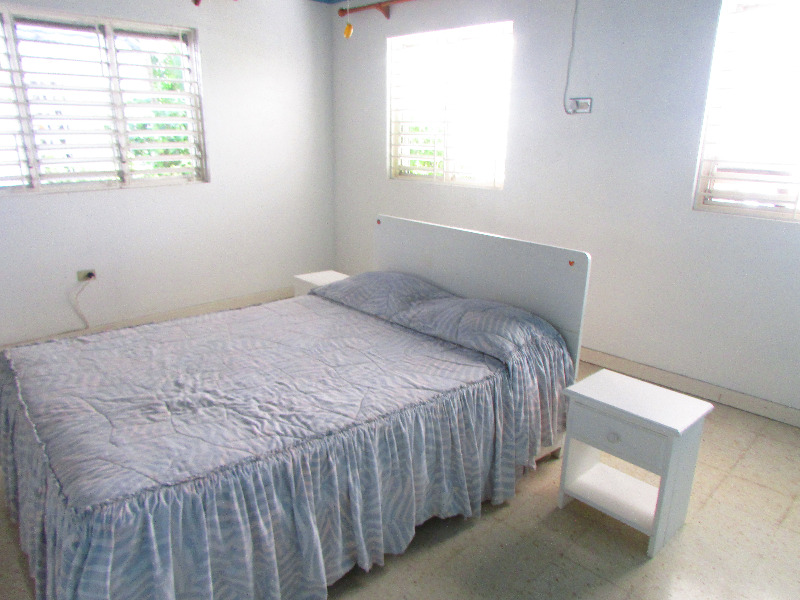 For Sale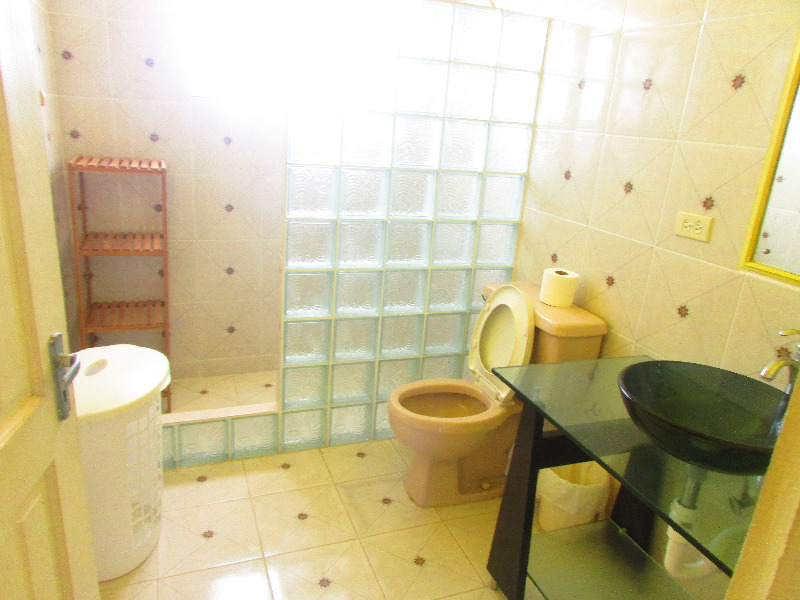 For Sale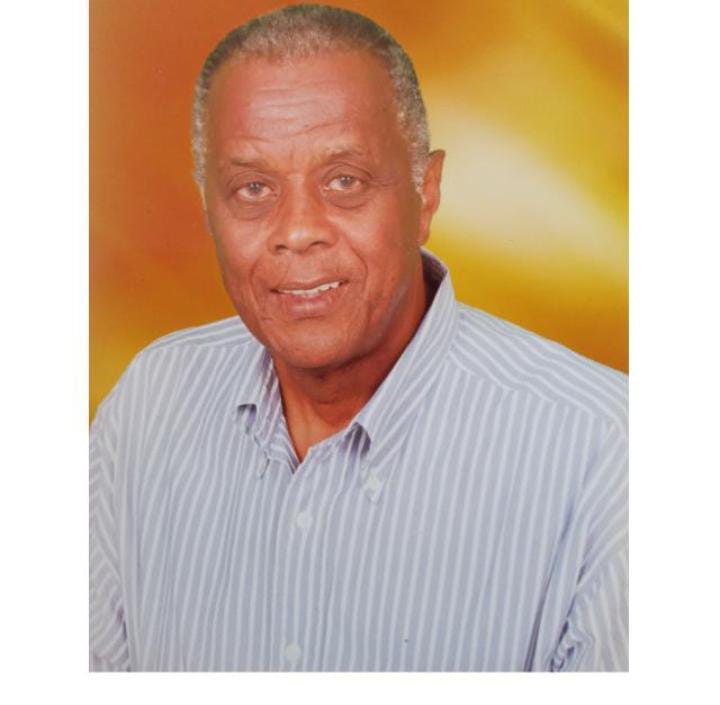 Donald Hall
Properties by this Agent
Complete the form below to send us an email about this property.
Fully-Furnished Villa home situated directly on the ocean offering privacy, security and relaxation. Perfect for family living or vacations, weekend getaways or rental income property!. This Villa is located within walking distance to the famous Puerto Seco Beach and the Town Center. Approx. 60 minutes drive from Sangster International Airport and approx. 30 mins drive to the resort town of Ocho Rios.
It consists of Two (2) Villas.
Villa#1 comprises 2 bedrooms, 2 bathrooms, living room, veranda, dining room, kitchen etc.
Villa#2 Ground Floor: 3 bedrooms, 3 bathrooms, powder room, living room, dining room, kitchen, veranda.
First Floor: 1 bedroom plus bathroom, living room, dining room and storeroom.
Second Floor: Terrace and store room
The additional feature includes a swimming pool, water heater, ceiling fans, air conditions 2 staff quarters each with a bedroom and bathroom. A step that leads to the ocean. Well manicured lawn and gardens. In excellent condition!
Land size approx. 25,000 sq. ft
Interior
- Stove
- Refrigerator
- Dishwasher
- Washer
- Furnish
- Dryer
- Cable
- Ceramic Flooring
Exterior
- Lot Size (Sq. Ft.): 25000
- Pool
- Generator
- Automatic Gate
- 25000 sq ft
- Yes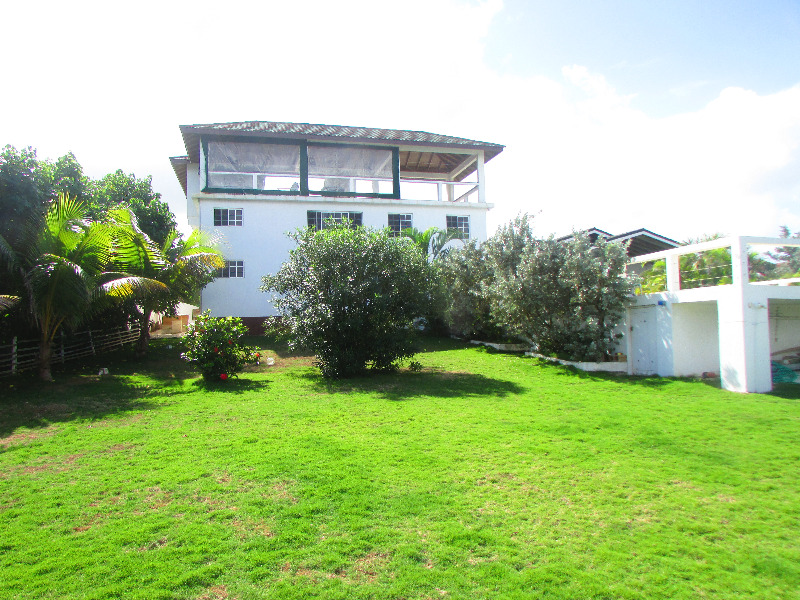 For Sale
USD $950,000
<p>Fully-Furnished Villa home situated directly on the ocean offering privacy, security and relaxation. Perfect for family living or vacations, weekend getaways or rental income property!. This Villa is located within walking distance to the famous Puerto Seco Beach and the Town Center. Approx. 60 minutes drive from Sangster International Airport and approx. 30 mins drive to the resort town of Ocho Rios.</p> <p>It consists of Two (2) Villas.</p> <p>Villa#1 comprises 2 bedrooms, 2 bathrooms, living room, veranda, dining room, kitchen etc.</p> <p>Villa#2 Ground Floor: 3 bedrooms, 3 bathrooms, powder room, living room, dining room, kitchen, veranda.</p> <p>First Floor: 1 bedroom plus bathroom, living room, dining room and storeroom.</p> <p>Second Floor: Terrace and store room</p> <p>The additional feature includes a swimming pool,&nbsp; water heater, ceiling fans, air conditions 2 staff quarters each with a bedroom and bathroom.&nbsp; A step that leads to the ocean. Well manicured lawn and gardens. In excellent condition!</p> <p>&nbsp;Land size approx. 25,000 sq. ft</p>
St. Ann, Dairy Road
Resort Apartment/Villa