Property ID
DJR-148
Property Type
Residential
Bedroom(s)
6
Bathroom(s)
4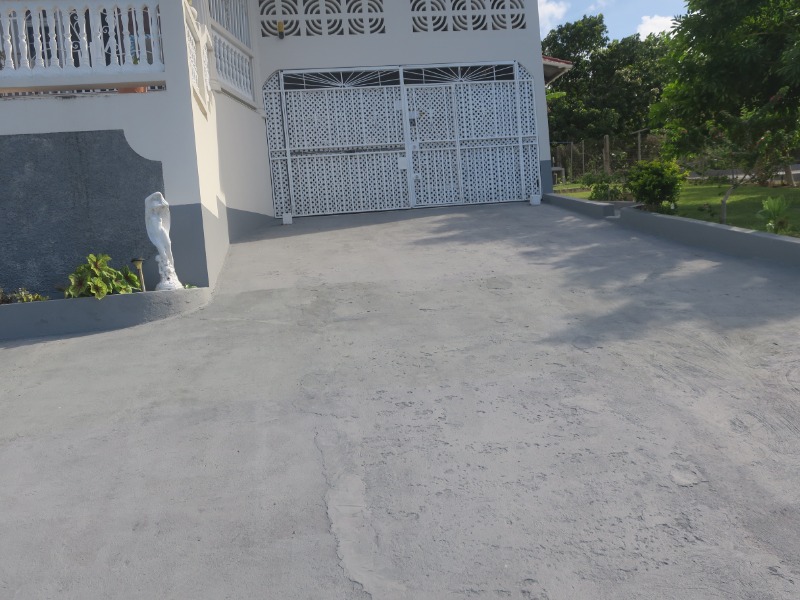 For Sale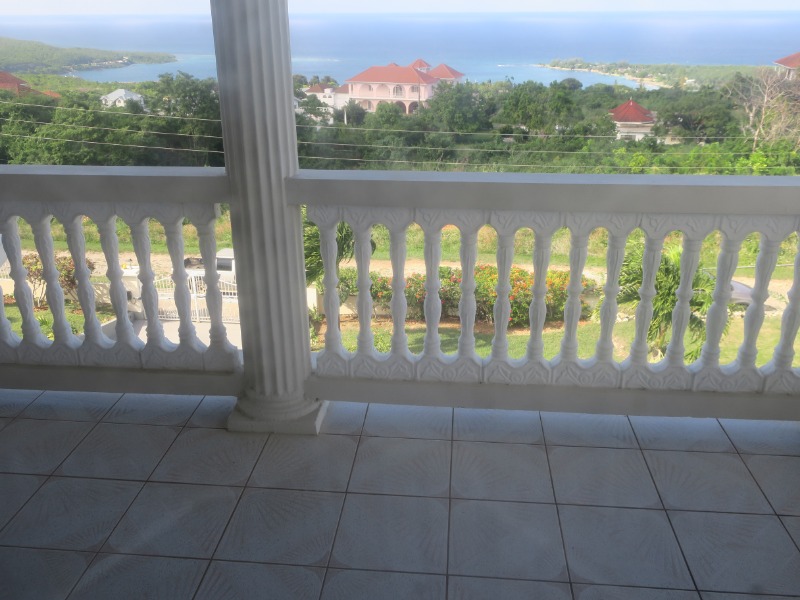 For Sale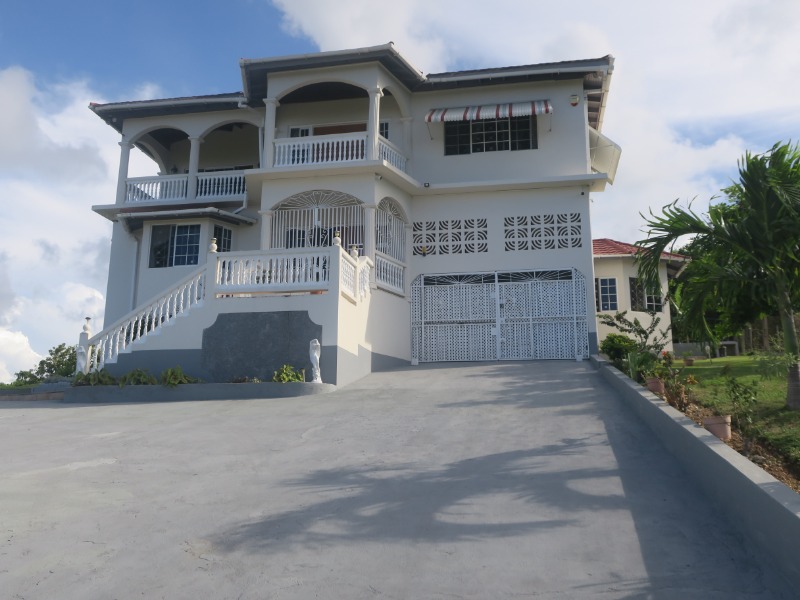 For Sale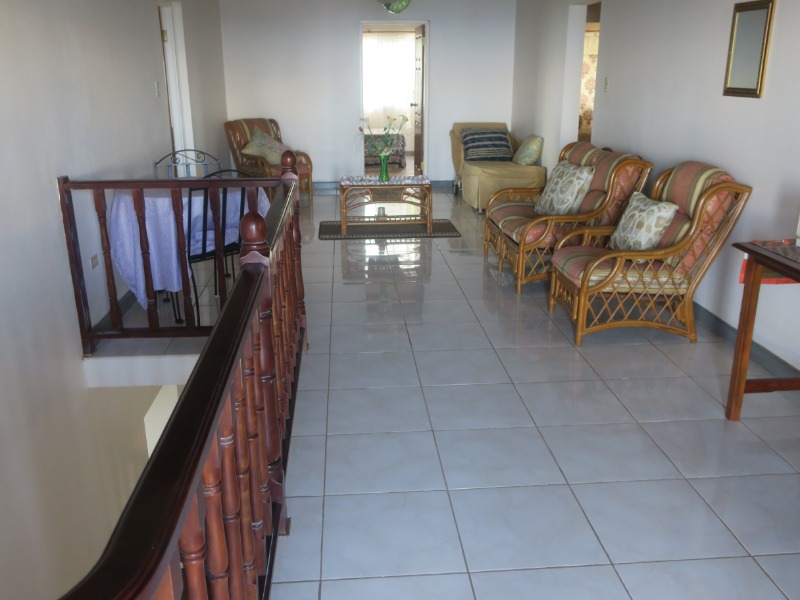 For Sale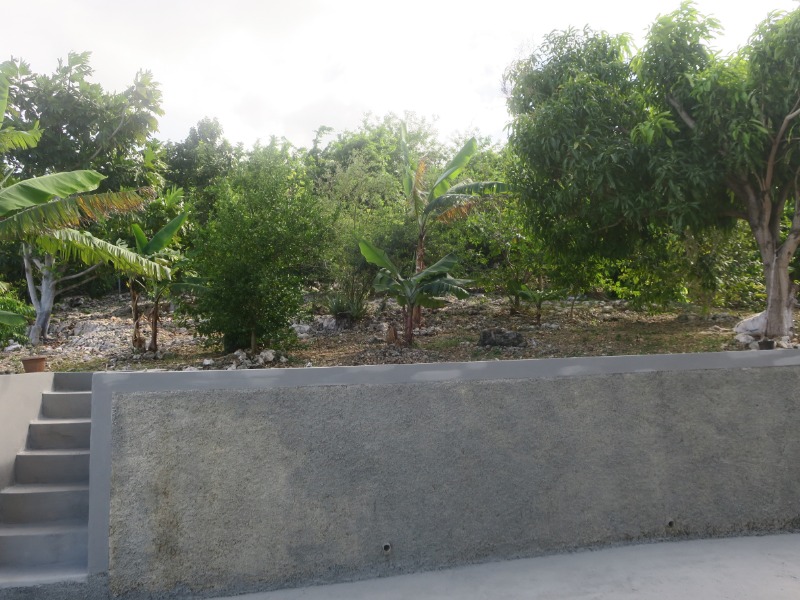 For Sale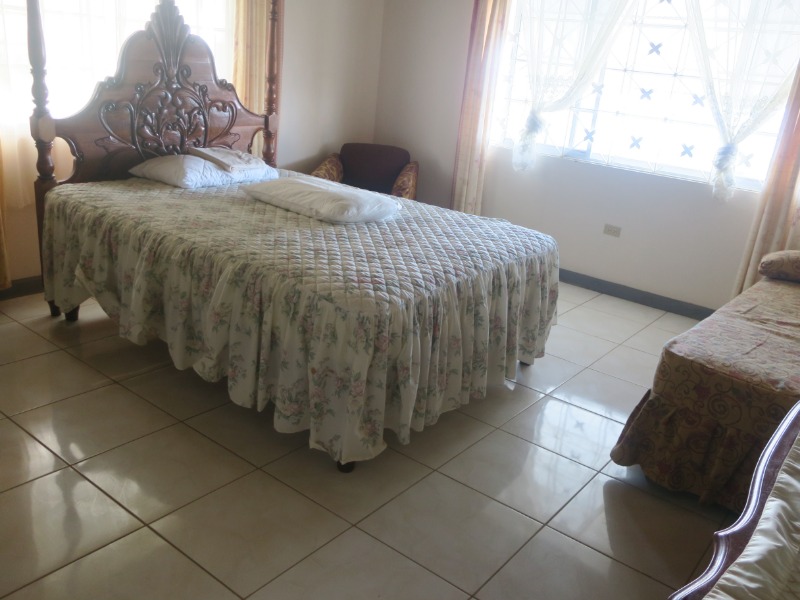 For Sale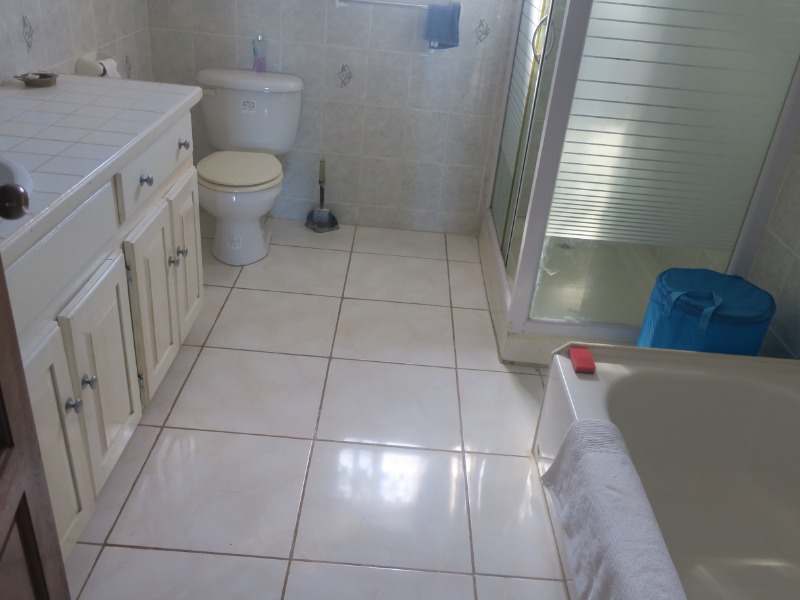 For Sale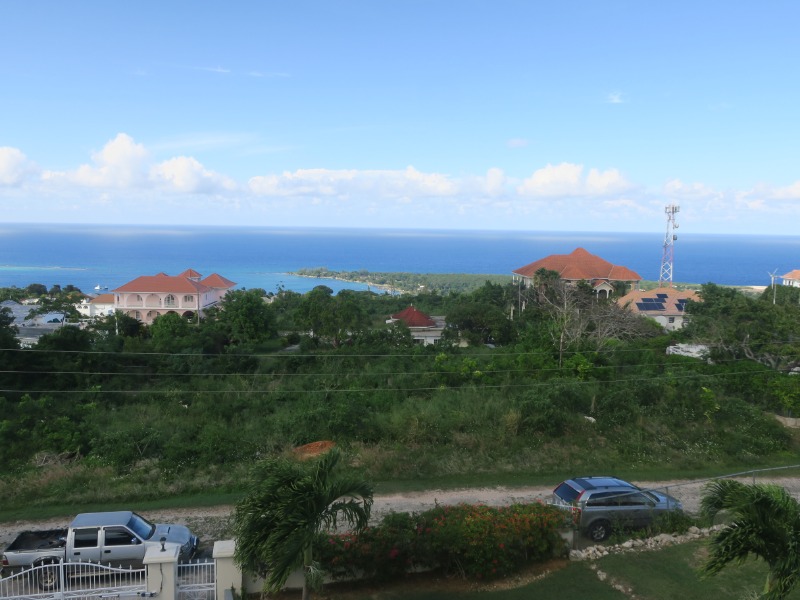 For Sale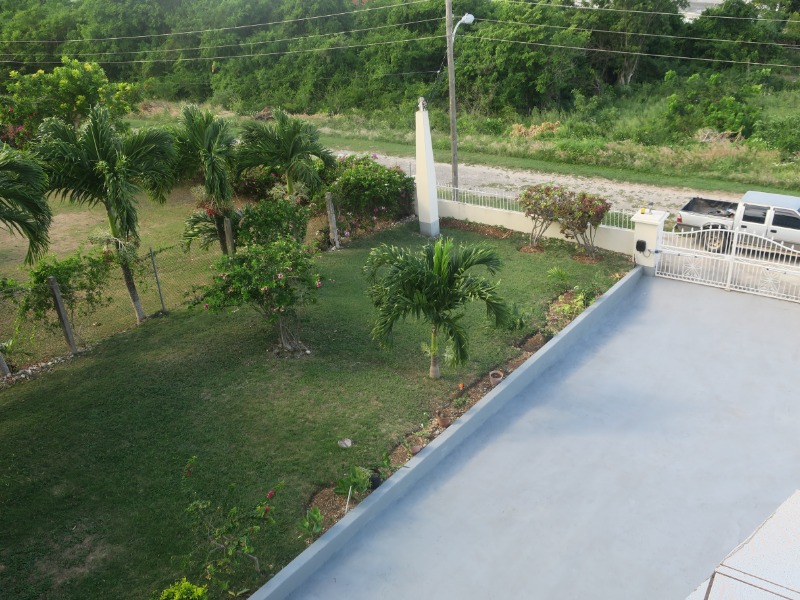 For Sale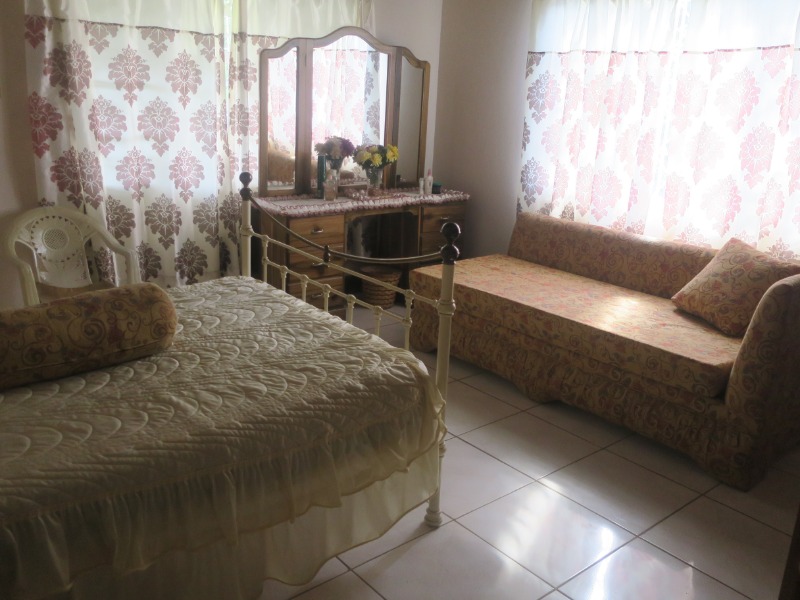 For Sale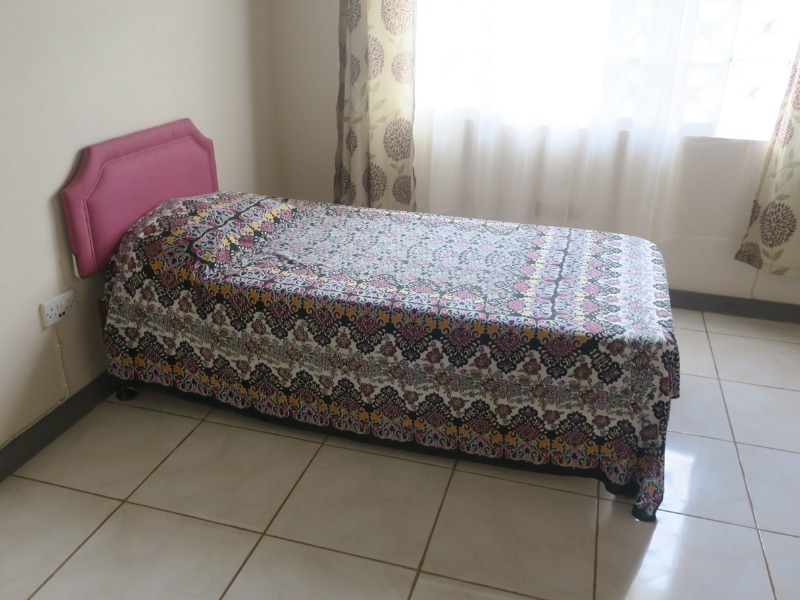 For Sale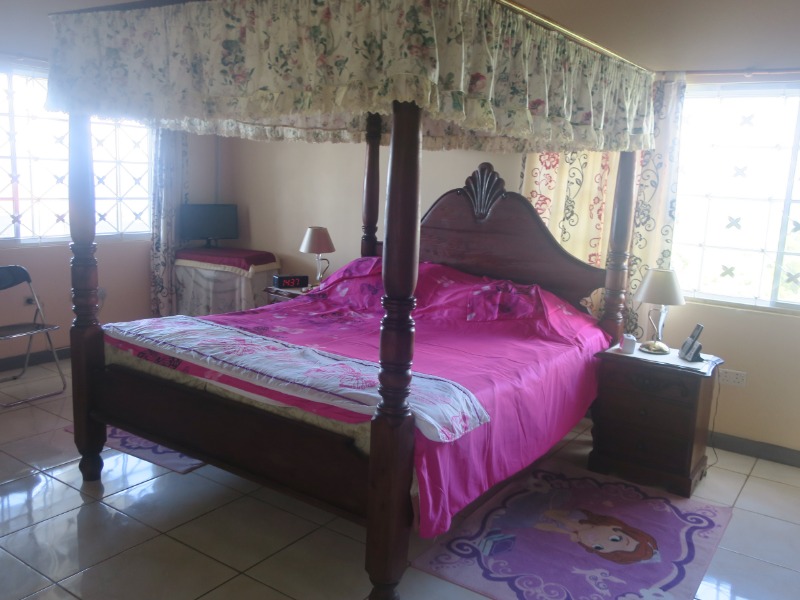 For Sale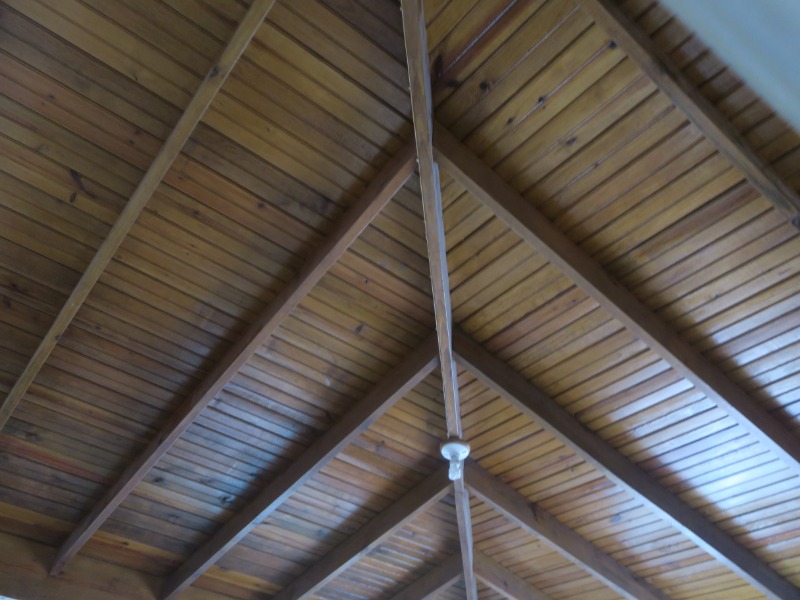 For Sale
For Sale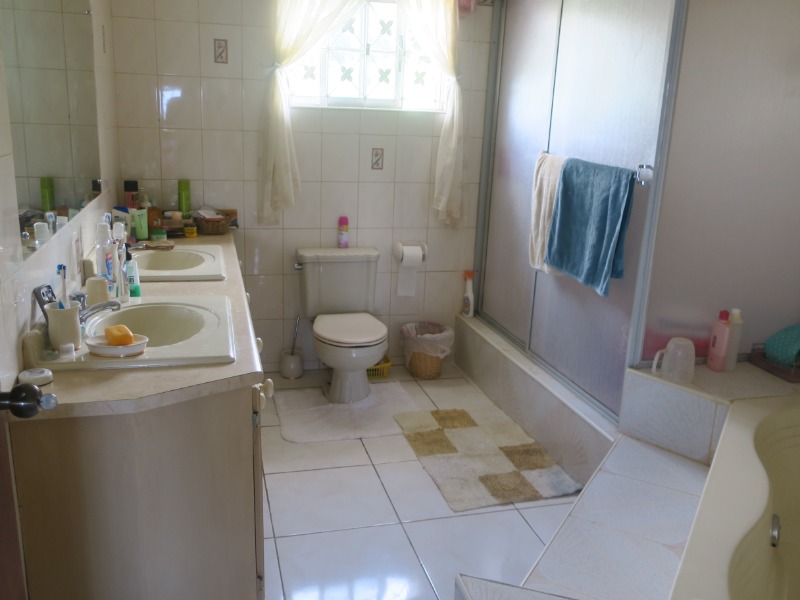 For Sale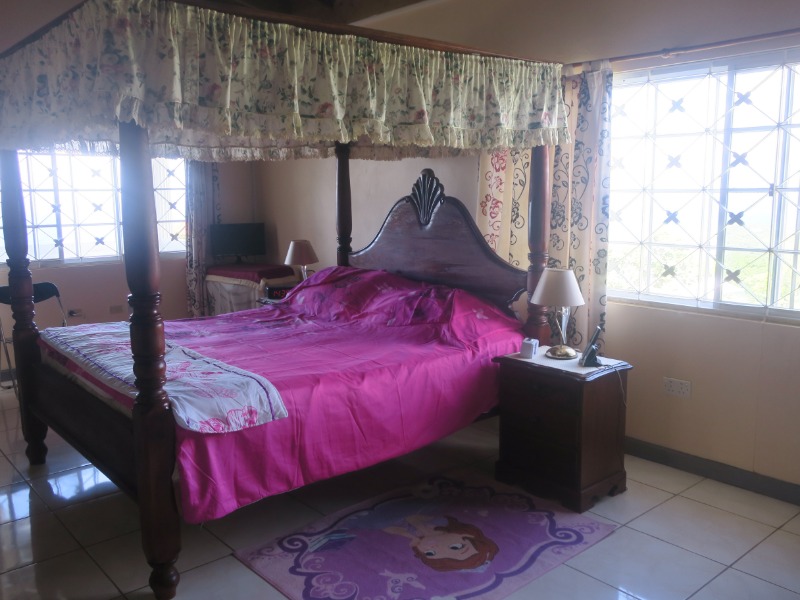 For Sale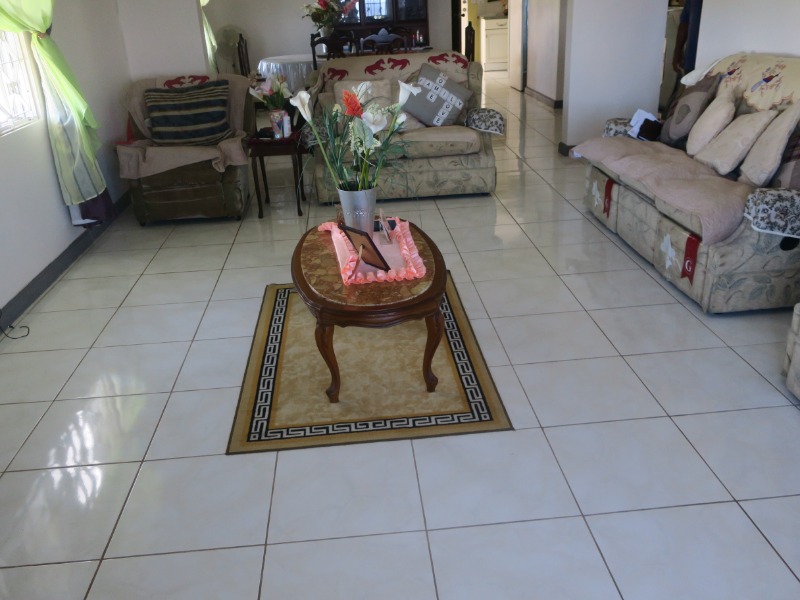 For Sale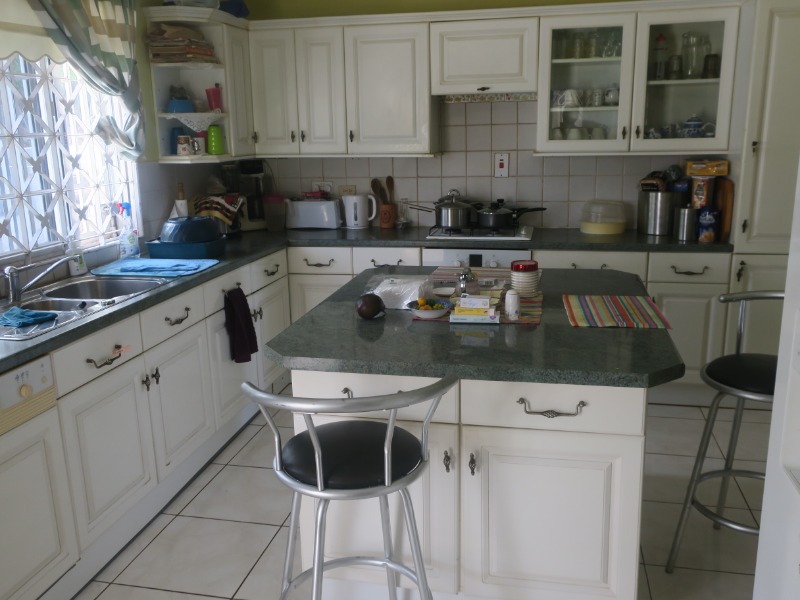 For Sale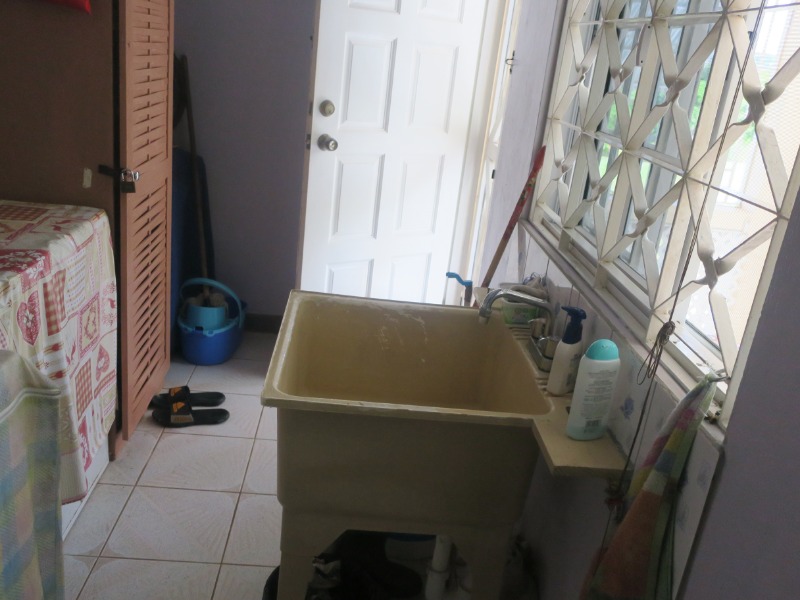 For Sale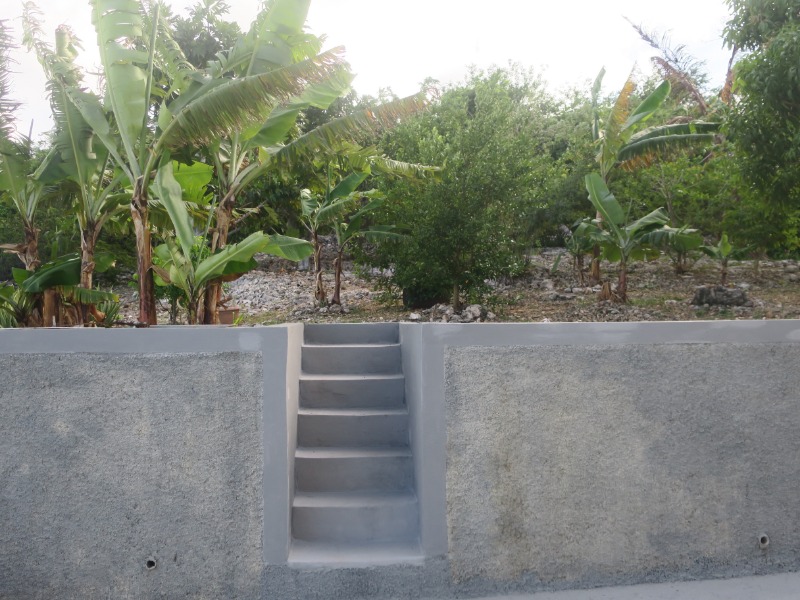 For Sale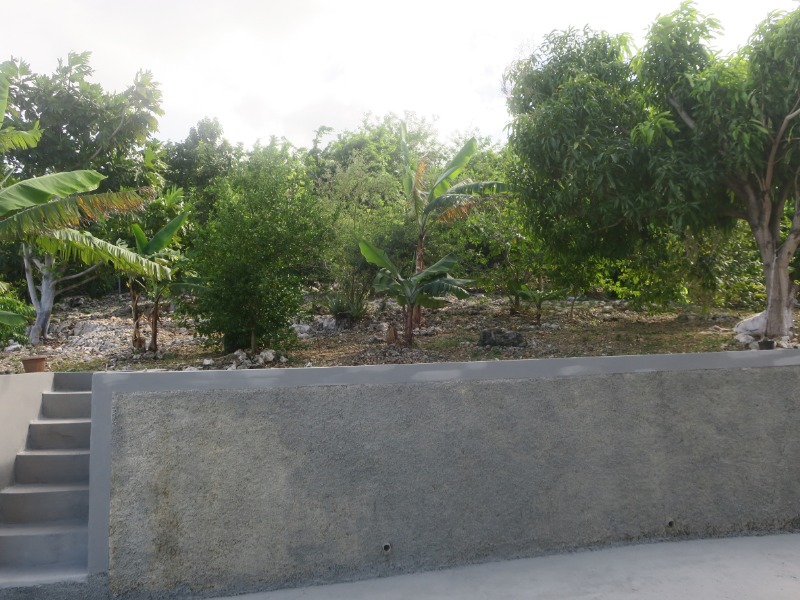 For Sale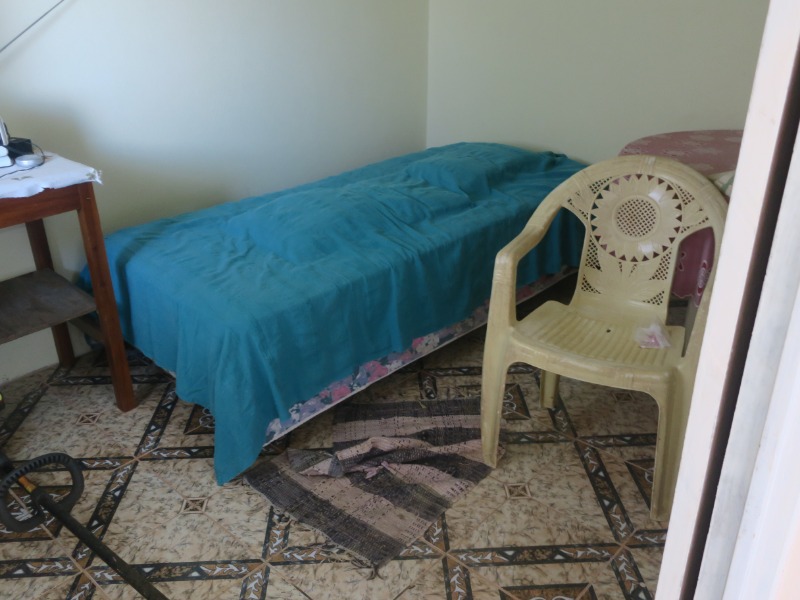 For Sale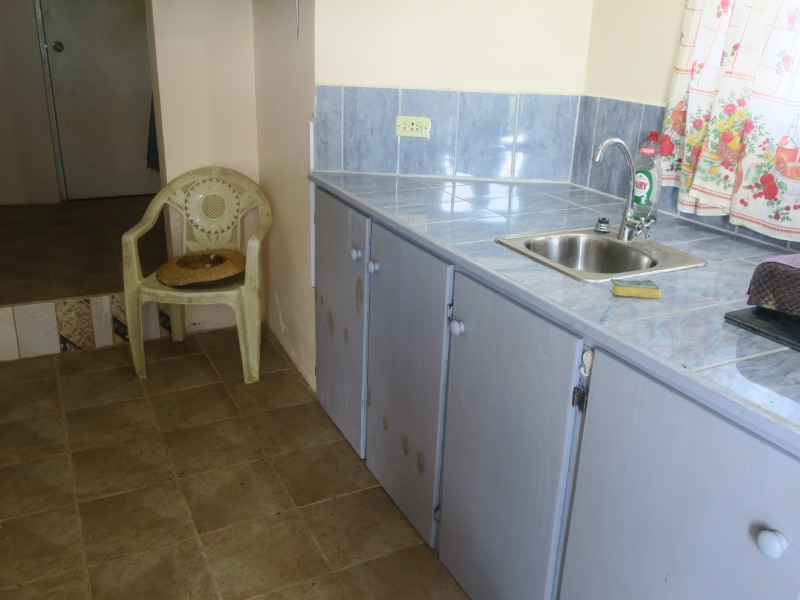 For Sale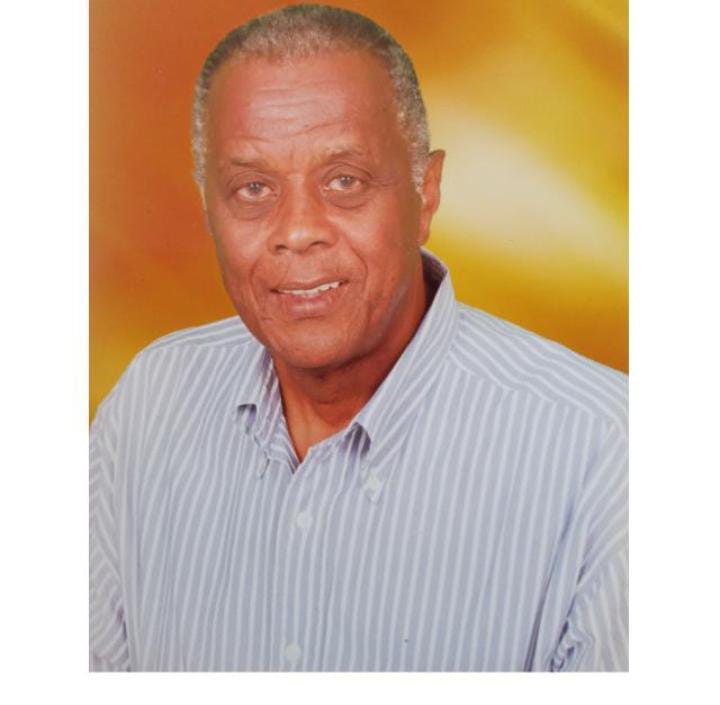 Donald Hall
Properties by this Agent
Complete the form below to send us an email about this property.
This property commands a panoramic view of the ocean. Located in a quiet and developed neighbourhood. Split level upstairs features 4 bedrooms with his & her closet, 2 bathrooms, Jacuzzi, family room, front/rear patio.

Downstairs features 1 bedroom, bathroom, living room, dining room, kitchen, office, laundry room, front/rear patio, and garage.

The basement features a 1 bedroom self-contained flat. The property comes with a grilled, meshed, electronic gate, and security system.

Lot size 14,726.51 sq. ft. well-maintained lawn & gardens. Fully fenced.
Exterior
- Lot Size (Sq. Ft.): 14726
- 14726 sq ft
- Yes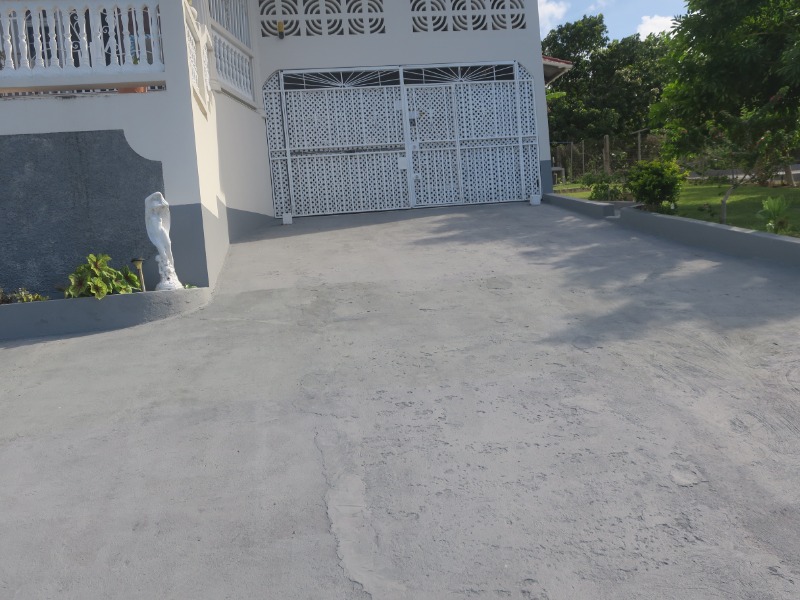 For Sale
GBP $300,000
<p>This property commands a panoramic view of the ocean. Located in a quiet and developed neighbourhood. Split level upstairs features 4 bedrooms with his &amp; her closet, 2 bathrooms, Jacuzzi, family room, front/rear patio.<br /> <br /> Downstairs features 1 bedroom, bathroom, living room, dining room, kitchen, office, laundry room, front/rear patio, and garage.<br /> <br /> The basement features a 1 bedroom self-contained flat. The property comes with a grilled, meshed, electronic gate, and security system.<br /> <br /> Lot size 14,726.51 sq. ft. well-maintained lawn &amp; gardens. Fully fenced.&nbsp;</p>
St. Ann, Discovery Heights
House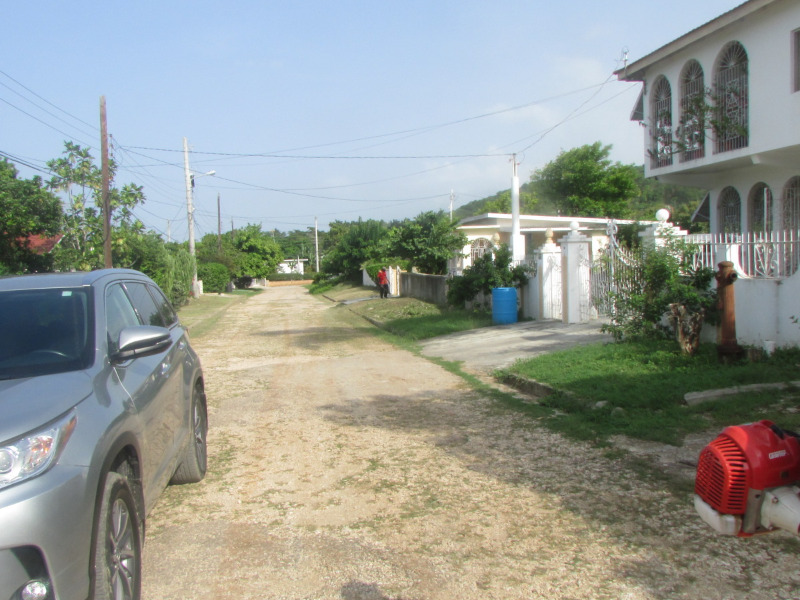 For Sale
JMD $45,000,000
<p>Residential dwelling located just minutes away from alll amenities,beaches and 30 mins. from the Sangster International Airport. The two floor home&nbsp;consists of 5 bedrooms, 3 bathrooms, living room, dining room, wash room, patio, garage. Bridgewater is a developed and&nbsp;<span style="color: rgb(51, 51, 51); font-family: sans-serif, Arial, Verdana, &quot;Trebuchet MS&quot;; font-size: 13px; background-color: rgb(255, 255, 255);">quiet community.</span></p> <p>Lot size 3,207 sq. ft.&nbsp;</p>
St. Ann, Discovery Bay
House