Property ID
DJR-10
Property Type
Residential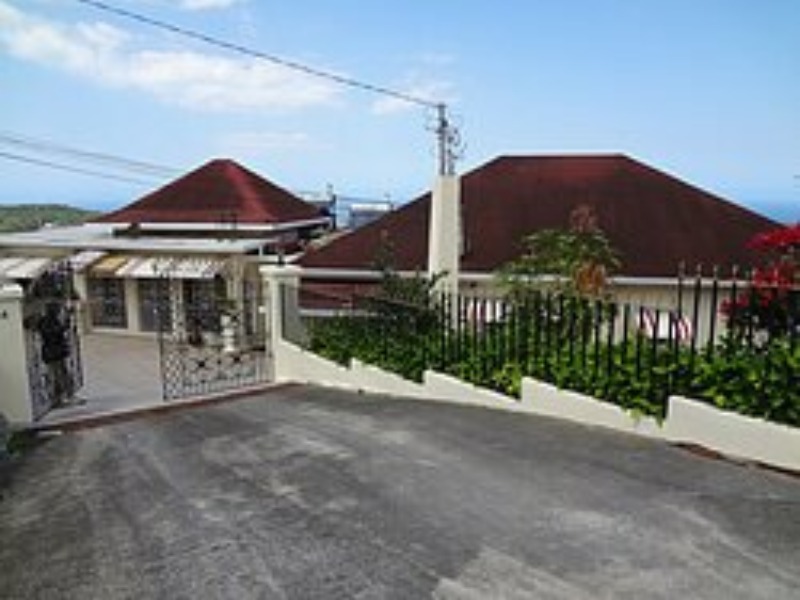 For Sale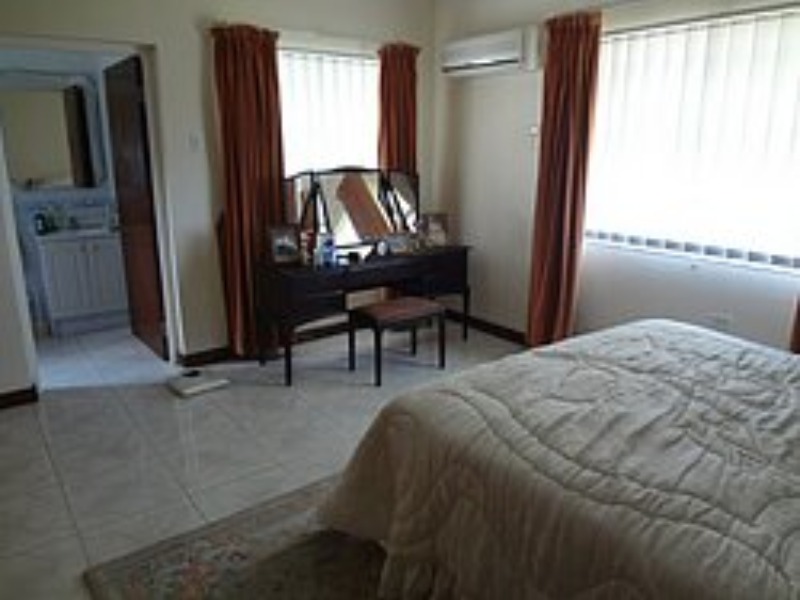 For Sale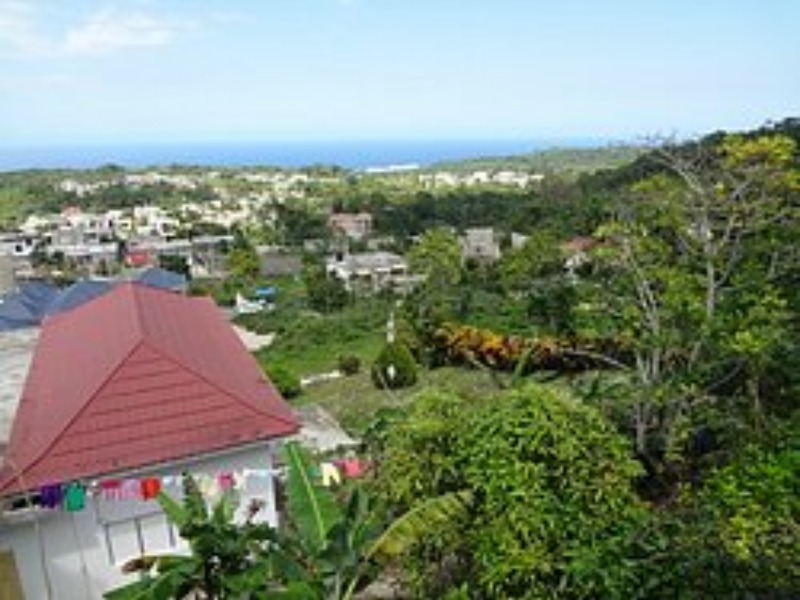 For Sale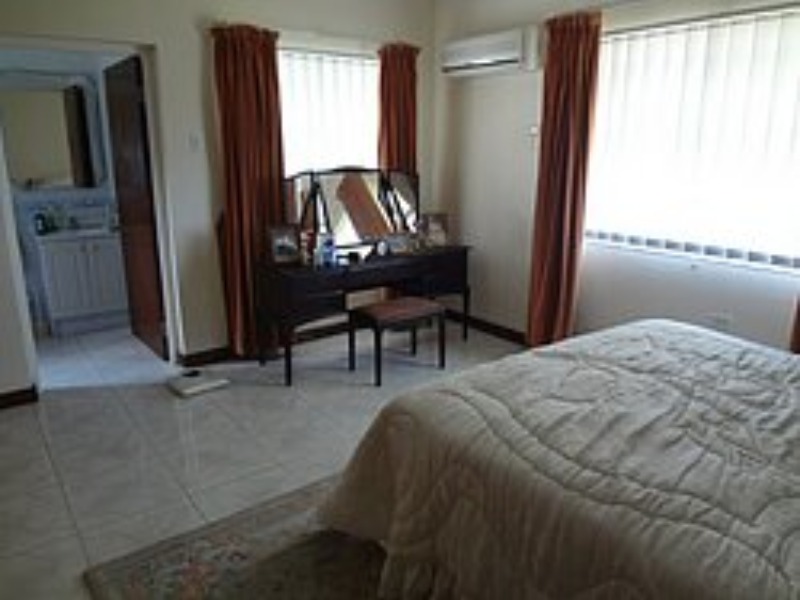 For Sale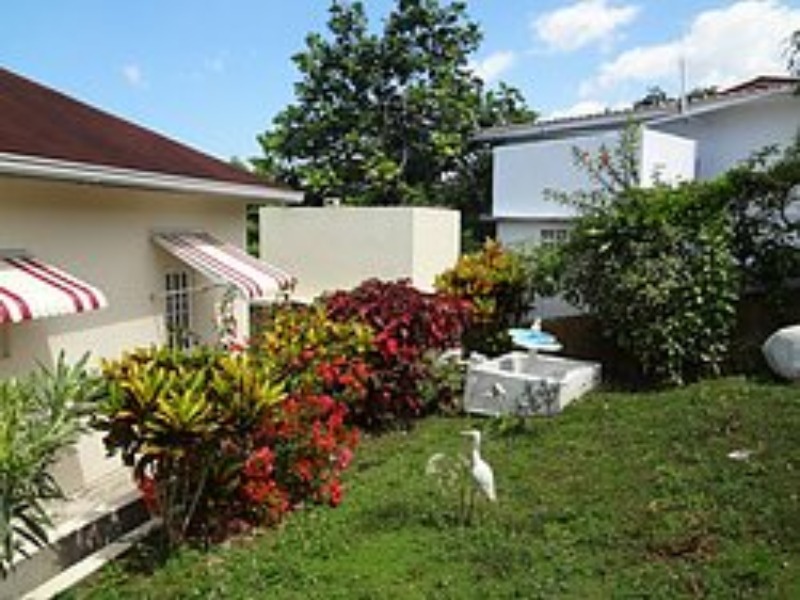 For Sale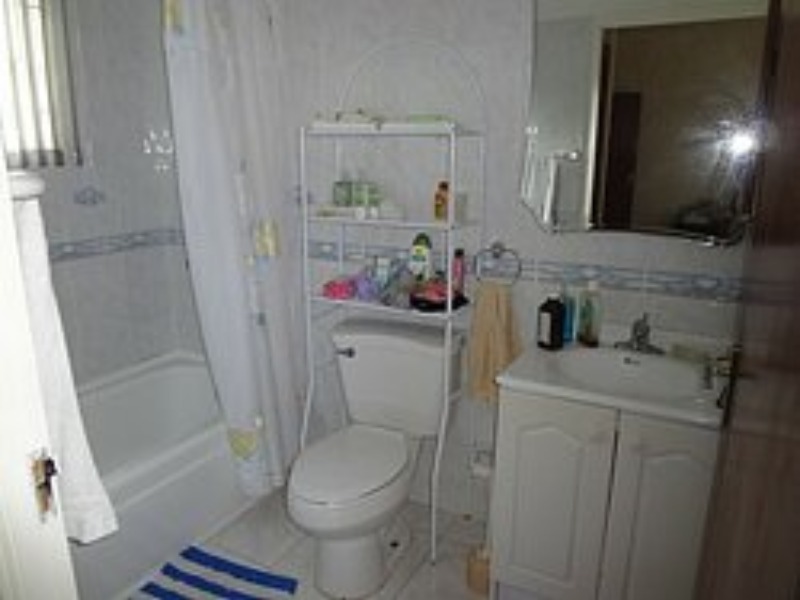 For Sale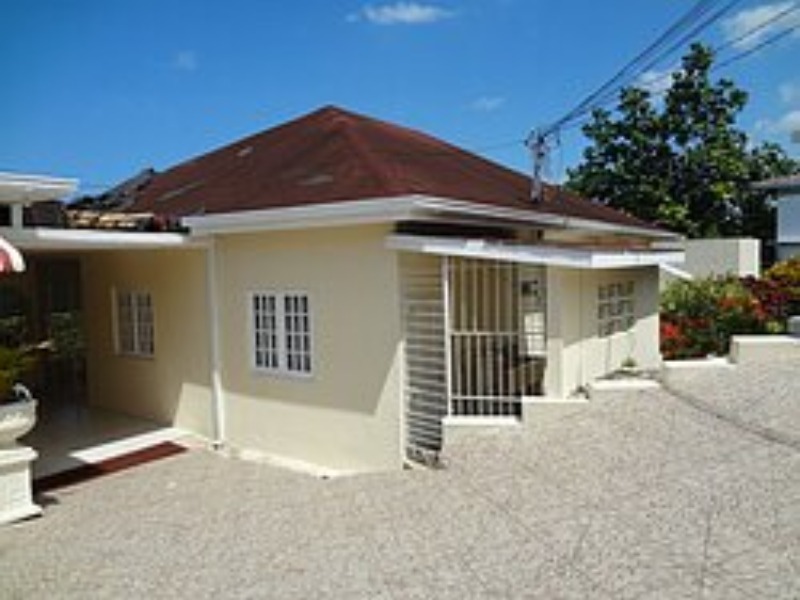 For Sale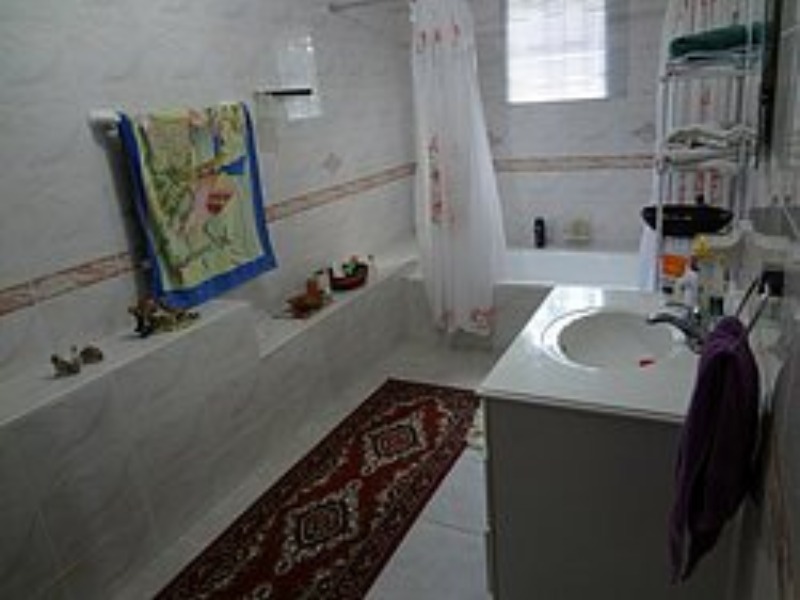 For Sale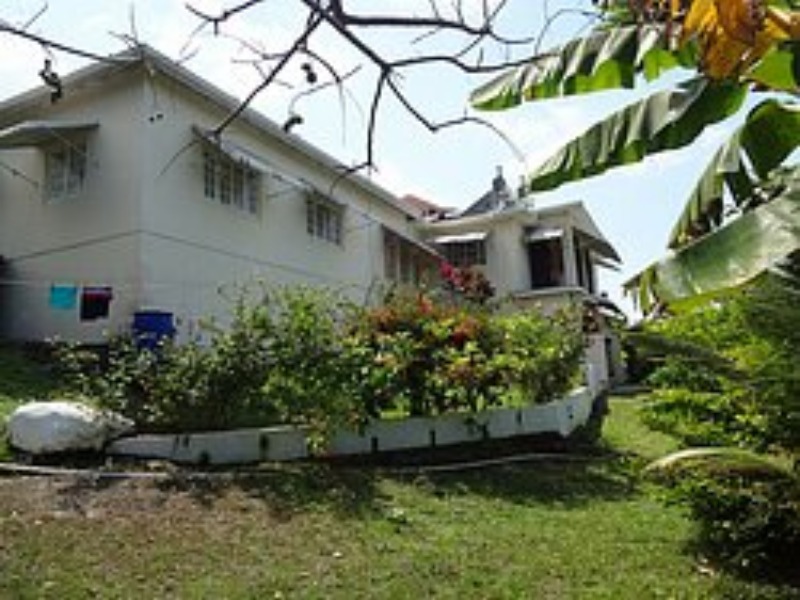 For Sale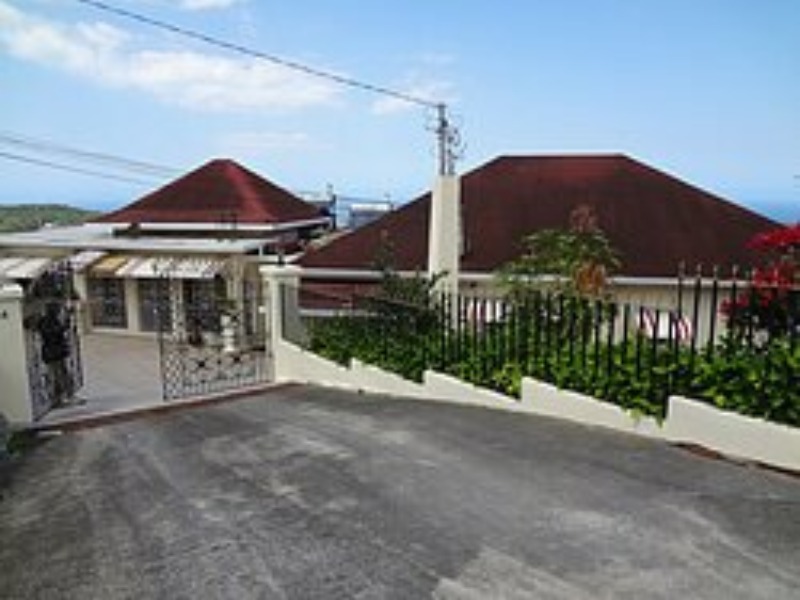 For Sale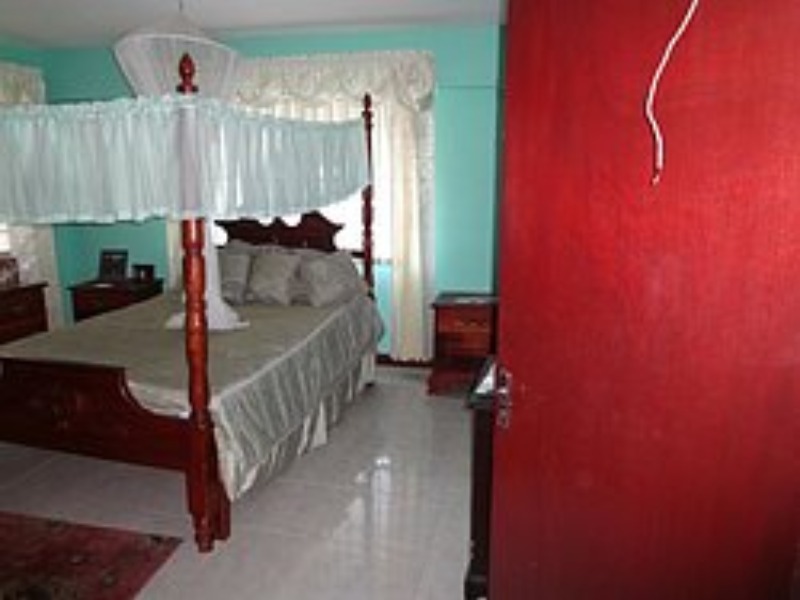 For Sale
For Sale
Anntoinet Francis-Simpson
Properties by this Agent
Complete the form below to send us an email about this property.
Two houses on approx. 12, 414 sq. ft of land. Located Approx. 15 minutes from Puerto Seco Beach.
House (a) Upstairs features a living room, dining room, kitchen, rear/front verandah, 2 bedrooms with bathroom.
Downstairs features a bedroom with bathroom, study, t.v room, powder room, laundry room and patio.
House (b) features 3 bedrooms, 2 bathrooms, living room, dining room, kitchen and patio. Outside kitchen
Amenities include ceramic tiles, oceanview, air-condition, solar water heater, tanks, fruited land, reserved tanks etc.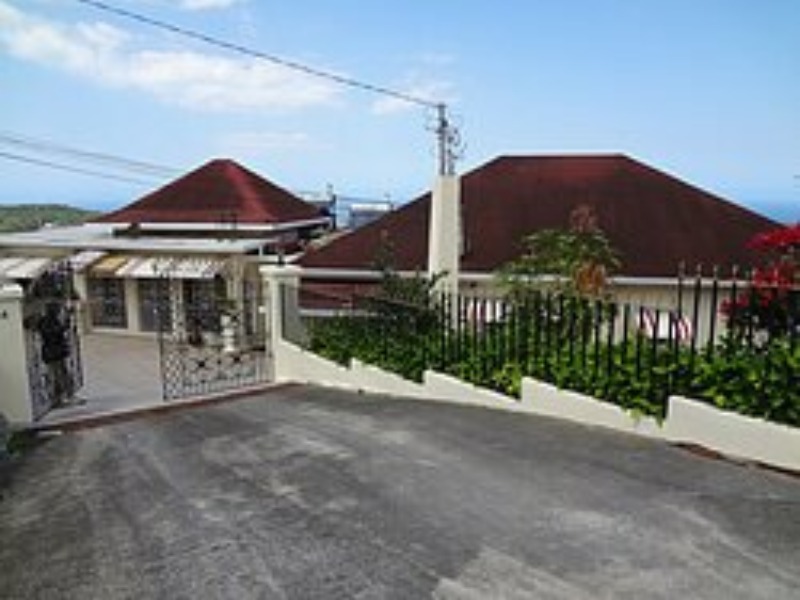 For Sale
JMD $34,000,000
<p>Two houses on approx. 12, 414 sq. ft of land. Located Approx. 15 minutes from Puerto Seco Beach.&nbsp;</p> <p>House (a) Upstairs features a living room, dining room, kitchen, rear/front verandah, 2 bedrooms with bathroom.&nbsp;</p> <p>Downstairs features a bedroom with bathroom, study, t.v room, powder room, laundry room and patio.</p> <p>House (b) features 3 bedrooms, 2 bathrooms, living room, dining room, kitchen and patio. Outside kitchen</p> <p>Amenities include ceramic tiles, oceanview, air-condition, solar water heater, tanks, fruited land, reserved tanks etc.</p>
St. Ann, Liberty Gardens
House