Property ID
DJR-103
Property Type
Residential
Bedroom(s)
4
Bathroom(s)
4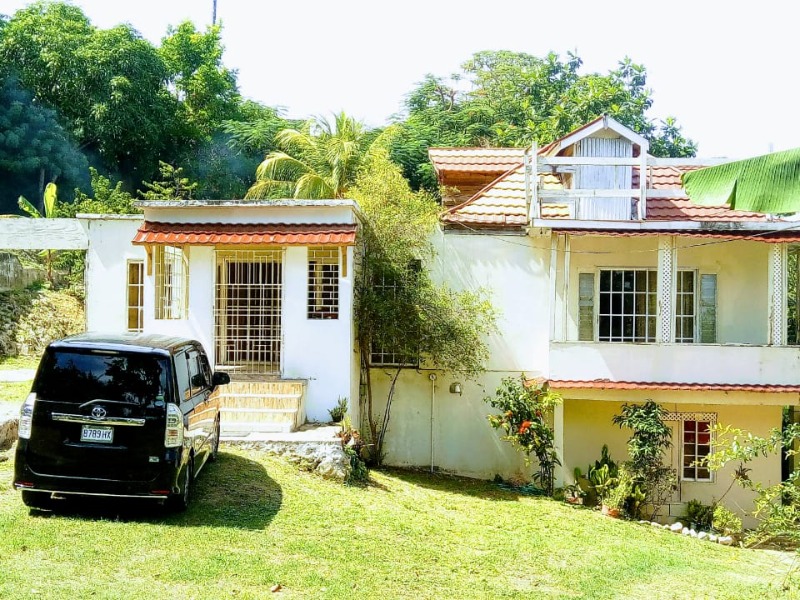 For Sale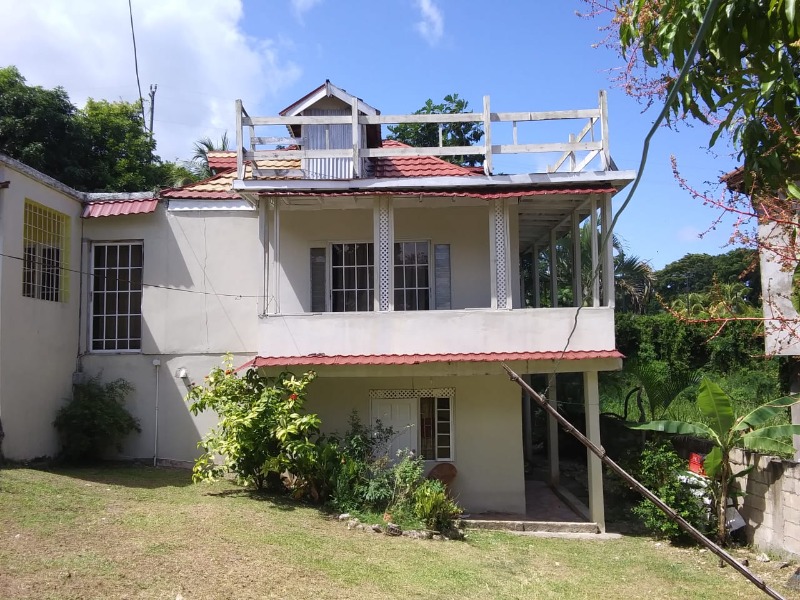 For Sale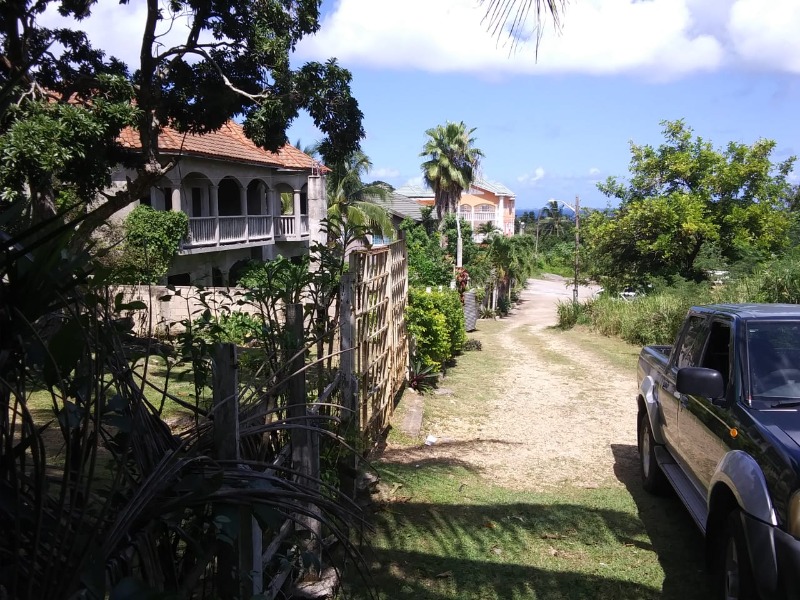 For Sale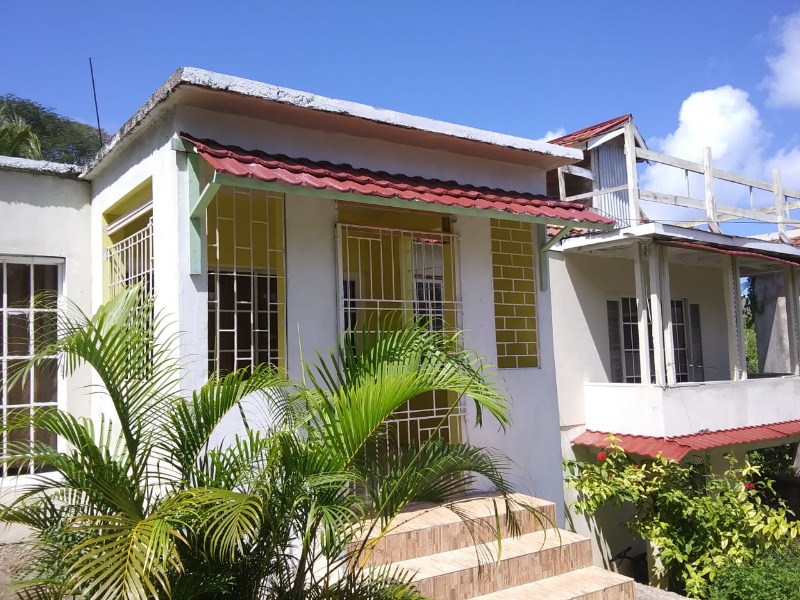 For Sale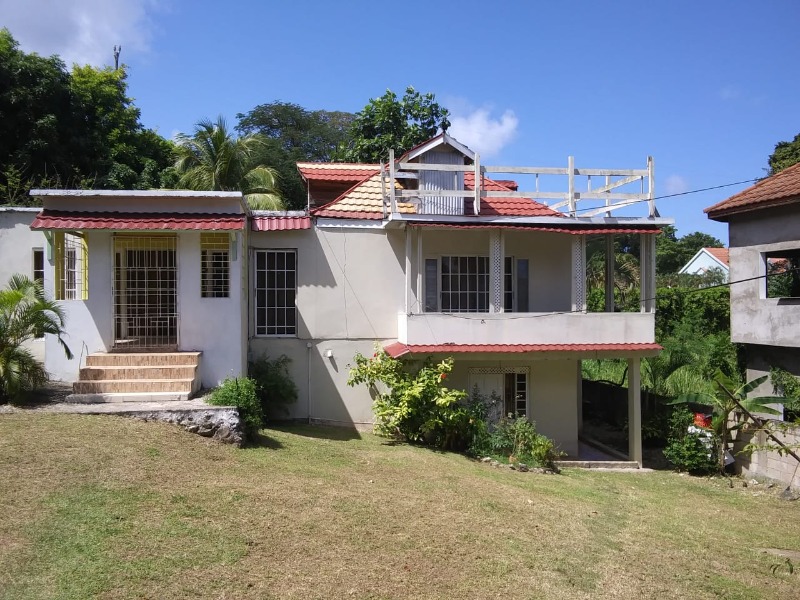 For Sale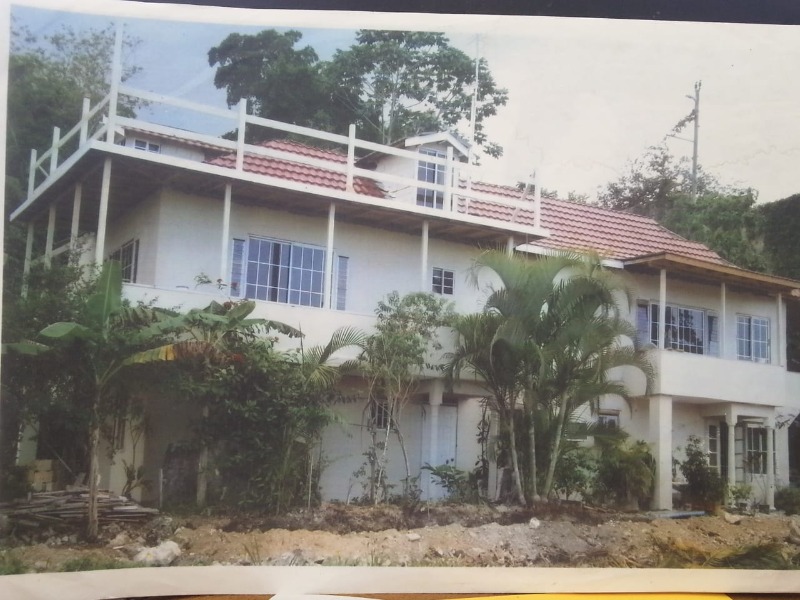 For Sale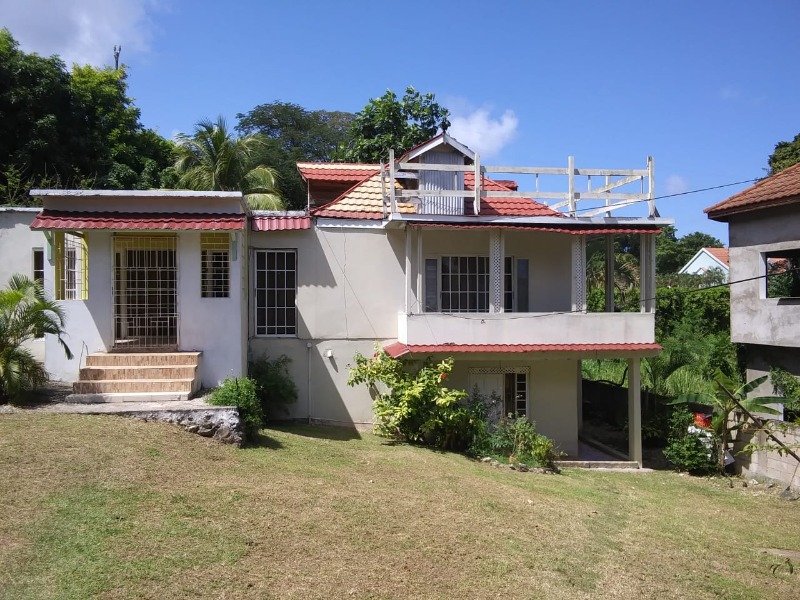 For Sale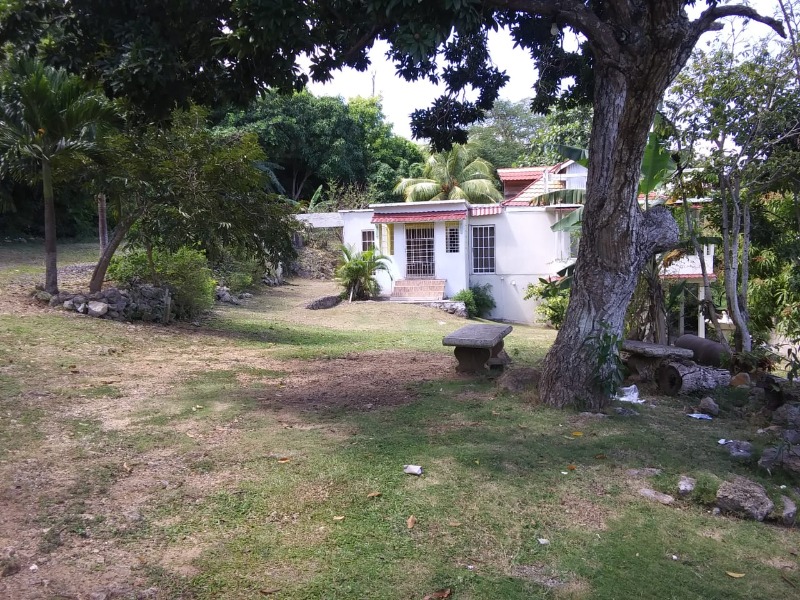 For Sale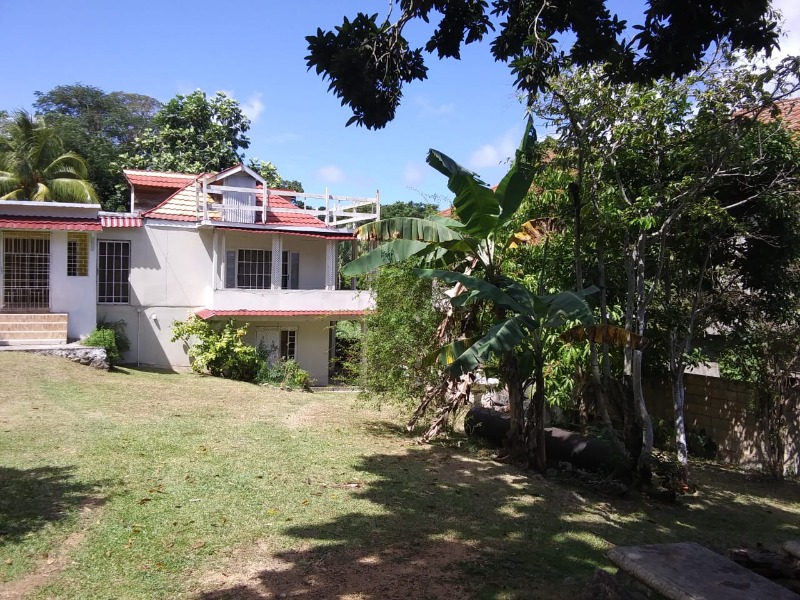 For Sale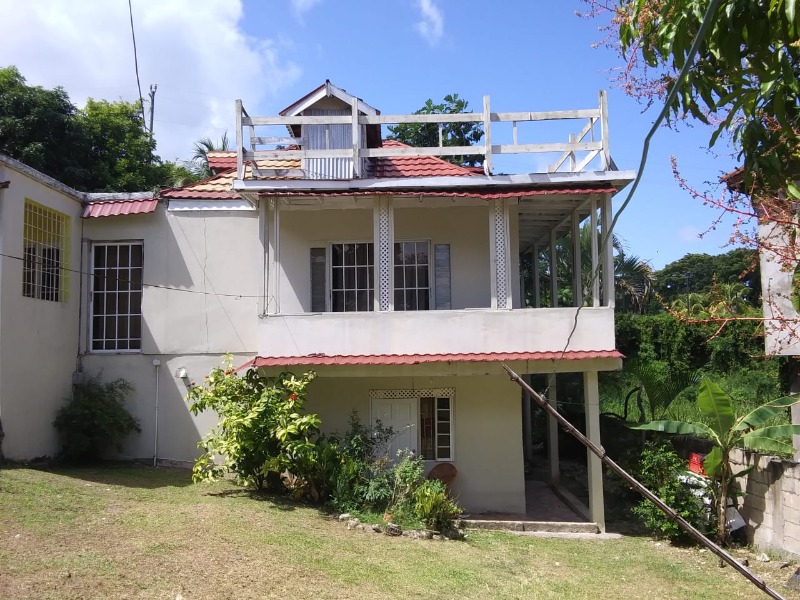 For Sale
Donald Hall
Properties by this Agent
Complete the form below to send us an email about this property.
Great investment property! Split -level dwelling downstairs comprises 2-1 bedroom self-contained flats each with its own dining room, patio, kitchen.
Upstairs comprises 2 bedrooms, 2 bathrooms, combined living/dining room, kitchen and 4 patios. The property is grilled and fully enclosed.
Approx. 5 minutes drive from the resort town of Ocho Rios and shopping facilities.
Interior
- 3 Bedroom Fan(s)
- Ceramic Flooring
Exterior
- Lot Size (Sq. Ft.): 15
- 15,245.99 sq ft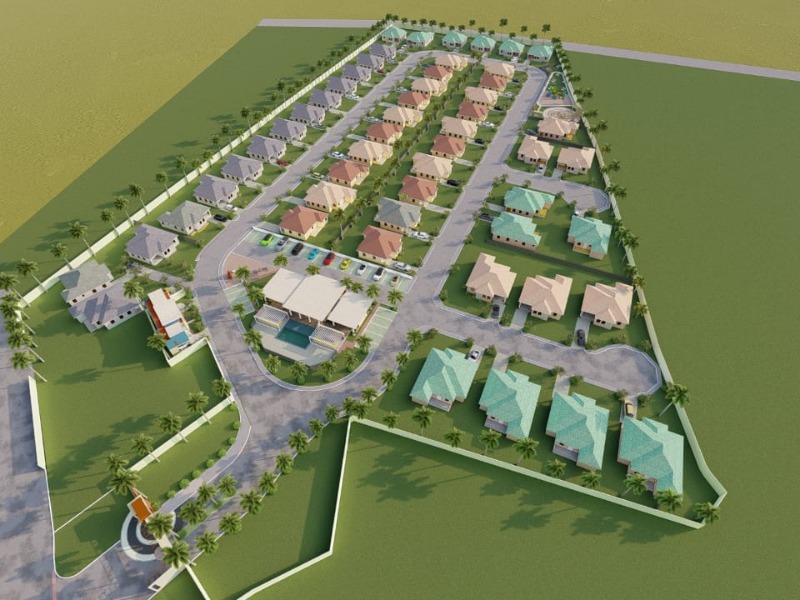 For Sale
JMD $34,000,000
<pre class="description ellipsis" id="originDescription" style="overflow: hidden; font-family: Helvetica, arial, sans-serif, NotoSansCJKsc-Regular; font-size: 1.4em; position: relative; line-height: 21px; padding: 0px; border: none; z-index: 0; white-space: pre-line; color: rgb(102, 102, 102); margin-top: 0px; margin-bottom: 0px;"> With travel time of just 5 minutes to the resort town of Ocho Rios, Happy Cove Estate may just be the opportunity that you have been waiting on. This 10 acre gated community offers (48) 2 &amp; 3 bedroom detached homes that sits on a average of 6000 sq. ft. of land with plenty of amenities for family bonding; The little ones can enjoy the playgrounds while the adults take a swim in the infinity pool after a workout at the gym or a leisurely walk around the community. Each home is beautifully landscaped with spacious living of 1391-1616 sq. ft. respectively. The beach, shopping and entertainment is just a stone throw away from your new home. Give us a call for more information or a guided tour of Happy Cove Estate .</pre> <p>&nbsp;</p>
St. Ann, Great Pond
House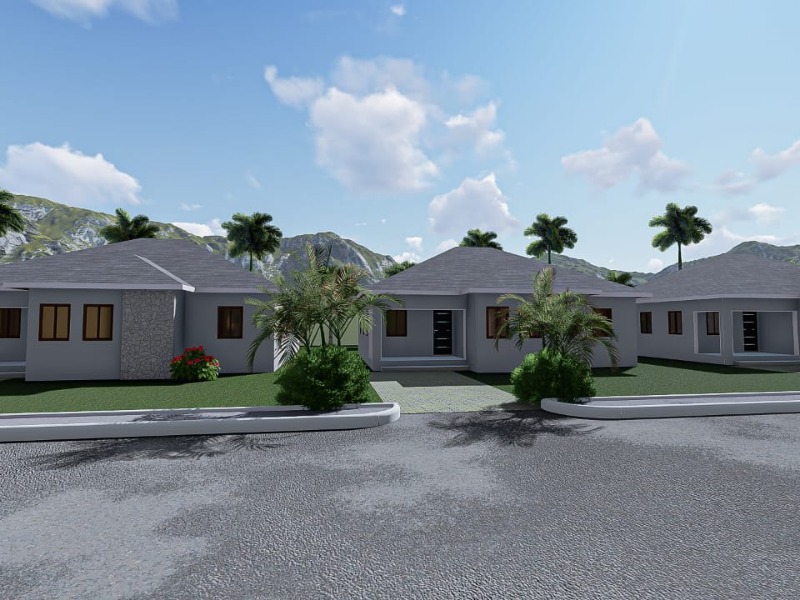 For Sale
JMD $30,000,000
<p><span style="color: rgb(102, 102, 102); font-family: Helvetica, arial, sans-serif, NotoSansCJKsc-Regular; font-size: 14px; white-space: pre-line;">With travel time of just 5 minutes to the resort town of Ocho Rios, Happy Cove Estate may just be the opportunity that you have been waiting on. This 10 acre gated community offers (48) 2 &amp; 3 bedroom detached homes that sits on a average of 6000 sq. ft. of land with plenty of amenities for family bonding; The little ones can enjoy the playgrounds while the adults take a swim in the infinity pool after a workout at the gym or a leisurely walk around the community. Each home is beautifully landscaped with spacious living of 1391-1616 sq. ft. respectively. The beach, shopping and entertainment is just a stone throw away from your new home. Give us a call for more information or a guided tour of Happy Cove Estate .</span></p>
St. Ann, Great Pond
House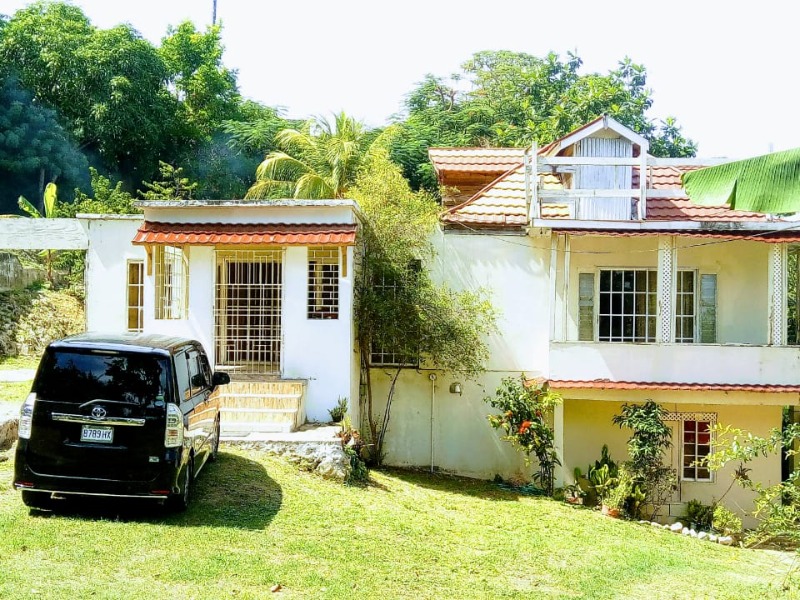 For Sale
JMD $28,000,000
<p>Great investment property! Split -level dwelling downstairs comprises&nbsp;2-1 bedroom self-contained flats each with its own dining room, patio, kitchen.</p> <p>Upstairs comprises 2 bedrooms, 2 bathrooms, combined living/dining room, kitchen and 4 patios. The property is grilled and fully enclosed.</p> <p>Approx. 5 minutes drive from the resort town of Ocho Rios and shopping facilities.</p>