Property ID
DJR-71
Property Type
Residential
Bedroom(s)
4
Bathroom(s)
4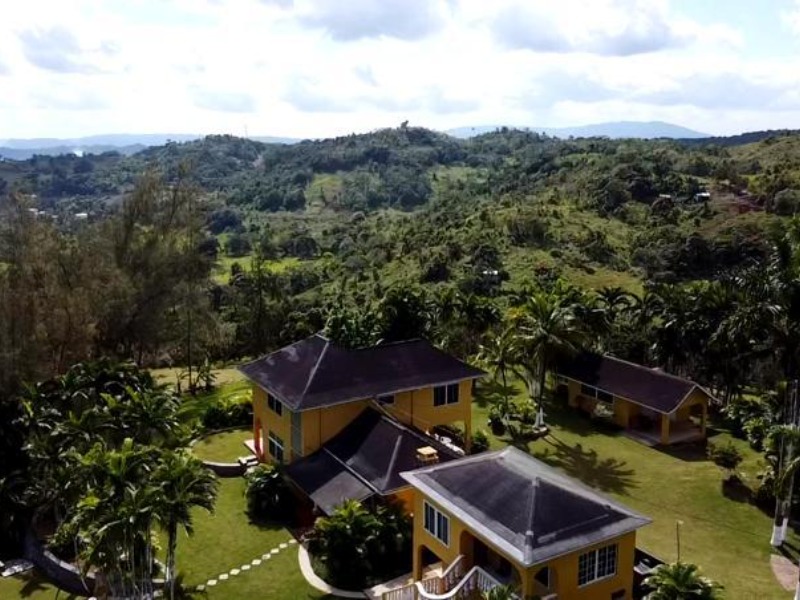 For Sale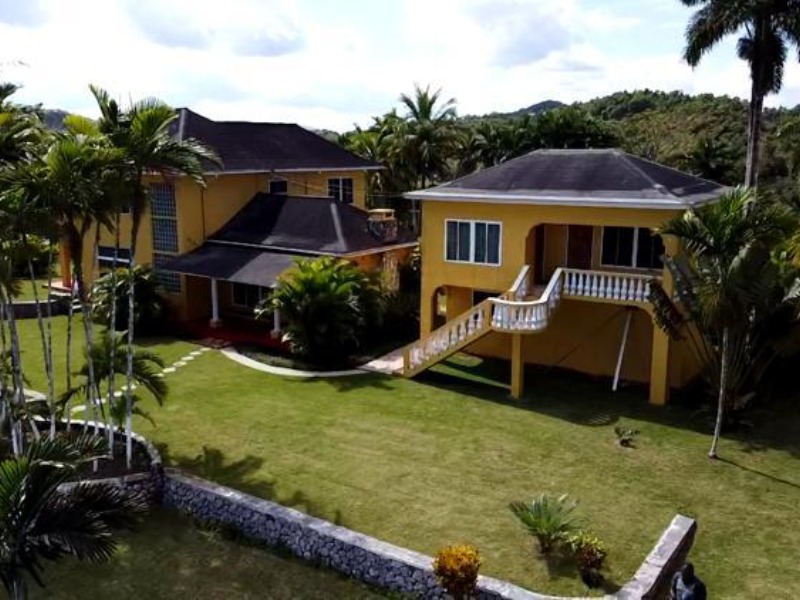 For Sale
For Sale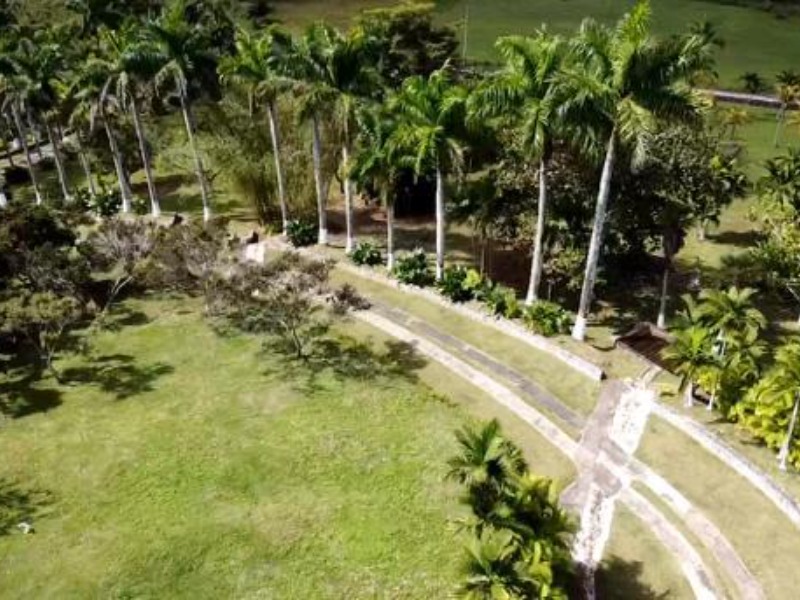 For Sale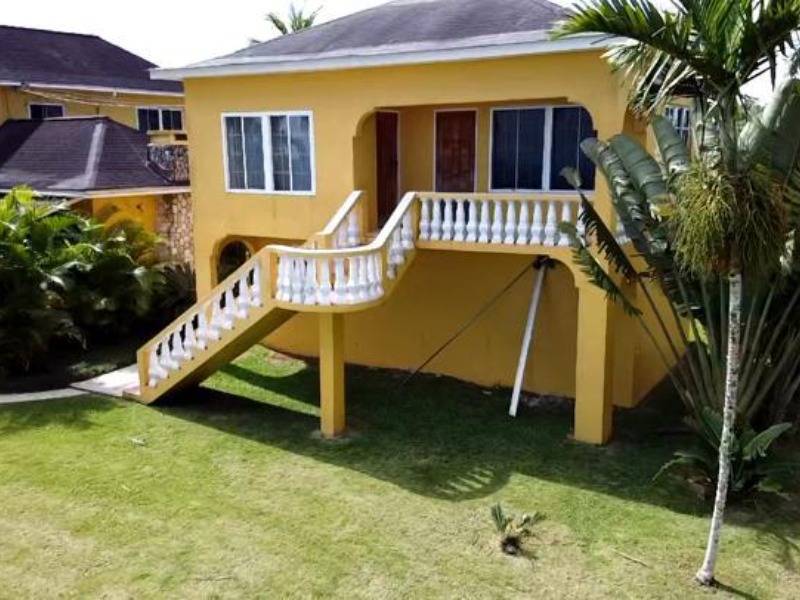 For Sale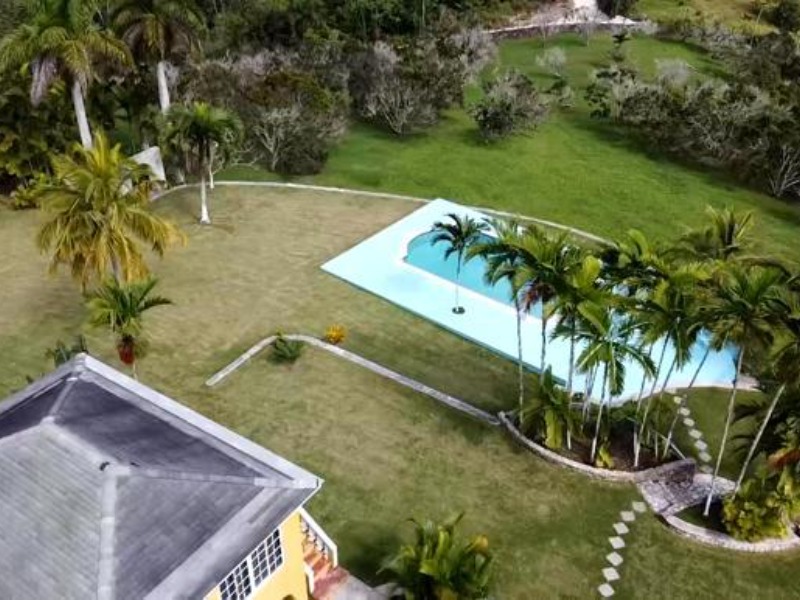 For Sale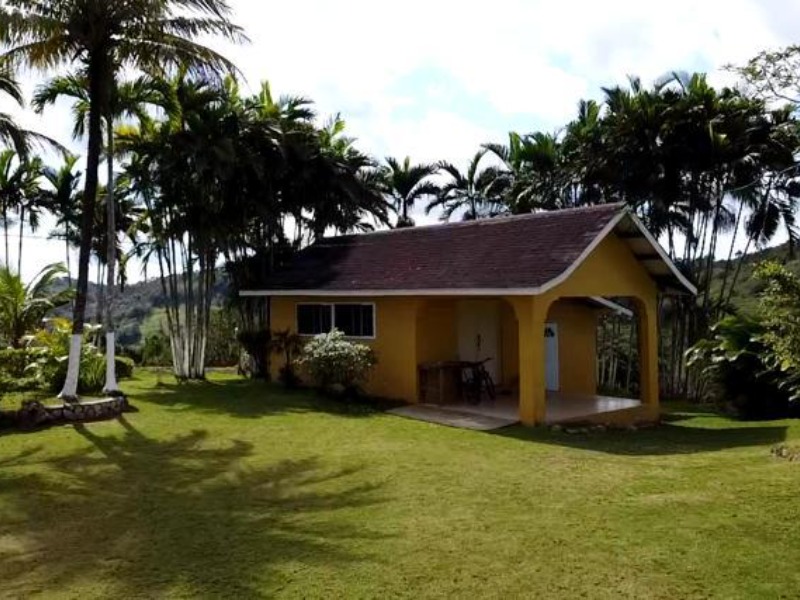 For Sale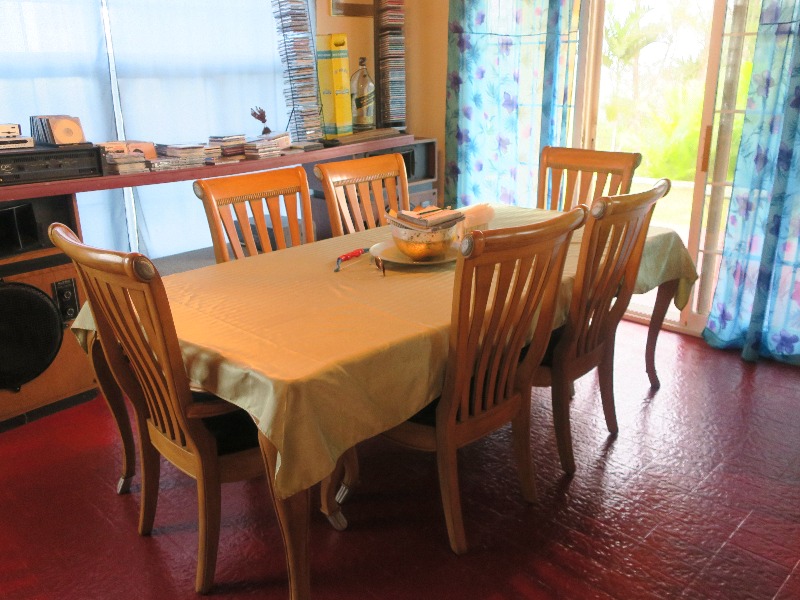 For Sale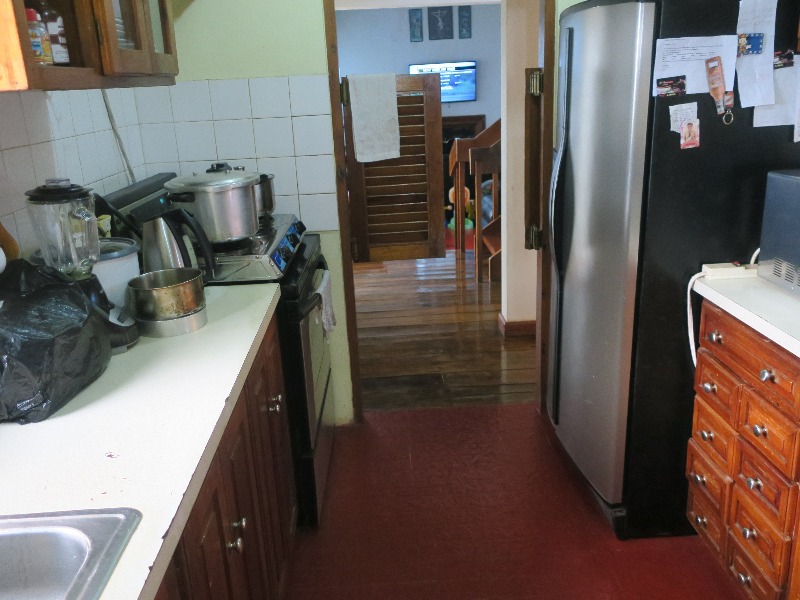 For Sale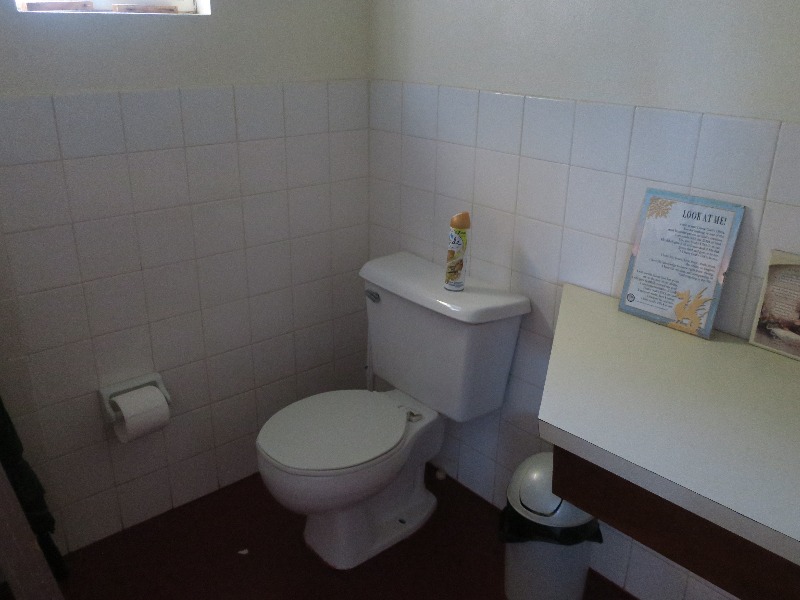 For Sale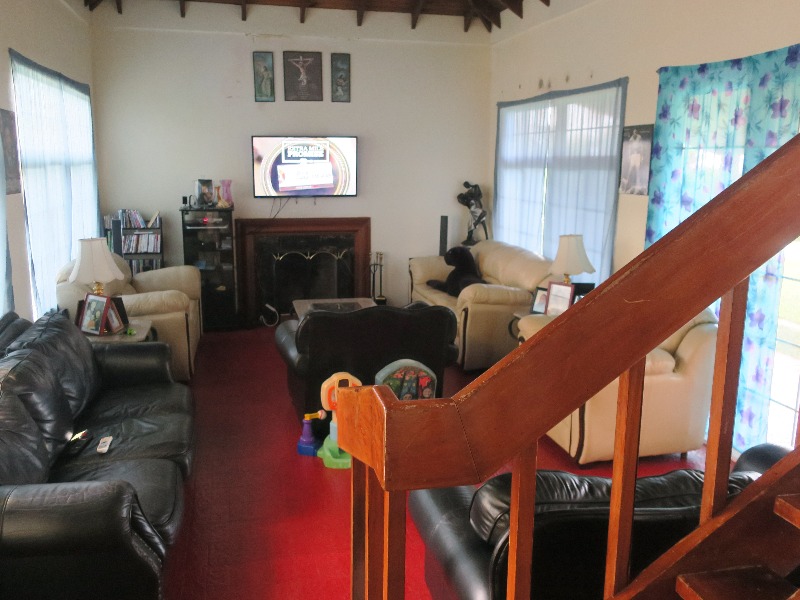 For Sale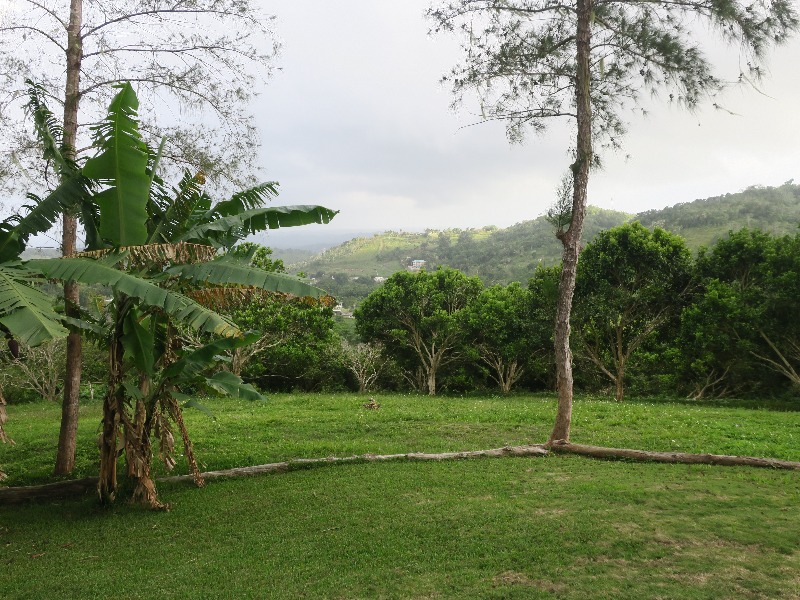 For Sale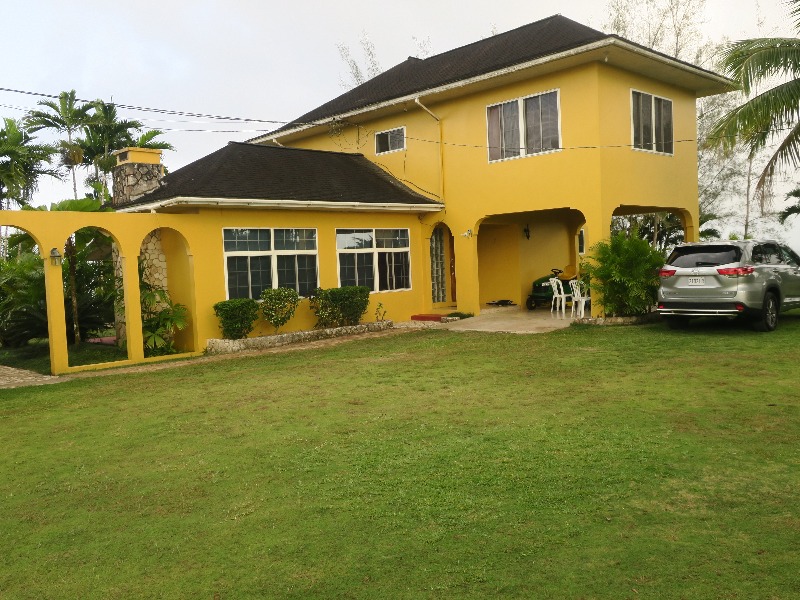 For Sale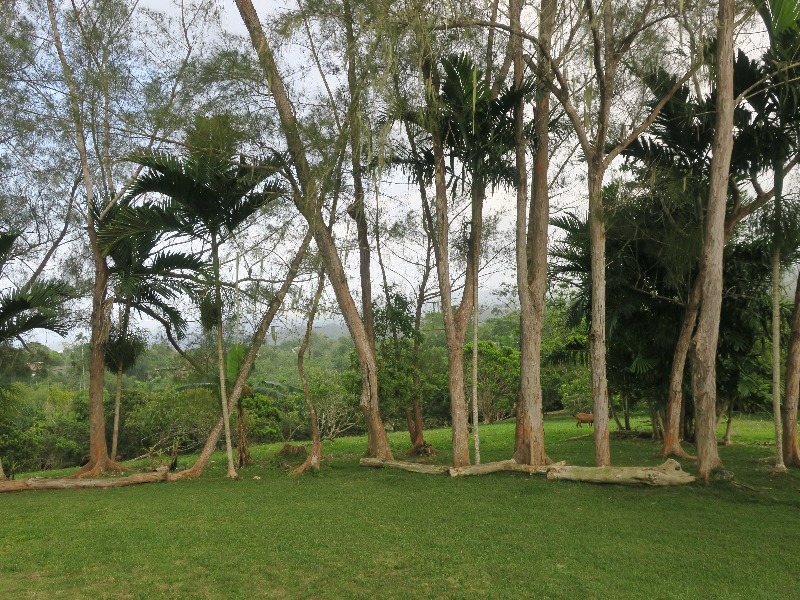 For Sale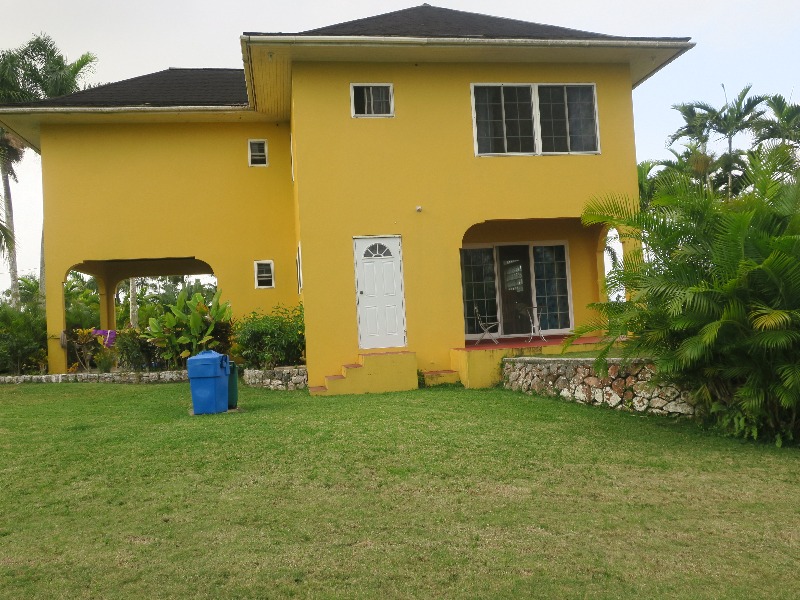 For Sale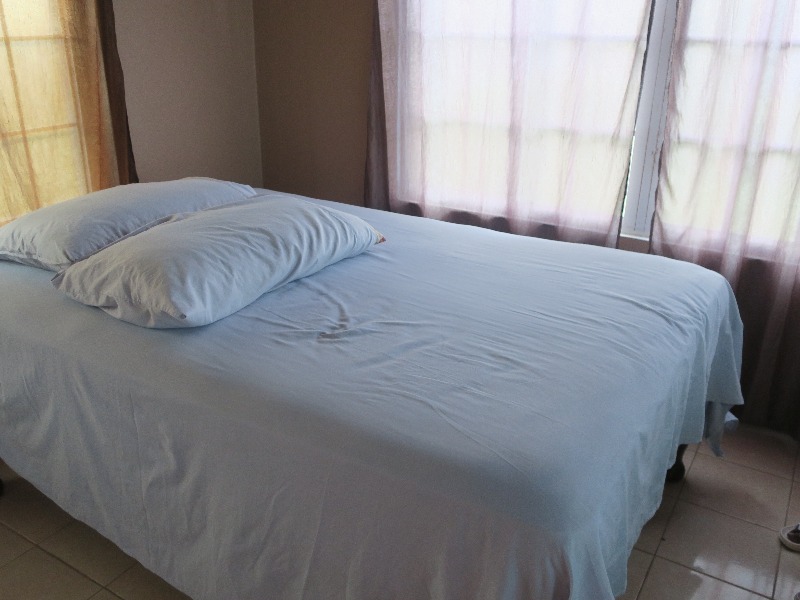 For Sale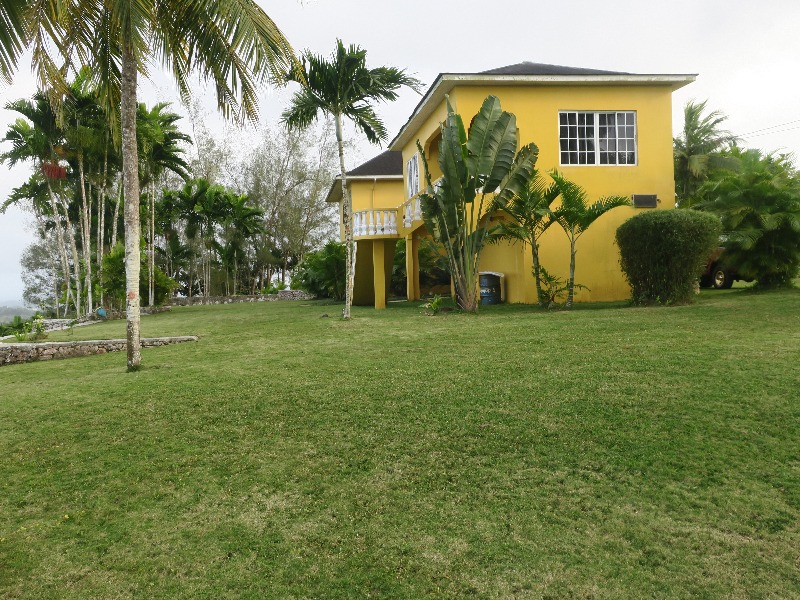 For Sale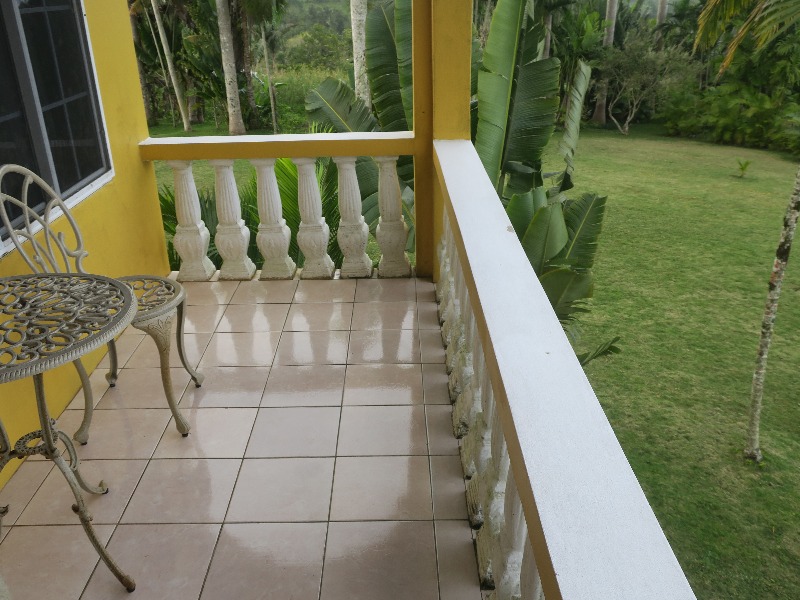 For Sale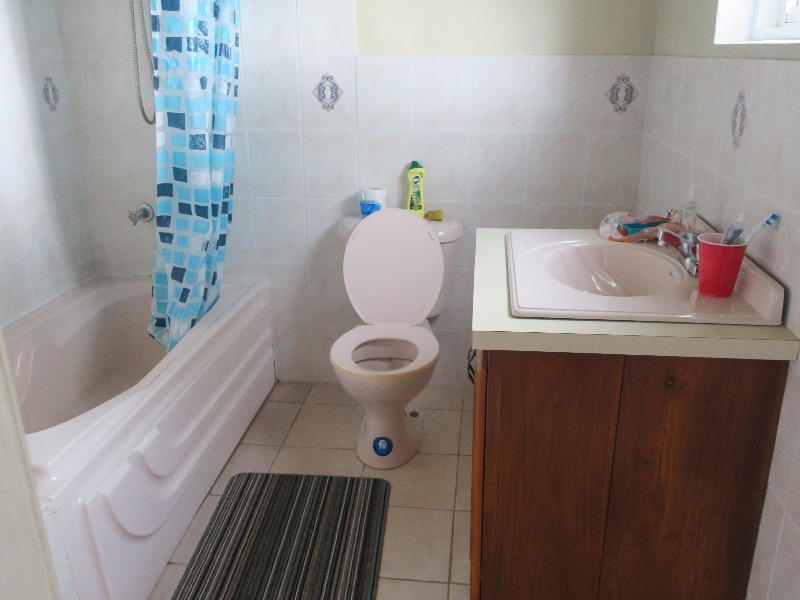 For Sale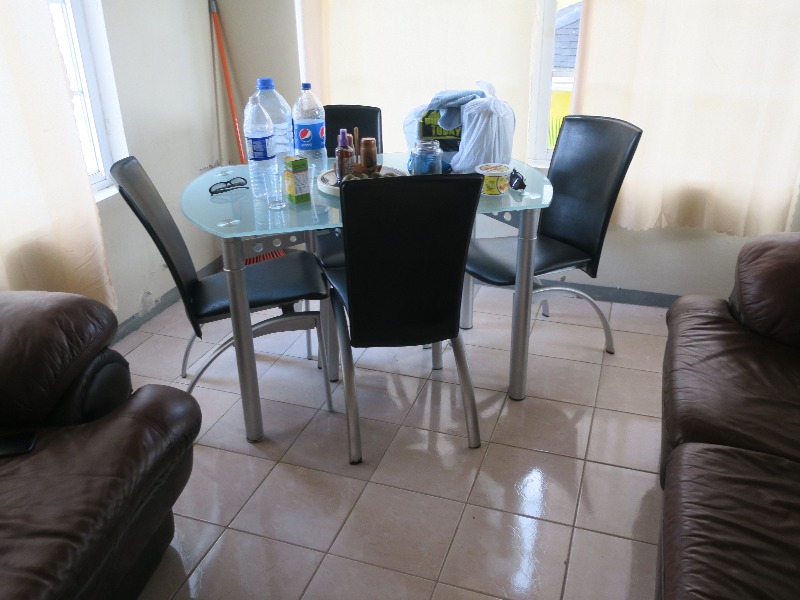 For Sale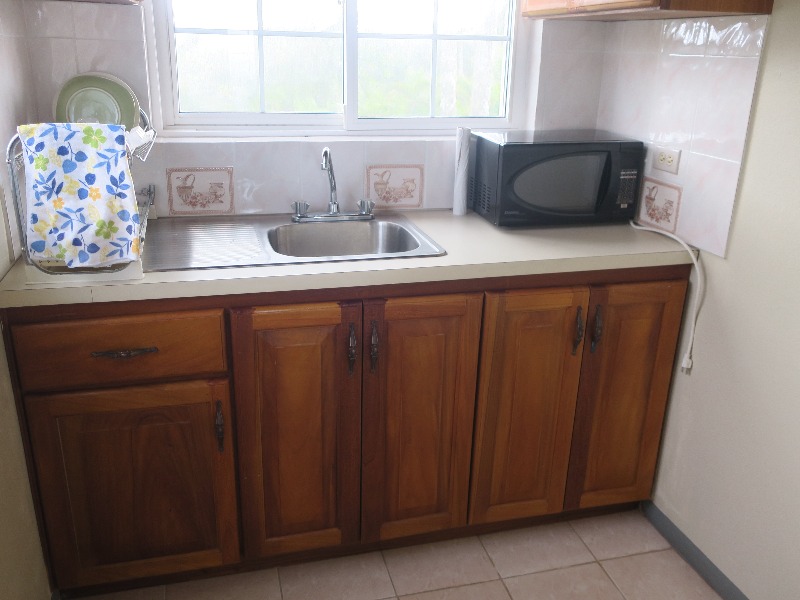 For Sale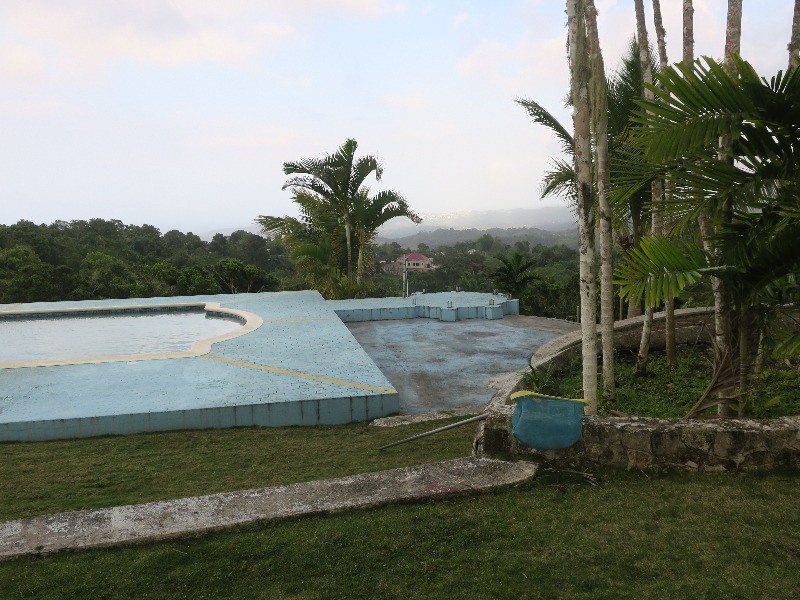 For Sale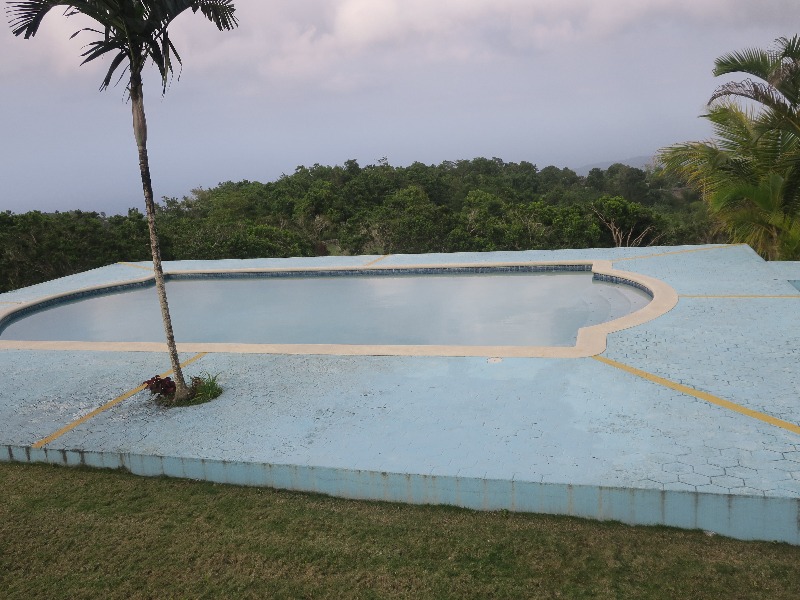 For Sale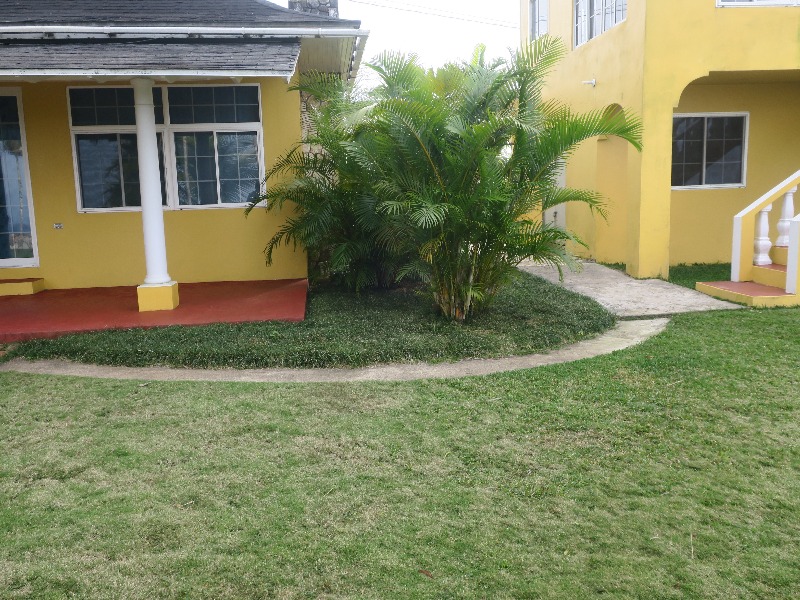 For Sale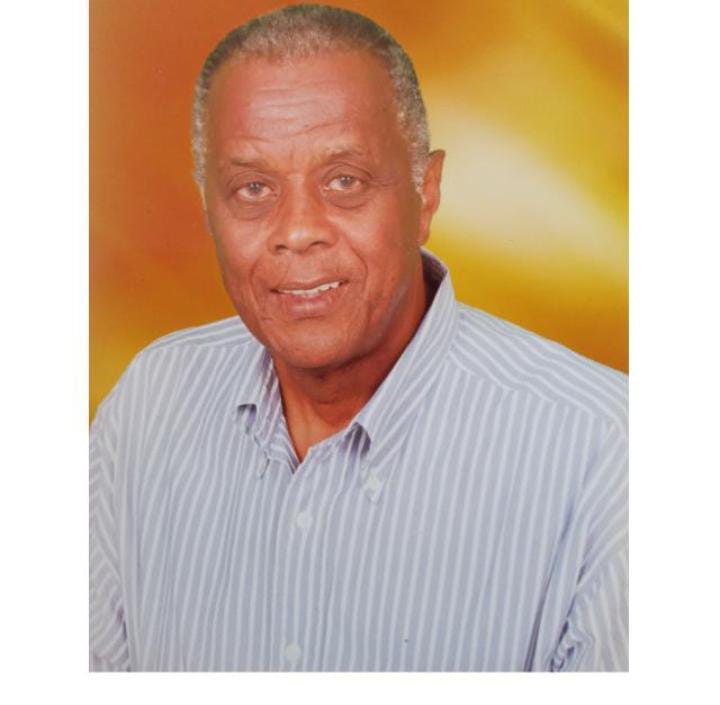 Donald Hall
Properties by this Agent
Complete the form below to send us an email about this property.
This lovely property comes with peace and tranquillity of nature. Nestled in the cool lush hills of Beecher Town approx. 10 minutes drive from the resort town of Ocho Rios. This property commands a panoramic view of the ocean and the mountains. It is situated on approx. 15 acres of well-manicured lawn and gardens with much fruit trees.

The main house is a split level concept. Upstairs consists of 2 bedrooms including the master bedroom, each with its own bathroom, closet in bedrooms, powder room, a room that can be used as an office. Downstairs consists of living room, dining room, kitchen, bathroom, 2-patios, one facing the ocean and the other facing the mountains, double car garage, and storeroom.

In addition, there are 2-1 bedroom self-contained cottages each with bedroom, bathroom, living/dining room, kitchen, verandah and one with carport.

Amenities include swimming pool, ceiling fans, storage tank and fish tanks.
Exterior
- Lot Size (Sq. Ft.): 15
- Pool
- 15 acres
- Yes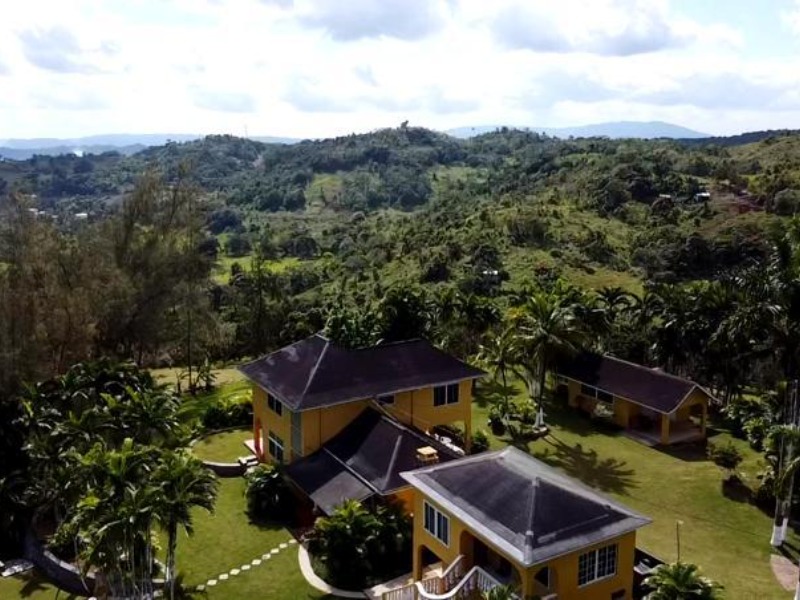 For Sale
USD $1,100,000
<p>This lovely property comes with peace and tranquillity of nature. Nestled in the cool lush hills of Beecher Town approx. 10 minutes drive from the resort town of Ocho Rios. This property commands a panoramic view of the ocean and the mountains. It is situated on approx. 15 acres of well-manicured lawn and gardens with much fruit trees.<br /> <br /> The main house is a split level concept. Upstairs consists of 2 bedrooms including the master bedroom, each with its own bathroom, closet in bedrooms, powder room, a room that can be used as an office. Downstairs consists of living room, dining room, kitchen, bathroom, 2-patios, one facing the ocean and the other facing the mountains, double car garage, and storeroom.<br /> <br /> In addition, there are 2-1 bedroom self-contained cottages each with bedroom, bathroom, living/dining room, kitchen, verandah and one with carport.<br /> <br /> Amenities include swimming pool, ceiling fans, storage tank and fish tanks.</p>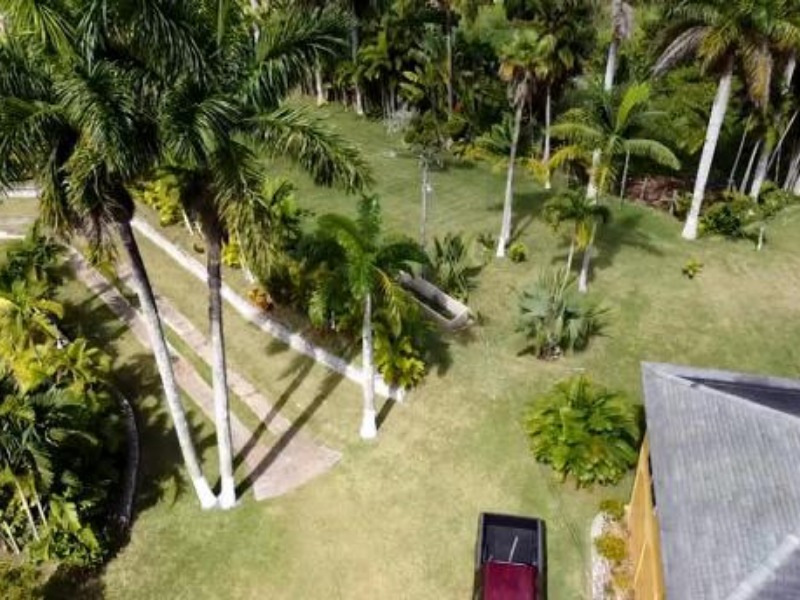 For Sale
USD $1,100,000
<p>Lovely property comes with peace and tranquillity of nature. Nestled in the cool lush hills of Beecher Town approx. 10 minutes drive from the resort town of Ocho Rios. This property commands a panoramic view of the ocean and the mountains. It is situated on approx. 15 acres of well-manicured lawn&nbsp;and gardens with many fruit trees.<br /> <br /> The main house is a split-level concept. Upstairs consists of 2 bedrooms including master bedroom, each with its own bathroom, closet in bedrooms, powder room, and a room that can be used as an office. Downstairs consists of a living room, dining room, kitchen, bathroom, 2 patios, one facing the ocean and the other facing the mountains, a double car garage, and storeroom.<br /> <br /> In addition, there are 2-1 bedroom self-contained cottages each with a bedroom, bathroom, living/dining room, kitchen, verandah, and one carport.<br /> <br /> Amenities include swimming pool, ceiling fans, storage tank and fish tanks.<br /> &nbsp;</p>
St. Ann, Beecher Town
House