Property ID
DJR-157
Property Type
Residential
Bedroom(s)
6
Bathroom(s)
4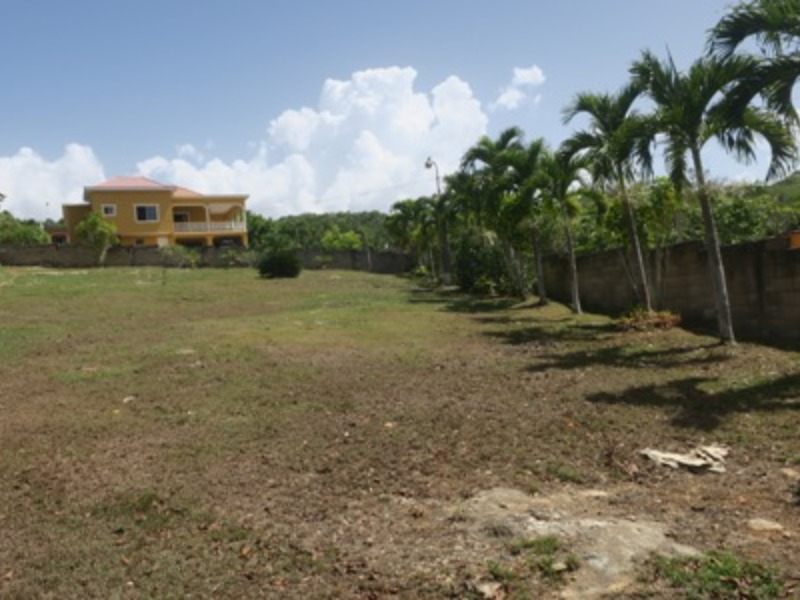 For Sale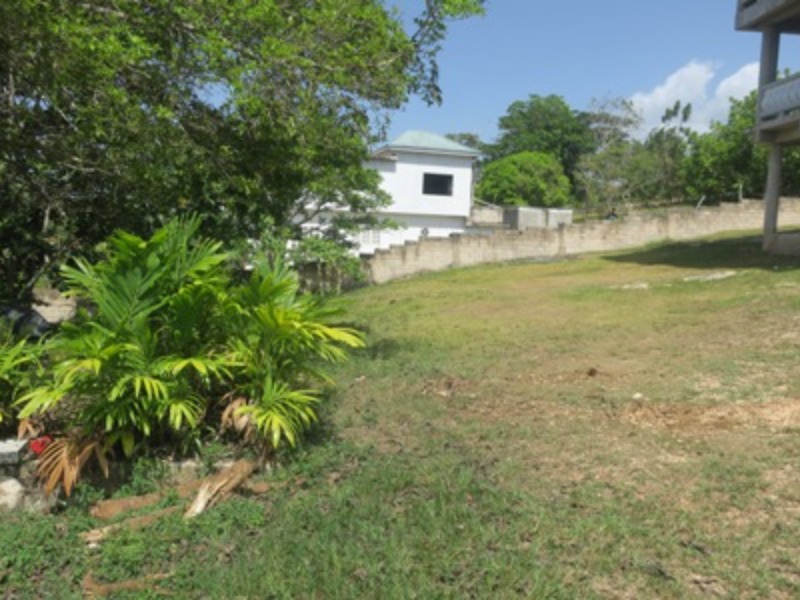 For Sale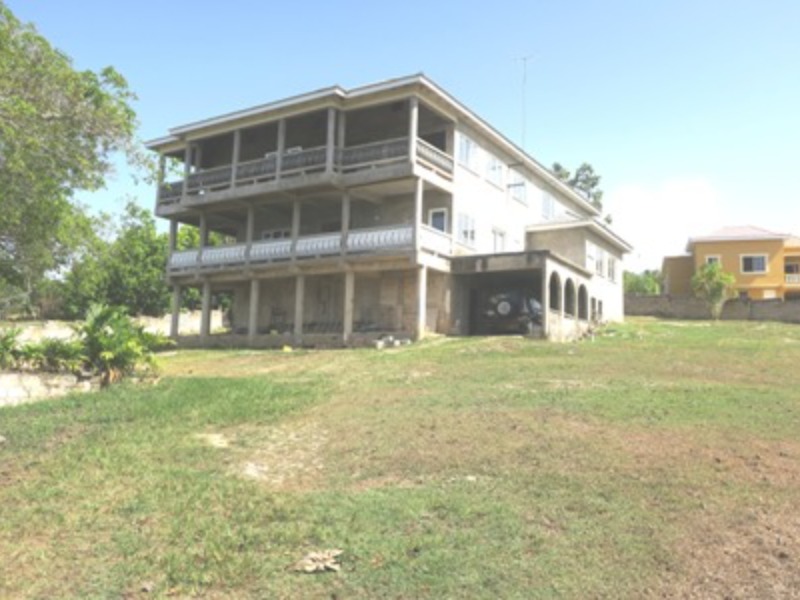 For Sale
For Sale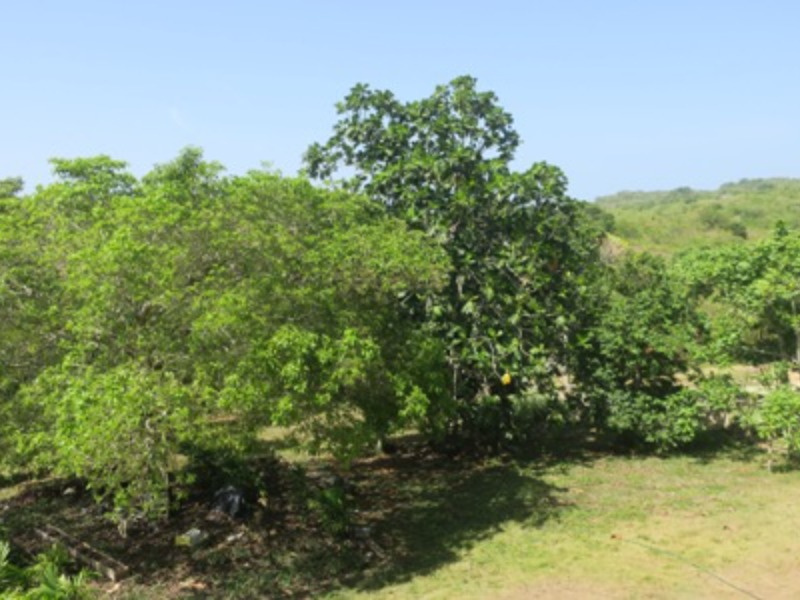 For Sale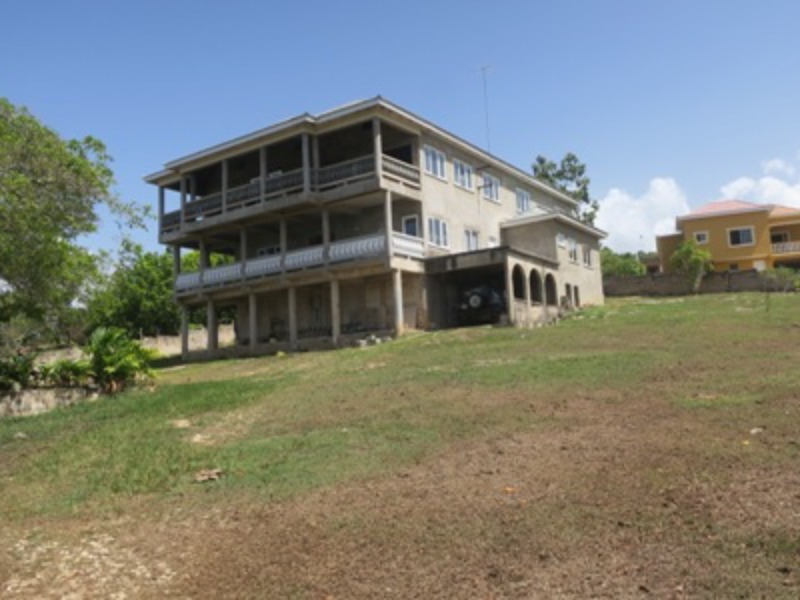 For Sale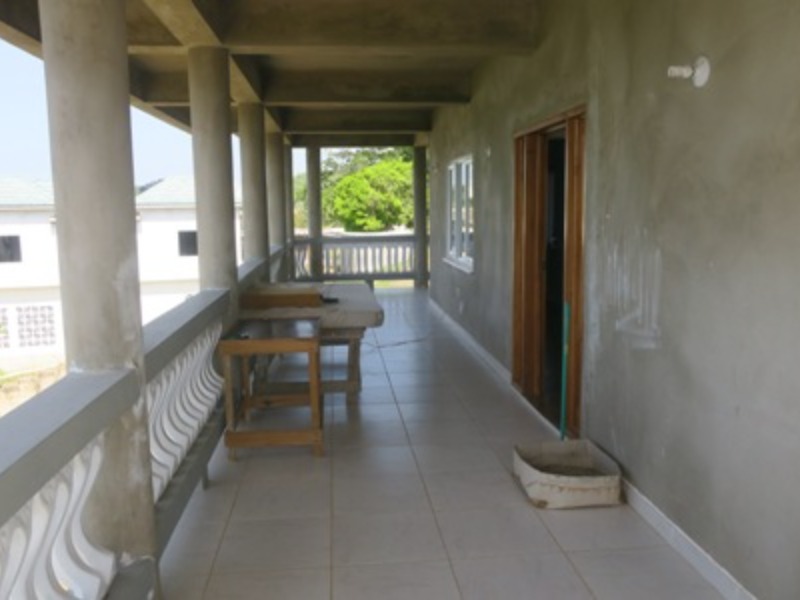 For Sale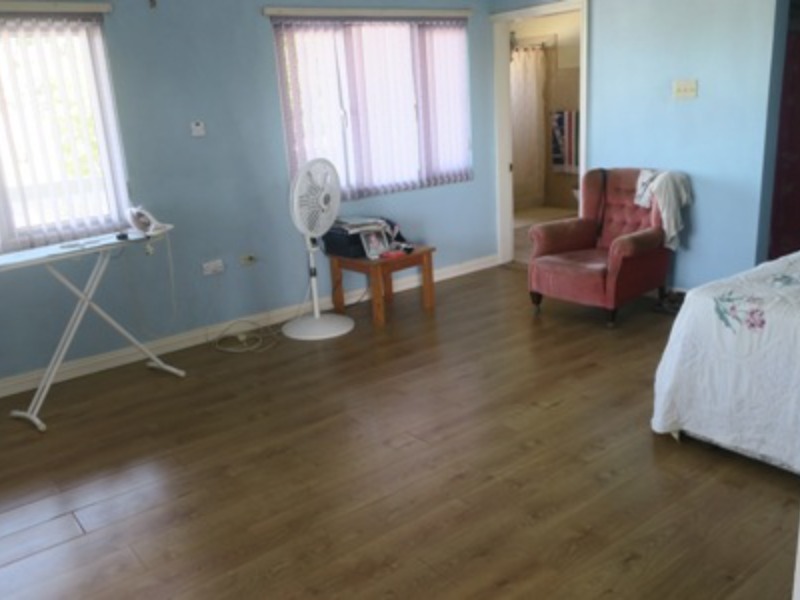 For Sale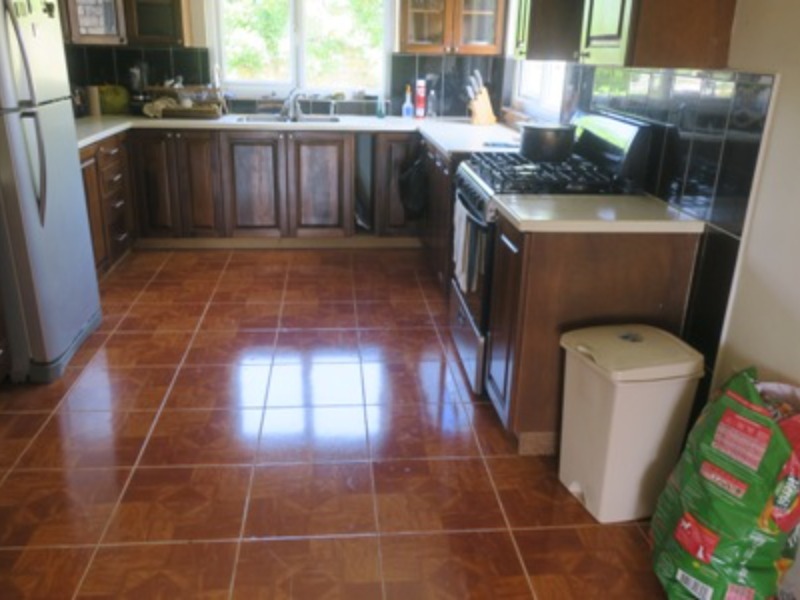 For Sale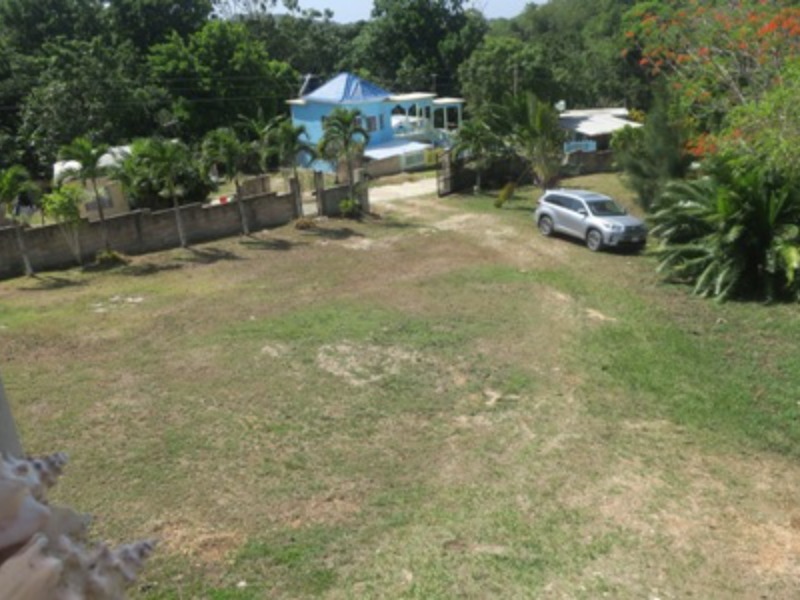 For Sale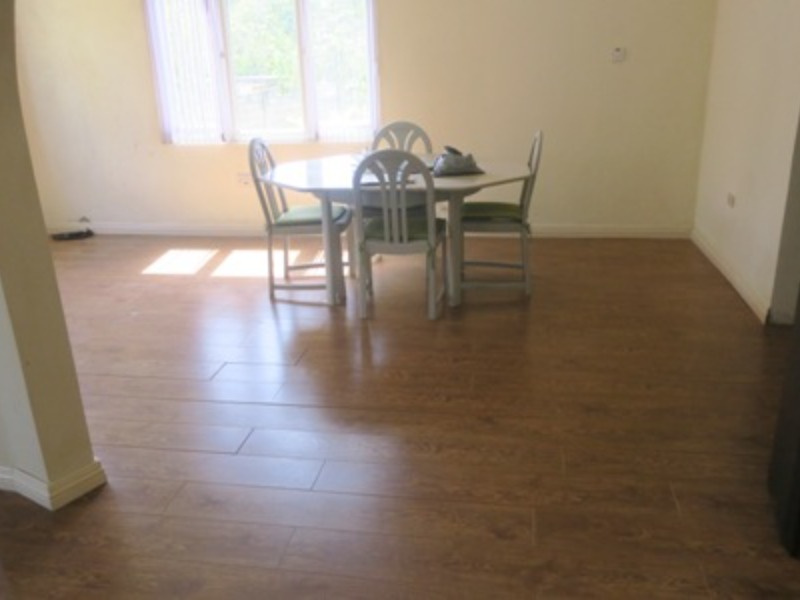 For Sale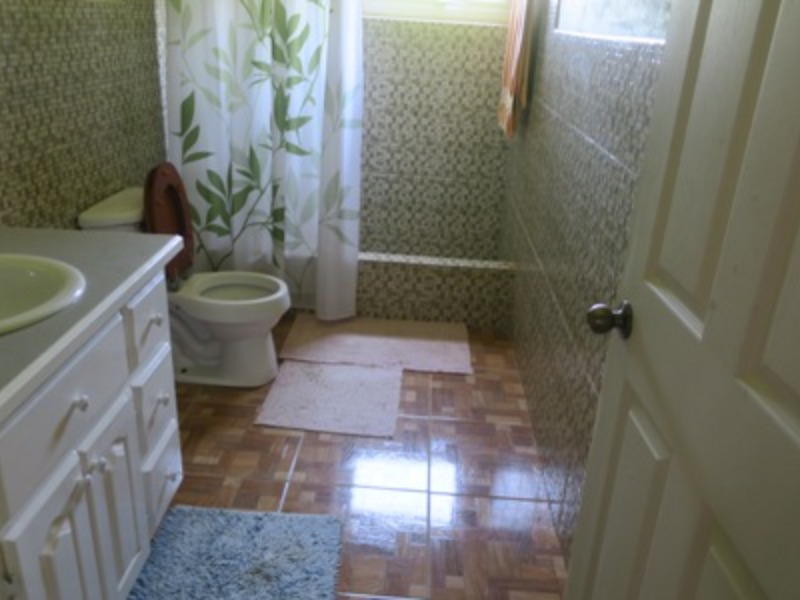 For Sale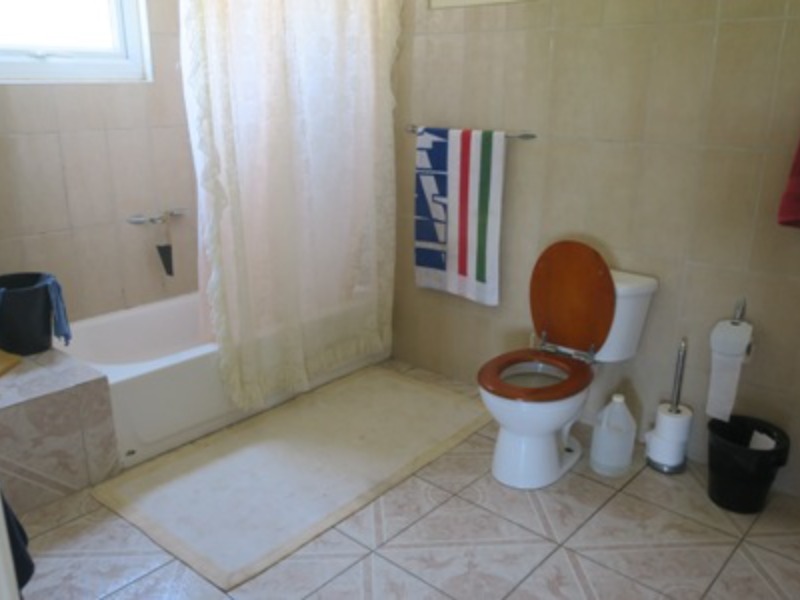 For Sale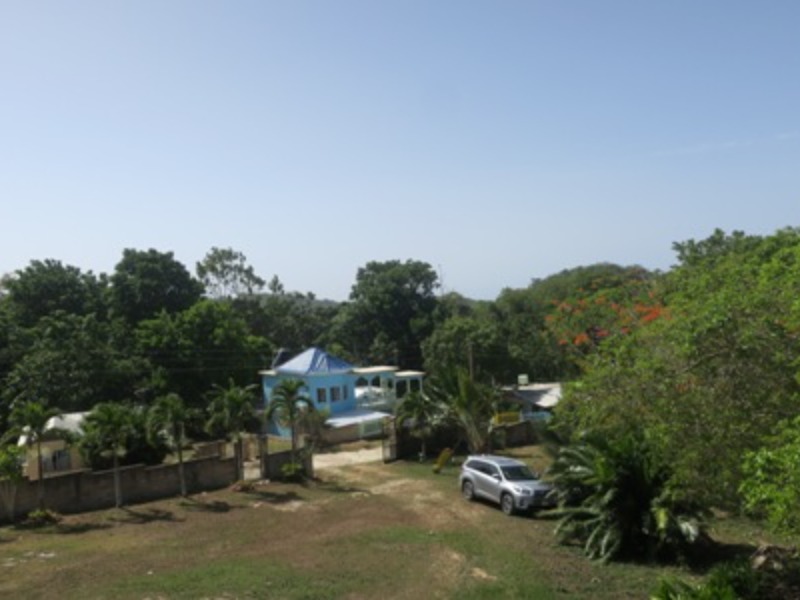 For Sale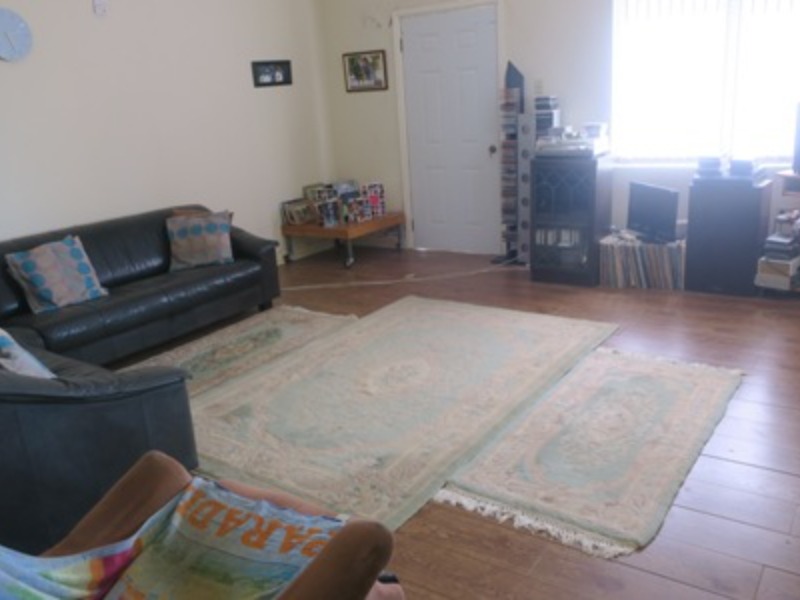 For Sale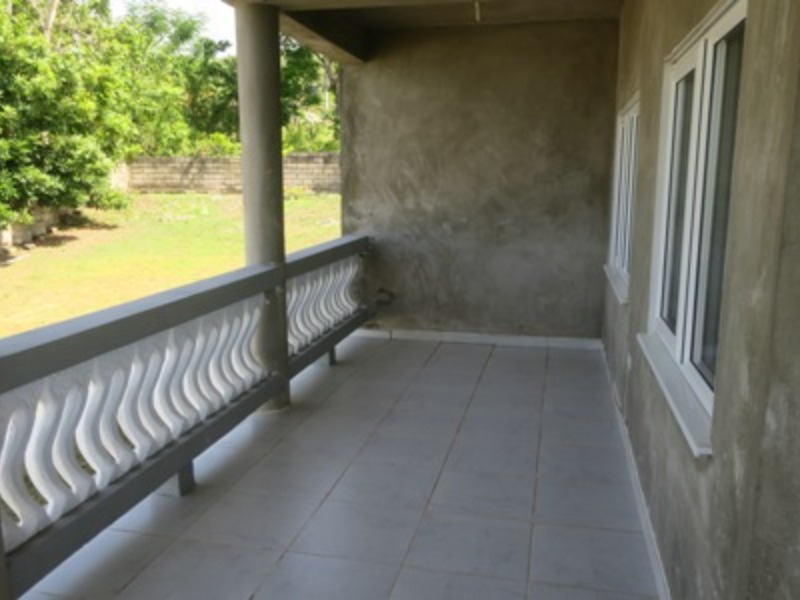 For Sale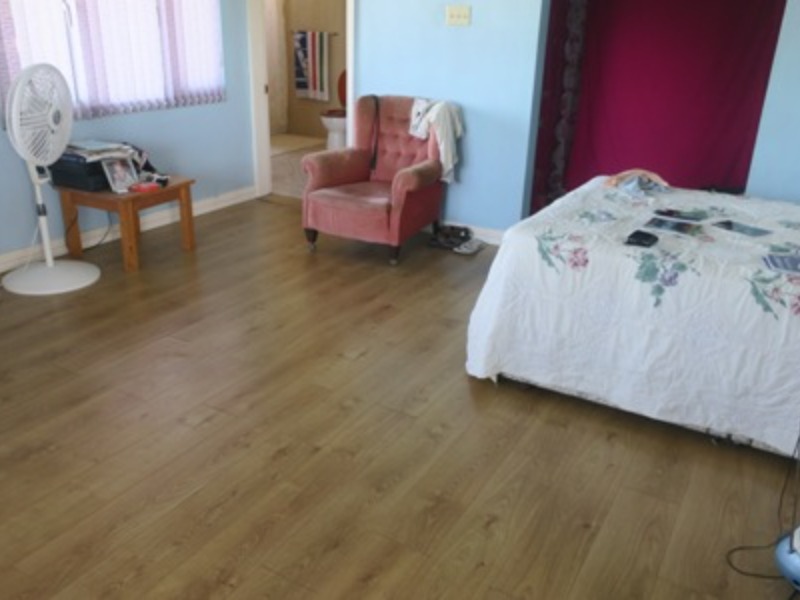 For Sale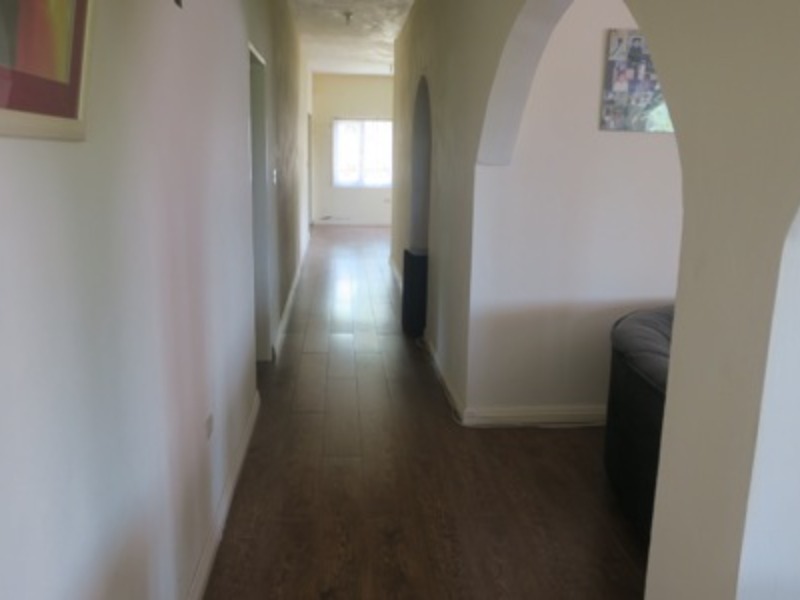 For Sale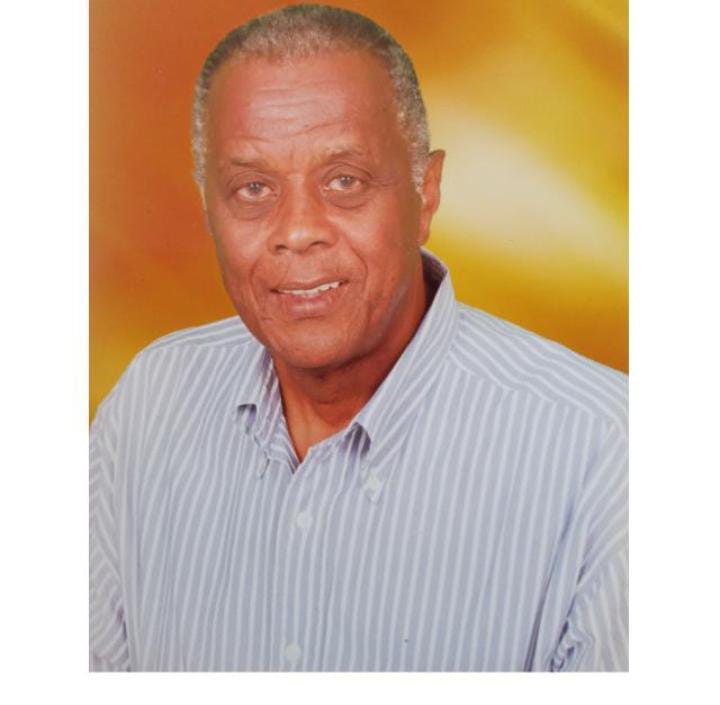 Donald Hall
Properties by this Agent
Complete the form below to send us an email about this property.
Situated approximately 10 mins. from Discovery Bay and the surrounding attractions like Puerto Seco Beach, Green Grotto Cave, and Dolphin Cove.
The first floor consists of 2 bedrooms, 2 bathrooms, powder room, TV room, dining room, kitchen, and Patio.
The second floor consists of 4 bedrooms, 2 bathrooms, a patio, living room, and dining room.
Exterior
- Lot Size (Sq. Ft.): 32
- Water Tank
- Water Pump
- 32,670 sq ft
- Yes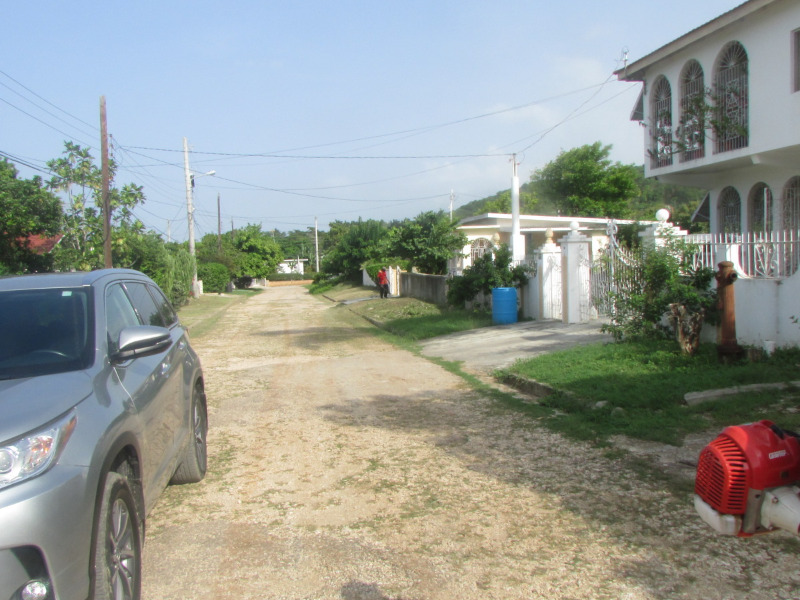 For Sale
JMD $45,000,000
<p>Residential dwelling located just minutes away from alll amenities,beaches and 30 mins. from the Sangster International Airport. The two floor home&nbsp;consists of 5 bedrooms, 3 bathrooms, living room, dining room, wash room, patio, garage. Bridgewater is a developed and&nbsp;<span style="color: rgb(51, 51, 51); font-family: sans-serif, Arial, Verdana, &quot;Trebuchet MS&quot;; font-size: 13px; background-color: rgb(255, 255, 255);">quiet community.</span></p> <p>Lot size 3,207 sq. ft.&nbsp;</p>
St. Ann, Discovery Bay
House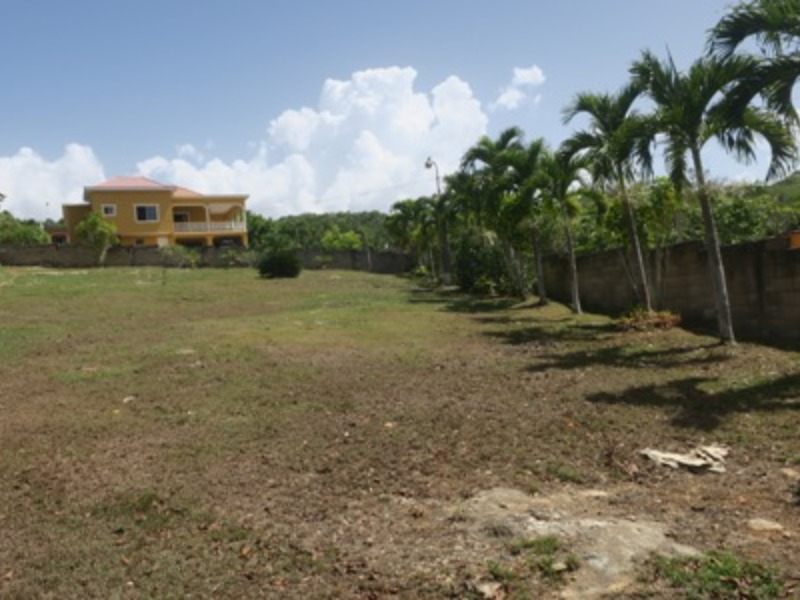 For Sale
JMD $39,000,000
<p>Situated approximately 10 mins. from Discovery Bay and the surrounding attractions like Puerto Seco Beach, Green Grotto Cave, and Dolphin Cove.&nbsp;</p> <p>The first floor consists of 2 bedrooms, 2 bathrooms, powder room, TV room, dining room, kitchen, and Patio.&nbsp;</p> <p>The second floor consists of 4 bedrooms, 2 bathrooms, a patio, living room, and dining room.&nbsp;</p>
St. Ann, QUEENHYTHE
House