Property ID
DJR-107
Property Type
Residential
Bedroom(s)
7
Bathroom(s)
11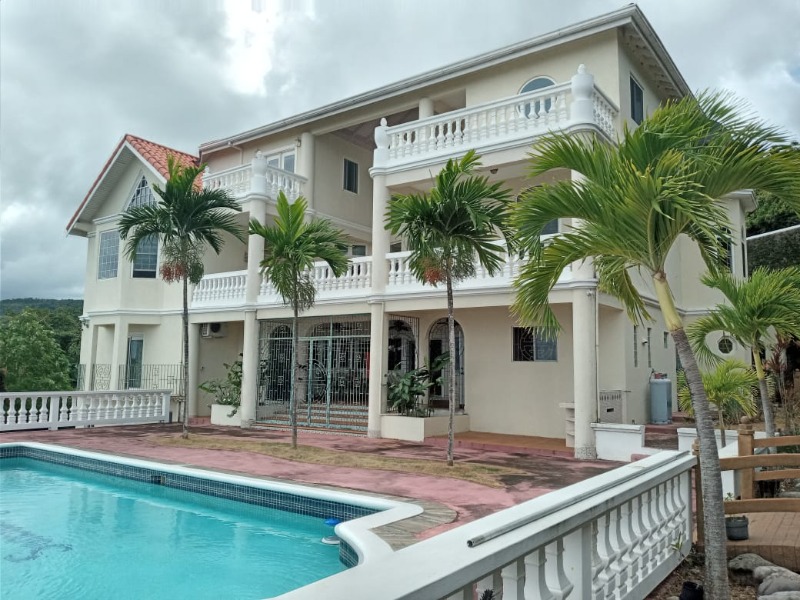 For Sale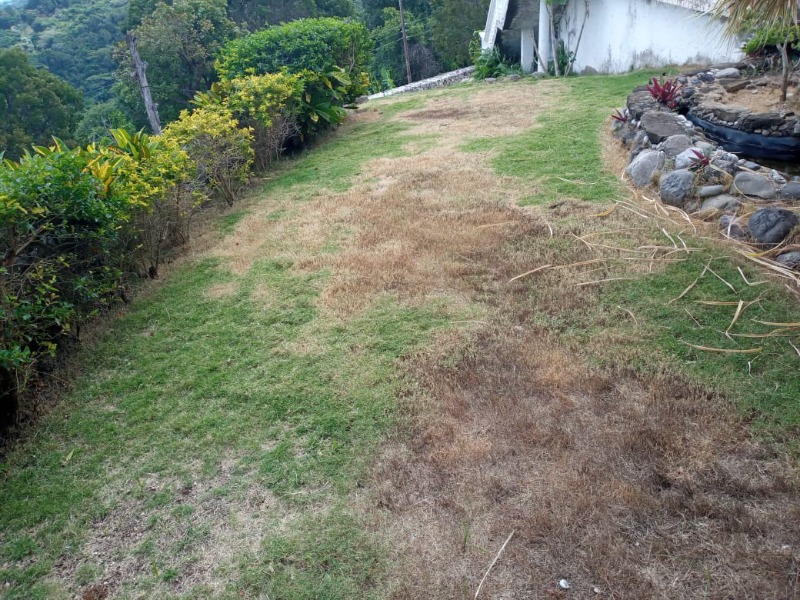 For Sale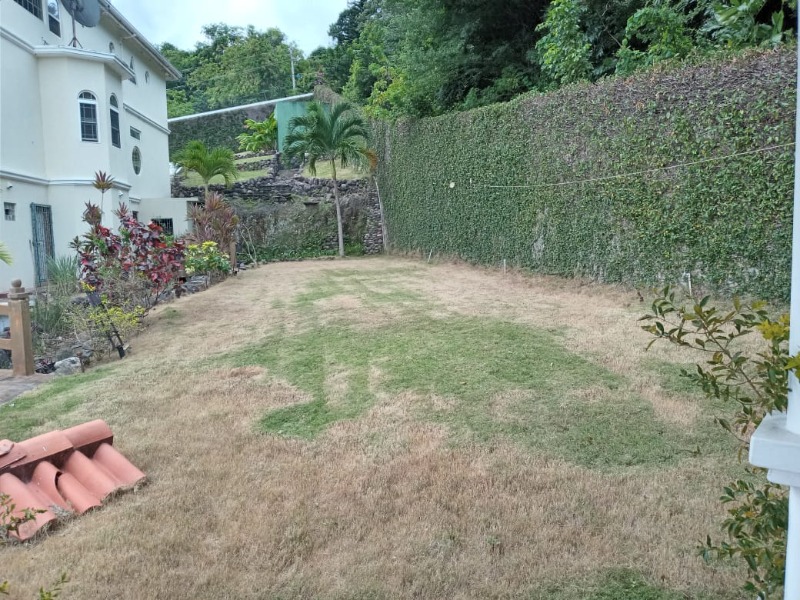 For Sale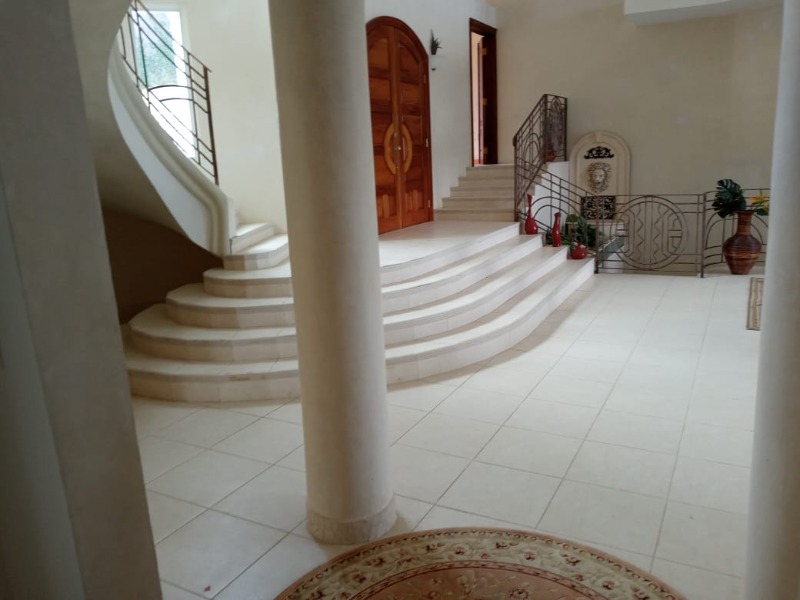 For Sale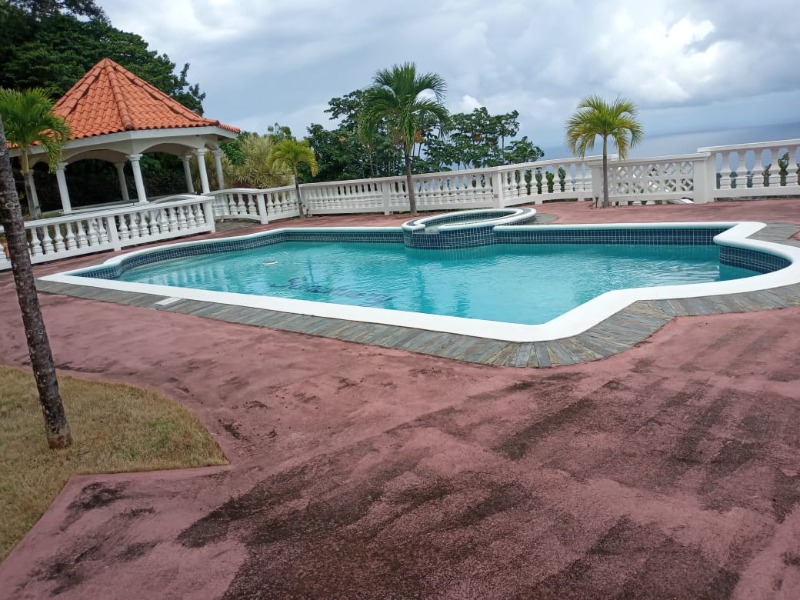 For Sale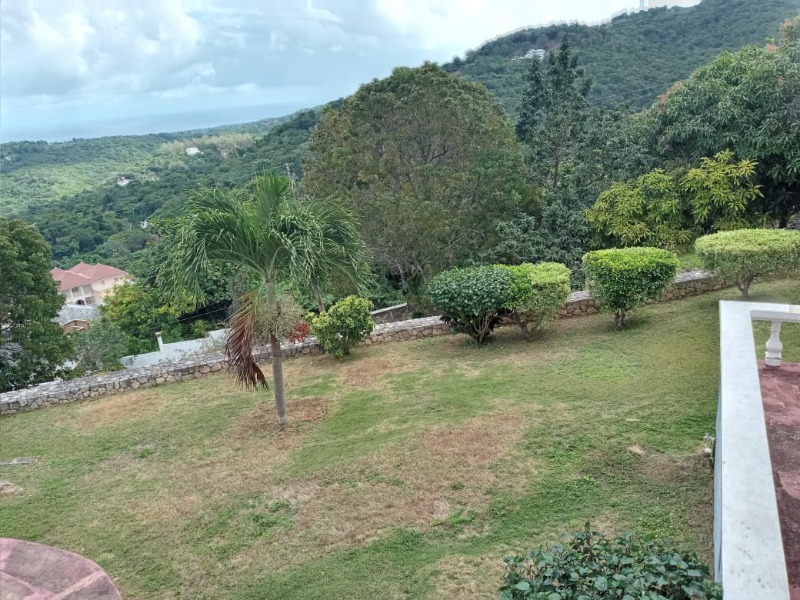 For Sale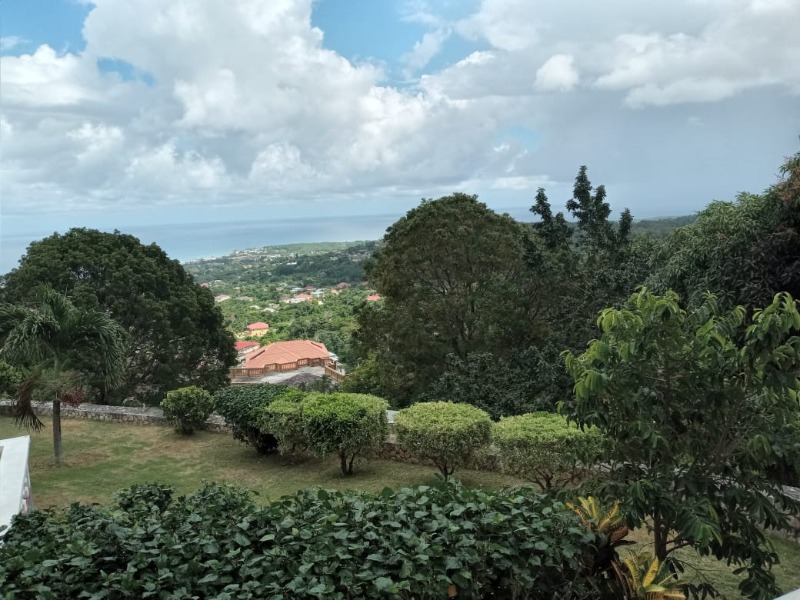 For Sale
For Sale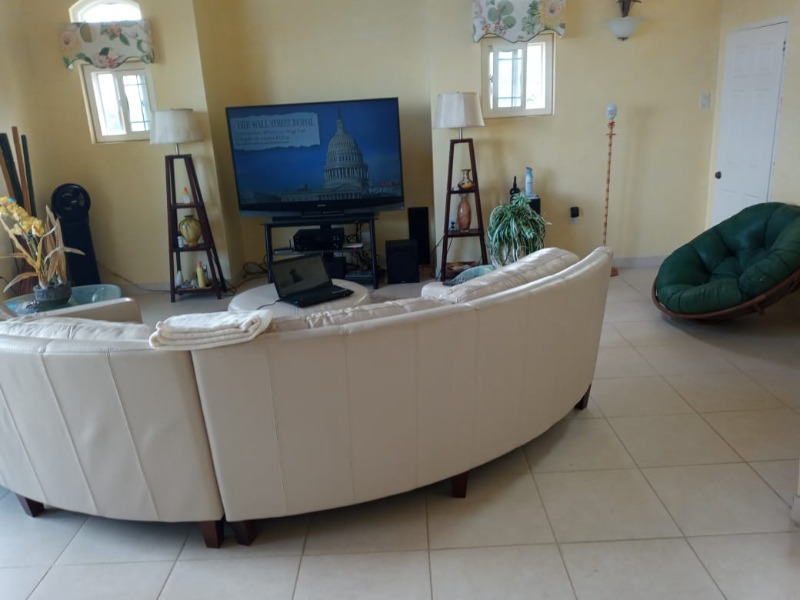 For Sale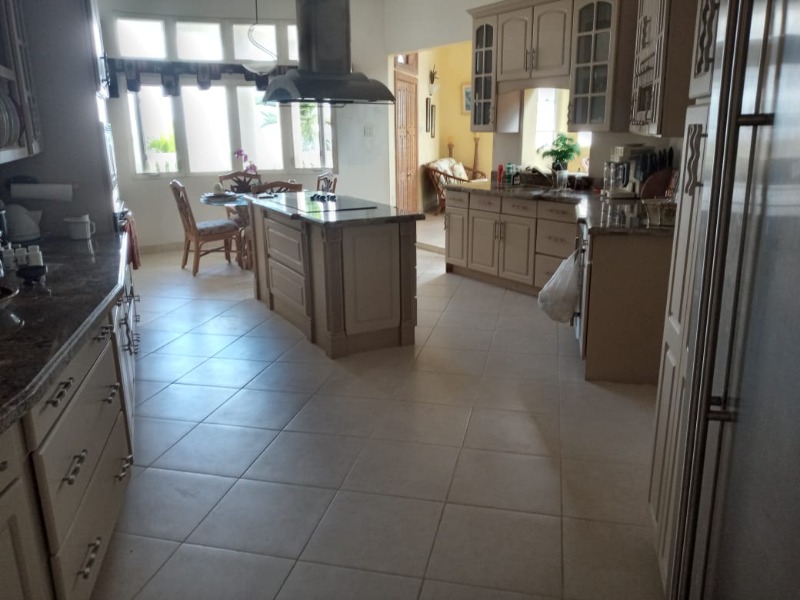 For Sale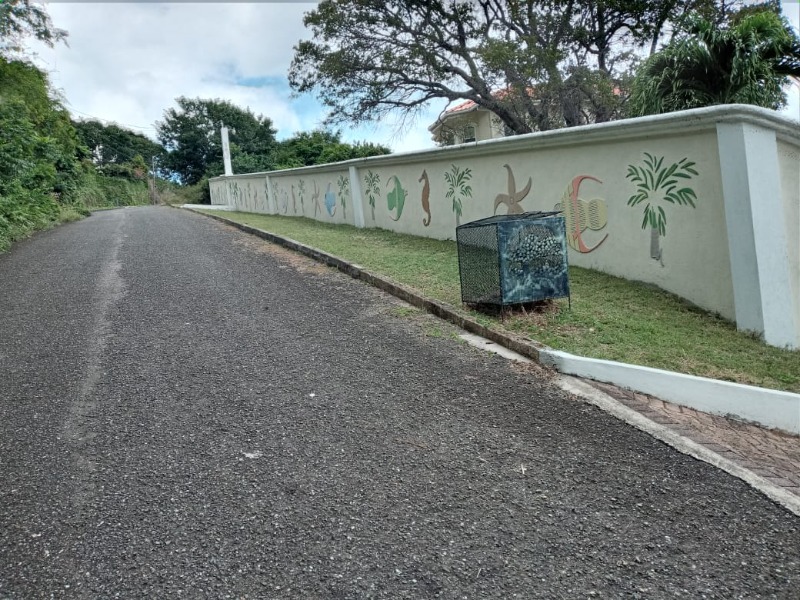 For Sale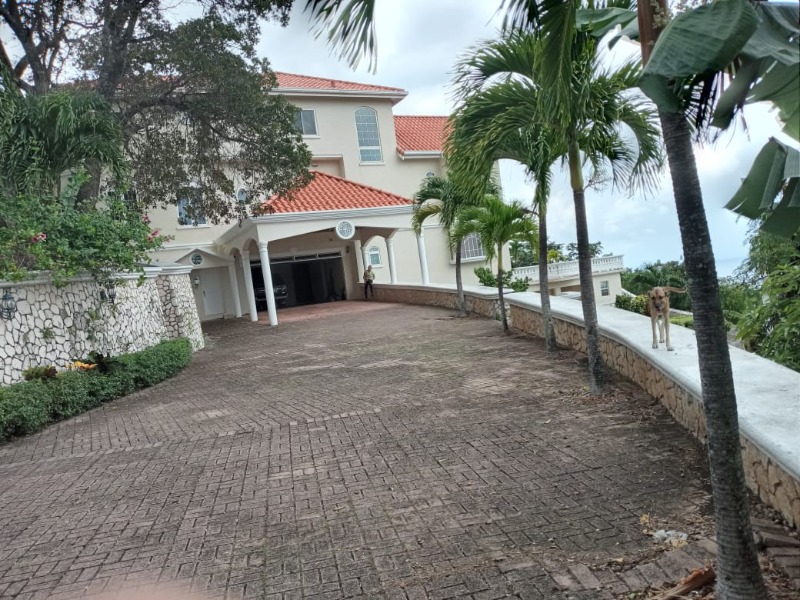 For Sale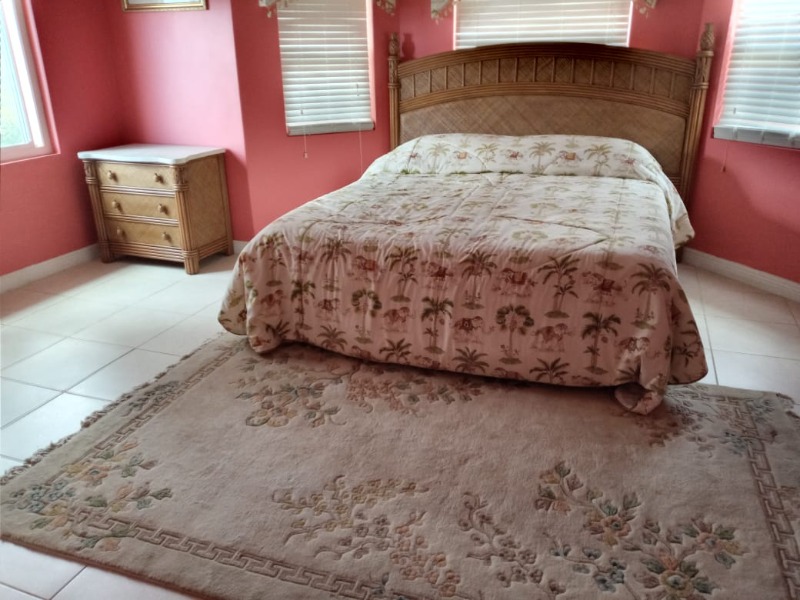 For Sale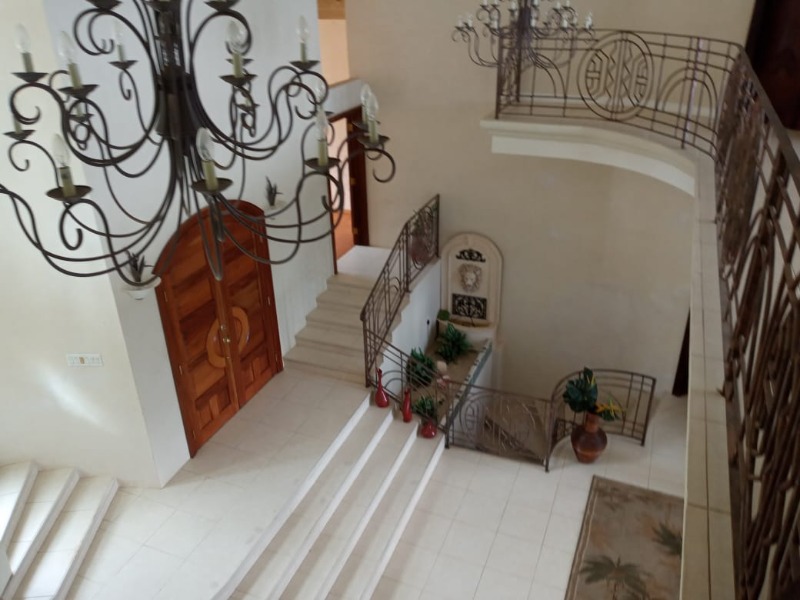 For Sale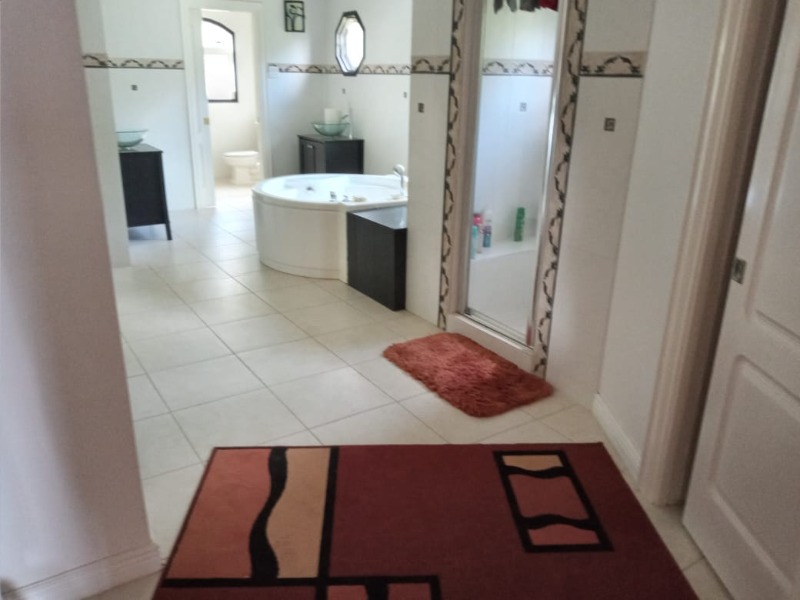 For Sale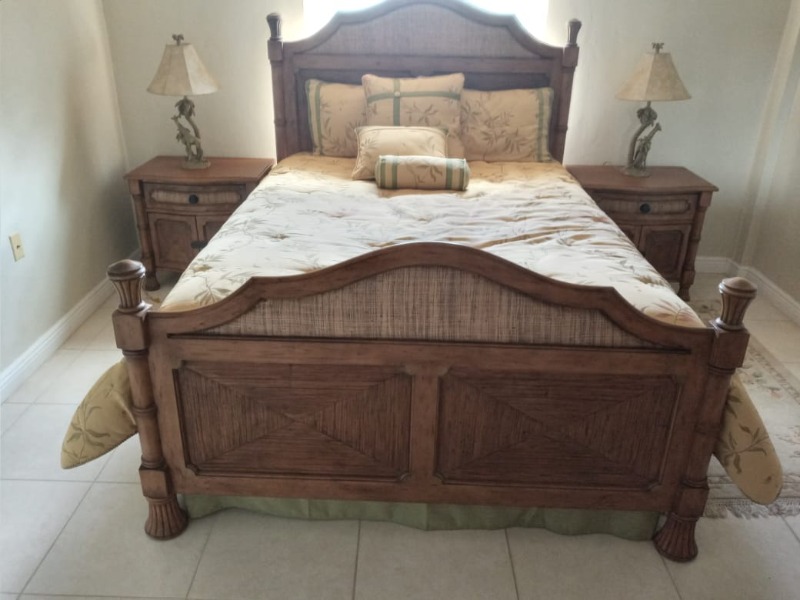 For Sale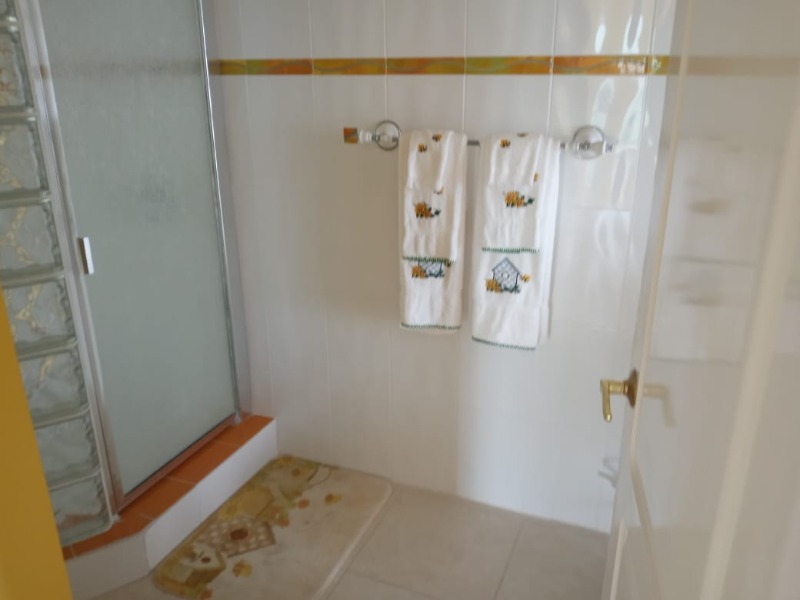 For Sale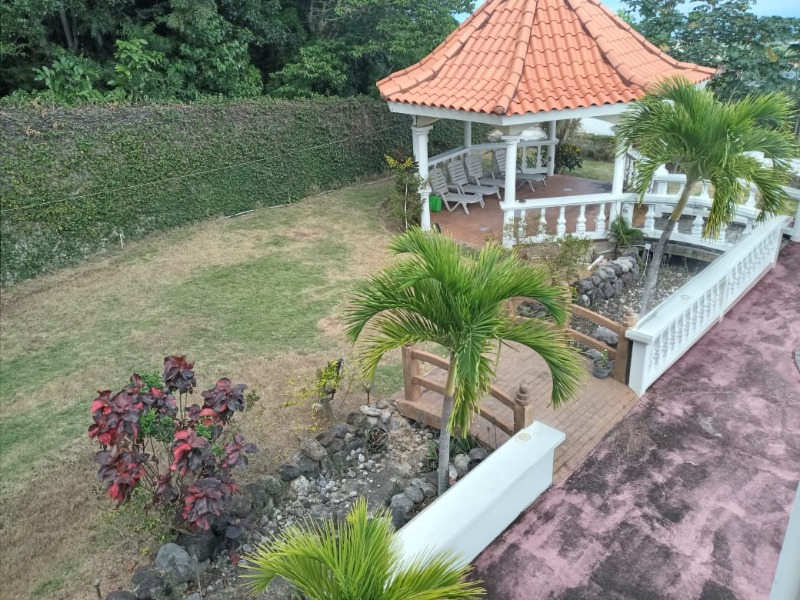 For Sale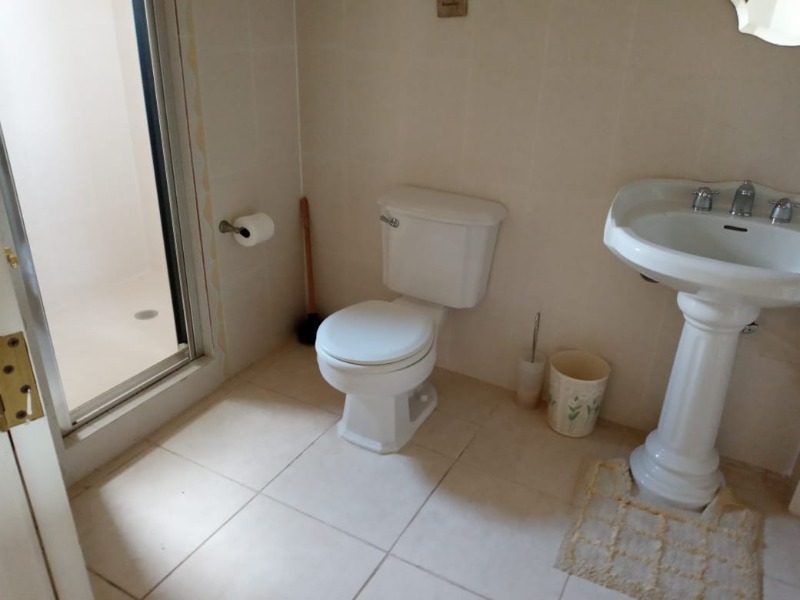 For Sale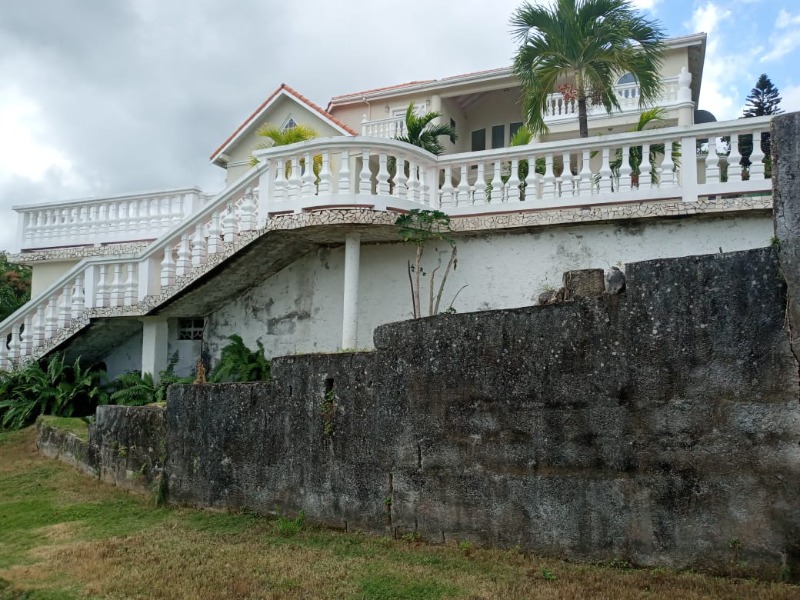 For Sale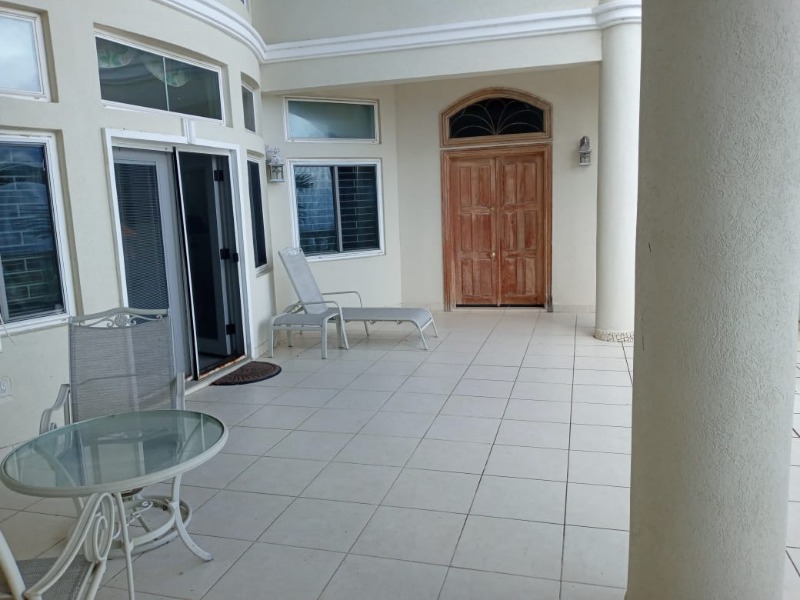 For Sale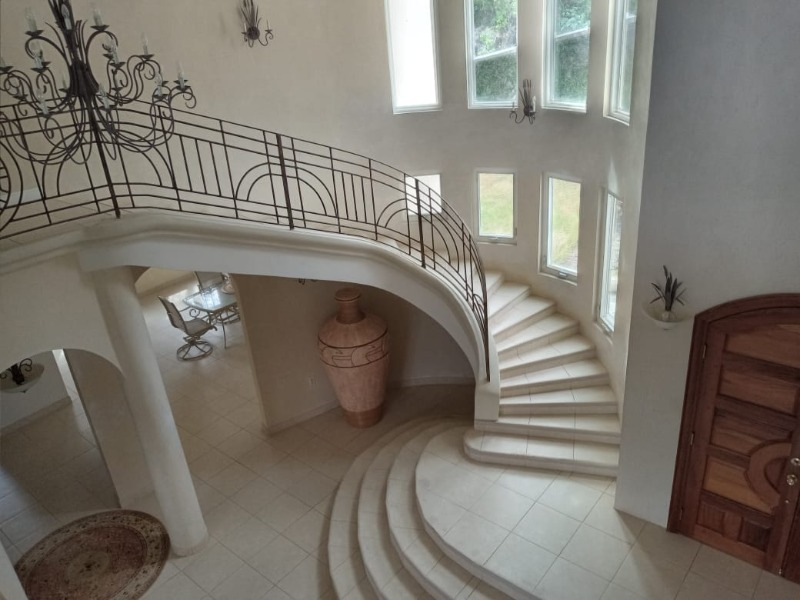 For Sale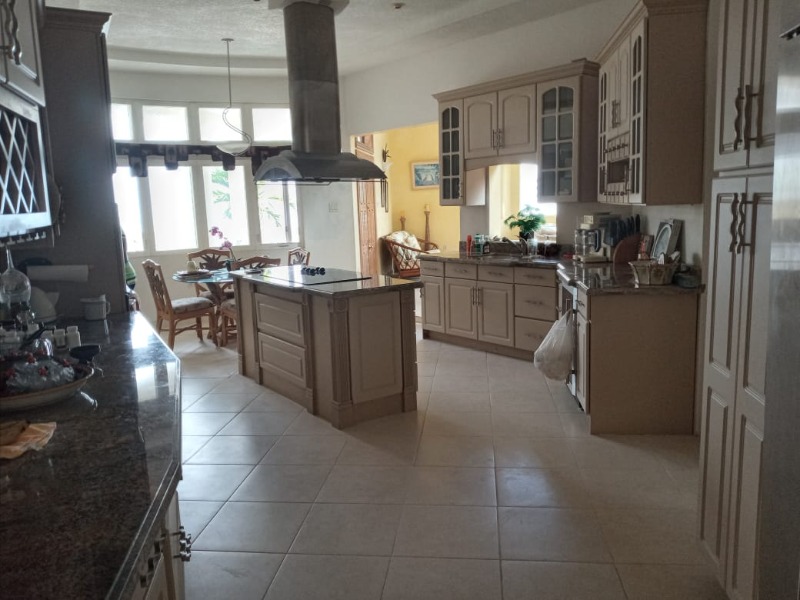 For Sale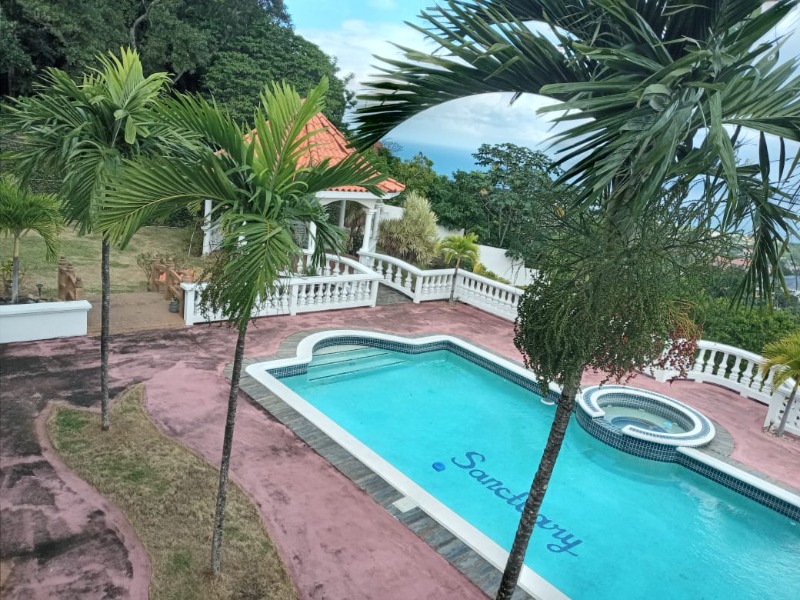 For Sale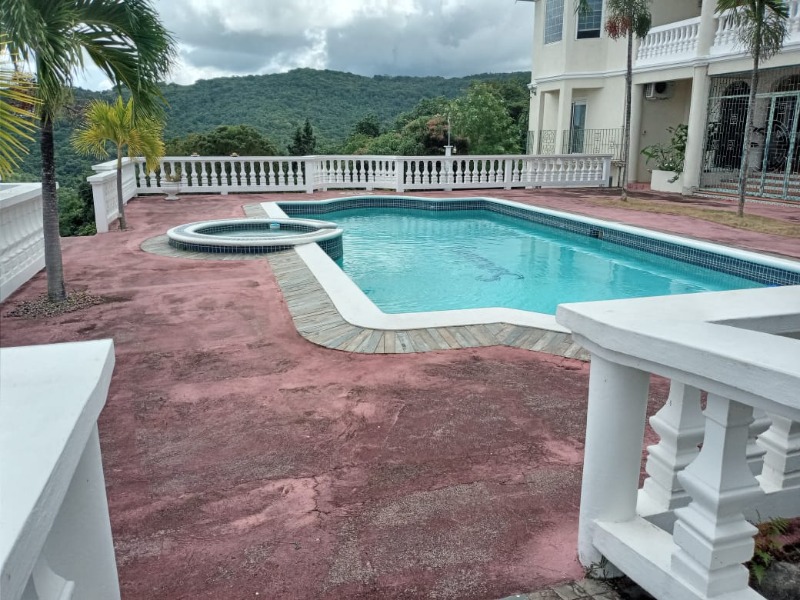 For Sale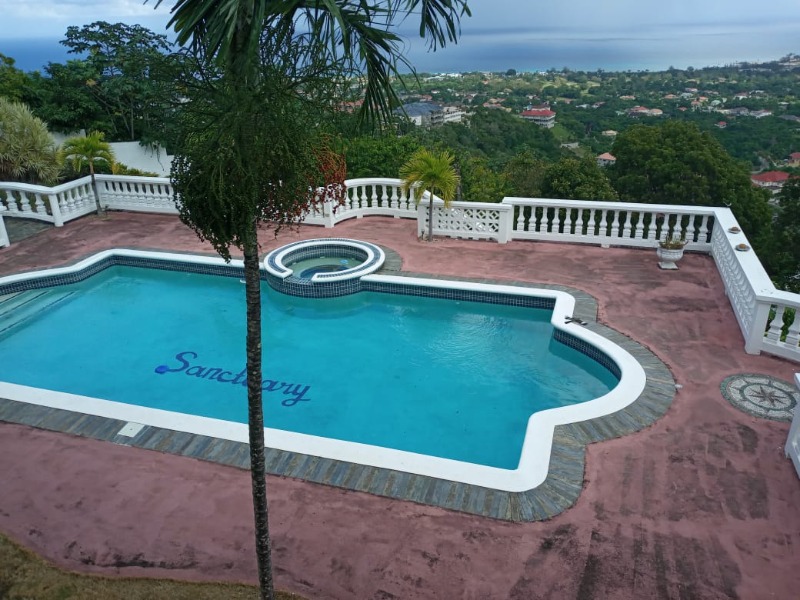 For Sale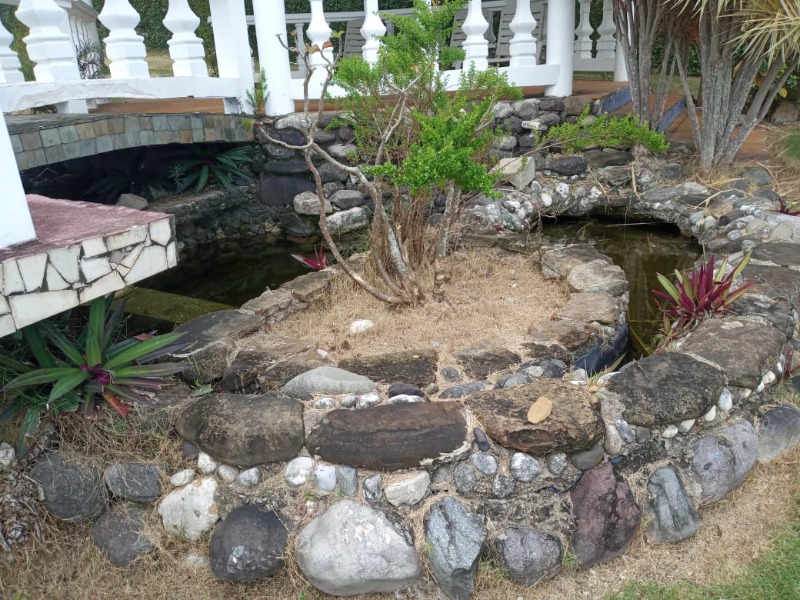 For Sale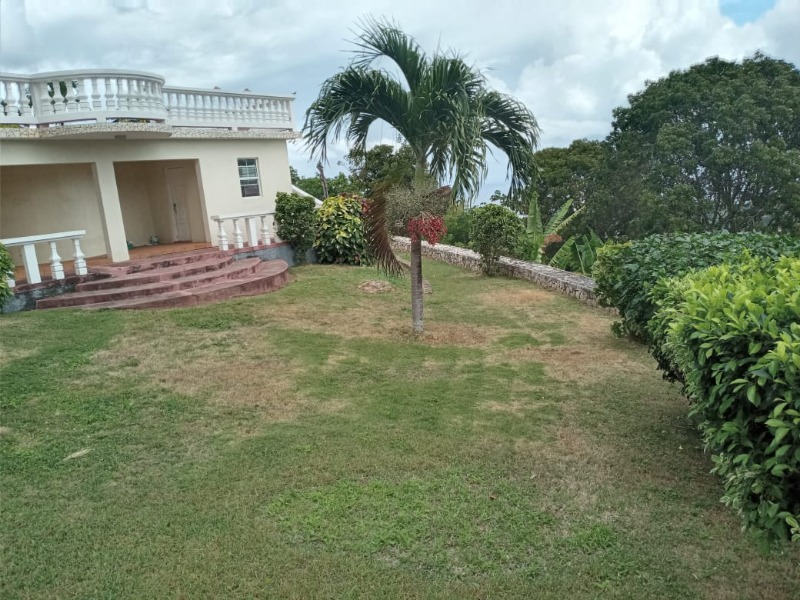 For Sale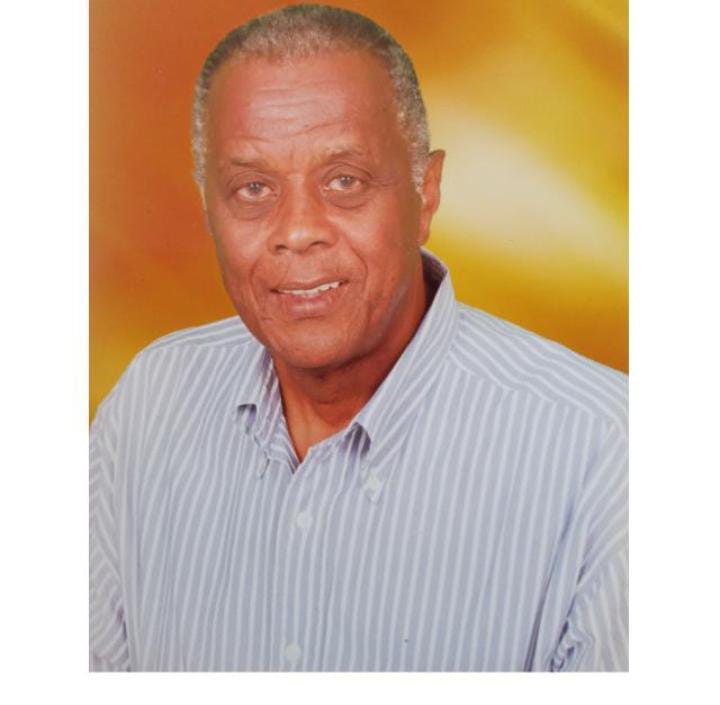 Donald Hall
Properties by this Agent
Complete the form below to send us an email about this property.
Rarely does an opportunity present itself to acquire one of the most enviable and exclusive properties in Cardiff Hall. Constructed over three levels, this home enjoys abundant natural light with a magnificent ocean view and a layout designed for easy living and entertaining. Enjoy the comfort of a cool, shady cabana between dips in the pool, just a few steps from your back door.
This home comes complete with two living rooms, three welcoming kitchen/dining area, eleven bathrooms, a study, spa, gym, 2 car garage laundry, 3 storage rooms and retains the value of peaceful living while being conveniently close to shops, school, beaches, and transport.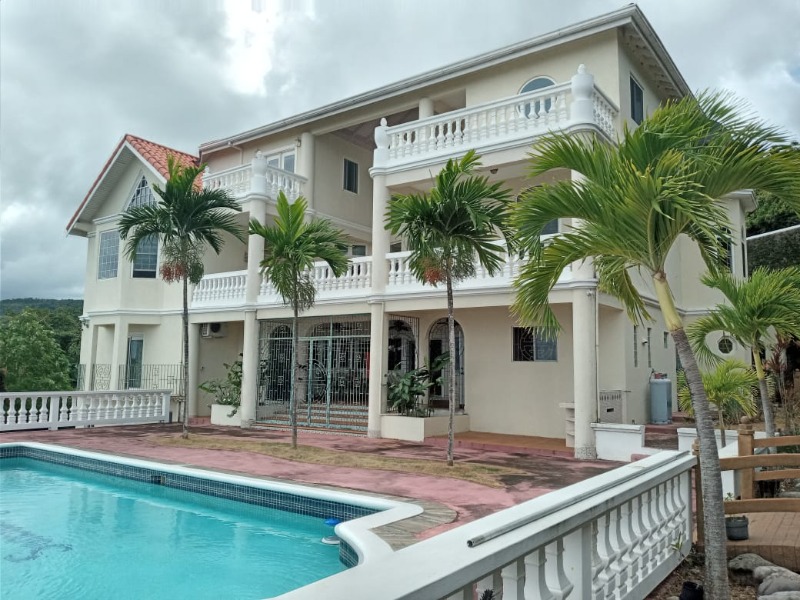 For Sale
USD $3,500,000
<p>Rarely does an opportunity present itself to acquire one of the most enviable and exclusive properties in Cardiff Hall. Constructed over three levels, this home enjoys abundant natural light with a magnificent ocean view and a&nbsp; layout designed for easy living and entertaining.&nbsp; &nbsp;Enjoy the comfort of a cool, shady cabana between dips in the pool, just a few steps from your back door.<br /> This home comes complete with two living rooms, three welcoming kitchen/dining area, eleven bathrooms, a study, spa, gym, 2 car garage laundry, 3 storage rooms and retains the value of peaceful living while being conveniently close to shops, school, beaches, and transport.</p>
St. Ann, Runaway Bay
House