Property ID
DJR-131
Property Type
Residential
Bedroom(s)
5
Bathroom(s)
5
5500 sq,ft SqFt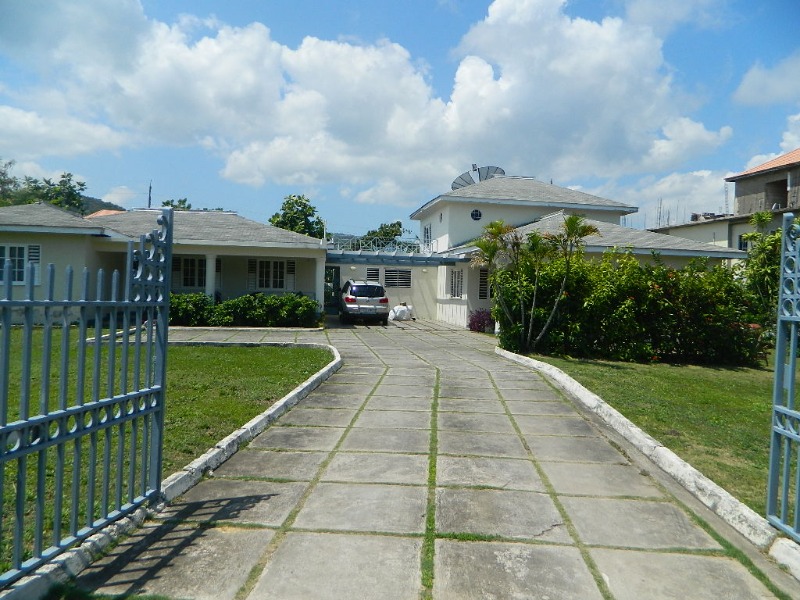 For Sale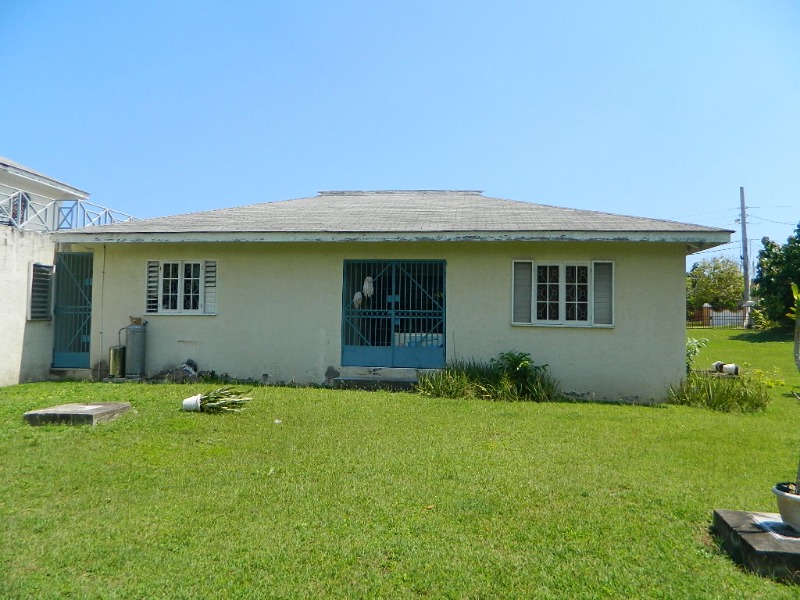 For Sale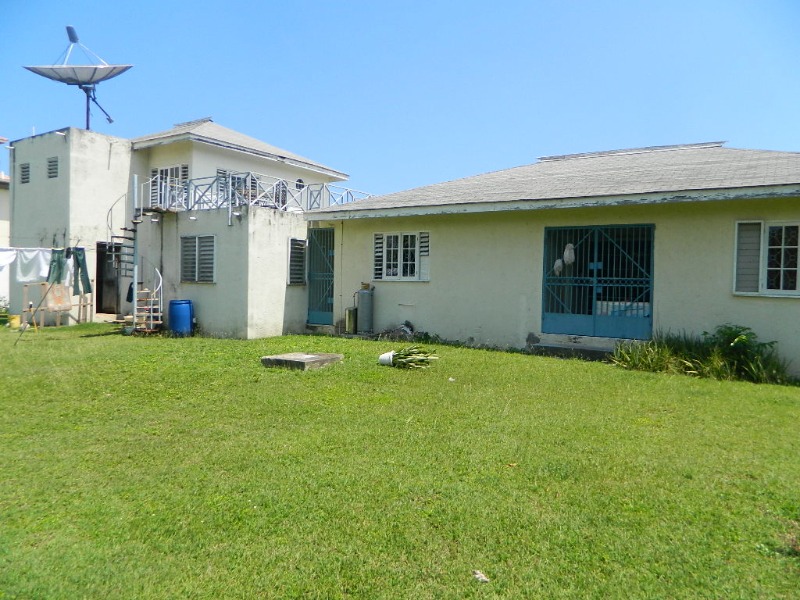 For Sale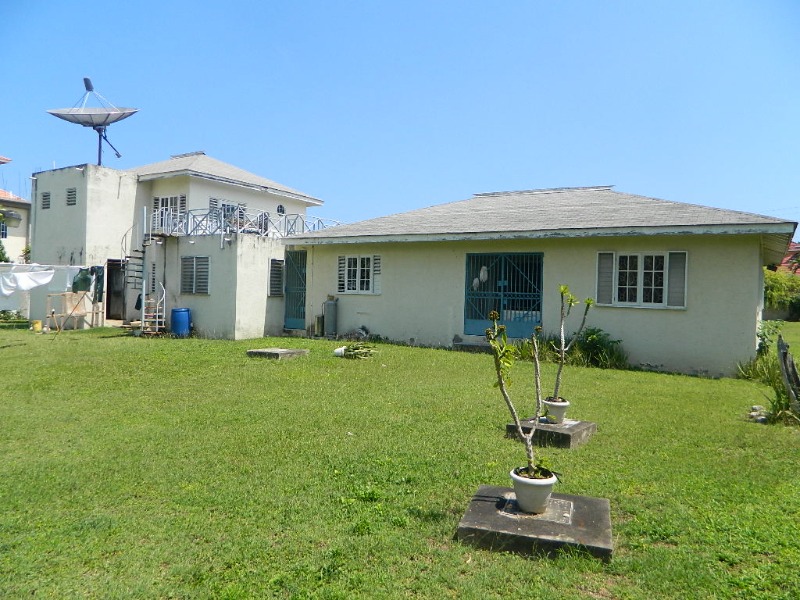 For Sale
For Sale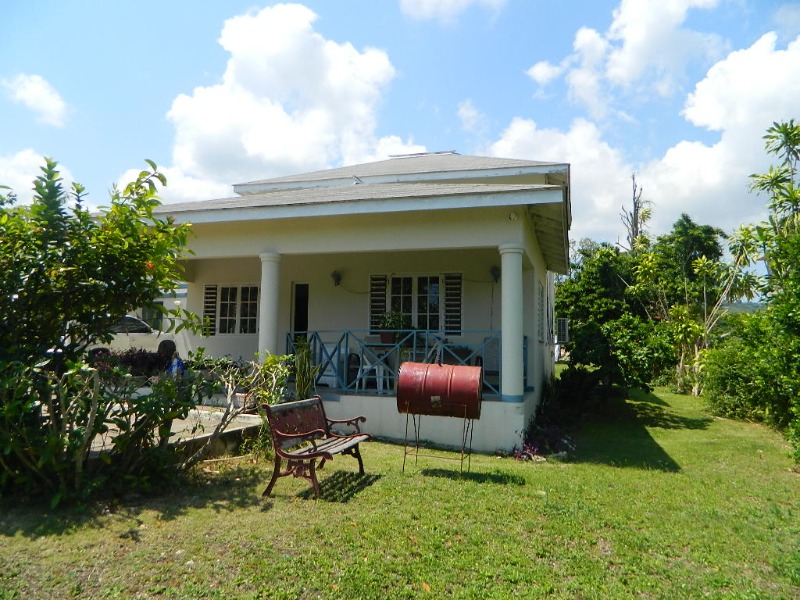 For Sale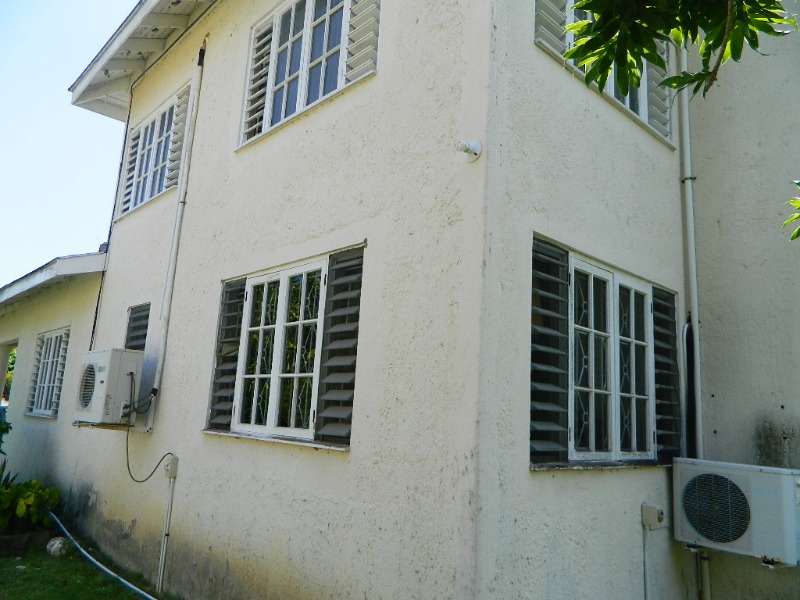 For Sale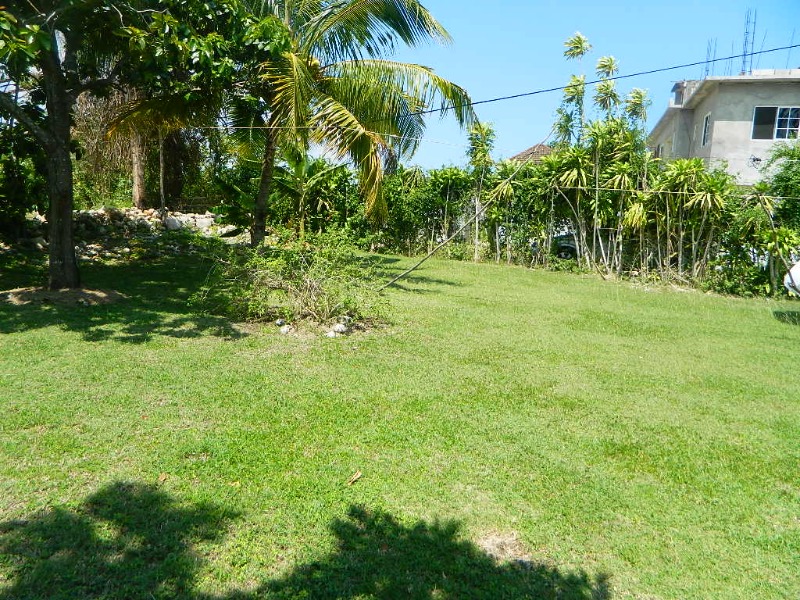 For Sale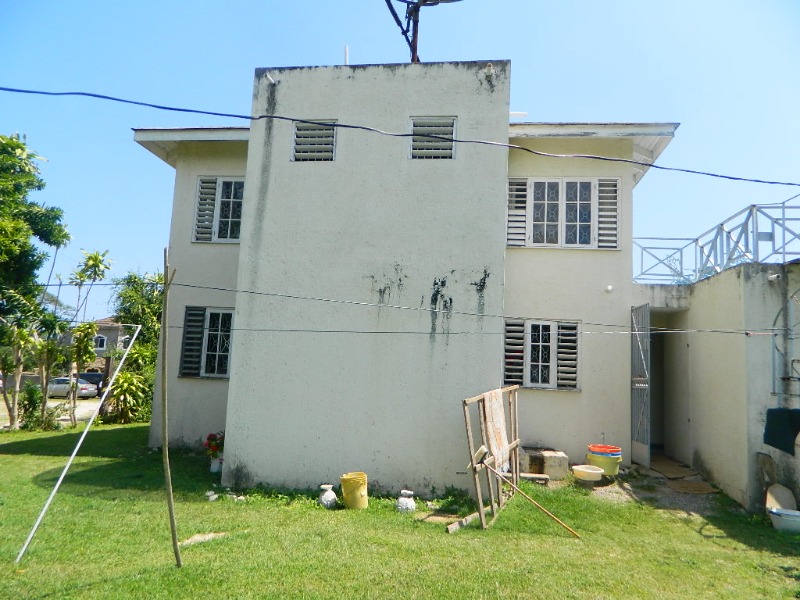 For Sale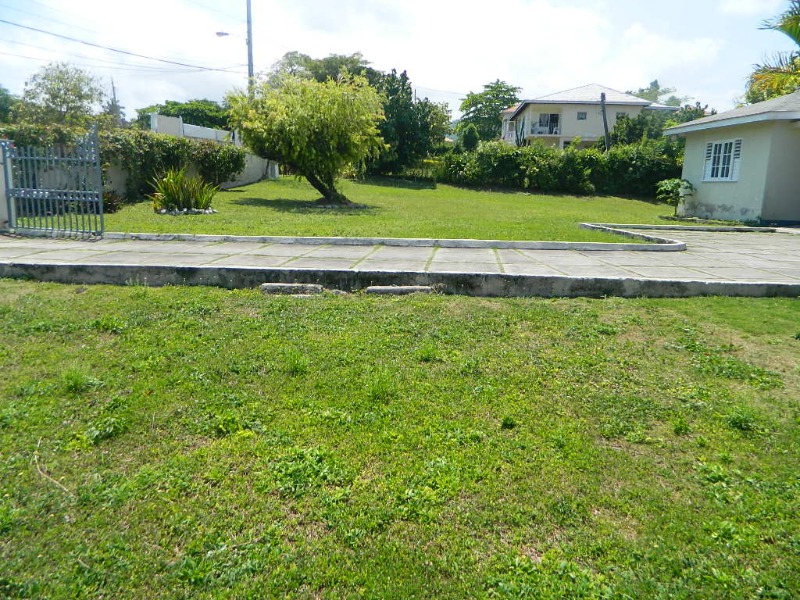 For Sale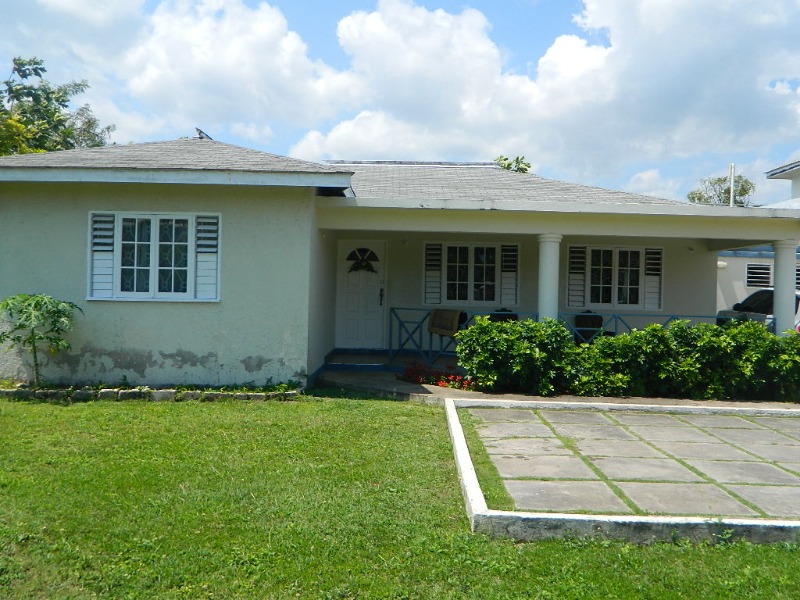 For Sale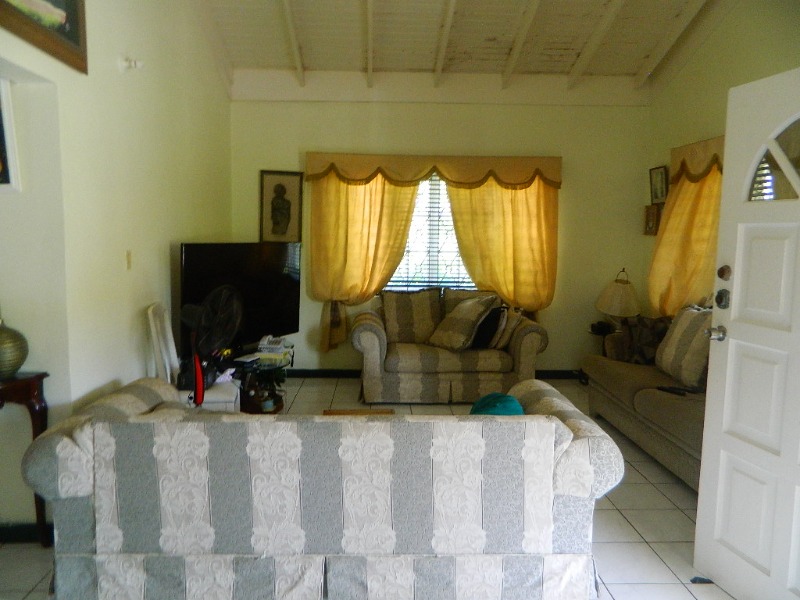 For Sale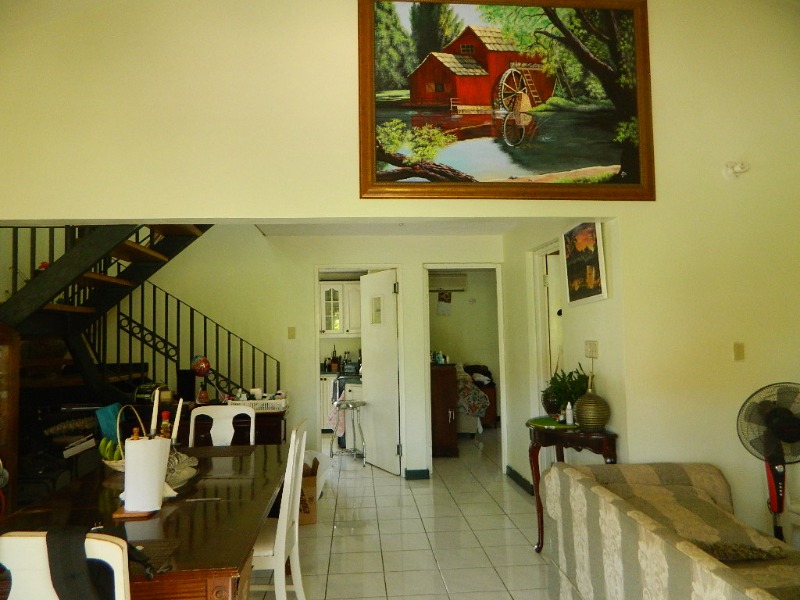 For Sale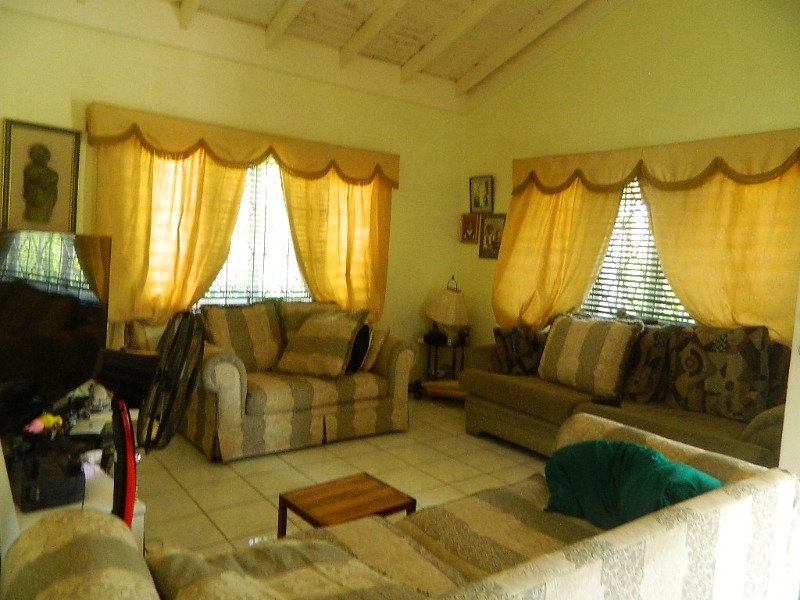 For Sale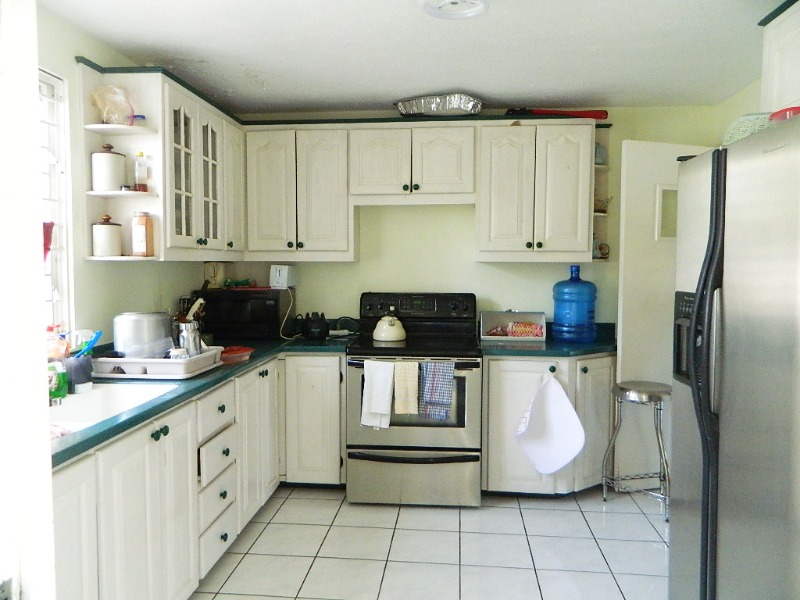 For Sale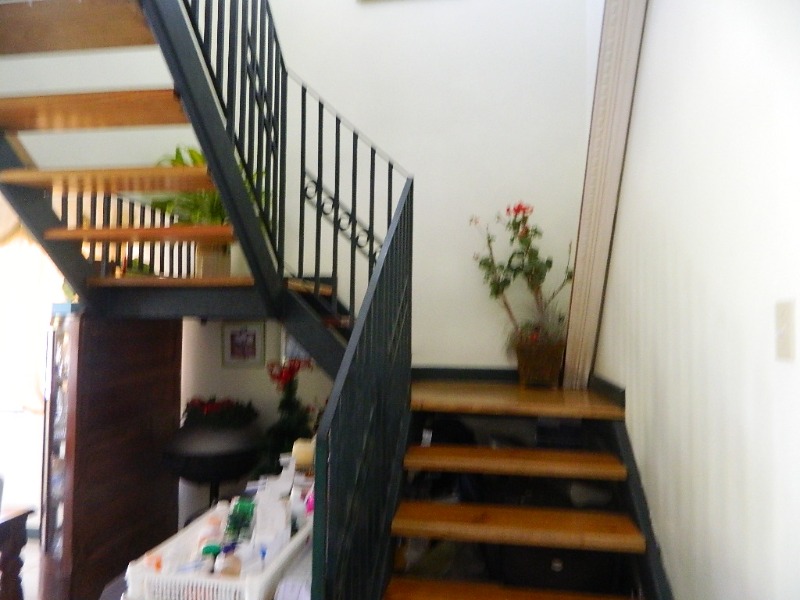 For Sale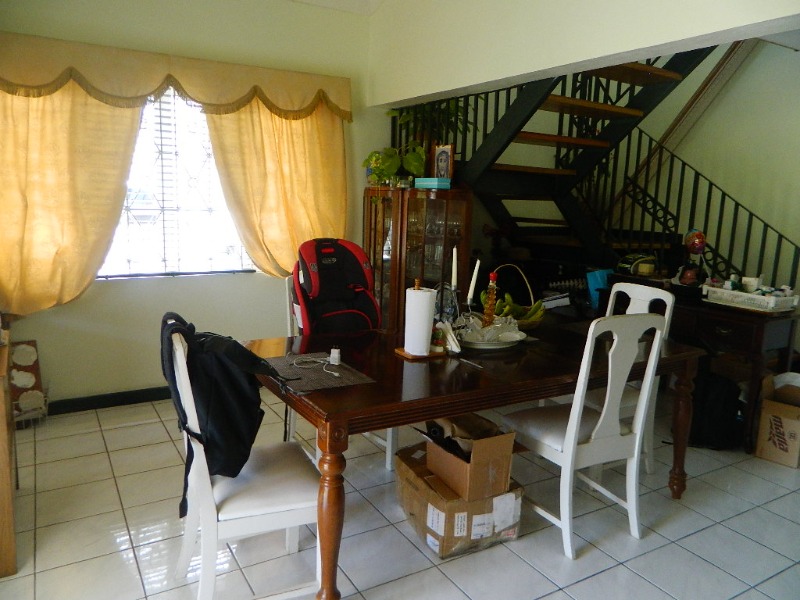 For Sale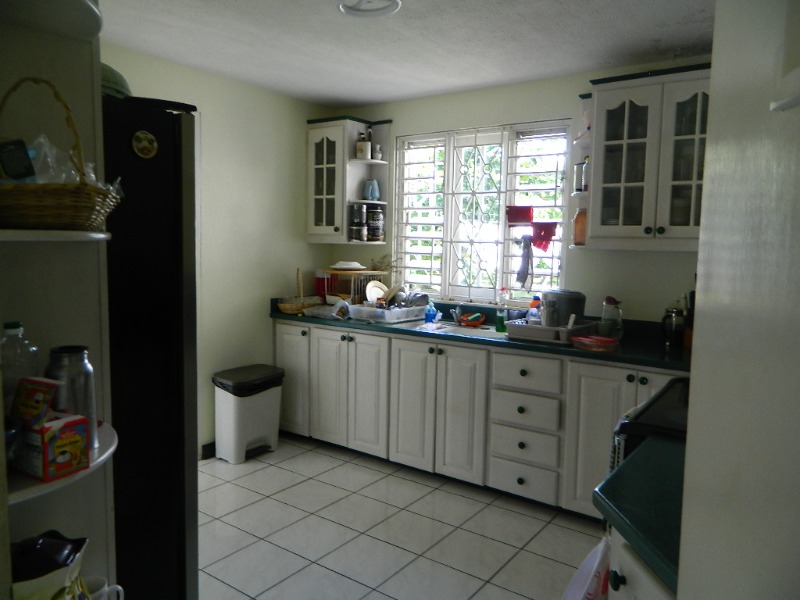 For Sale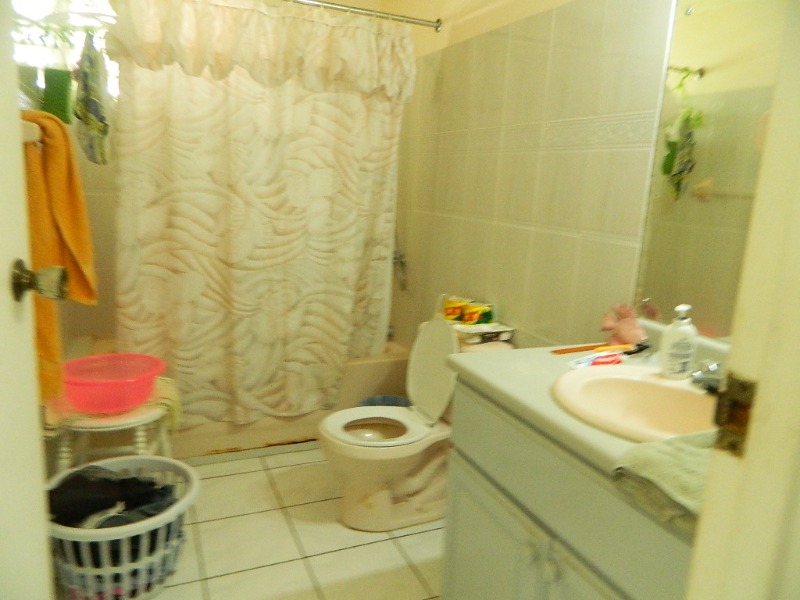 For Sale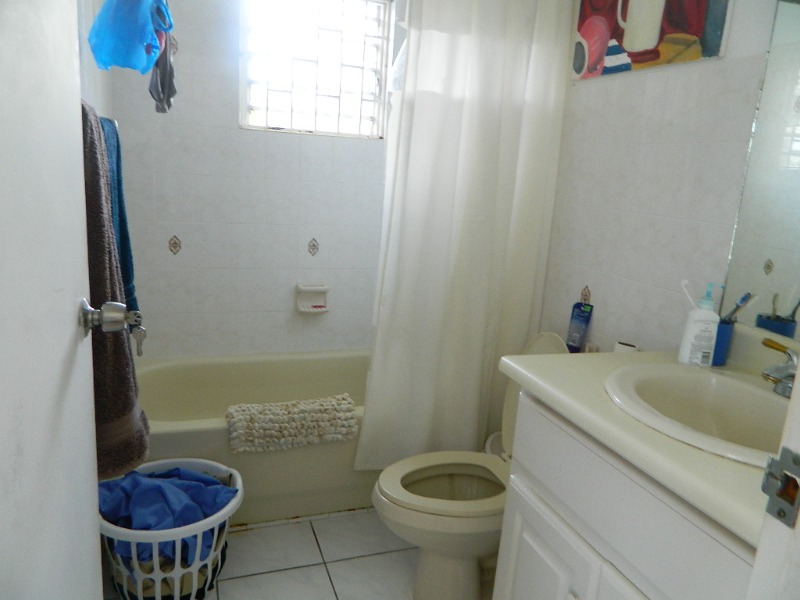 For Sale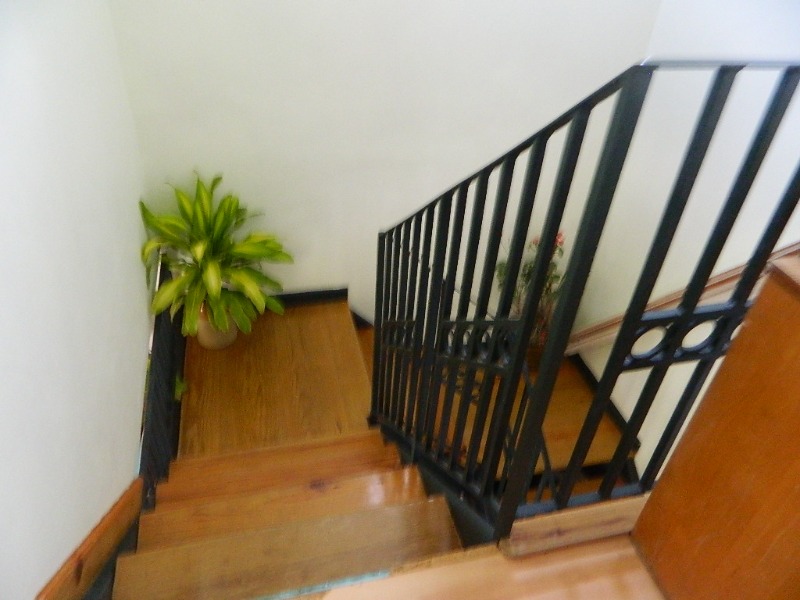 For Sale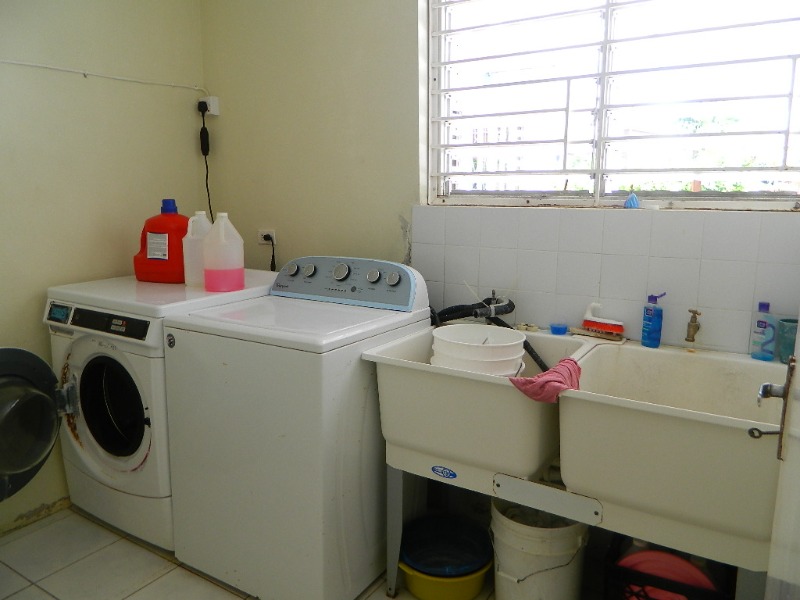 For Sale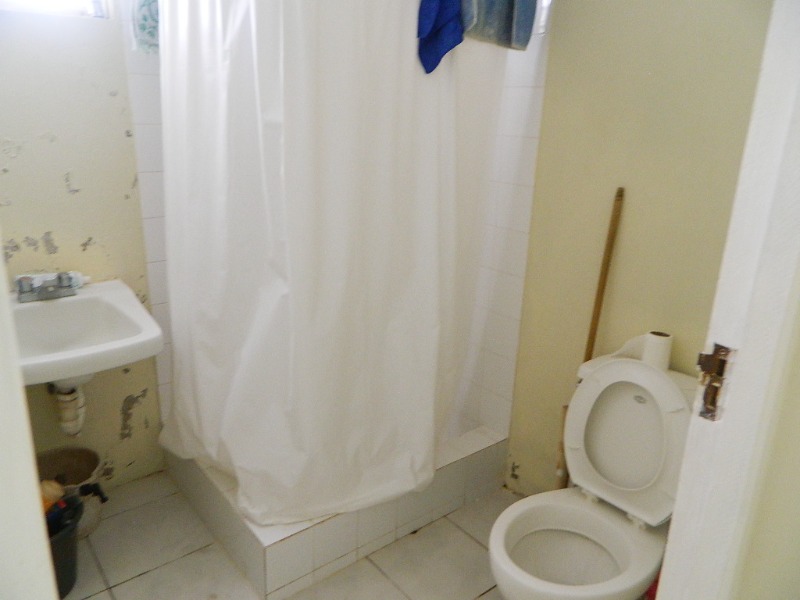 For Sale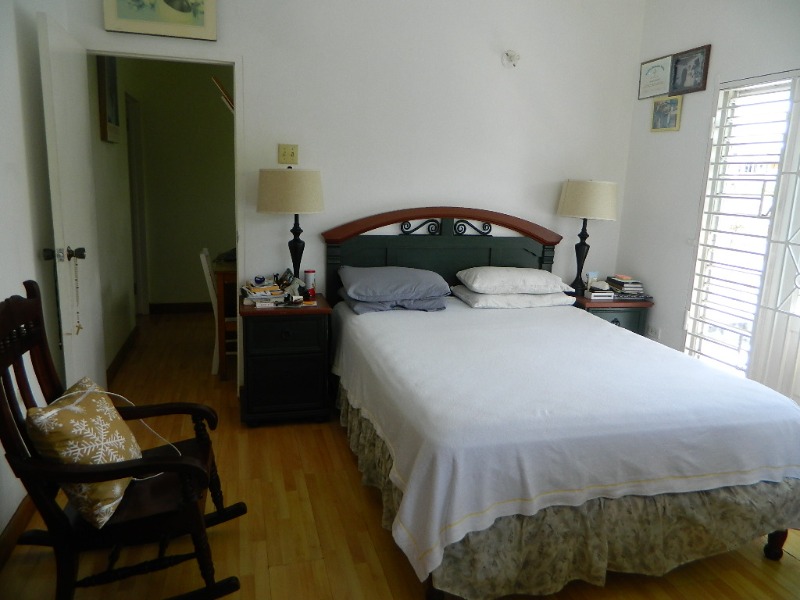 For Sale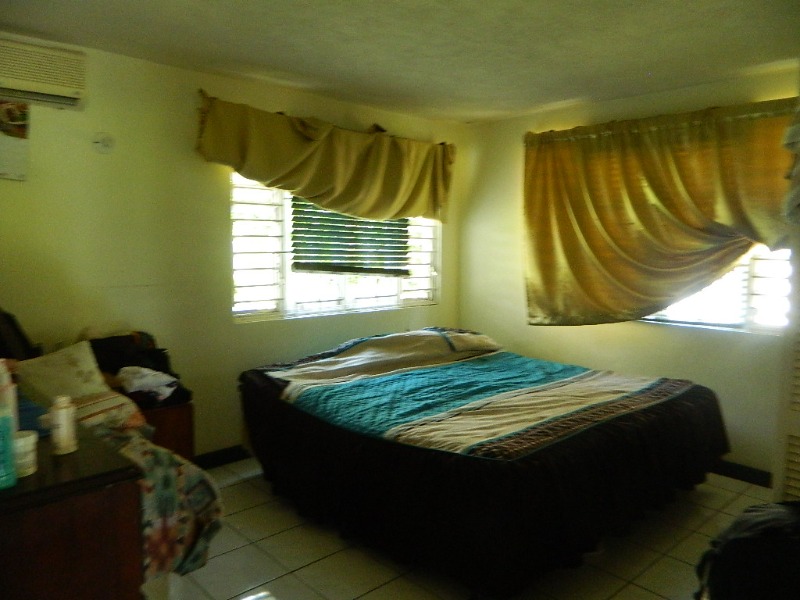 For Sale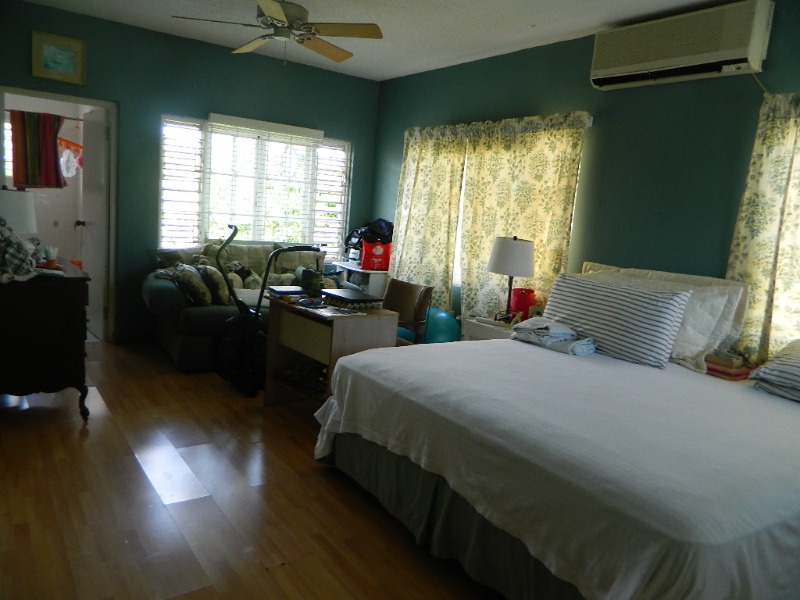 For Sale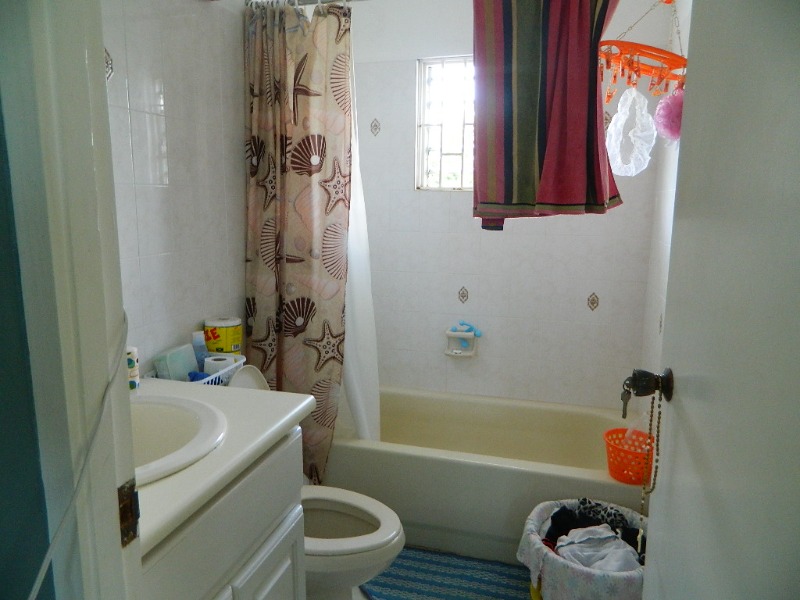 For Sale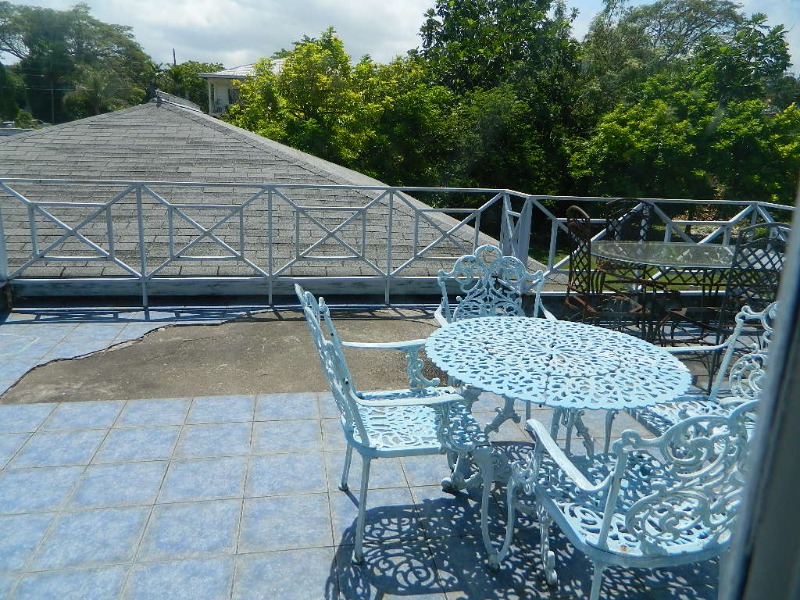 For Sale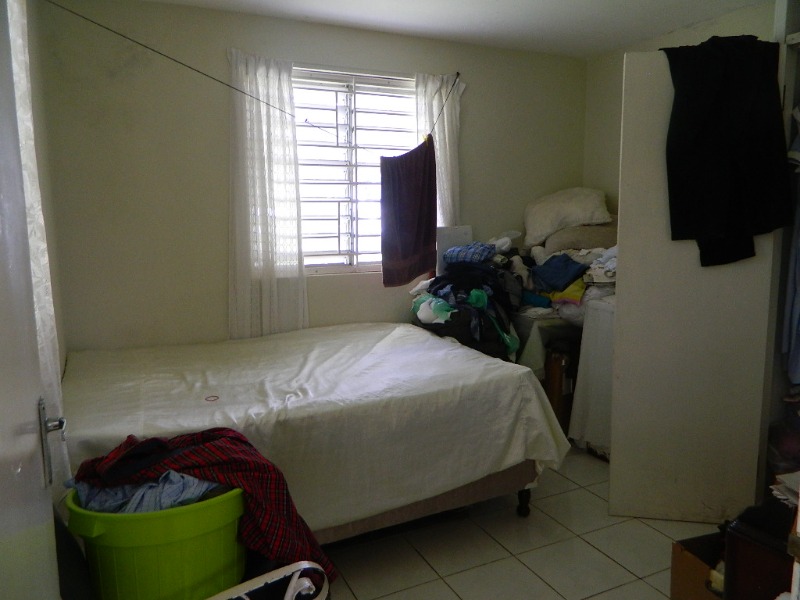 For Sale
Douglas Johnson
Properties by this Agent
Complete the form below to send us an email about this property.
Beautiful property located in one of the most sort after communities in the St Ann area.
Section (1) comes with 2 bedrooms, 2 bathrooms, Living Room, Dining room, kitchen, day/sitting room, storage, and
Verandah.
The buildings are joined by the following: Laundry Room, Double Carport, Helper's Quarters with Bathroom
Ground Floor Boast 1 bedroom, 1 bathroom, Living Room
First Floor: Master Bedroom, Master Bathroom, another bedroom with own bathroom and a Roof Patio.
Building size approximately: 5,500.0sq.ft
Lot size 27,008.64sq.ft
Interior
- Floor Space: 5500 sq,ft sq. ft
- Ceramic Flooring
Exterior
- Lot Size (Sq. Ft.): 27000
- Patio
- 27000 sq ft
- Yes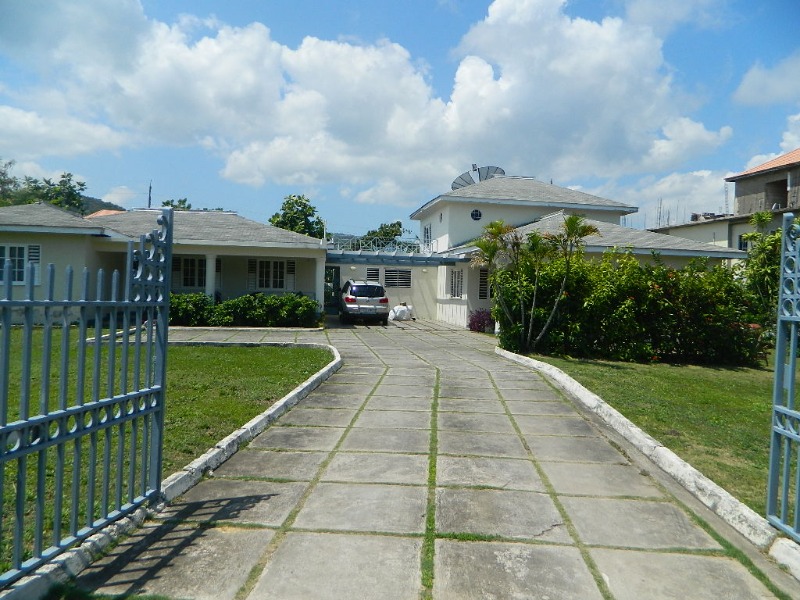 For Sale
JMD $65,000,000
<div>Beautiful property located in one of the most sort after communities in the St Ann area.&nbsp;</div> <div>&nbsp;</div> <div>Section (1) comes with 2 bedrooms, 2 bathrooms, Living Room, Dining room, kitchen, day/sitting room, storage, and<span style="white-space:pre"> </span>Verandah.<span style="white-space:pre"> </span></div> <div>&nbsp;</div> <div>The buildings are joined by the following: Laundry Room, Double Carport, Helper&rsquo;s Quarters with Bathroom</div> <div>&nbsp;</div> <div>Ground Floor Boast 1 bedroom, 1 bathroom, Living Room</div> <div>&nbsp;</div> <div>First Floor: Master Bedroom, Master Bathroom, another bedroom with own bathroom and a Roof Patio.</div> <div>&nbsp;</div> <div>Building size approximately: 5,500.0sq.ft&nbsp;</div> <div>Lot size 27,008.64sq.ft&nbsp;</div>
St. Ann, Runaway Bay
House