Property ID
DJR-56
Property Type
Residential
Bedroom(s)
3
Bathroom(s)
2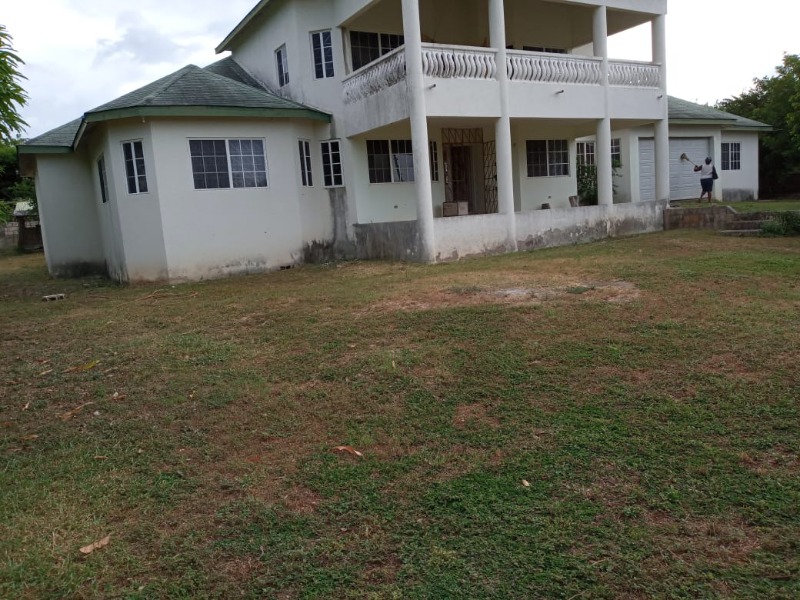 For Sale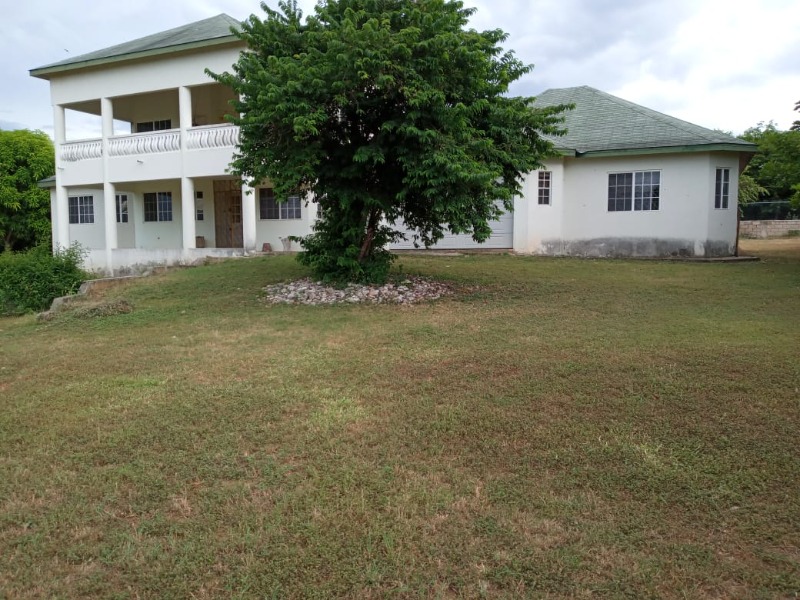 For Sale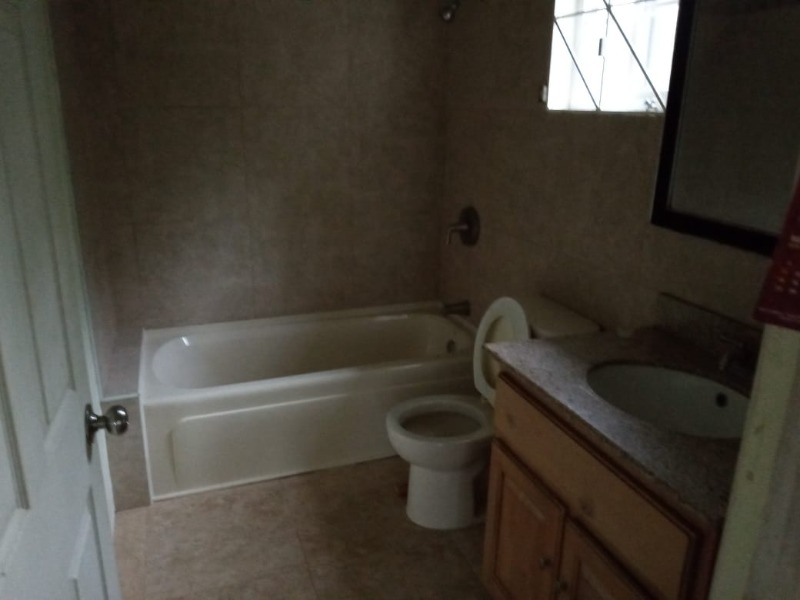 For Sale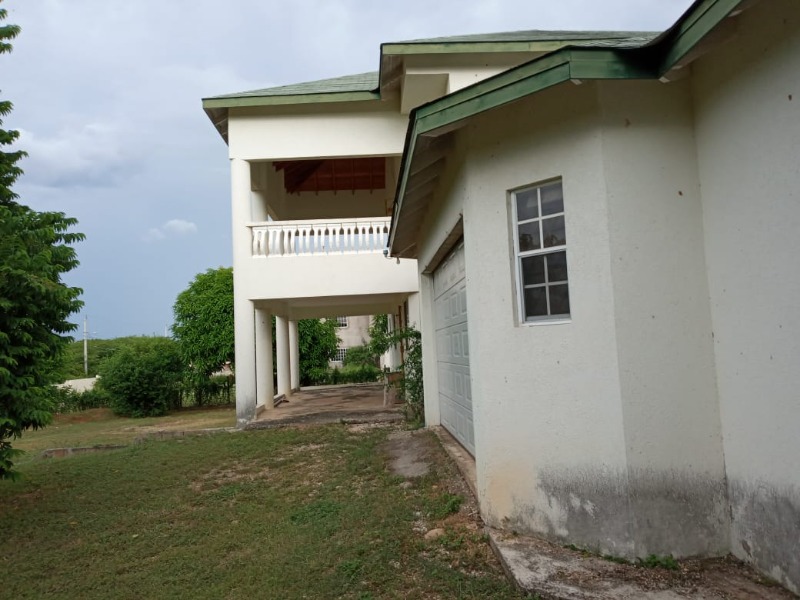 For Sale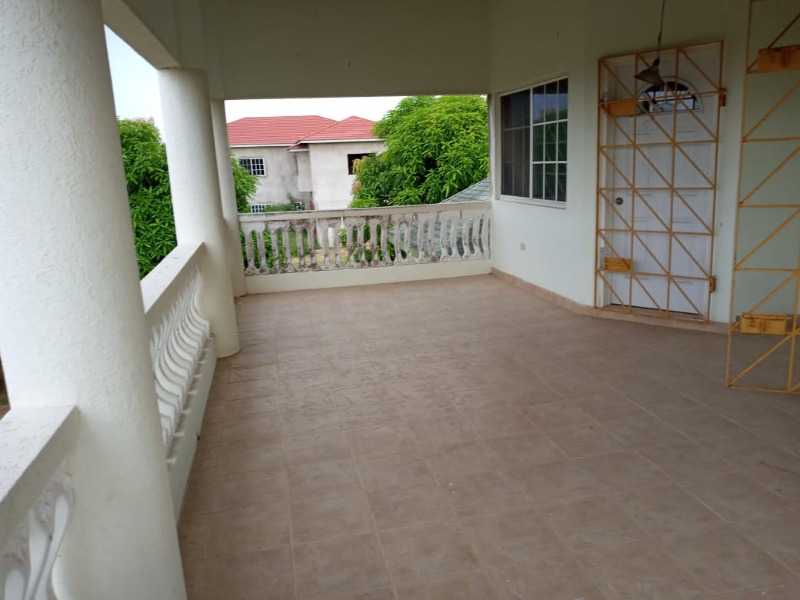 For Sale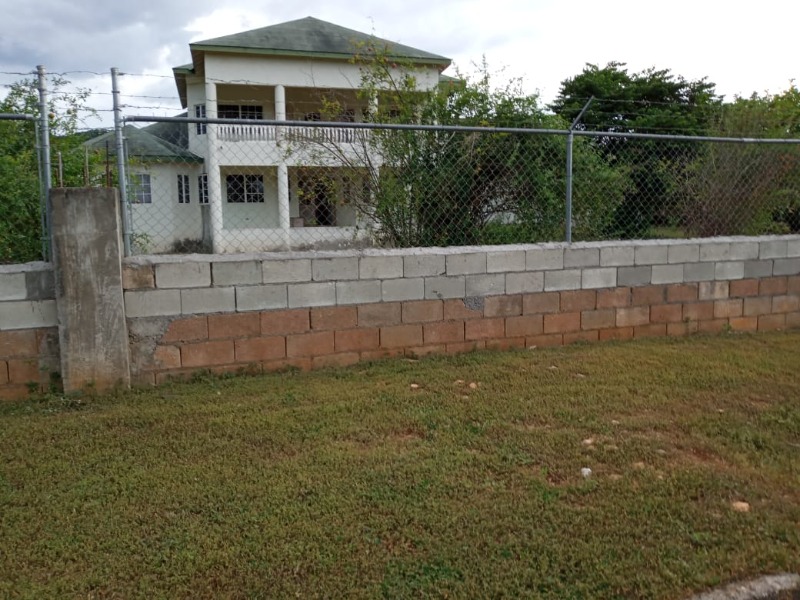 For Sale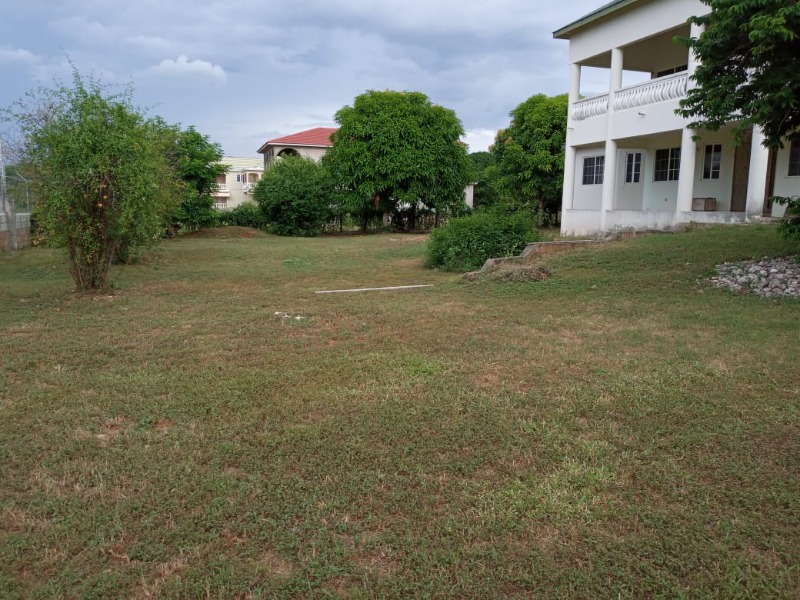 For Sale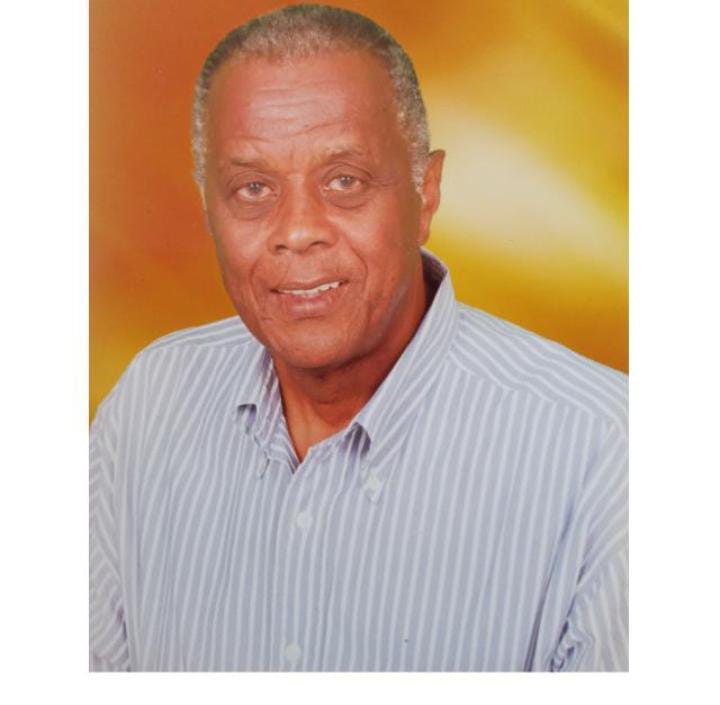 Donald Hall
Properties by this Agent
Complete the form below to send us an email about this property.
Split level house located in the prominent community of Cardiff Hall. In close proximity to homeowners private beach, restaurants and other famous shopping facilities.
Upstair: self contacted apartment
Downstairs: 2 bedrooms, 1-bathroom, laundry room, T.V room, living room, dining room, kitchen, back patio, storeroom.
Amenities: Ceiling fan, grilled
Lot size : 21,885sq.ft
Exterior
- Lot Size (Sq. Ft.): 21
- Patio
- 21,885 sq ft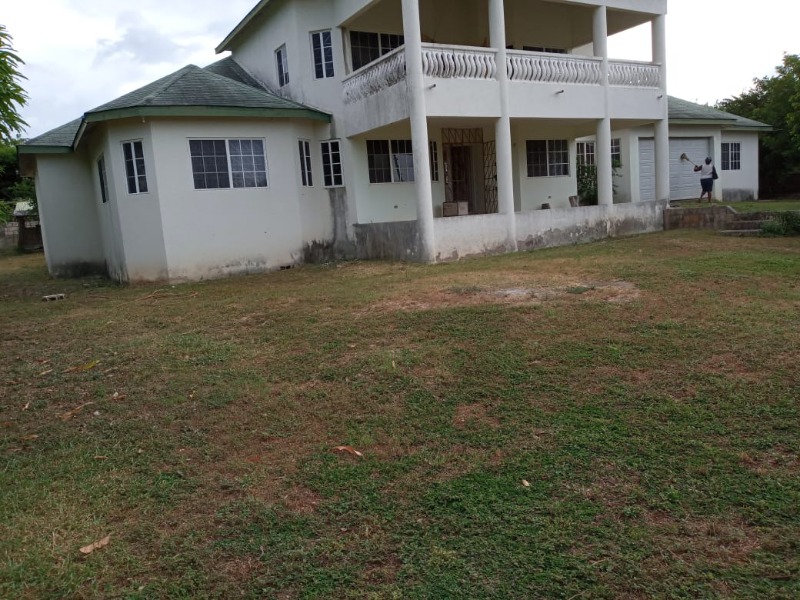 For Sale
USD $375,000
<p>Split level house located in the prominent community of Cardiff Hall. In close proximity to homeowners private beach, restaurants and other famous shopping facilities.</p> <p>Upstair: self contacted apartment<br /> Downstairs: 2 bedrooms, 1-bathroom, laundry room, T.V room, living room, dining room, kitchen, back patio, storeroom.</p> <p>Amenities: Ceiling fan, grilled<br /> Lot size : 21,885sq.ft</p>
St. Ann, Runaway Bay
House