Property ID
DJR-158
Property Type
Residential
Bedroom(s)
4
Bathroom(s)
2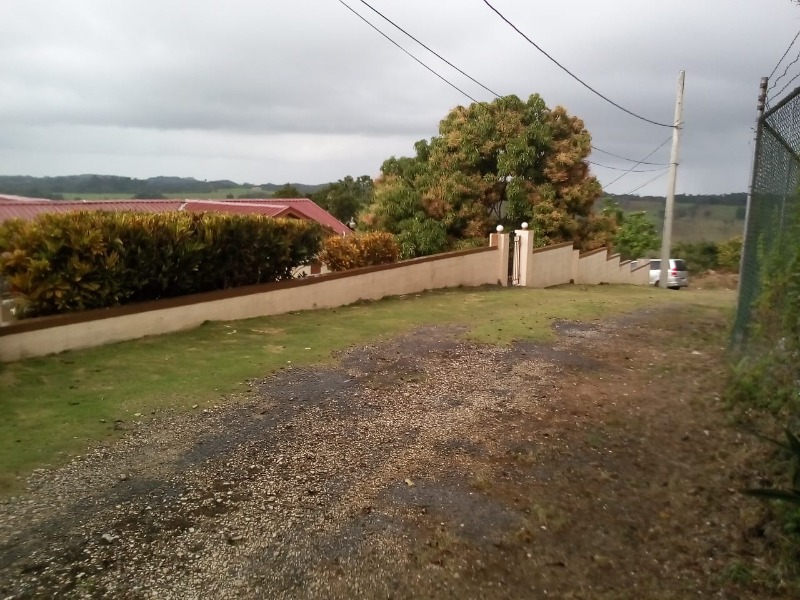 Under Offer
For Sale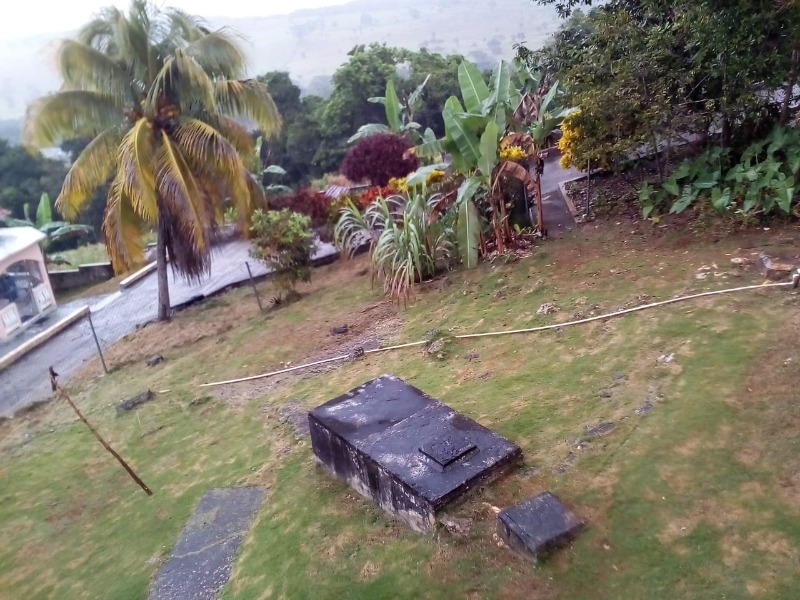 Under Offer
For Sale
Under Offer
For Sale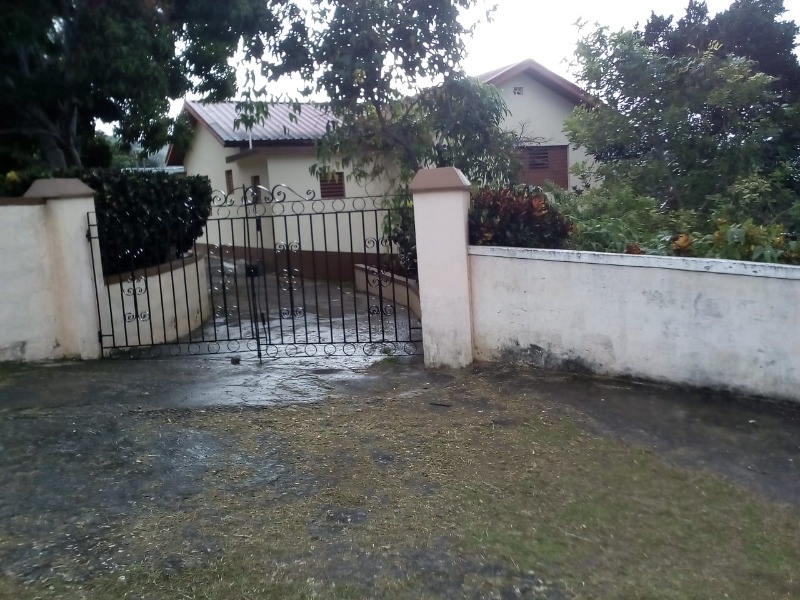 Under Offer
For Sale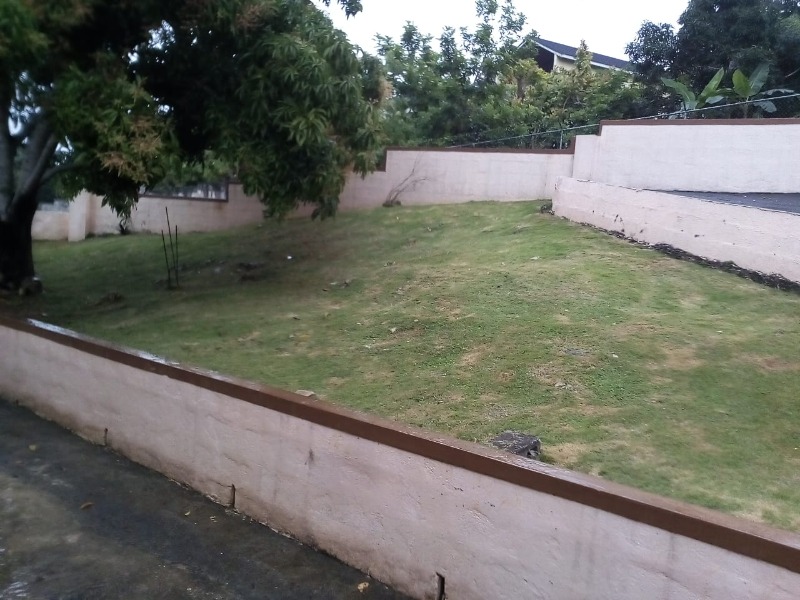 Under Offer
For Sale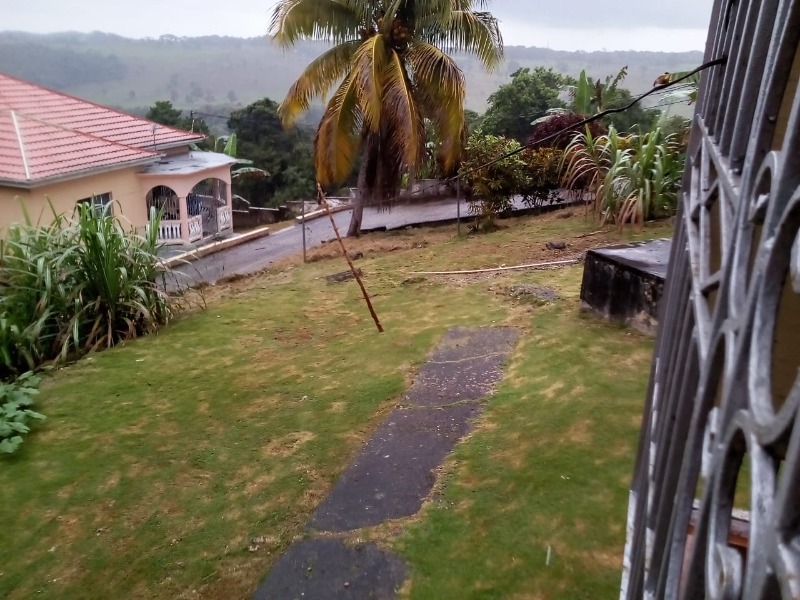 Under Offer
For Sale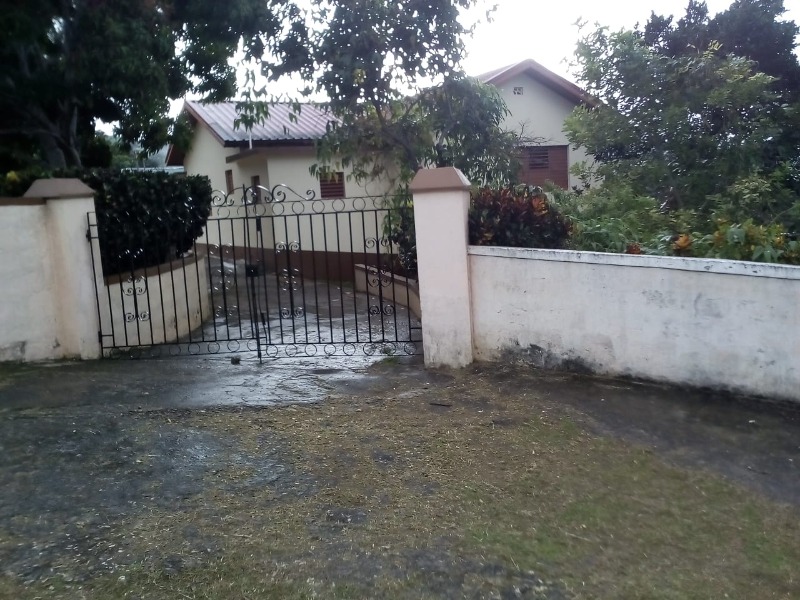 Under Offer
For Sale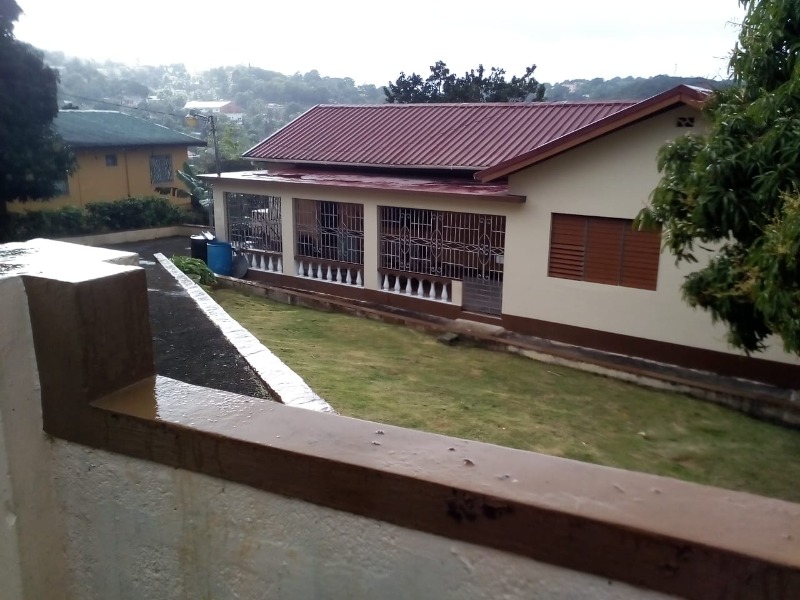 Under Offer
For Sale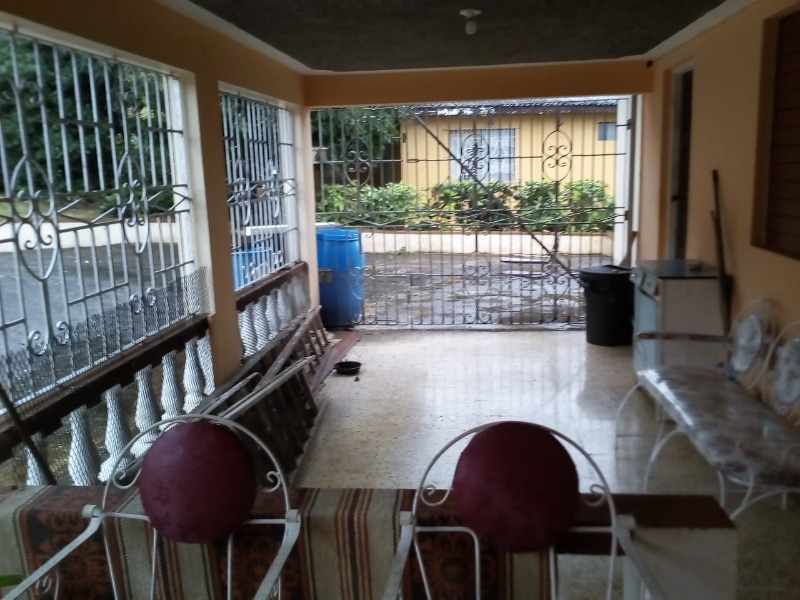 Under Offer
For Sale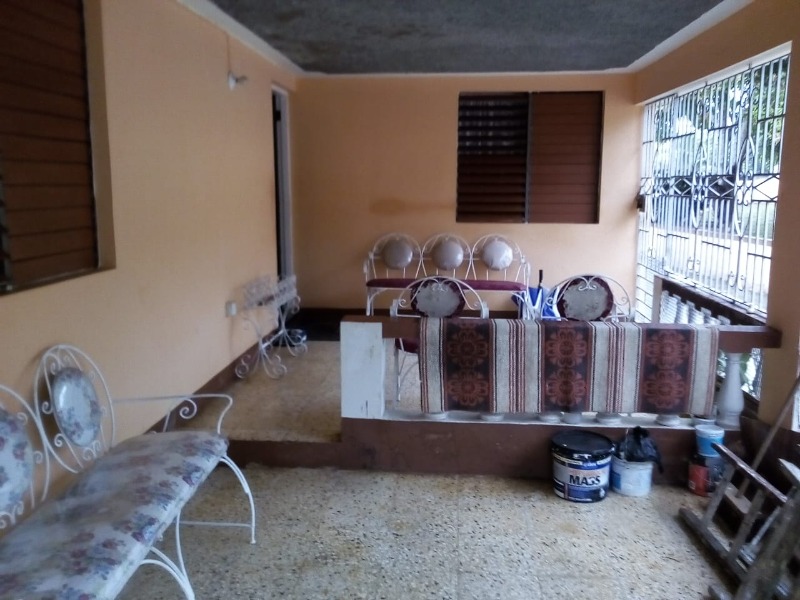 Under Offer
For Sale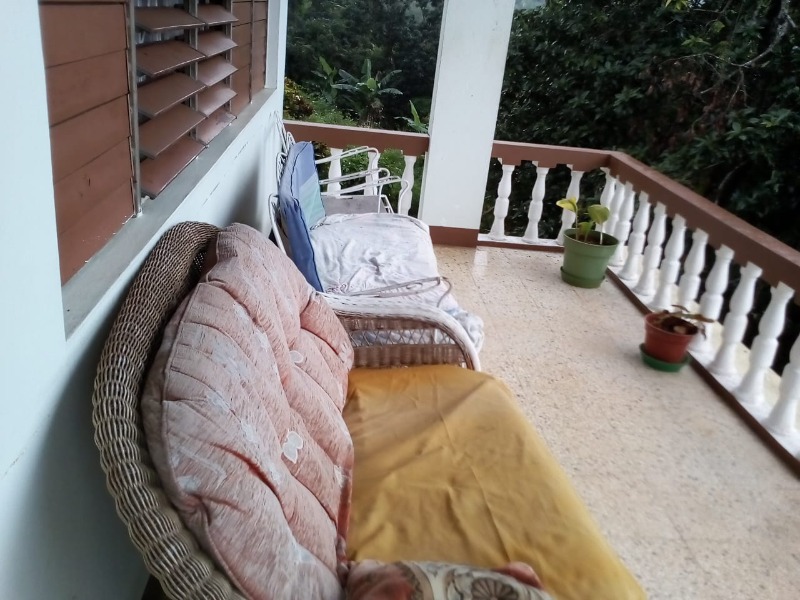 Under Offer
For Sale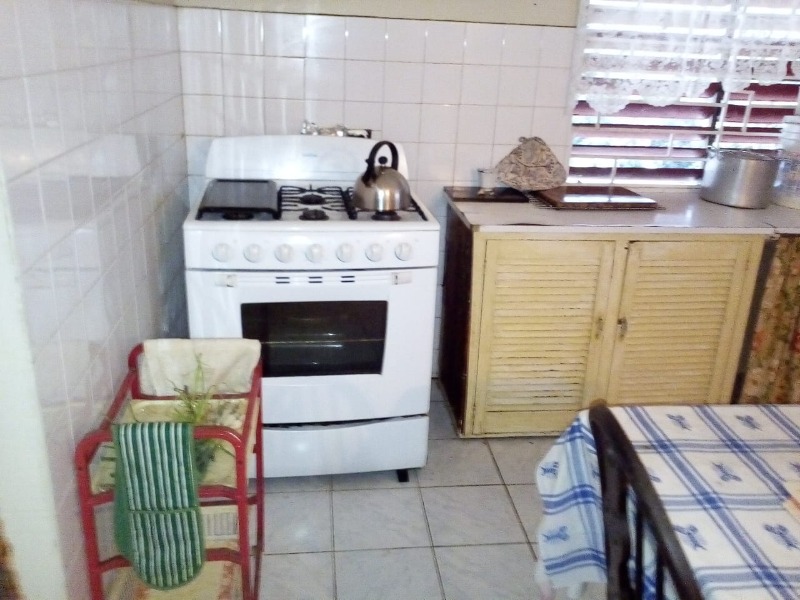 Under Offer
For Sale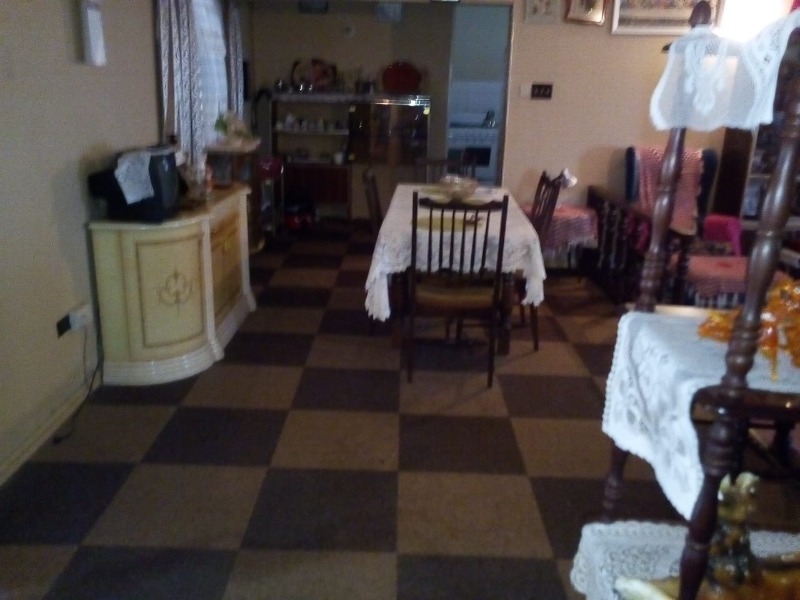 Under Offer
For Sale
Gladstone Ramsay
Properties by this Agent
Complete the form below to send us an email about this property.
Located in the community of Aberdeen Heights approx. 5 minutes from the busy commercial town of Brown's Town and approx. 20 minutes from beaches. This property has two floors. Well fruited.
Upstairs features 3 bedrooms, 2 bathrooms, living room, dining room, kitchen, laundry room, and rear patio.
Downstairs features a bedroom, shower, and verandah.
Approx. 1/2 acre plus land.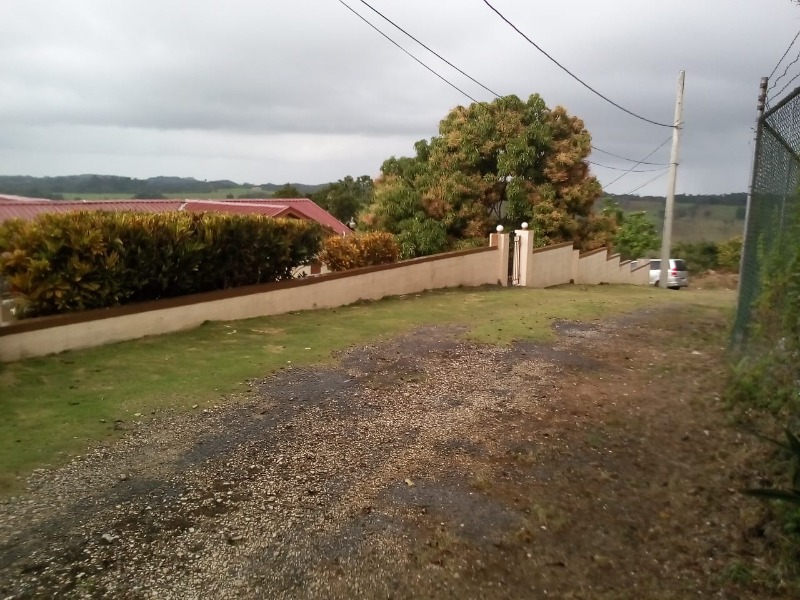 Under Offer
For Sale
JMD $20,000,000
<p>Located in the community of Aberdeen Heights approx. 5 minutes from the busy commercial town of Brown&#39;s Town and approx. 20 minutes from beaches. This property has two floors. Well fruited.</p> <p>Upstairs features 3 bedrooms, 2 bathrooms, living room, dining room, kitchen, laundry room, and rear patio.</p> <p>Downstairs features a bedroom, shower, and verandah.</p> <p>Approx. 1/2 acre plus land.</p>
St. Ann, Arberdeen Heights
House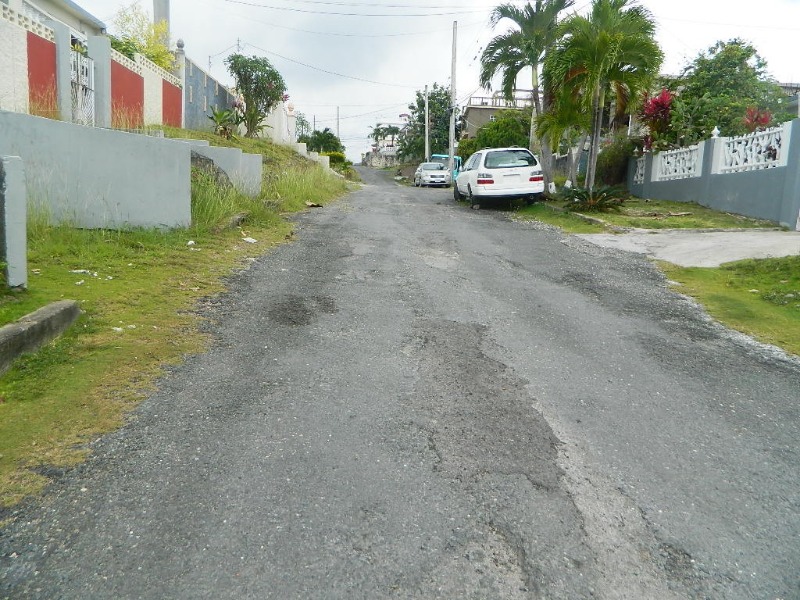 For Sale
JMD $18,000,000
<p>Located in the garden parish and in close proximity to all major attractions, and amenities, and is approximately 45 mins from Montego Bay. This well-kept home is ready for a new owner.&nbsp; &nbsp; &nbsp; &nbsp; &nbsp; &nbsp; The ground floor accommodates a dining area and kitchen.&nbsp; &nbsp; &nbsp; &nbsp; &nbsp; &nbsp; &nbsp; &nbsp; &nbsp; &nbsp; &nbsp; &nbsp; &nbsp; &nbsp; &nbsp; &nbsp; &nbsp; &nbsp; &nbsp; &nbsp; &nbsp; &nbsp; &nbsp; &nbsp; &nbsp; &nbsp; &nbsp; &nbsp; &nbsp; &nbsp; &nbsp; &nbsp; &nbsp; &nbsp; &nbsp; &nbsp; &nbsp; The first floor accommodates 2 bedrooms, 2 bathrooms, a living room, and verandah.</p> <p>The building size is 1,307 sq. ft.</p> <p>The land size is 4,083.75 sq.&nbsp;ft.</p>
St. Ann, St. Ann's Bay
House