Property ID
DJR-150
Property Type
Residential
Bedroom(s)
7
Bathroom(s)
3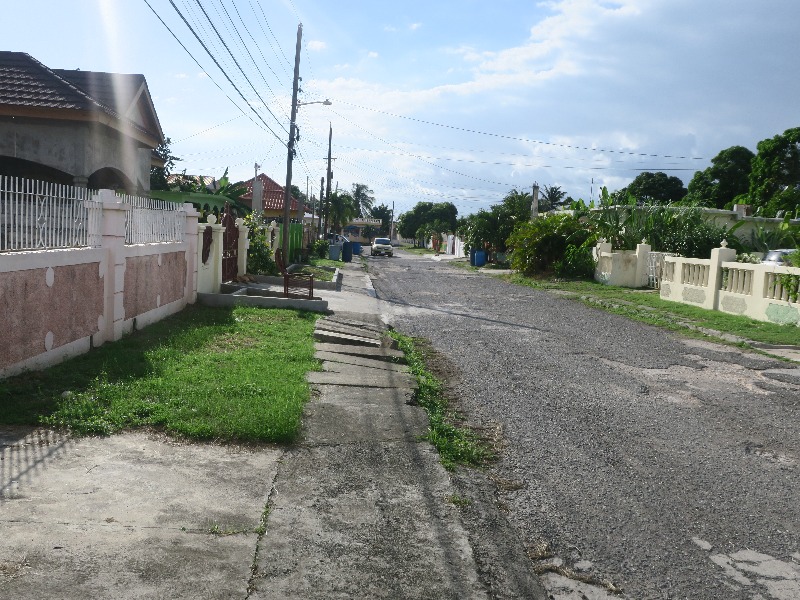 Re-Listed
For Sale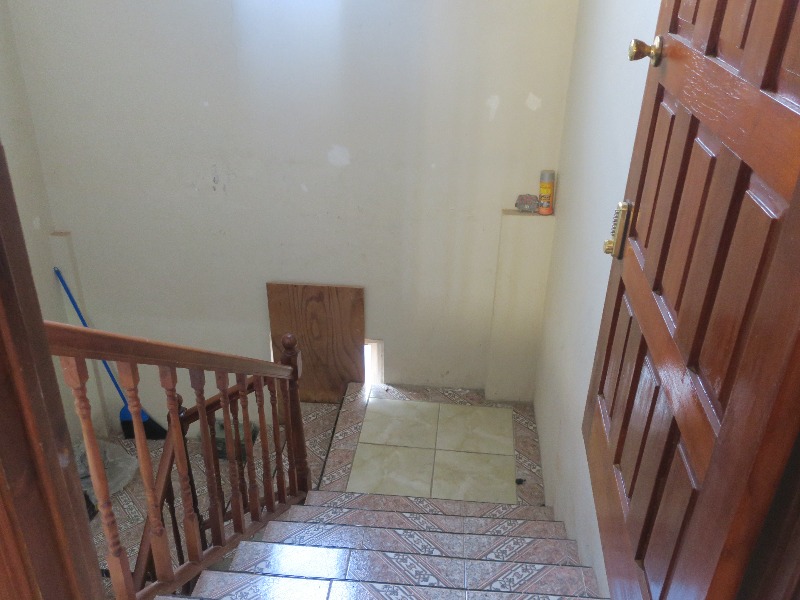 Re-Listed
For Sale
Re-Listed
For Sale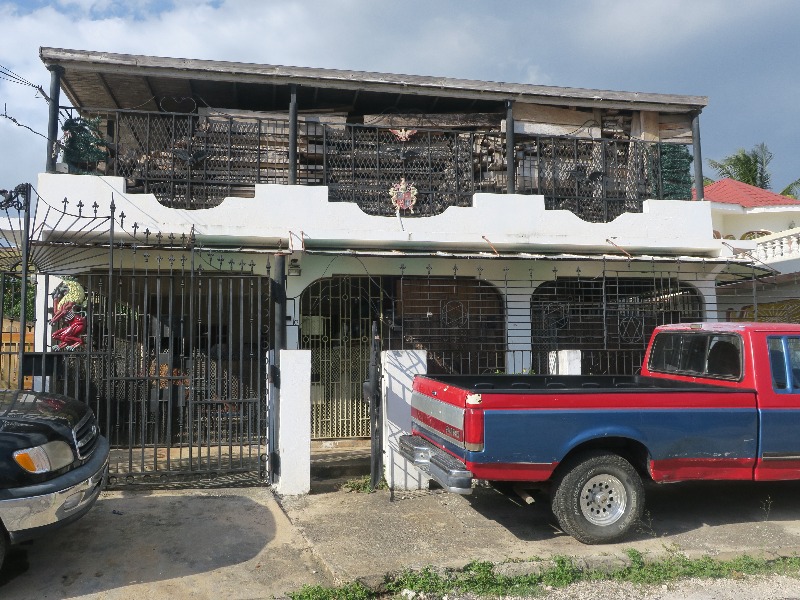 Re-Listed
For Sale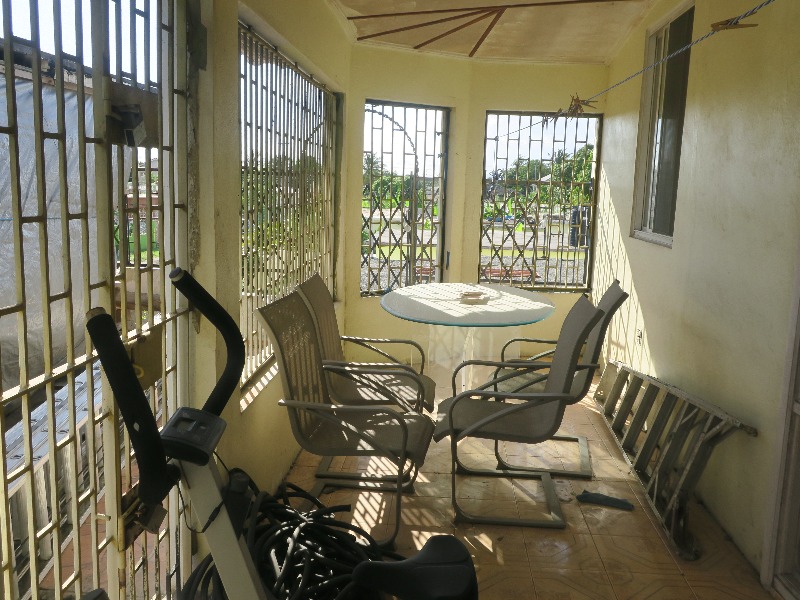 Re-Listed
For Sale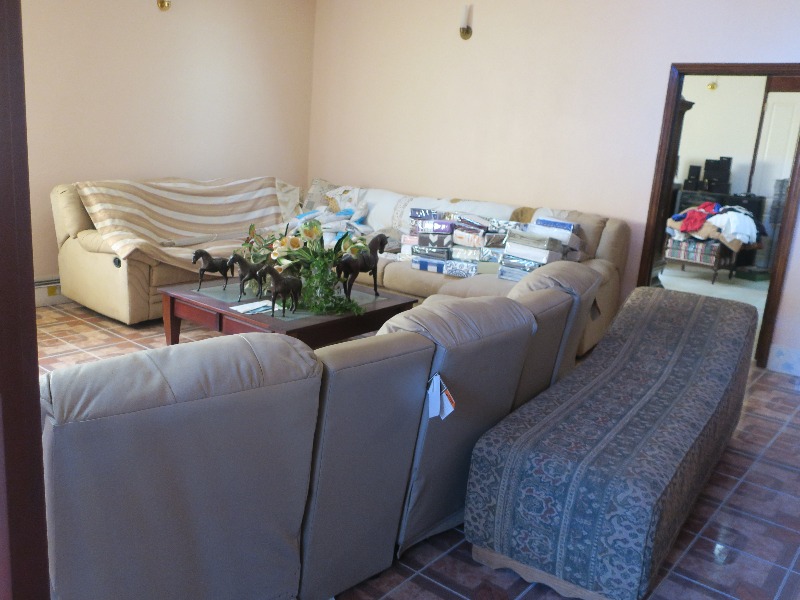 Re-Listed
For Sale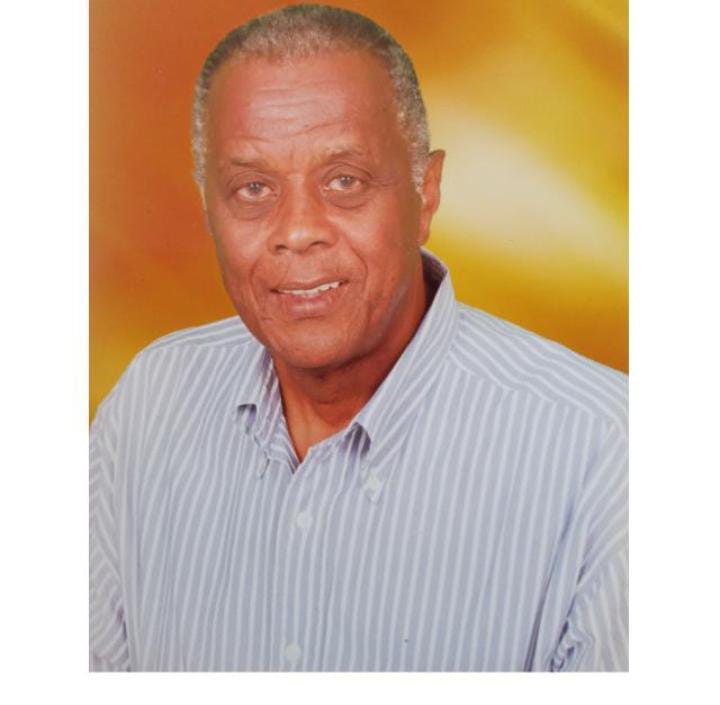 Donald Hall
Properties by this Agent
Complete the form below to send us an email about this property.
This 4000 sq ft two-storey residential property has been extended to include 7 bedrooms, 3 living rooms/ dining area and 3 bathrooms and is situated in a safe residential community.

The property requires some modernisation, but benefits from a solid/secure roof, double pane glass windows, a/c, and secure grilling throughout.
Exterior
- Lot Size (Sq. Ft.): 4500
- 4500 sq ft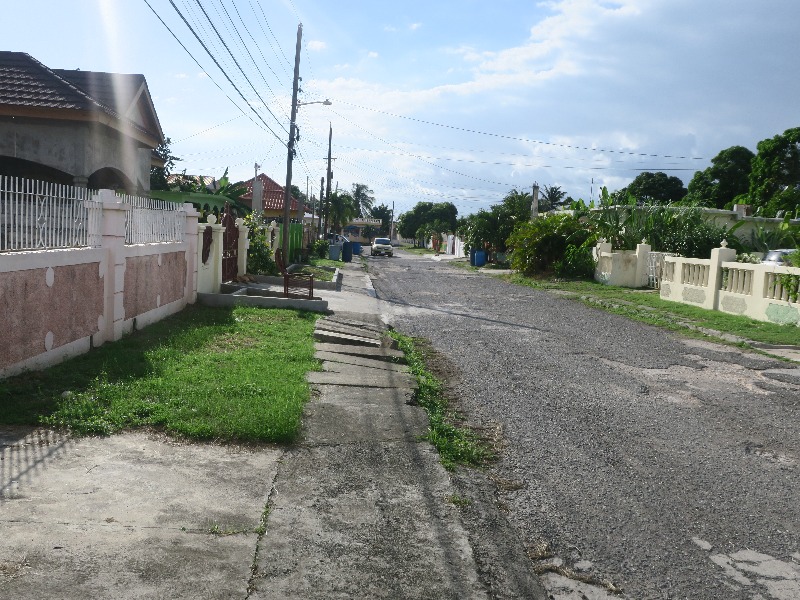 Re-Listed
For Sale
JMD $30,000,000
<p class="property_description">This 4000 sq ft two-storey residential property has been extended to include 7 bedrooms, 3 living rooms/ dining area and 3 bathrooms and is situated in a safe residential community.<br /> <br /> The property requires some modernisation, but benefits from a solid/secure roof, double pane glass windows, a/c, and secure grilling throughout.</p> <p><!-- BeginImages --></p>
St. Catherine, Syndenham Villas
House