Property ID
DJR-124
Property Type
Residential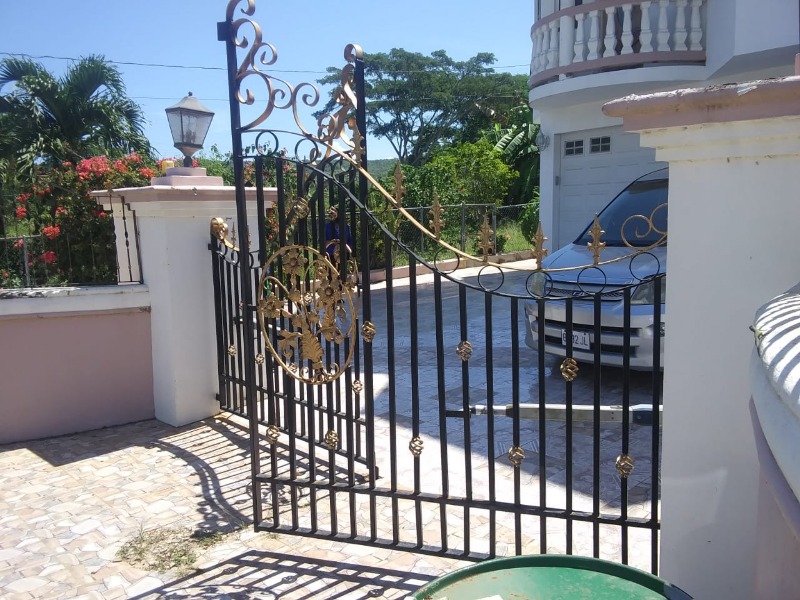 For Sale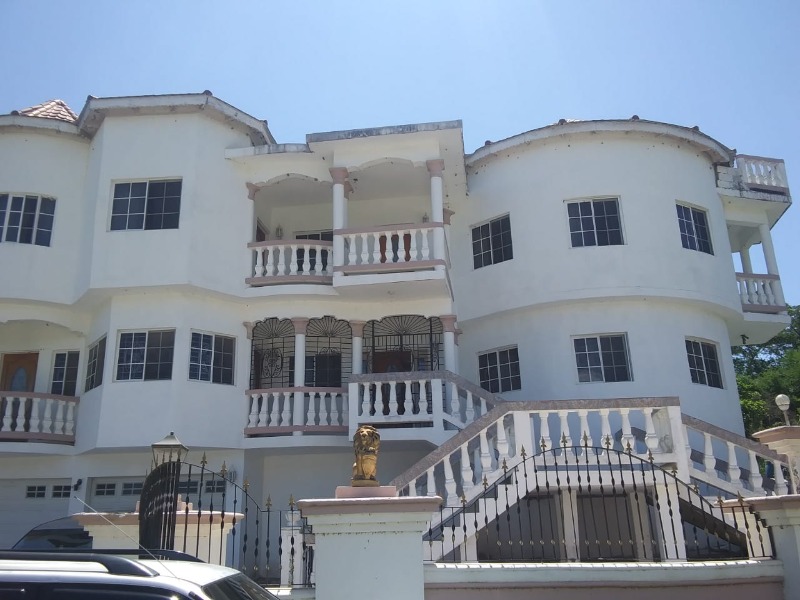 For Sale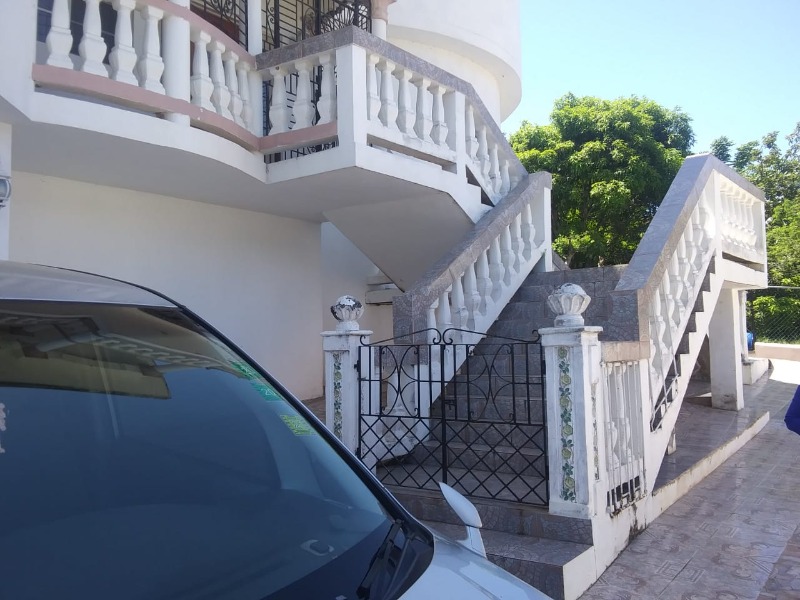 For Sale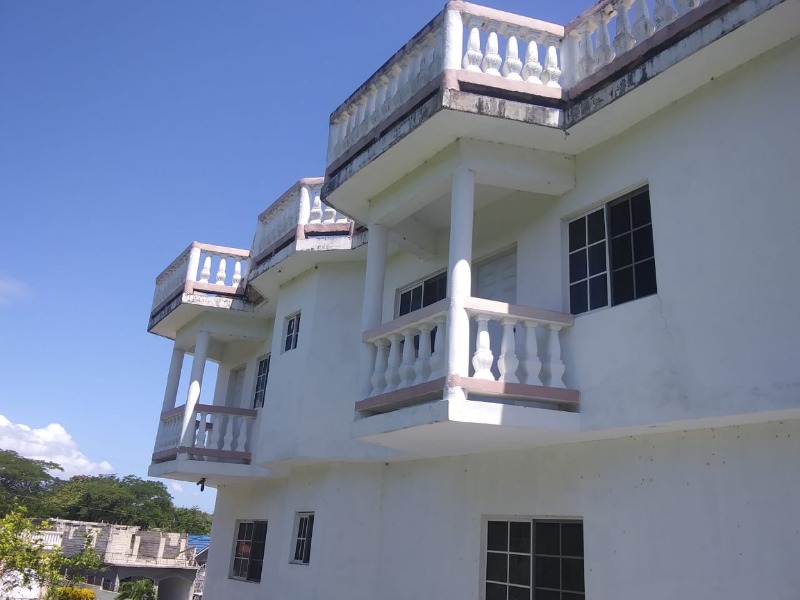 For Sale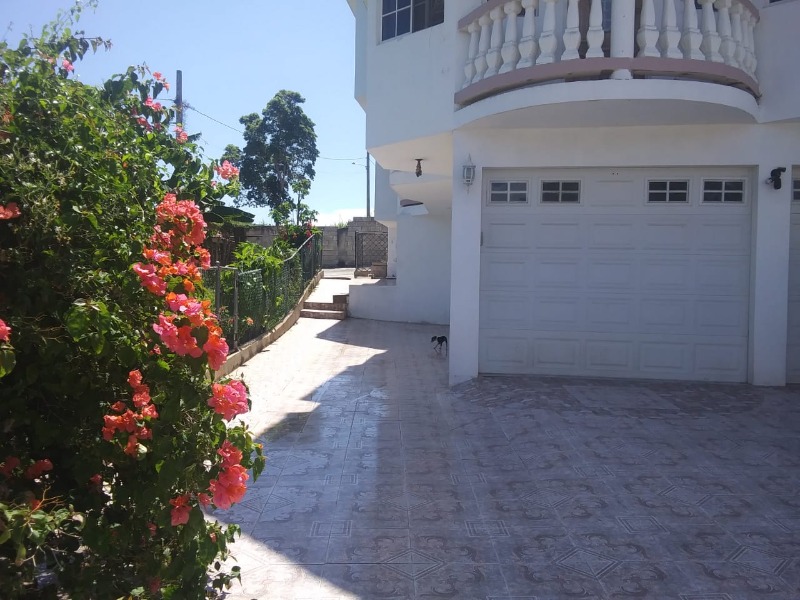 For Sale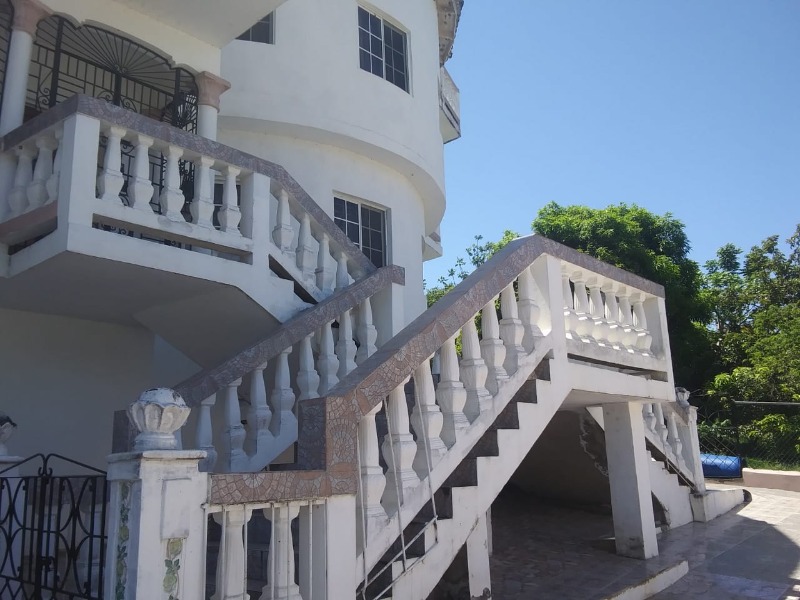 For Sale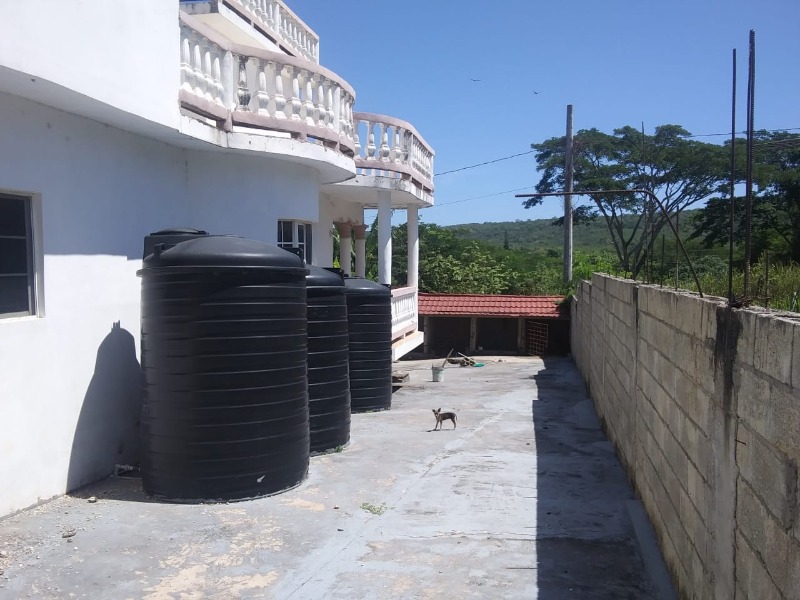 For Sale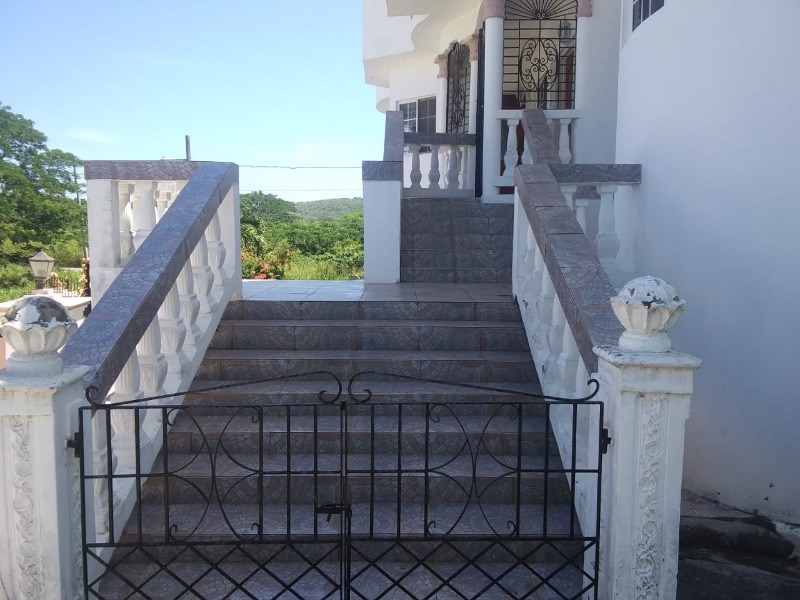 For Sale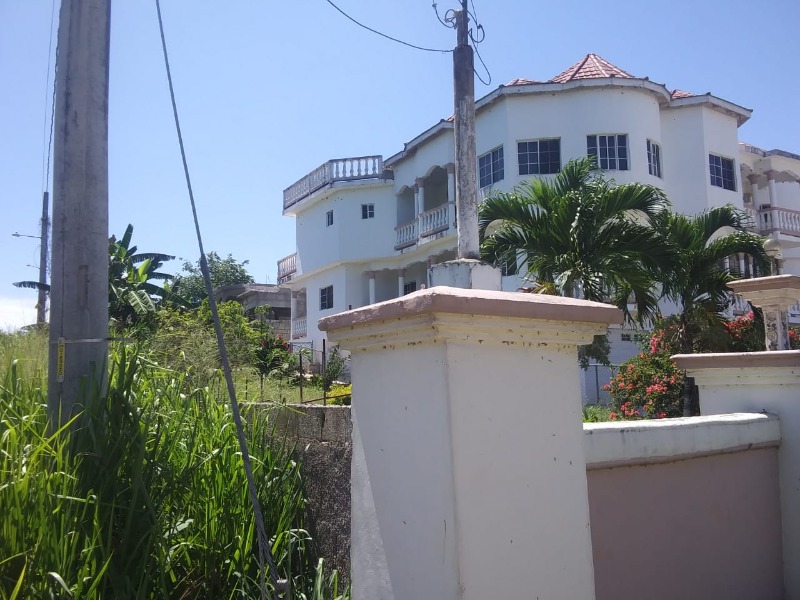 For Sale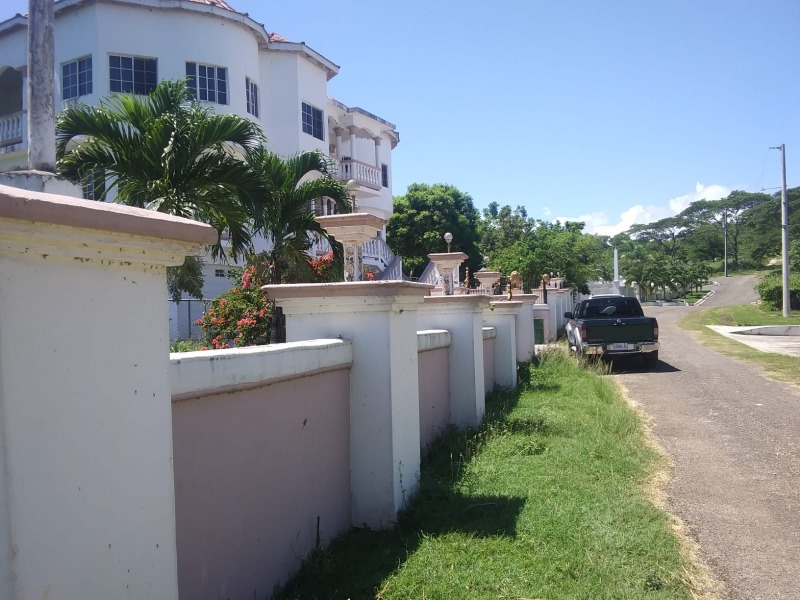 For Sale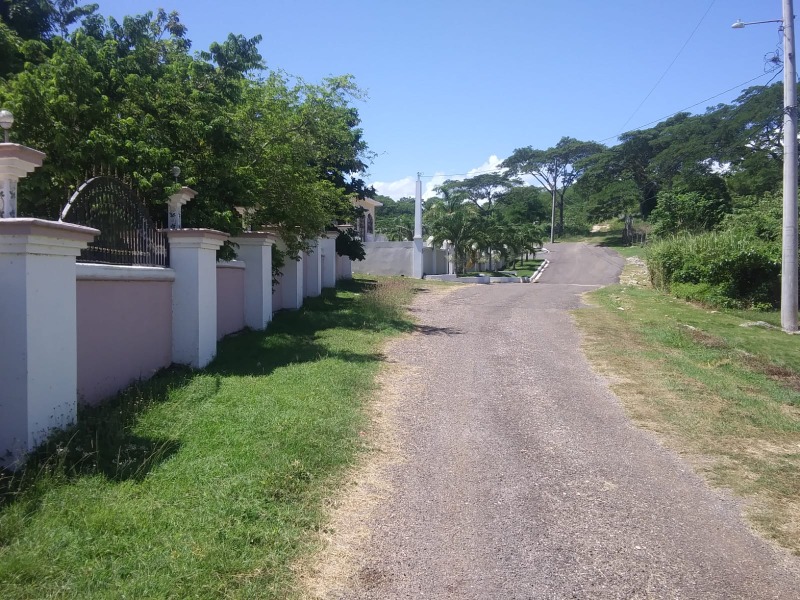 For Sale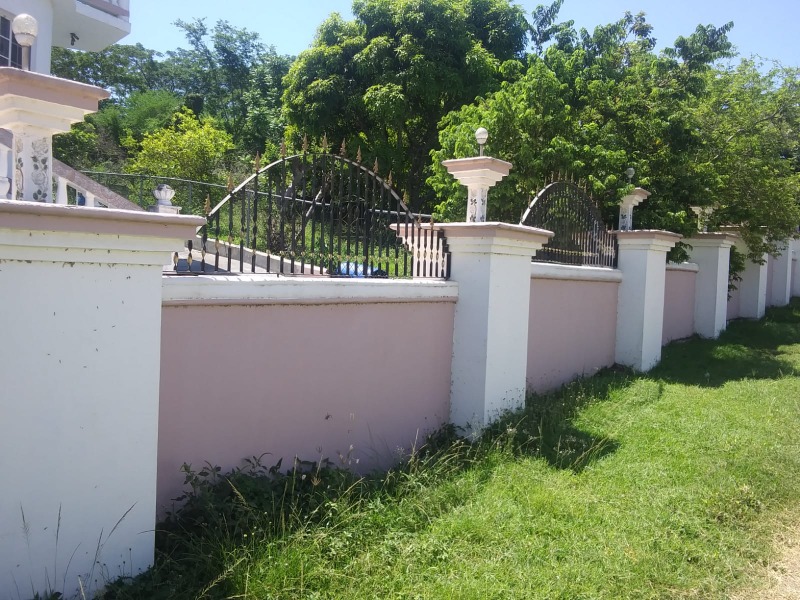 For Sale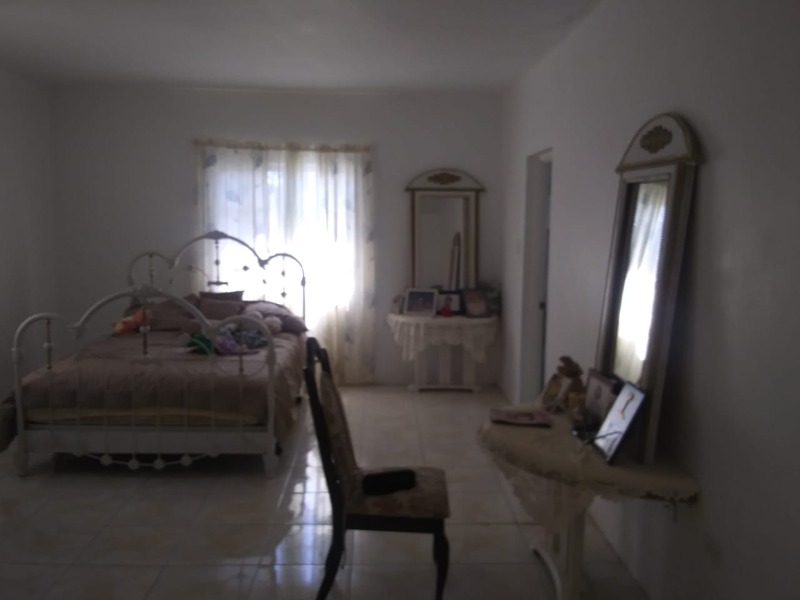 For Sale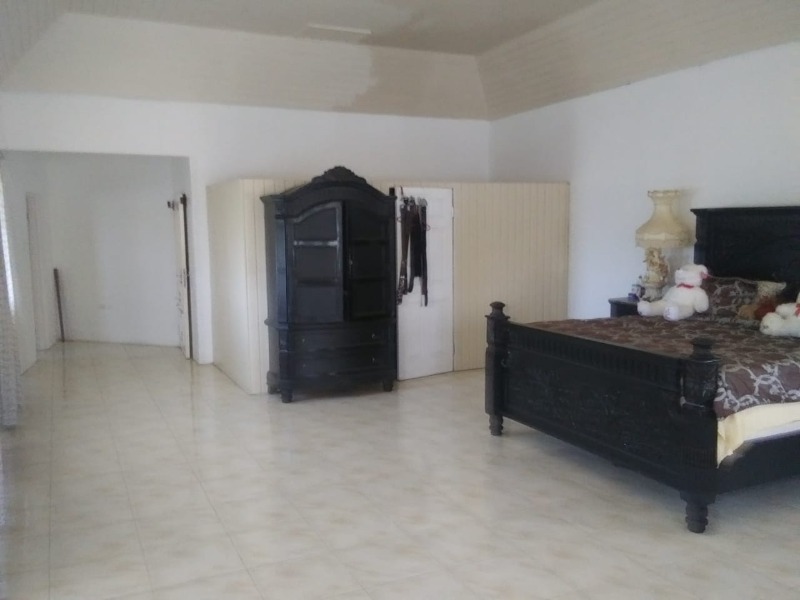 For Sale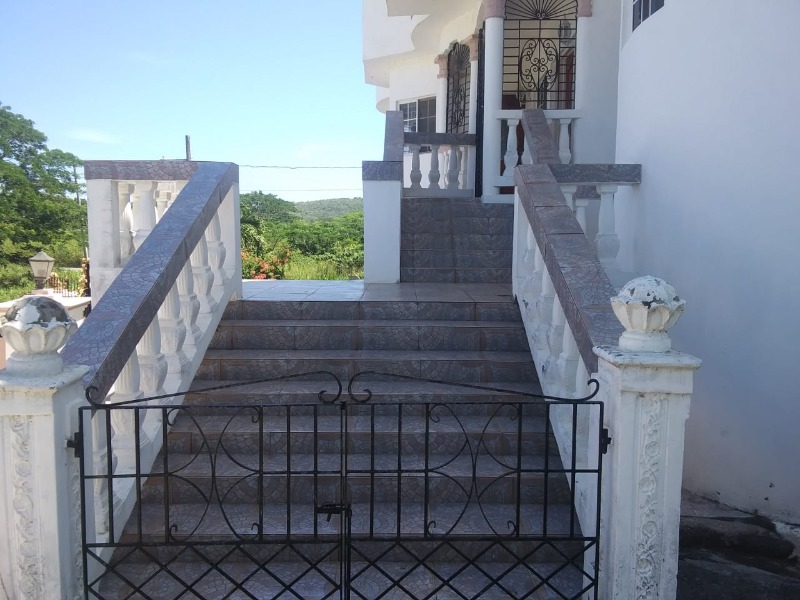 For Sale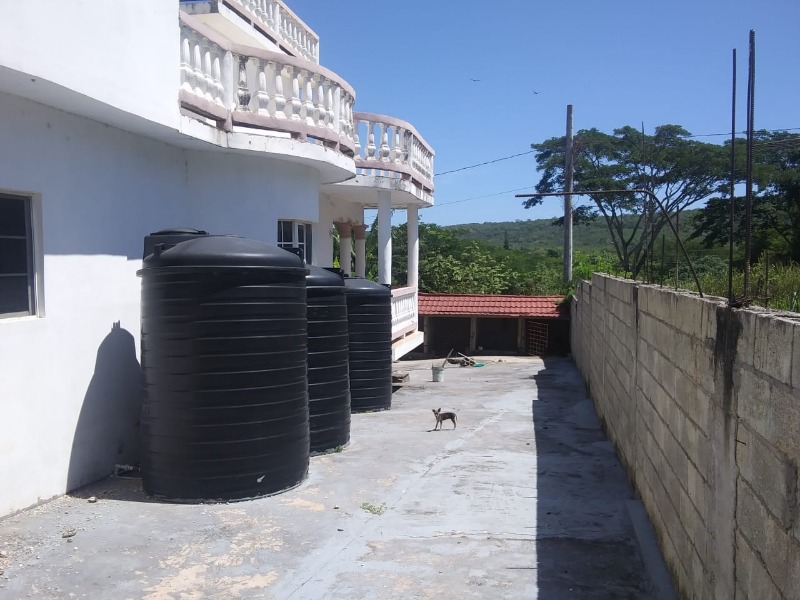 For Sale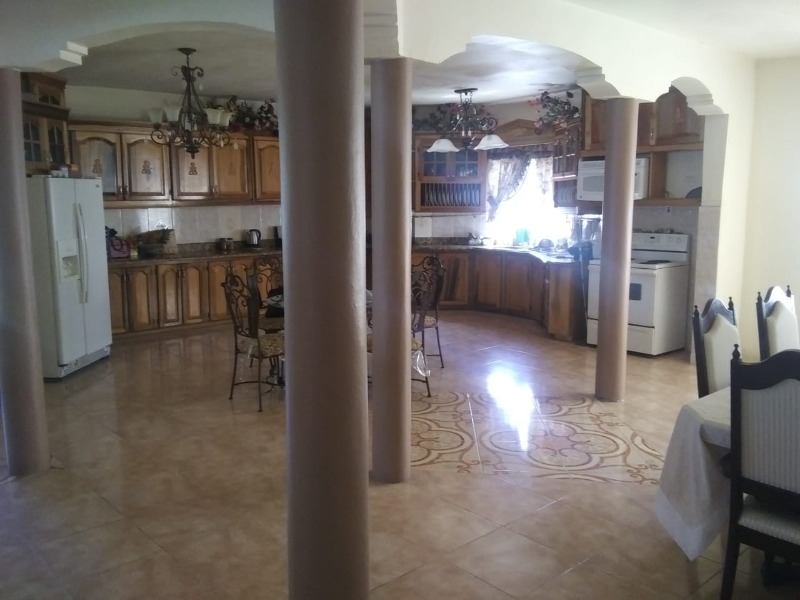 For Sale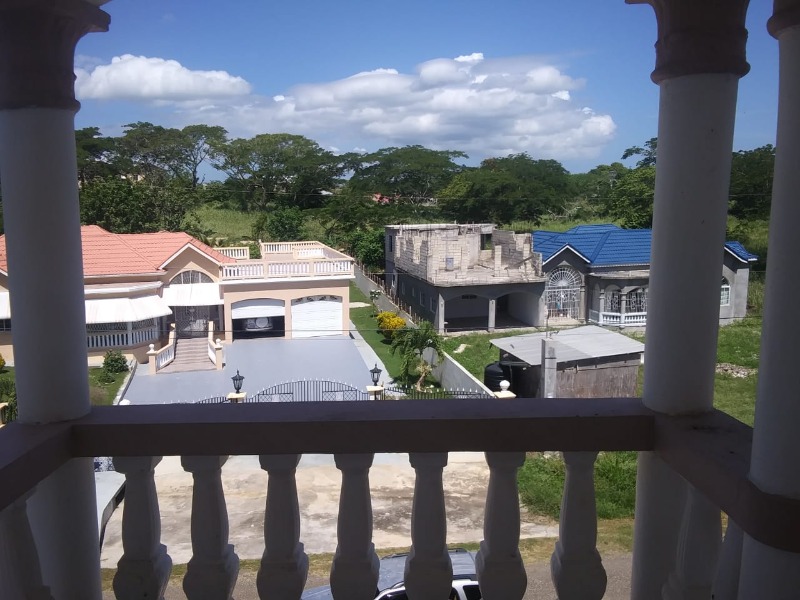 For Sale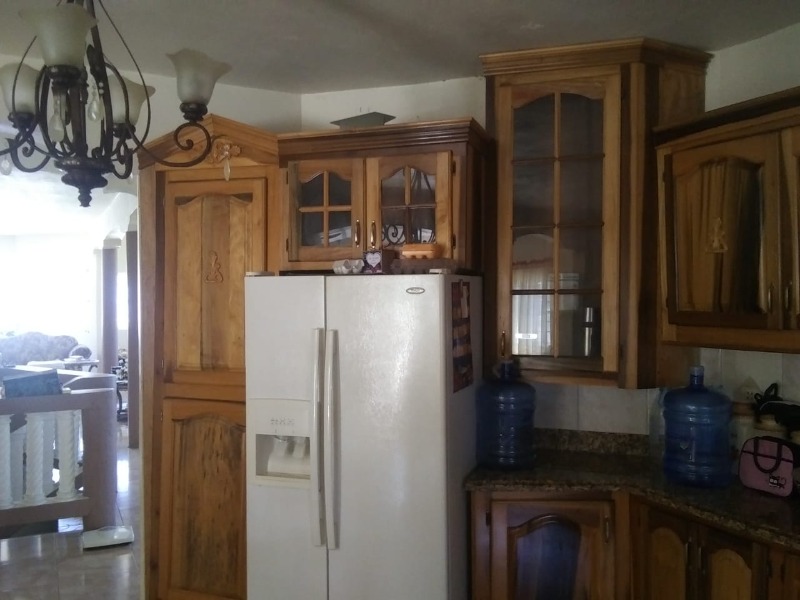 For Sale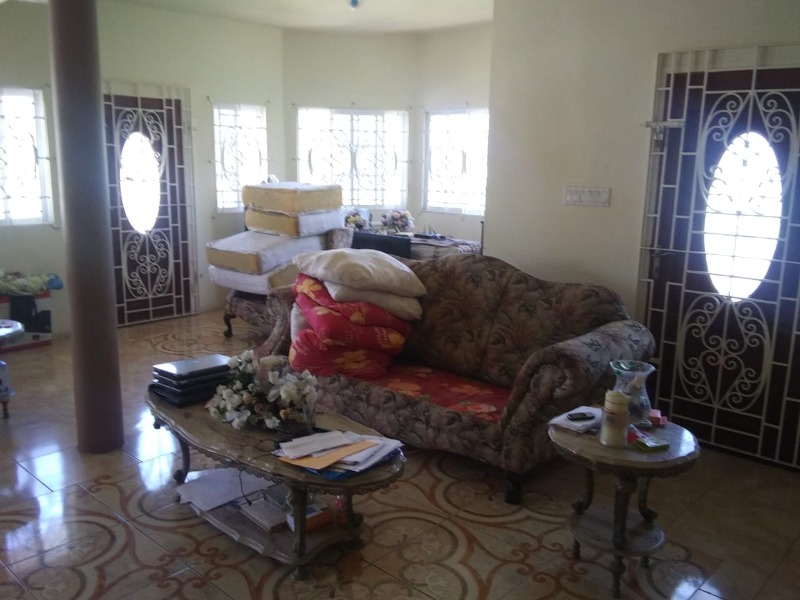 For Sale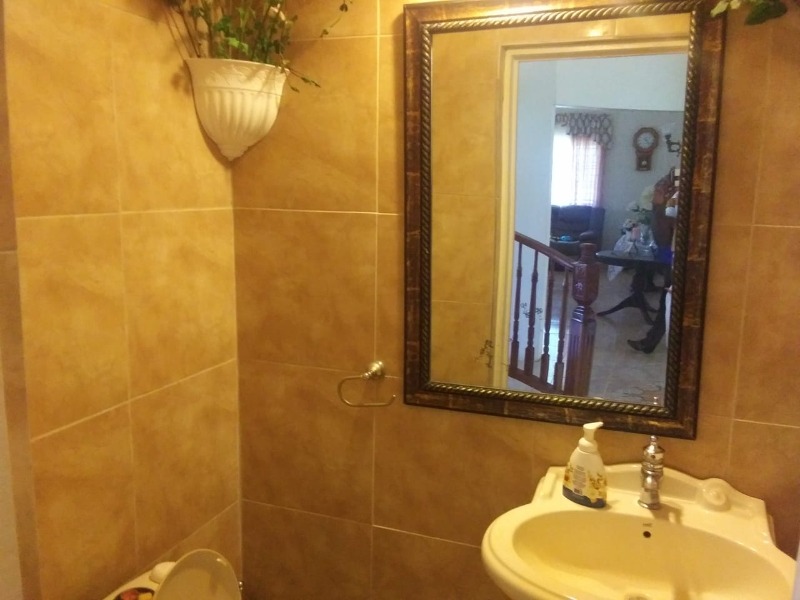 For Sale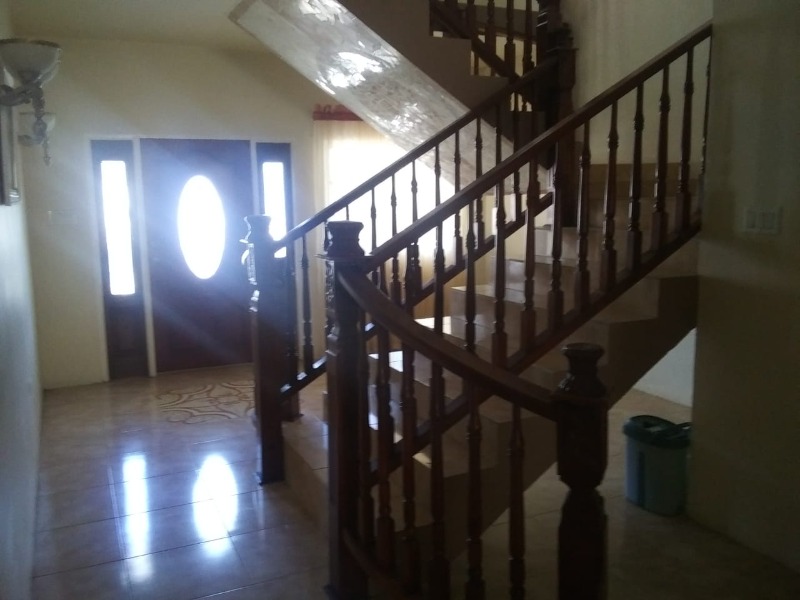 For Sale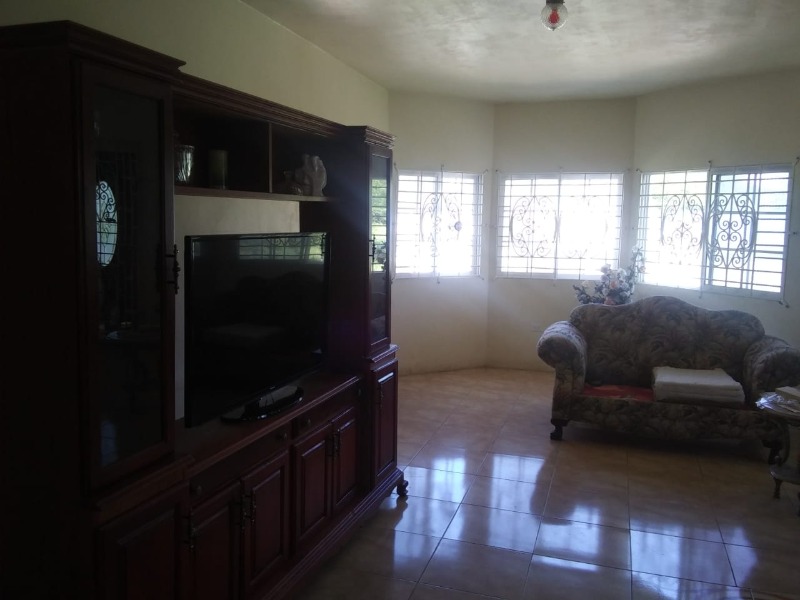 For Sale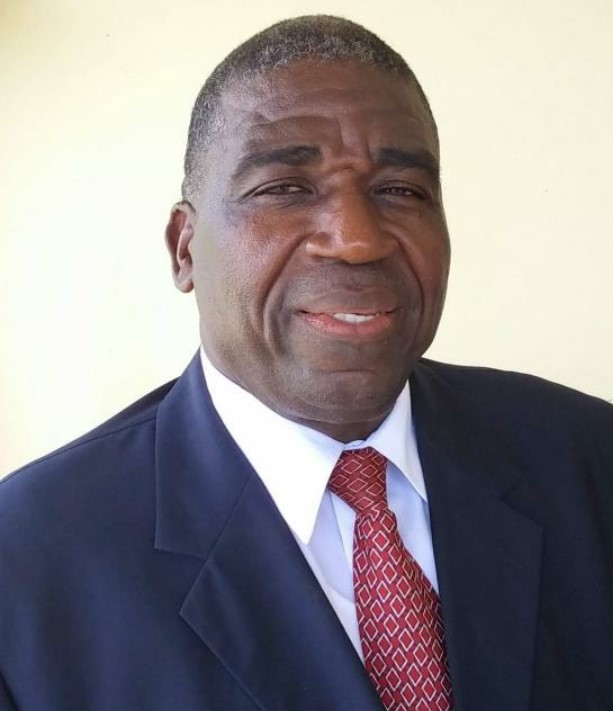 Delhalon Minto
Properties by this Agent
Complete the form below to send us an email about this property.
This dwelling house features 2 floors & a basement.
The basement consists of a small room plus an electronic double garage
The first floor consists of 3 bedrooms each with its own bathrooms, 2-living room, powder room, dining room, kitchen, pantry, storeroom, foyer, stairs leading from the garage, and 2nd floor, 5 balconies.
The second floor consists of a very spacious master bedroom with its own bathroom, closet, and balcony.
Great neighborhood, paved yard, fenced
Interior
- Ceramic Flooring
- Other Flooring: porcelain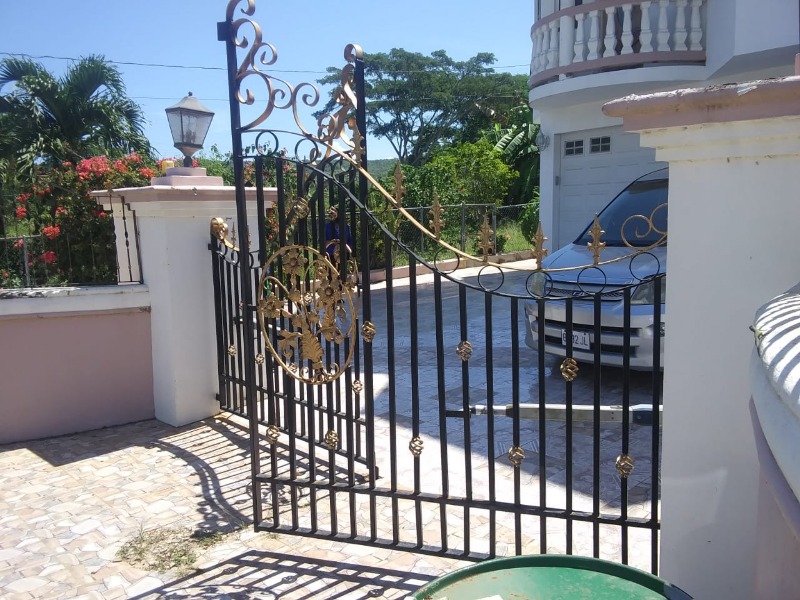 For Sale
USD $600,000
<p>This&nbsp;dwelling house features 2 floors &amp; a basement.&nbsp;</p> <p>The basement consists of a small room plus an electronic double garage</p> <p>The first floor consists of 3 bedrooms each with its own bathrooms, 2-living room, powder room, dining room, kitchen, pantry, storeroom, foyer, stairs leading from the garage, and 2nd floor, 5 balconies.</p> <p>The second floor consists of a very spacious master bedroom with its own bathroom, closet, and balcony.</p> <p>Great neighborhood, paved yard, fenced</p>
Trelawny, Green Park
House