Property ID
DJR-39
Property Type
Residential
Bedroom(s)
6
Bathroom(s)
5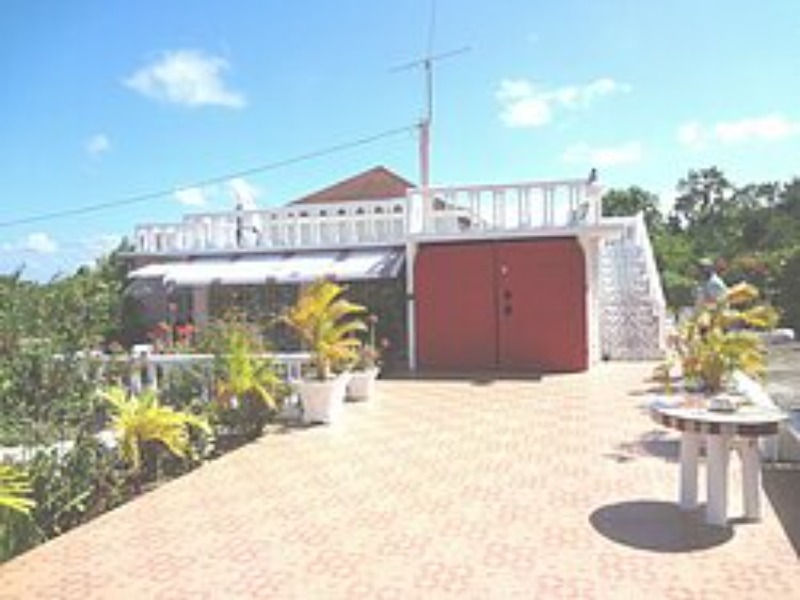 For Sale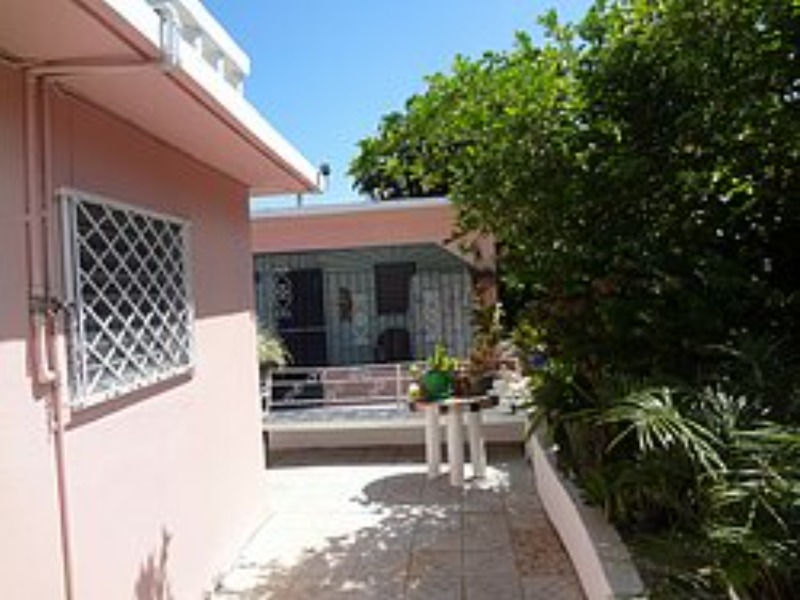 For Sale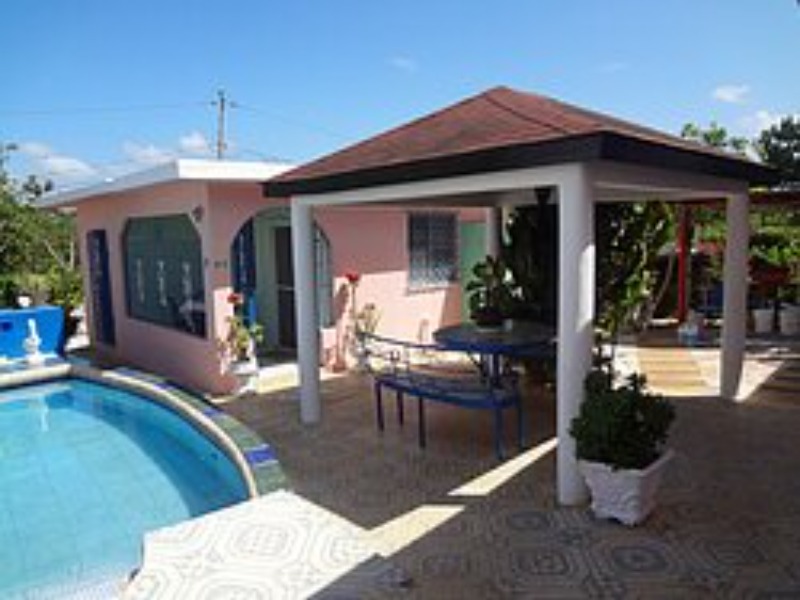 For Sale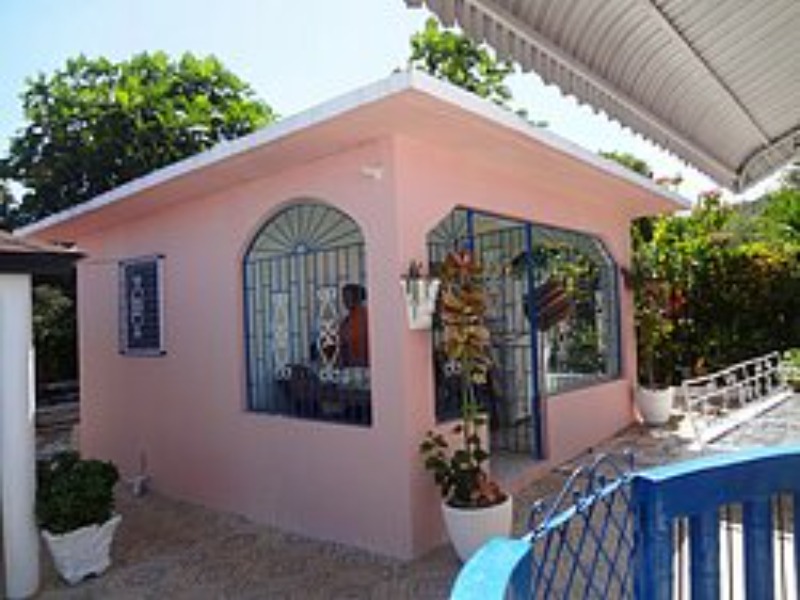 For Sale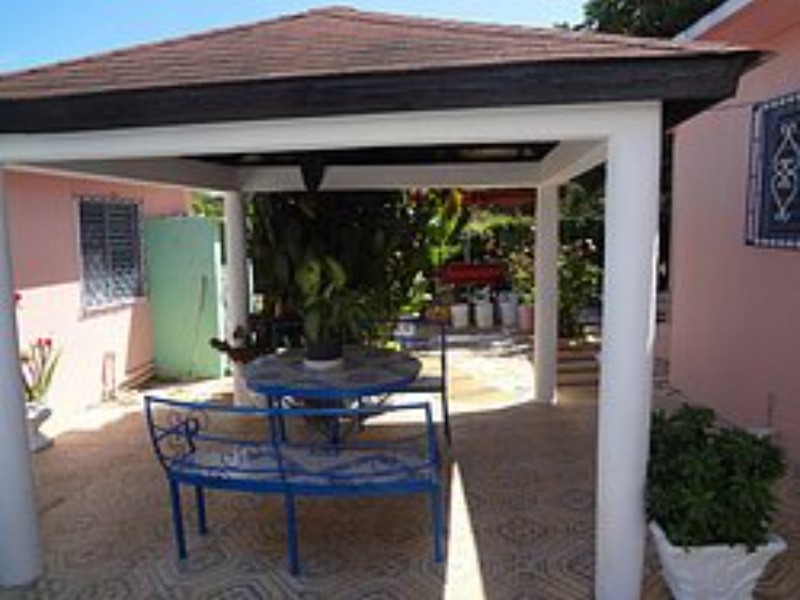 For Sale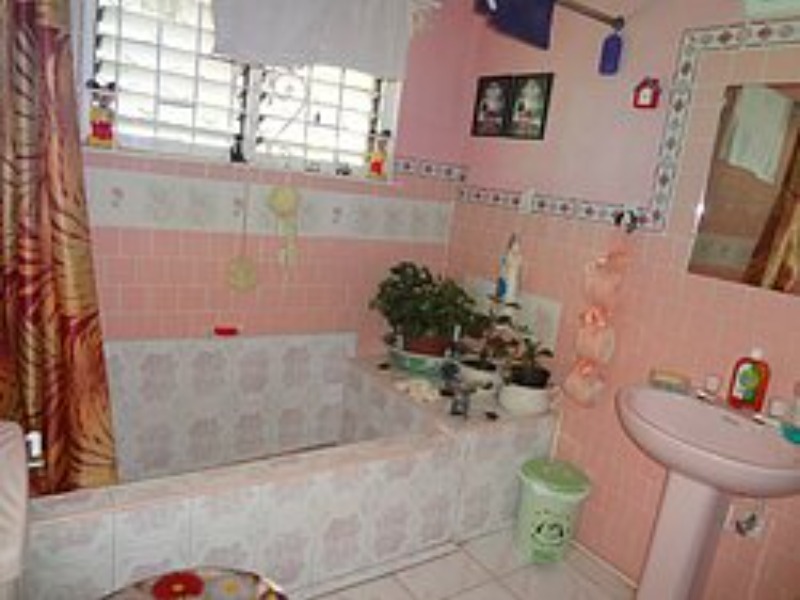 For Sale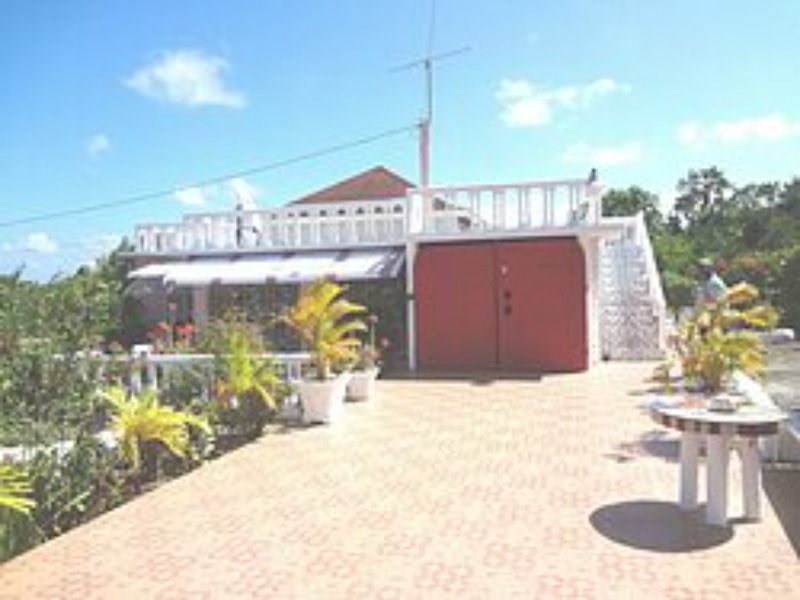 For Sale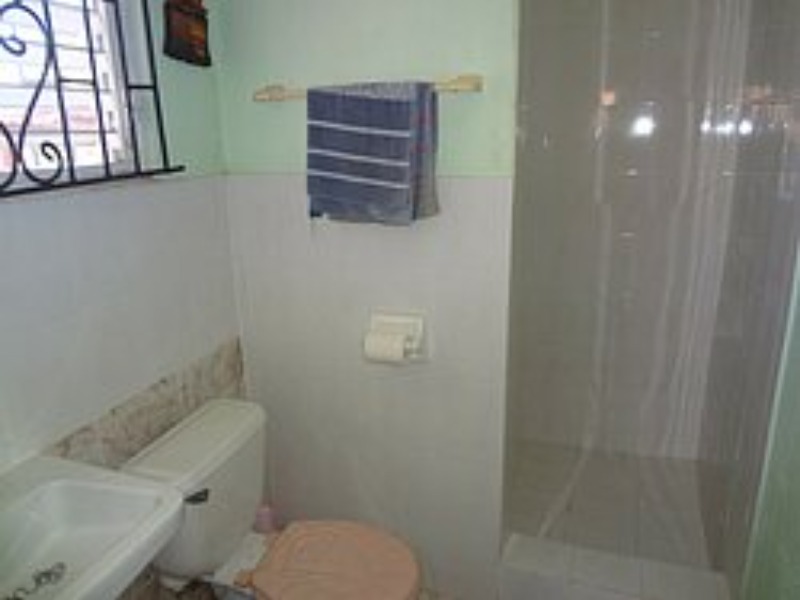 For Sale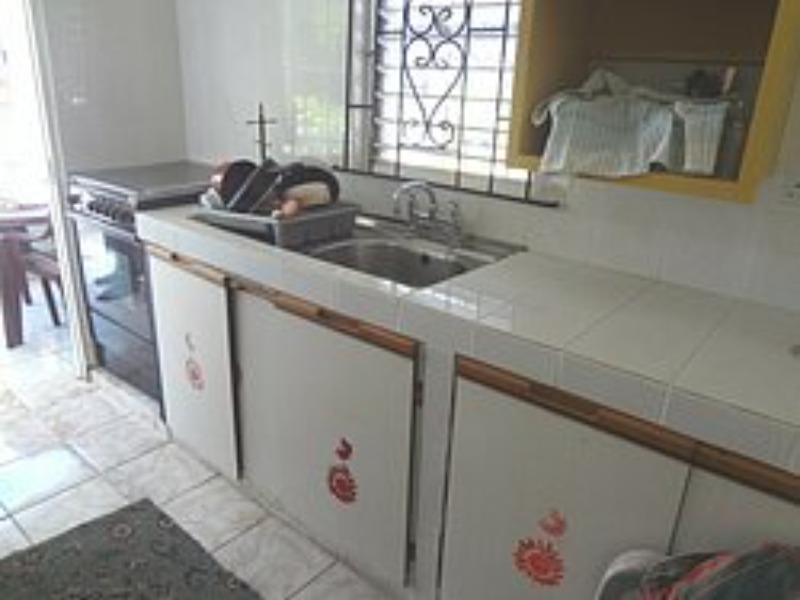 For Sale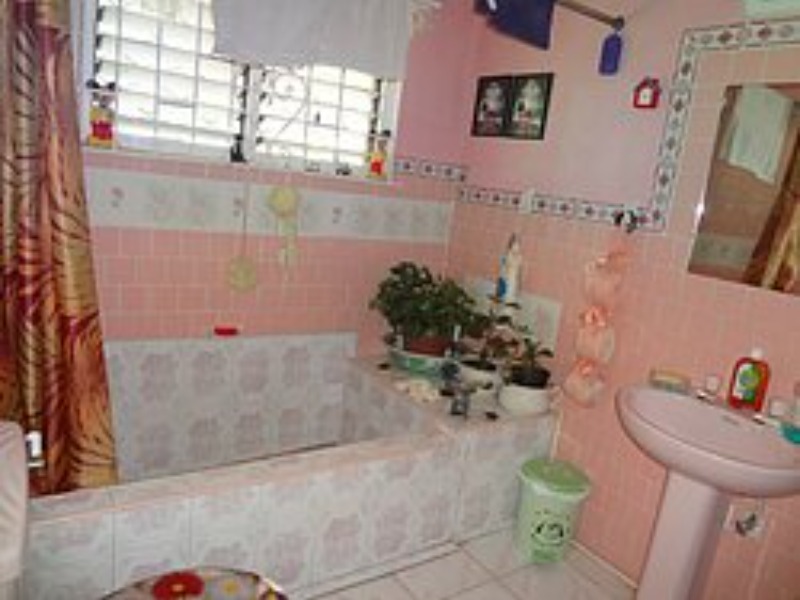 For Sale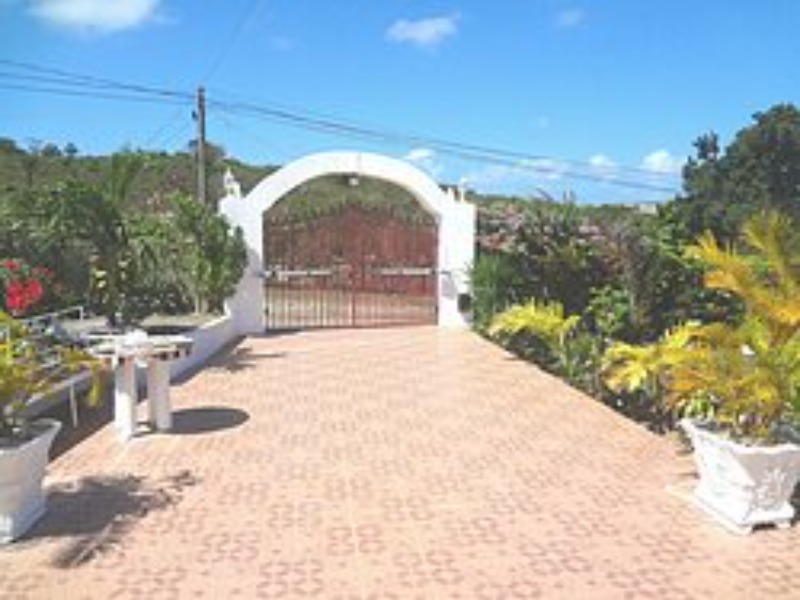 For Sale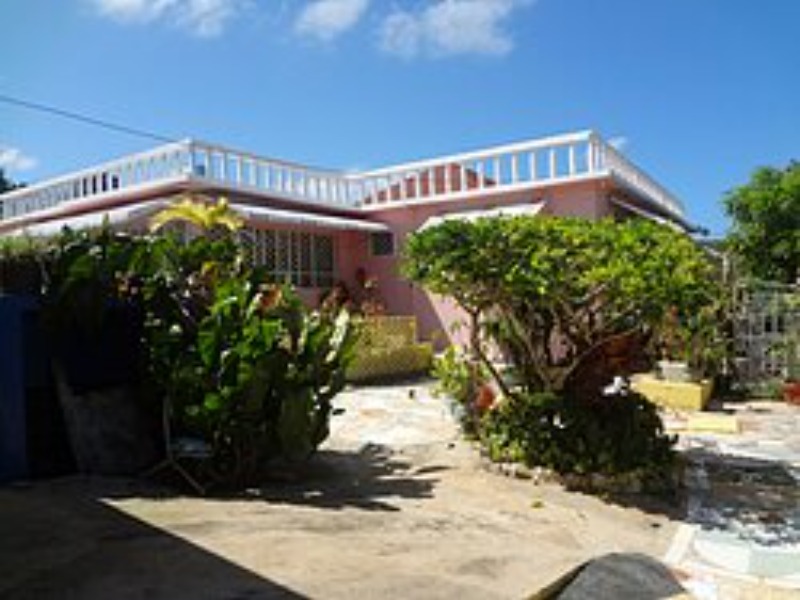 For Sale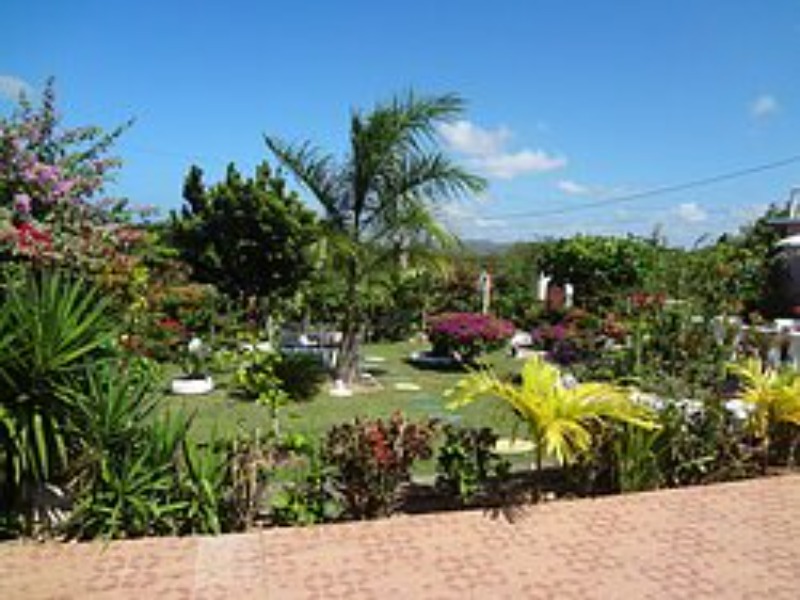 For Sale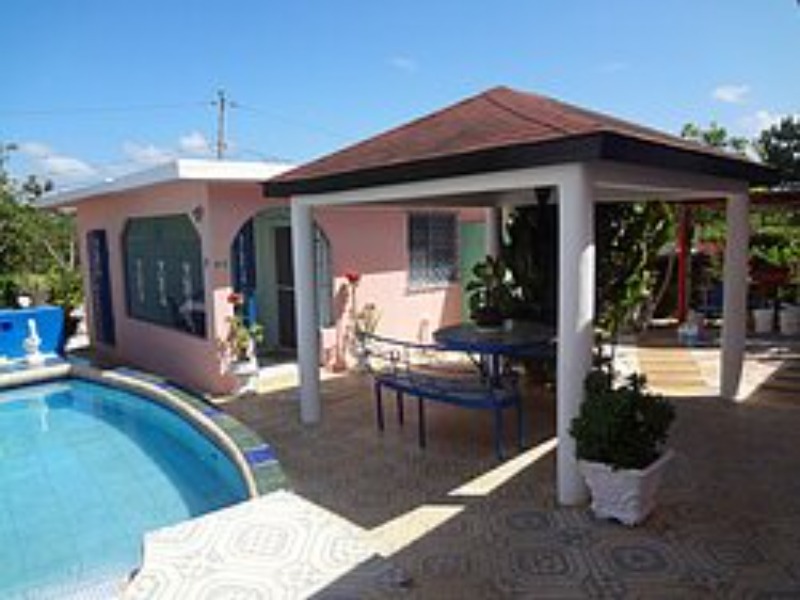 For Sale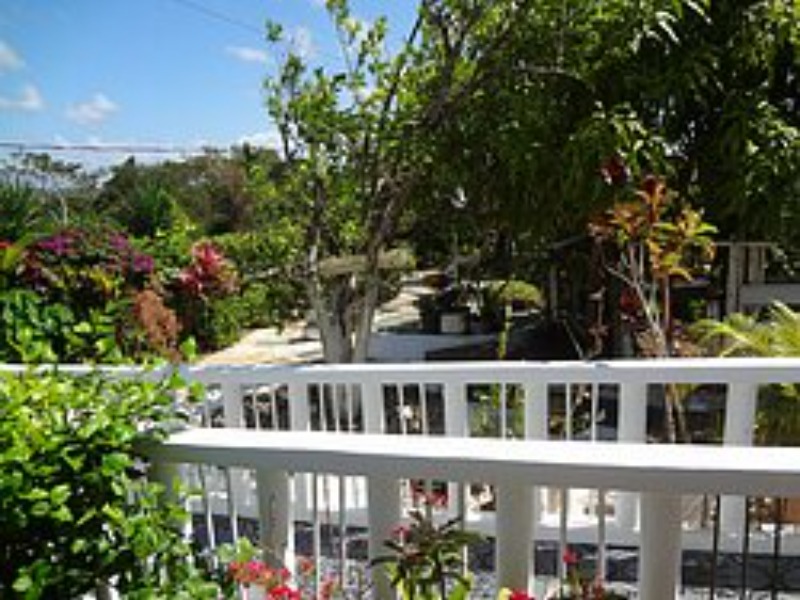 For Sale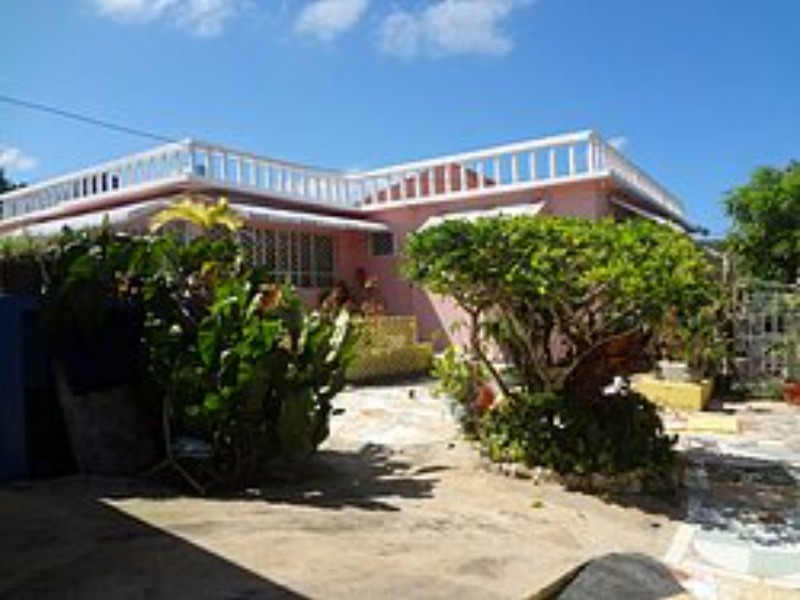 For Sale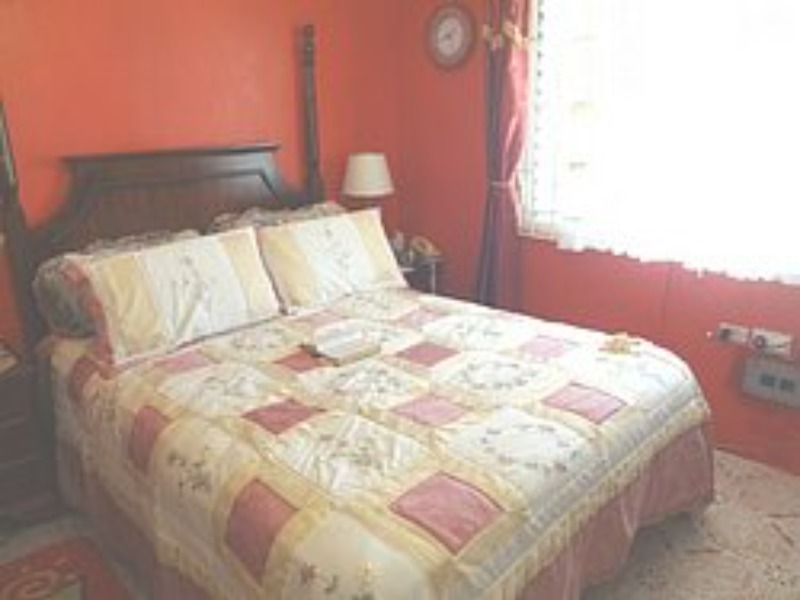 For Sale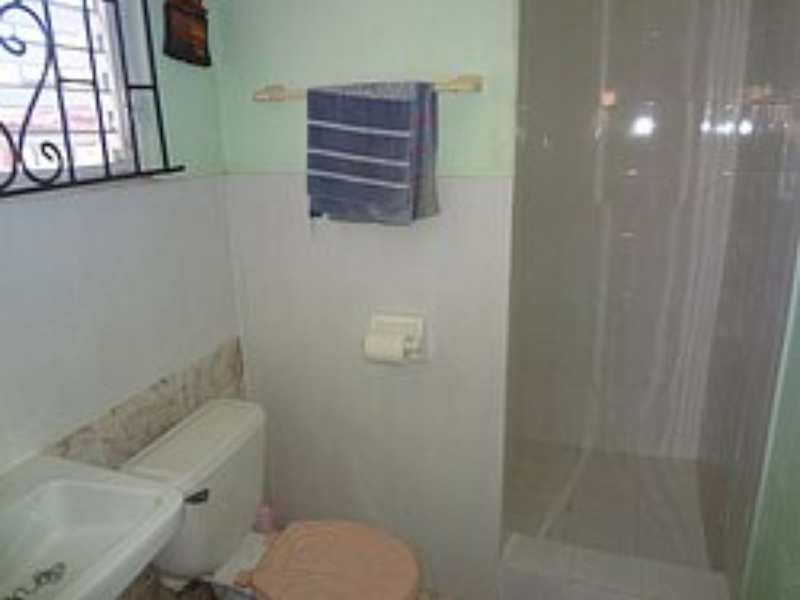 For Sale
For Sale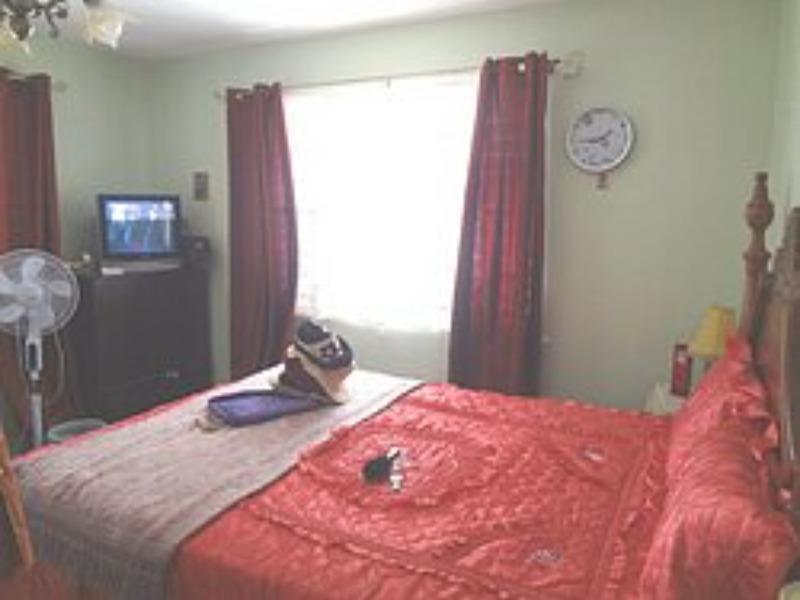 For Sale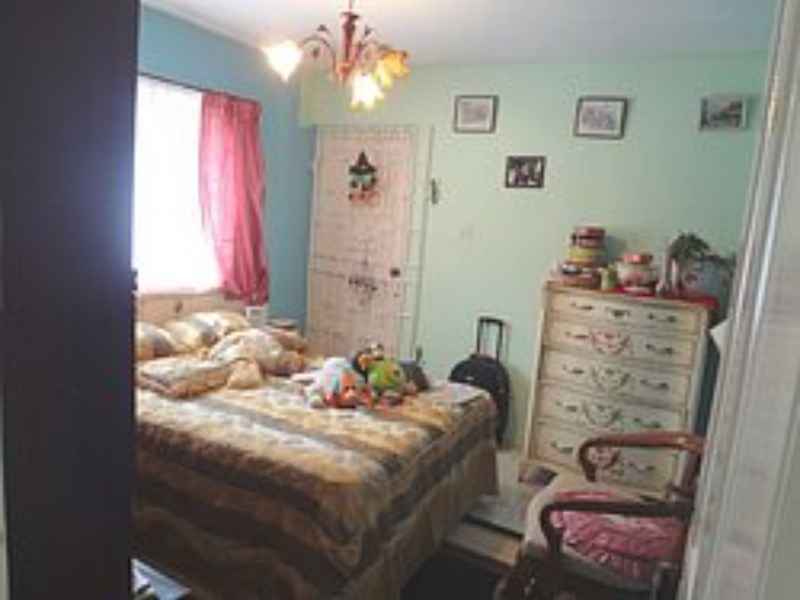 For Sale
For Sale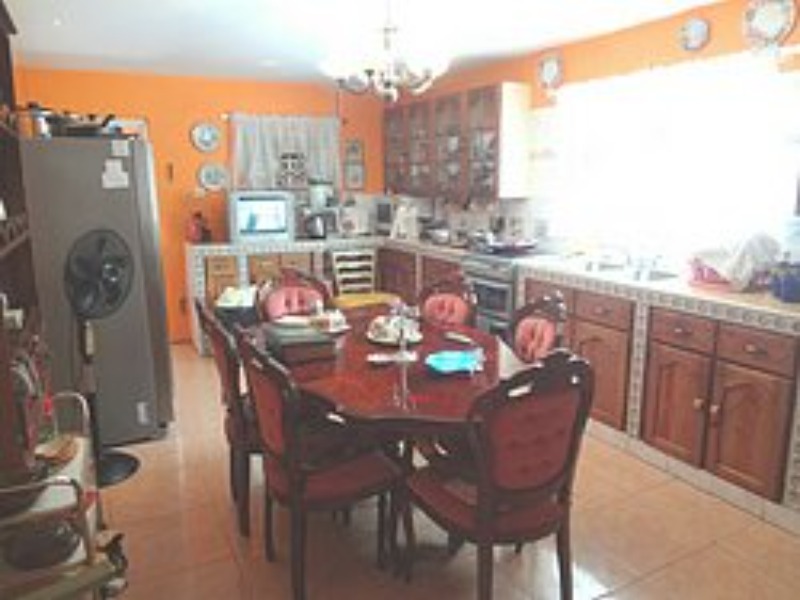 For Sale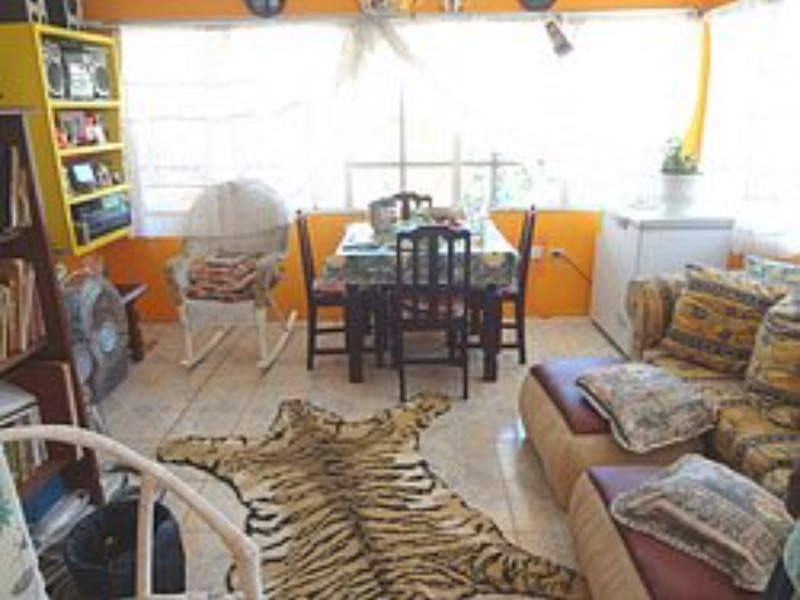 For Sale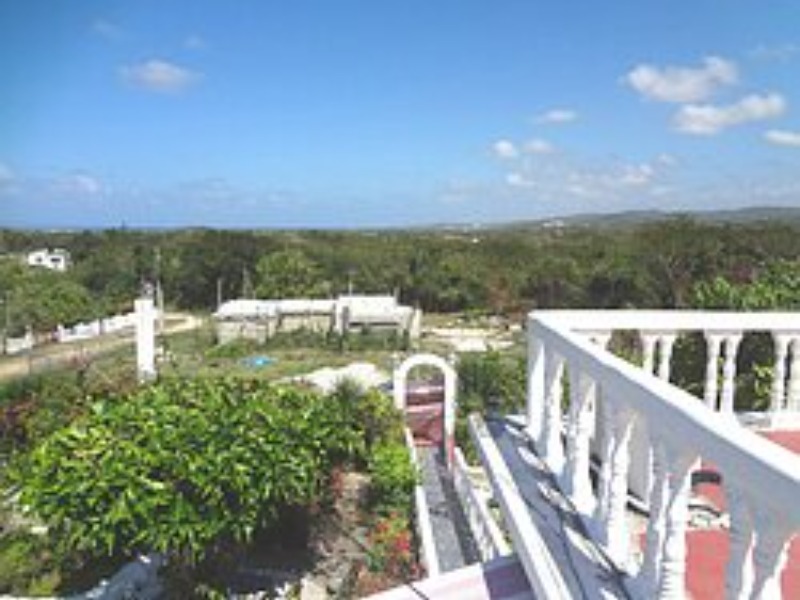 For Sale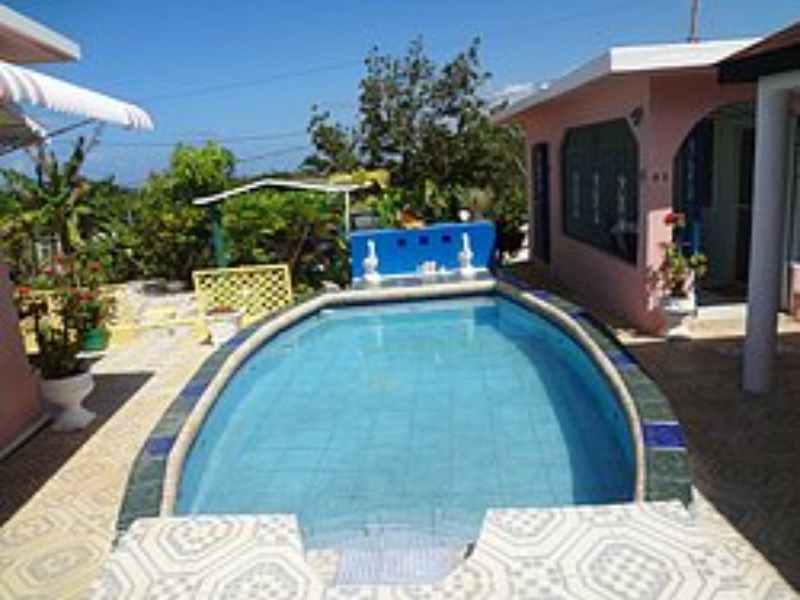 For Sale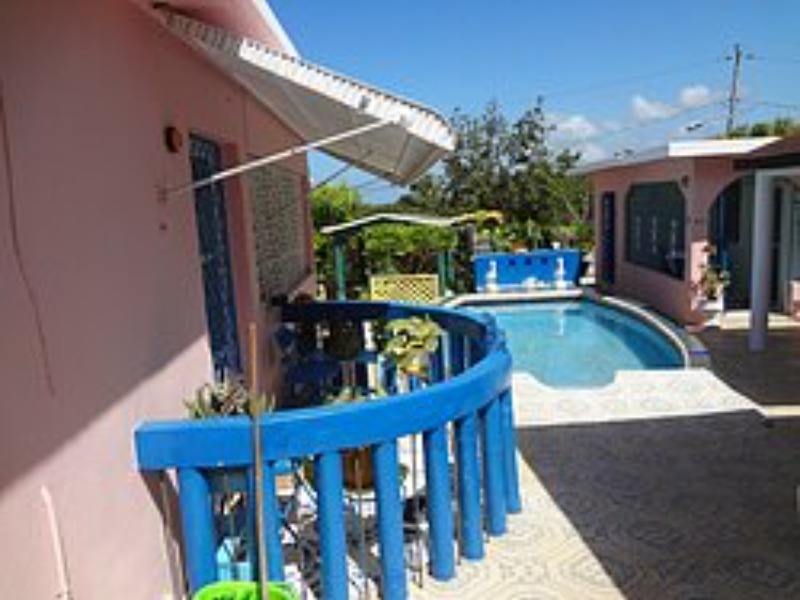 For Sale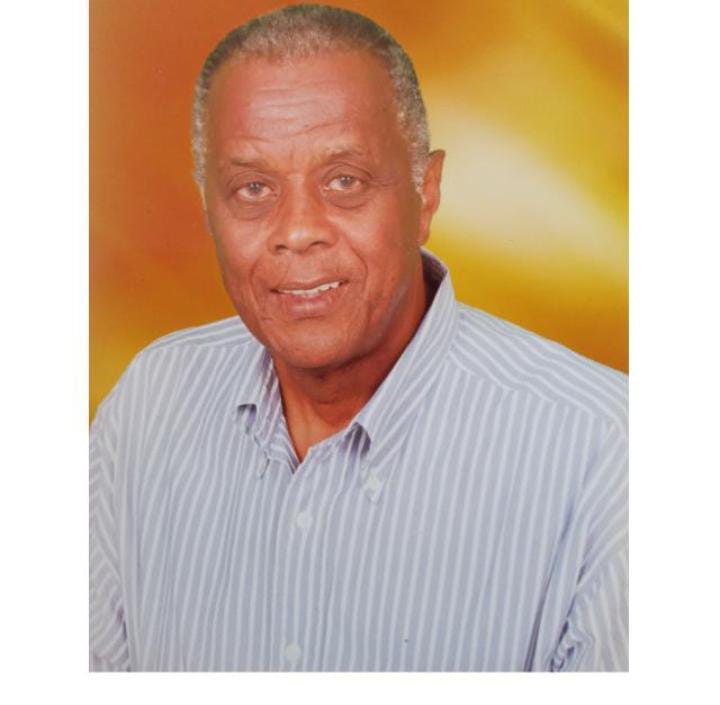 Donald Hall
Properties by this Agent
Complete the form below to send us an email about this property.
The main house features 4 bedrooms, 2 bathrooms, laundry room, living room, dining room and patio.
Apartment (a) studio
Apartment (b) 2-1 bedroom, bathroom, kitchen and patio
Additional features & amenities include an electronic garage, oceanview, ceramic tiles, reserved tank, swimming pool, slab roof, solar water heater, fibreglass shingles, grilled, entertainment area, established gardens etc.
Exterior
- Lot Size (Sq. Ft.): 15000.95
- Patio
- Pool
- Automatic Gate
- Roof: Fibre Glass Shingles
- 15000.95 sq ft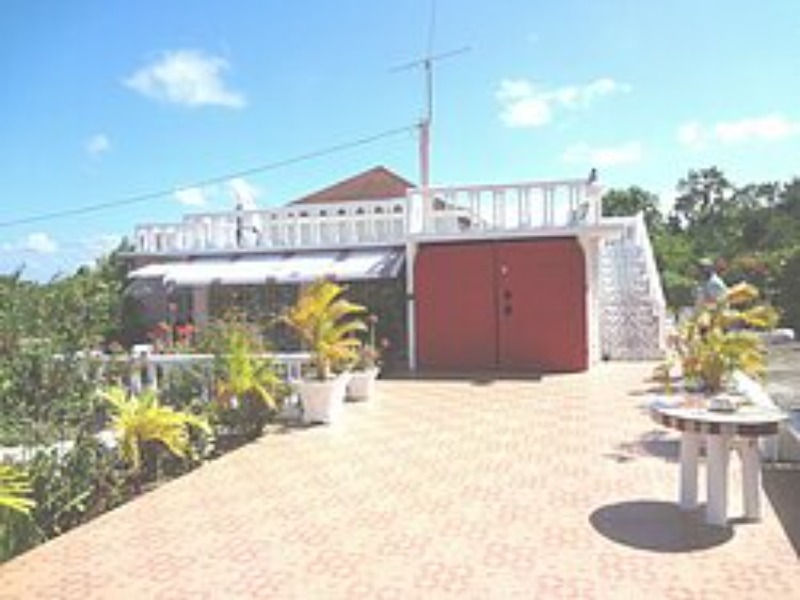 For Sale
JMD $39,000,000
<p>The main house features 4 bedrooms, 2 bathrooms, laundry room, living room, dining room and patio.</p> <p>Apartment (a) studio&nbsp;<br /> Apartment (b) 2-1 bedroom, bathroom, kitchen and patio</p> <p>Additional features &amp; amenities include an electronic garage, oceanview, ceramic tiles, reserved tank, swimming pool, slab roof, solar water heater, fibreglass shingles, grilled, entertainment area, established gardens etc.</p>
Trelawny, New Haven Heights
House